Grab, GoJek, Lazada, Qoo10, and Freeboh. The birth of new and innovative business models has led to the rise of the gig economy, where it is increasingly popular for workers to take on short-term assignments, each paid separately, rather than working for one employer.
Taking on freelance work can be a means to tide through the unemployment period. By taking on adhoc jobs, one can add to the finances whilst searching for a full-time job.
Here, we share the resources for aspiring freelance workers to secure work quickly with little hassle. Much of such work can be set up easily, commencing within 48 hours, thus allowing you to enjoy flexible work arrangements right away.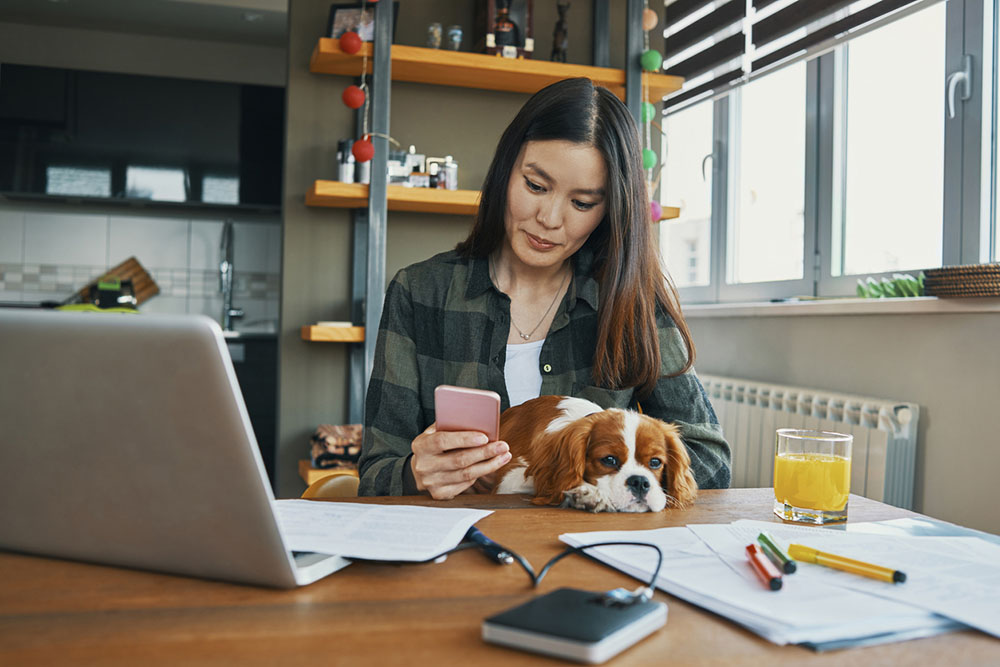 There are 4 broad categories of freelance jobs. To find out more about how to apply for freelance jobs, you can download a list of freelance job portals.
1
Professional Services
Platforms like FreelanceZone, Sendjobs or FastJobs can help you filter for temporary jobs suited to your schedule and preferred location. If you are in the creative services industry, try GIGCO or ZomWork to advertise your skills and take on ad hoc assignments like video-making, content writing, graphic design.
2
Ride Hailing Services
From the likes of Grab, Gojek, and Ryde, drivers shuttle passengers to their chosen destination. You may also rent a vehicle of your choice from the participating car rental companies as you go through the course. Basic knowledge of using a smartphone is key, and you would need a Private Hire Car Driver's Vocational License (PDVL) to get started.
3
Mail and Logistics Services
With the growing e-commerce industry, companies are looking for a large and flexible workforce to deliver online shopping from the distribution centre to the end-user. Typically, you would require the skills and licenses to drive a van or truck, ride a motorbike or bicycle. Say hello to Ninjavan, Ezbuy and many more!
4
Food Delivery Services
Shuttling between eateries in your area to paying customers nearby, your service fees are accumulated in the app and are available for withdrawal a few days upon completion of a set number of successful deliveries. To take on food delivery services, you will need a motorbike (with a valid Class 2/2A/2B license) or bicycle and have a smartphone device. Some of these companies include Foodpanda, Deliveroo, and RedMart.
Tips when applying for a freelance job:
Taking up freelance jobs or temporary assignments can be a practical way to tide through your finances. While it can be a useful interim solution, it is best to develop a longer-term plan for your career, one that you are meaningfully engaged in and utilises your skills and strengths!