Chances are, you probably feel the job you're in doesn't spark excitement in you. Or worse, you're just going through the motions to earn that paycheck at the end of the month. If that's the case, perhaps it's time to embark on a different career path?
You'll be glad to know that according to a report by Business Insider Singapore, 40 percent of Singaporean employees are looking to change careers because of the "limited career path" they see in their current jobs.
Yes, making a career change is no easy feat. It requires much thought, not to mention foreseeable hard work or even sacrifice. So before you consider a mid-life career switch, first be honest by asking yourself the following questions:
1.
Are you feeling purposeful when you wake up in the morning?
If no amount of sleep can wash away your permanent sian-ness or if you are dragging your feet to work every morning, then you're likely in the wrong profession. Take a step back and assess your situation. Weigh up the factors that could possibly be affecting how you feel about your job. Is it your environment, the projects you are on, or your colleagues? If the work itself is uninspiring for you, then it's time to consider a career change.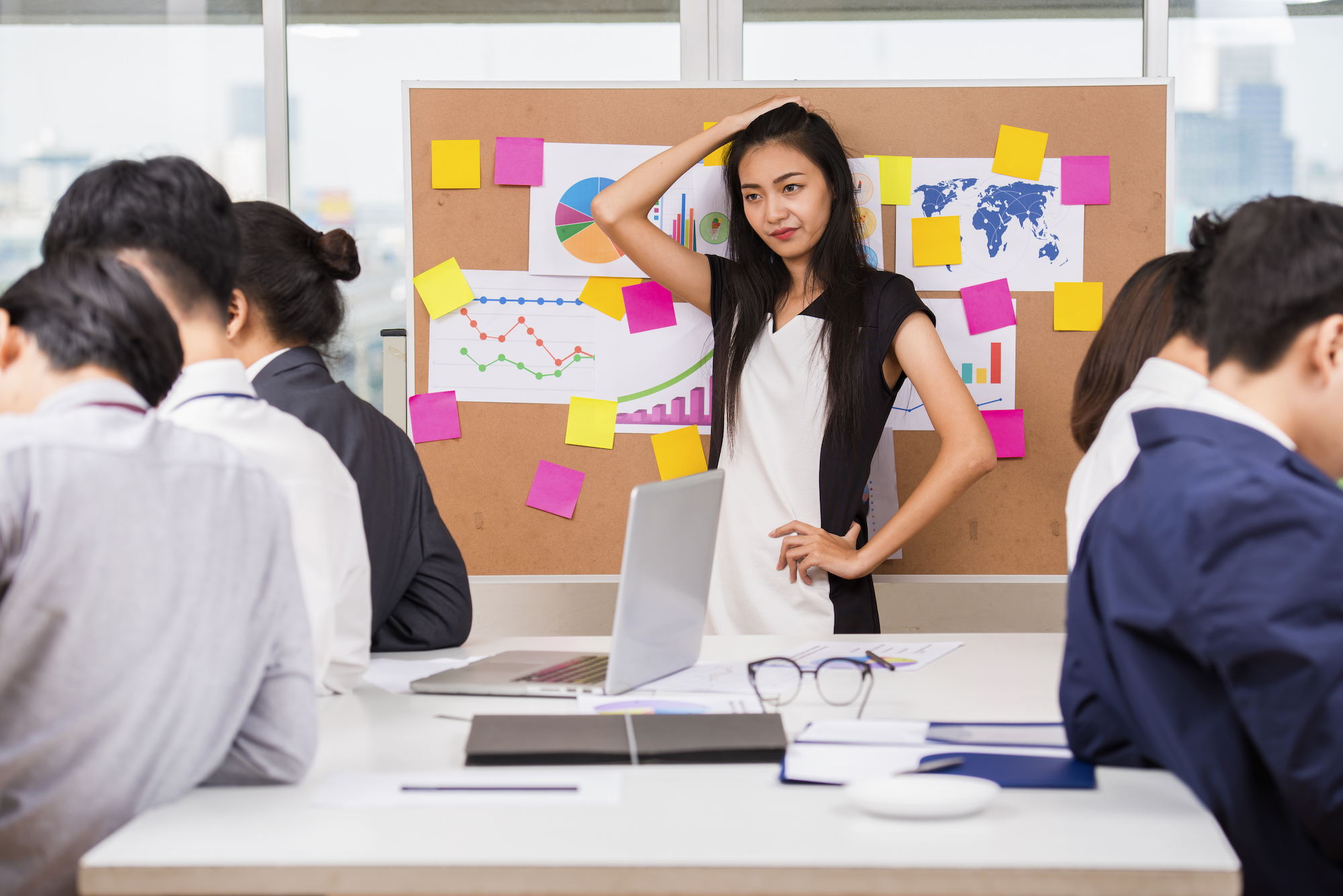 2. Are you complaining about work all the time?
It may be the unending red tape to see through a project, the mundanity of the work itself, or the toxic environment that adds a demoralising miasma in the workplace. If any of these reasons makes you constantly whine about work to friends or loved ones, it's time to find a way out.
Instead of just complaining, one way is to discuss with close friends and family members your work frustrations. Seek their advice on what to do and how to make a positive change. Chances are, one of those changes is to re-evaluate your career and how to switch to something else that gives you renewed purpose.
3. Are you passionate about what you're doing?
There's a saying that goes: "If you do what you love, then you'll never work a day in your life." Ms Jeyaragini Davindran is one person who discovered her true calling. In an interview with The Newpaper, she shed light on how she enjoyed being around kids. That prompted her to switch careers with the help of the Workforce Singapore's Career Trial. Previously a professional in the supply chain industry, she decided to try out as an assistant teacher trainee with Mulberry Learning Centre. Eventually, that became a permanent job for her and she went from crunching numbers to shaping young minds.
So do be mindful of what drives your passion for work. If it's the only thing that keeps you going, consider ways to leverage your talents that help complement the work that you do. And do not mistake money for passion. While it's easy to be lured with a higher salary that comes with a promotion, having more cash does not necessarily equate to achieving greater happiness or having more purpose in what you do.
Read Also: Should I Pursue My Passion in my Next Career Move? 
4. Are financial responsibilities a barrier?
The fact is, at the end of the day, there are bills to pay and retirement funds to plan for (especially if you belong to the sandwich generation). And it's even more daunting if you have a family to support. While it's easy to feel hindered by financial responsibilities and the risk of a pay cut in a career switch – think of the long-term benefits. Experiences are something that money can't buy; being passionate in what you do will result in monetary rewards eventually.
Singapore managed to dodge a recession last year. What we can learn from it is that change is constant and we should always strive to fulfil our career potential, even if it means taking a different path. To lessen the risk of failure and make your career switch more successful, WSG has a list of Professional Conversion Programmes to help you re-skill for a new career path.
Read Also: Must-dos for PMETs Exploring a New Career