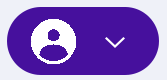 These days, it's not just Human Resources and the hiring manager who look at your job application — a software called an Application Tracking System (ATS) is probably the first one to "see" it. Although an ATS is commonly used in bigger companies, smaller companies are increasingly adopting it too. According to recruitment expert Tim Sackett, "For SMBs this has never been more real. SMBs can now have even better recruiting technology than their enterprise peers."
The reason why it's increasingly widespread is because an ATS helps companies save time and money. According to a recruitment consultant at Adecco Singapore, "in the line of recruitment, time is money, so it's important to be efficient and fast." An ATS integrates with job application websites, manages applications, parses resumes, screens and ranks applicants on different criteria, and even has tools to schedule and plan interviews.
An unfortunate side effect of all of this being done by a computer system, especially if it isn't that sophisticated, means that some suitable applicants are likely to be filtered out. Don't worry, getting your application to arrive in the hiring manager's inbox is all about being smart in how you write it.
How to get your resume past the ATS
It should be unsurprising that these systems are imperfect. The good news is, since we know how they work, we can work around their limitations by keeping the following points in mind when we write and submit our applications.
1. Mind your keywords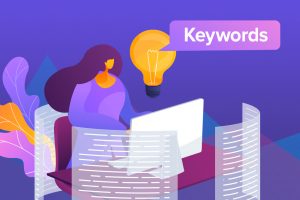 Keywords are terms that the employer tells the ATS to look out for. It can range from positions held, to skills and knowledge, to even certain software types. The system looks out for these keywords and uses them to rank or shortlist applicants.
Tailor your keywords to theirs – A helpful tip from Tarcisius Wong, Principal Consultant at Workforce Singapore, is that "candidates should consciously try to customise their resume by matching keywords mentioned in the job description with what they have written in their own resumes." If a company's job posting is for someone in a senior marketing role, the ATS may look out for terms such as "marketing manager" or "brand strategy" to determine experience and knowledge. It could also look out for specific qualifications such as a marketing degree, or a Google Analytics certification. If you study the job description, you should be able to identify which keywords to prioritise and sprinkle throughout your resume.
Use both abbreviations and long forms – Sometimes, an ATS recognises only one form of commonly abbreviated words. To cover your bases, it's best to use both the long and shortened forms. For example, if you're listing User Experience as a skillset, it's best to write it as "User Experience (UX)".
2. Keep it simple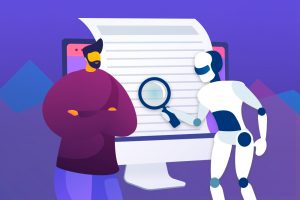 While a human employer might appreciate a resume that stands out, ATS systems work best by assessing applications that adhere to a set of simple guidelines.
Use the right format – It might sound like a basic requirement, but according to career experts TopResume, 43% of resumes submitted were sent in an incompatible file type. If the job website you're applying from doesn't state the preferred format, stick to Microsoft Word or pure text. Even PDFs aren't a failsafe format, especially when it comes to older ATS versions.
Use common headings – What an ATS sometimes does is it imports and parses information in your resume into a database according to the headings in that resume. This means that the simpler and more straightforward the headings are, the more likely your information is grouped appropriately. So instead of flowery headers such as "Where I've Worked" and "What I Bring to Your Company", choose headers such as "Work Experience" and "Skills and Knowledge" instead.
Avoid images or graphics – While colourful images or infographics might make your resume visually interesting, it only makes things more confusing for an ATS. The ATS might convert the document into a text-only file or disregard visual elements entirely, which means information gets lost or jumbled up.
When all is said and done, remember, getting your resume past the ATS is just the first step. As much as you might be tempted to pepper your application with keywords, it's also important that you write in a natural and professional manner, and not come across as trying to game the system. After all, HR and your hiring manager are going to see it next. All the best!
This article is part 2 of Unit 1 of the Career Guide on "How to Stand Out From Other Applicants".
SIGN UP NOW or LOG IN to read the rest of the articles for FREE.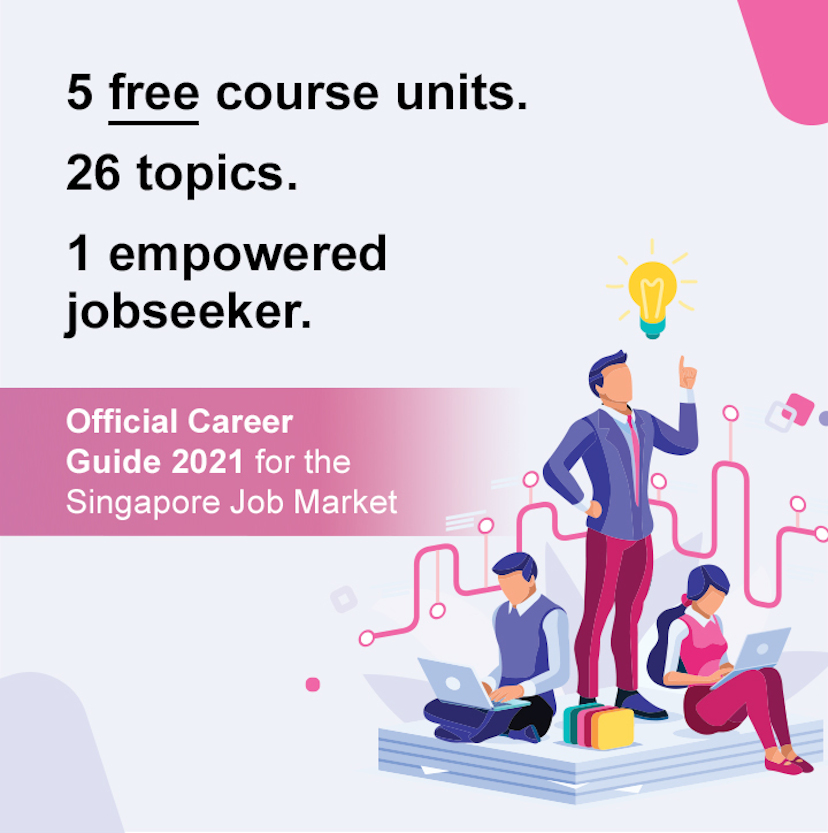 Explore the Career Guide today to increase your employment prospects.