Many people have the preconceived notion that a travel consultant's job centres on planning for their clients' dream holiday. Well, this is true, but not entirely. Let's experience a typical work day of a travel consultant.
9am – It is a brand new week! While I got to enjoy my weekend, some of us had to be on standby for our client's travel enquiries. This is how we go the extra mile to ensure our clients are well taken care of.
10am – Today I met Joshua and Yuki, a young couple who is interested to visit Europe for their honeymoon. My core job focuses on advising clients on places of interests, attractions and ideal destinations. Although they had browsed through our website and shortlisted several places of interest prior to our meeting, I decided to go through some of our brochures to recommend suitable packages. After booking the flight on our system, Joshua and Yuki are all set for Spain, Amsterdam and London! It always excites me when I help my clients to firm up their trip.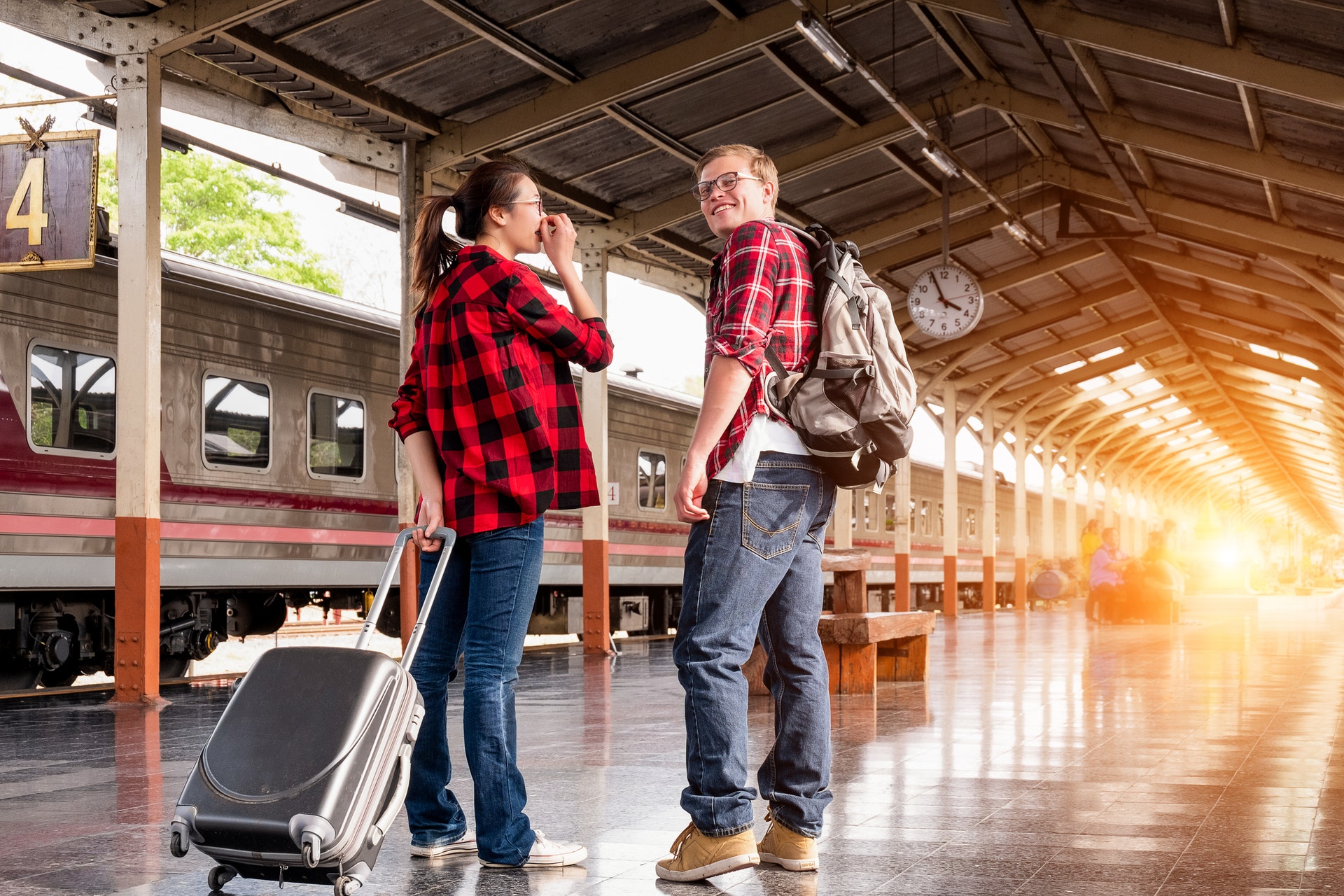 11.30am – A client called to change his flight tickets for his business trip as he has an urgent business meeting and would like to push forward his arrival date. Thankfully, the system could easily pull out his information and I quickly noted down his requirements before advising him on the next flight availability. Although most of the flights are full, I assured him that he will be placed on the waiting list and will monitor closely for the next available ticket. 
Read Also: 5 Key Lessons to Build Successful Careers in Travel
12.00pm – Lunch time is the busiest for me as clients would usually call in during their break. Today, Eunice called to check for tickets to Japan as she would like to bring her family to Disneyland in two weeks' time during the June holidays. Unfortunately, most of the tickets have been pre-booked way ahead of time. Making use of some of the partnerships we have, I managed to negotiate for 4 more tickets and it was so satisfying to know Eunice and her family are so happy to receive the news.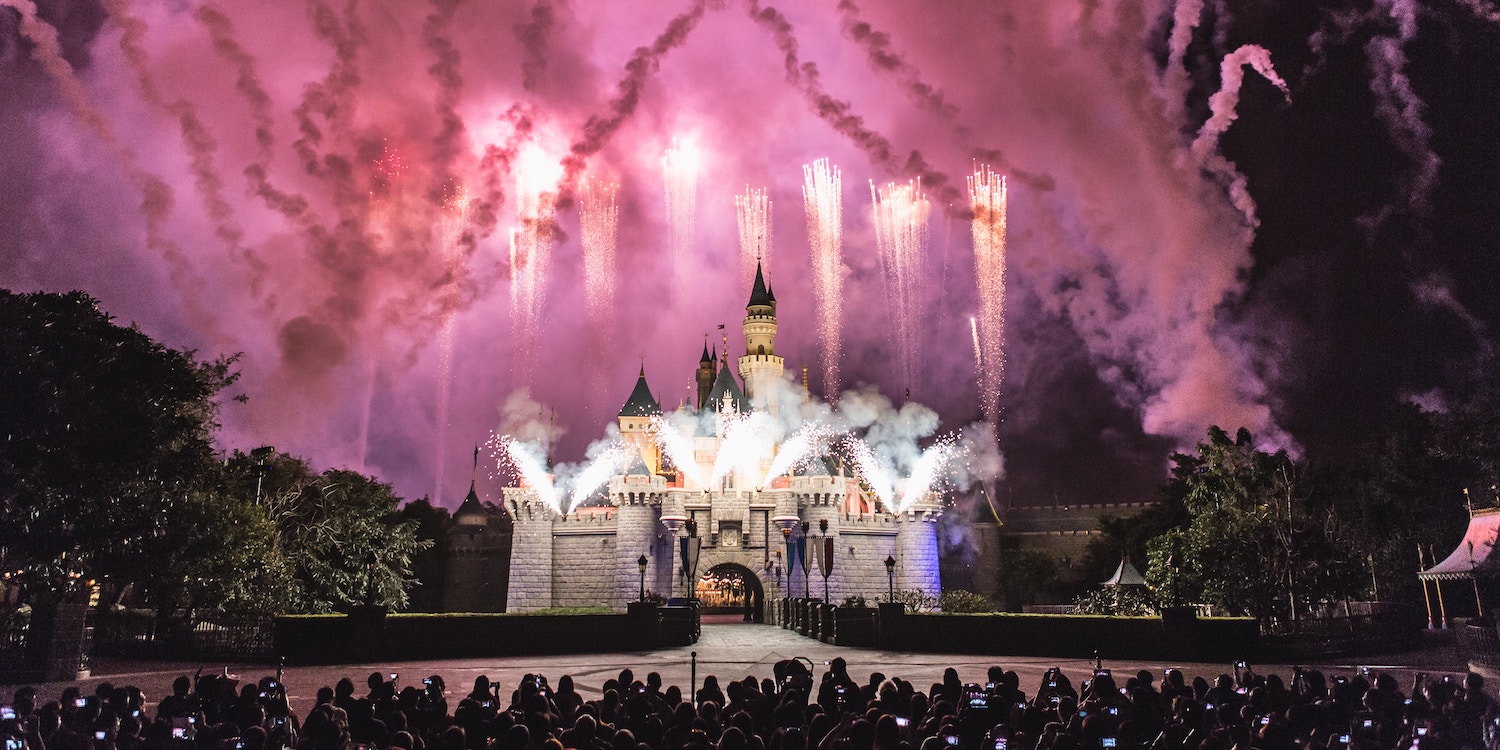 12.30pm – We recently installed a chatbot to answer some FAQs on our social media page. This has helped us to alleviate some of our workload as our friendly chatbot is able to answer clients' queries around the clock.
As travel consultants, we rely on our computers a lot to plan itineraries, check information online as well as purchase tickets and accommodation for clients. But today, my computer crashed amidst all my paper work! I had to try to troubleshoot and hope the system reboots soon as I have some pending bookings to make.
2.00pm – Returned from my lunch and viola, the system issue is resolved! 
2.30pm – This afternoon, there was news about an aircraft breakdown, which raised concerns amongst my clients. While I am no plane expert, I managed to find some information to assure them that it is still safe to travel.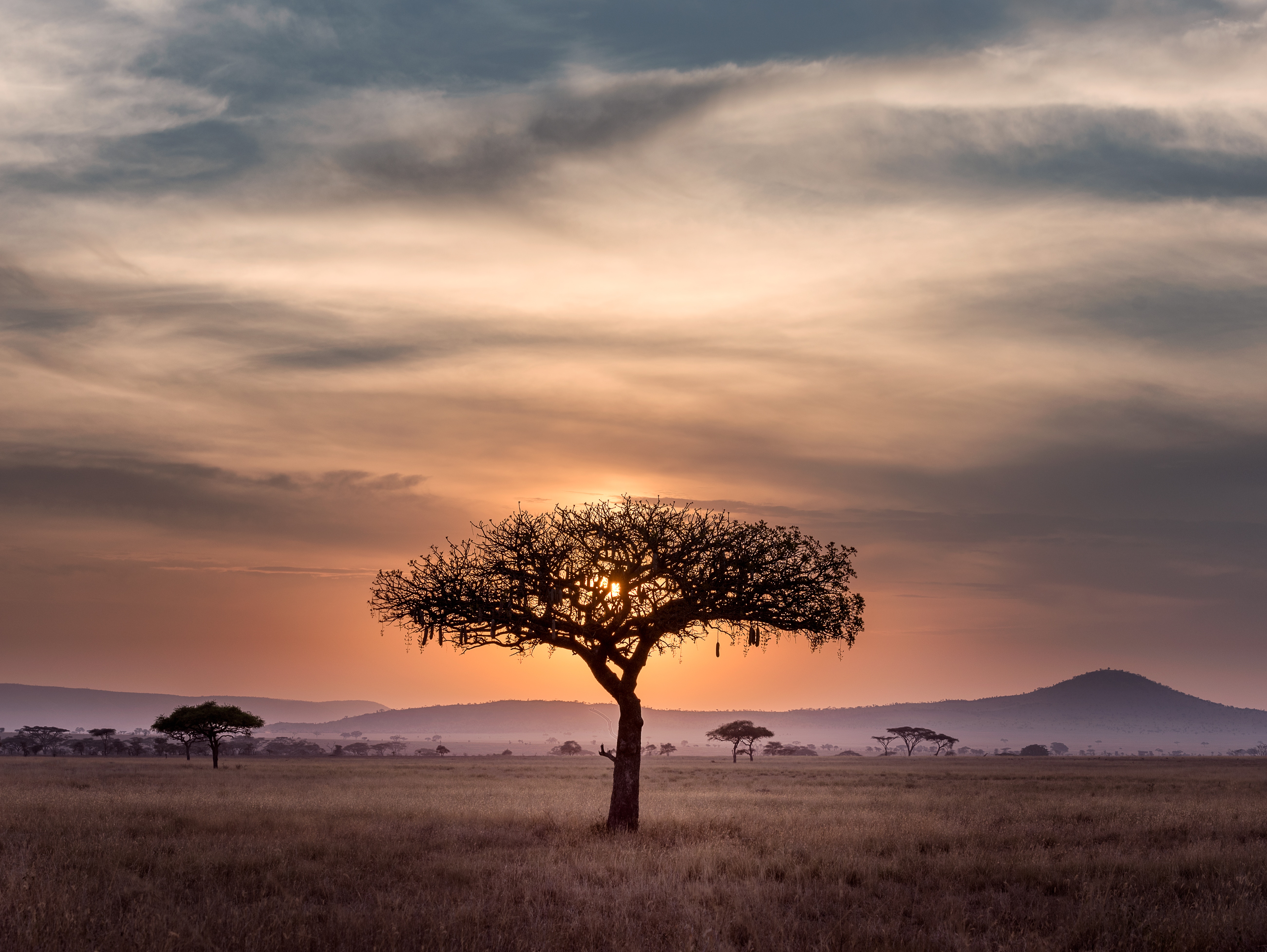 3.00pm – Young travellers these days are looking for more exotic places to travel to, and I was tasked to develop a new travel product to Johannesburg, South Africa. I did my research online and compared itineraries from other travel agencies to find our competitive edge. 
Read Also: 6 Trends in Tours and Activities to Watch in 2019
5.00pm – I always try to spend some time tallying up my administrative matters before the day ends. I was fortunate to be able to catch up with my colleagues over a short chat as well.
6.00pm – It was a great day at work today and I'm heading home to recharge for the next day!  
8.30pm – I was chilling on my sofa and got a call from my client, Ms Kim, in Korea. She was lost and was not able to locate the inbound tour guide after dinner. I stayed composed and quickly contacted my Korean counterpart and arranged for her to meet Ms Kim at Insadong. My client's safety and wellness is of utmost importance.