Do you know…
Who employers want?
What sort of resumes grab their attention?
How to tailor your interview and be the right fit for the job?
Where to build your brand and stand out from the crowd?
Job search isn't easy. The job landscape is evolving. And with the recent pandemic, the job search market has seen many changes. It's understandable if you don't have all the answers. For example, job interviews have gone digital. The good news is our Careers Connect officers can help you. If you need assistance in your job search, we can guide you each step of the way.
Through training in Job Search Strategies, Resume Enhancement, Interview Tips and Personal Branding, our professional career coaches are ready to help you navigate an evolving job landscape due to COVID-19.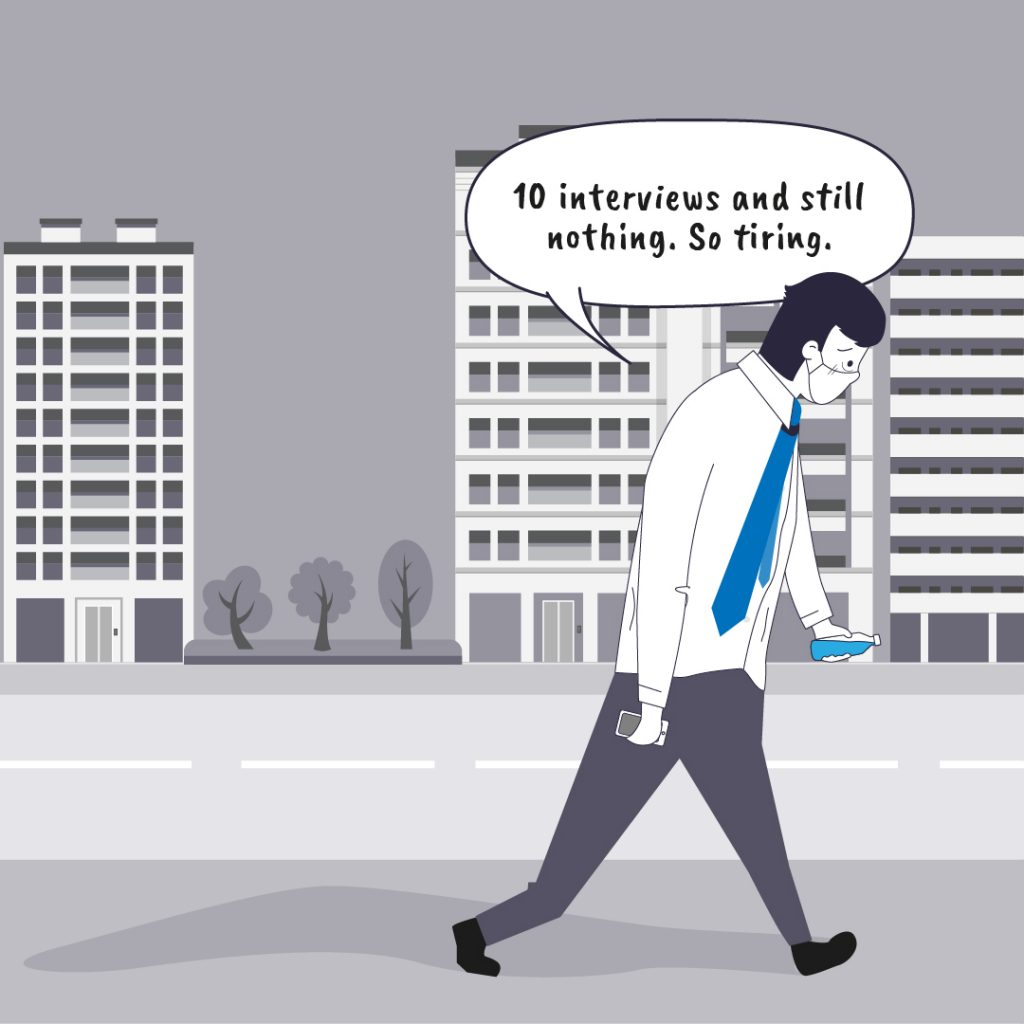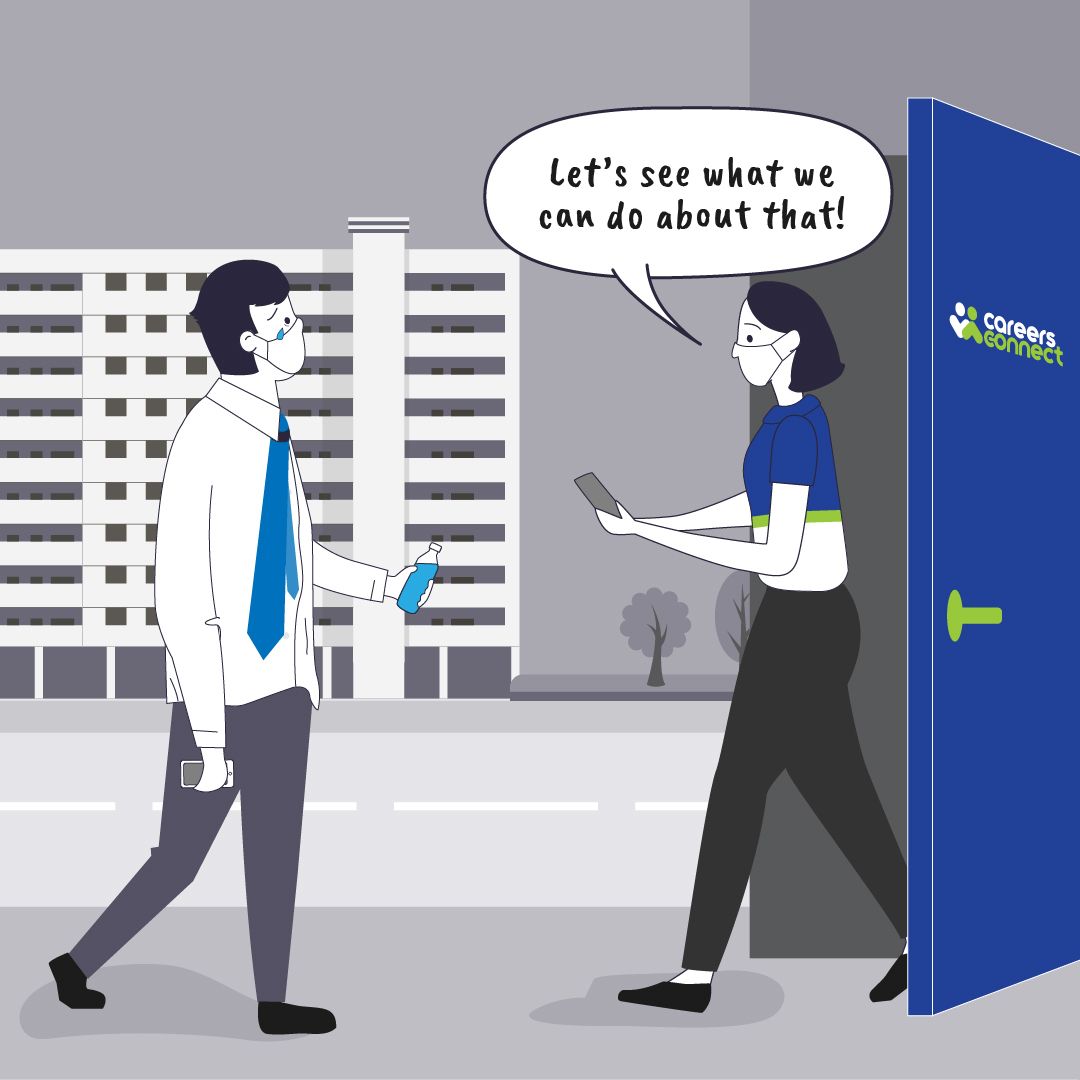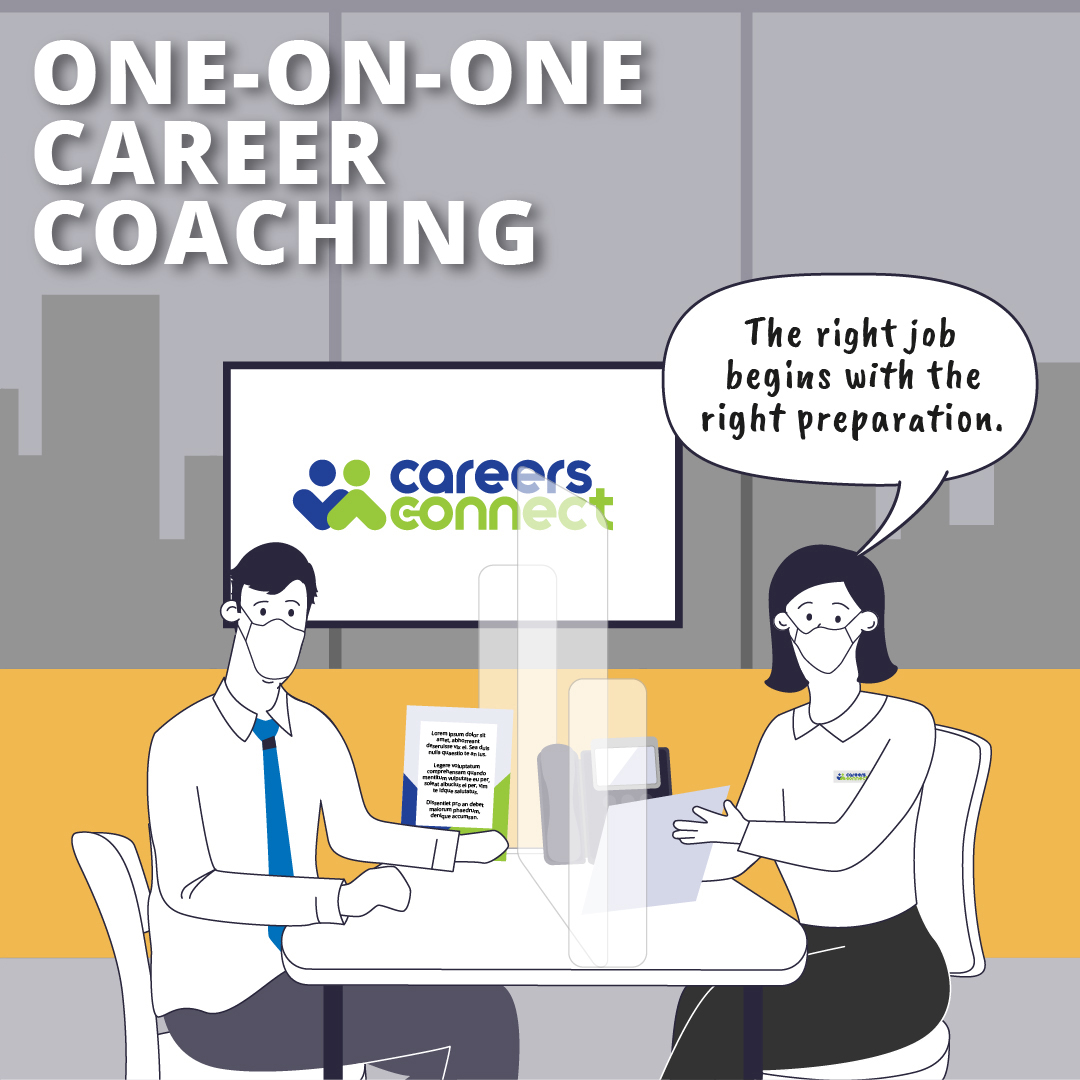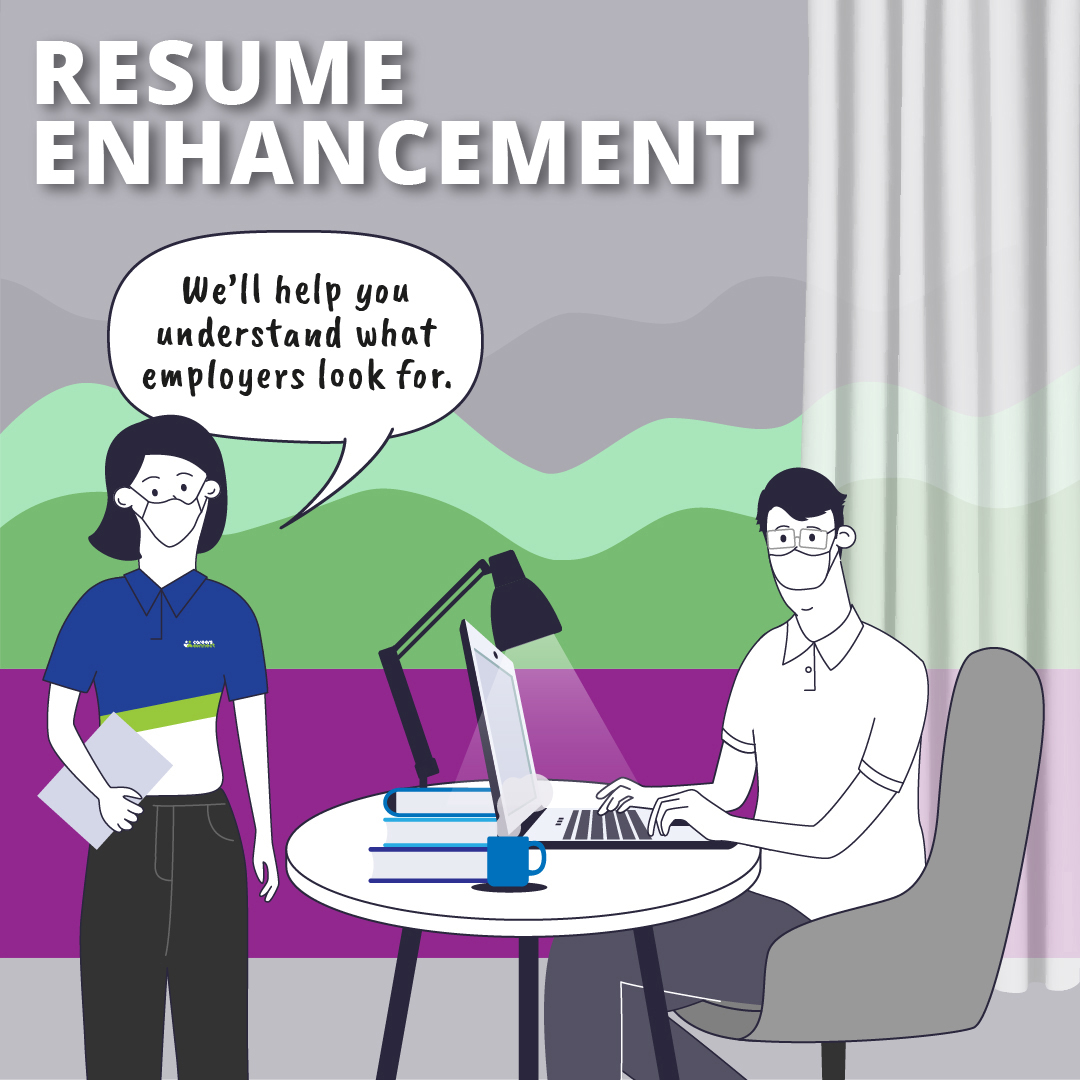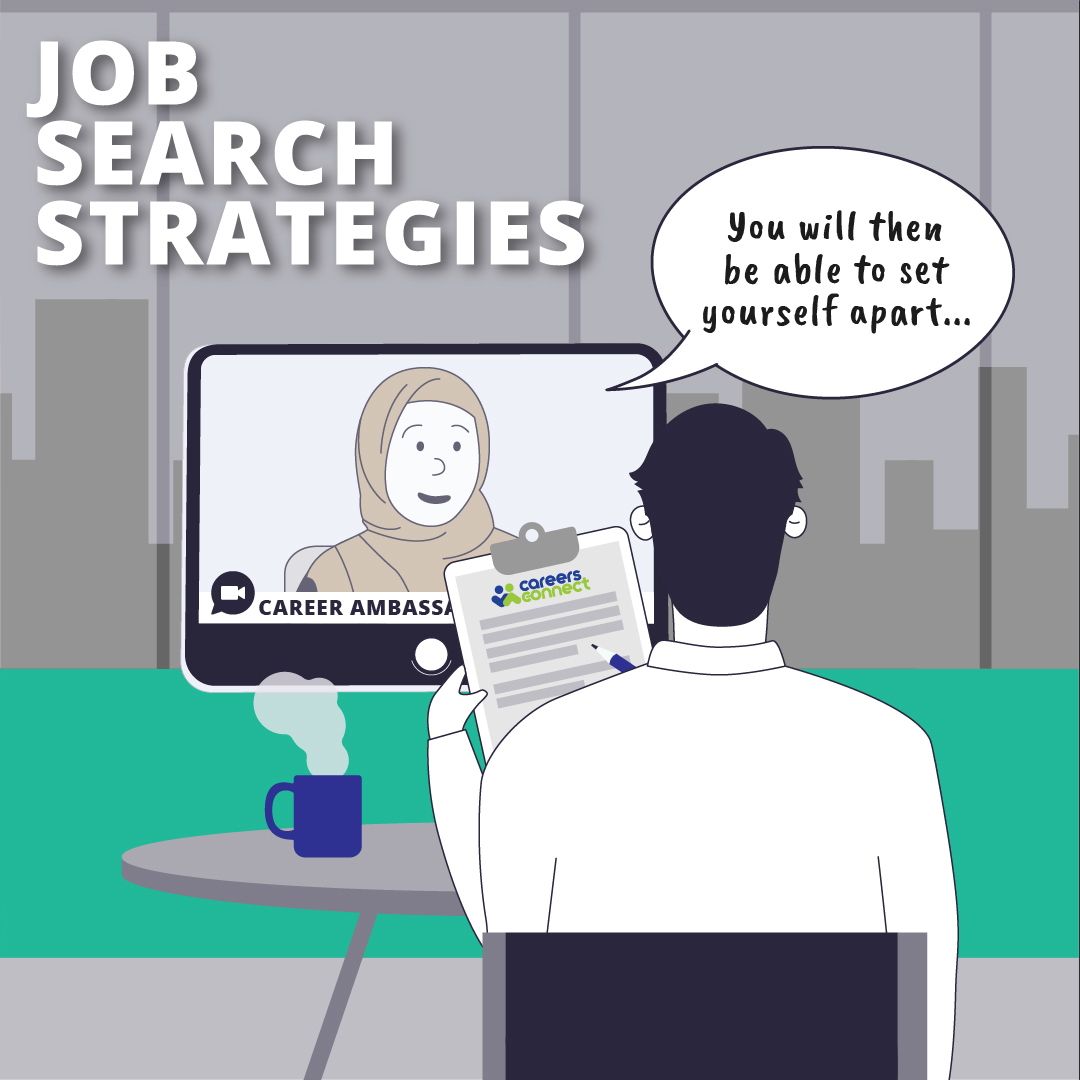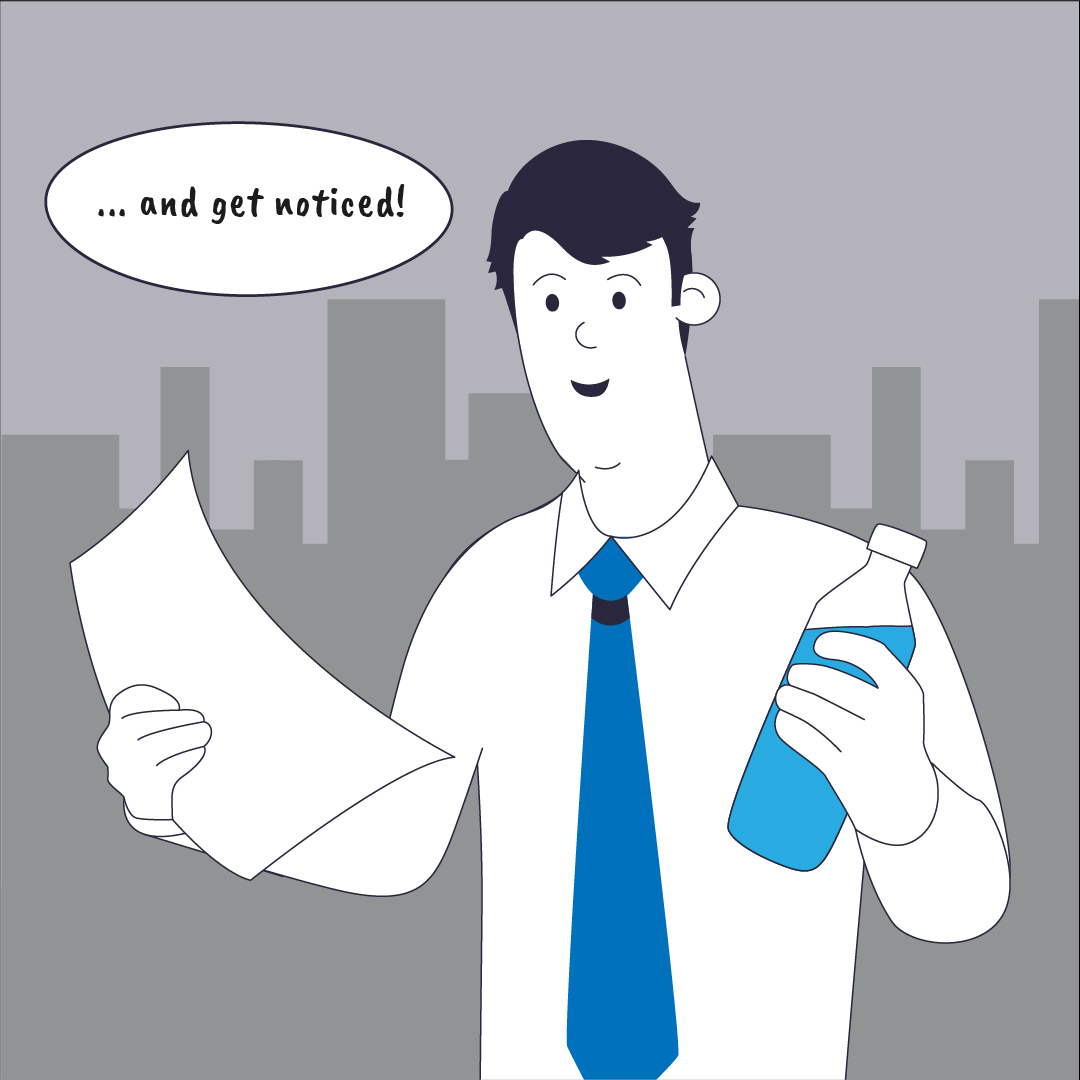 Gain confidence and stand out with Careers Connect. Our professional career coaches are ready to equip you with job hunting skills and insights that will last you a lifetime, no matter the landscape.