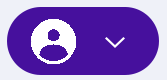 Unpredictable. Challenging. Unprecedented. These are words that have been used (with good reason!) to describe the situation we're in. It's certainly been unsettling and stressful, and even more so if your employment has been affected. Taking the right steps, especially when it comes to how we approach it mentally, is crucial to how we emerge in the days ahead.
What does being goal-oriented mean and why should I adopt this mindset?
Knowing your objective of finding employment is just the first step. Now, having the right frame of mind is important in getting there. Adopting this mindset means you're focused on tasks or results that help you work towards getting that job. Being goal-oriented brings with it a multitude of advantages: it helps you focus, reinforces positive behaviours, builds momentum and ultimately, leads to greater success.
Steps towards a goal-oriented mindset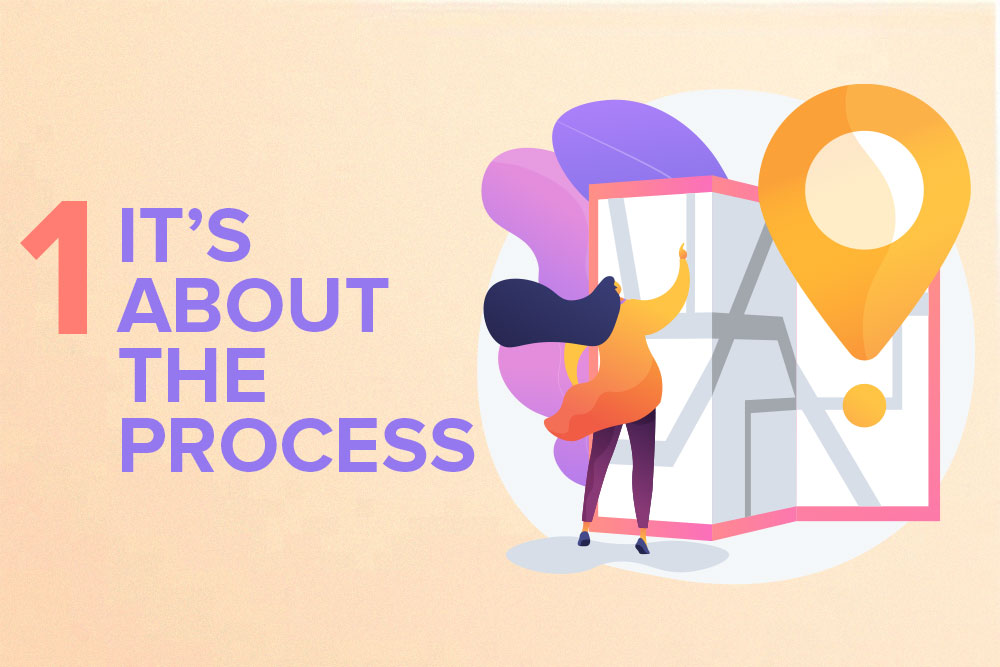 The way to achieving big is to start with the small changes that get you closer to your objective. Baby steps, as they say! Break down the big goals into smaller micro habits that you can incorporate into your routine. This lets you build up that sense of accomplishment, gather momentum in your task and get into a habit of ticking off that mental checklist that puts you in a productive state of mind.
For example, with an end goal of getting a job in mind, you could start a micro habit of spending an hour each morning shortlisting positions to apply for. We can also set a target of sending out 5 applications every day. Or we can even incorporate healthy habits that make us feel more productive — for example, exercising each day for half an hour, or trying out a new recipe every dinnertime.
Another way to go about it is to use the SMART approach, which stands for Specific, Measurable, Achievable, Relevant and Time-based. This is a framework that breaks down your goal into trackable steps and milestones.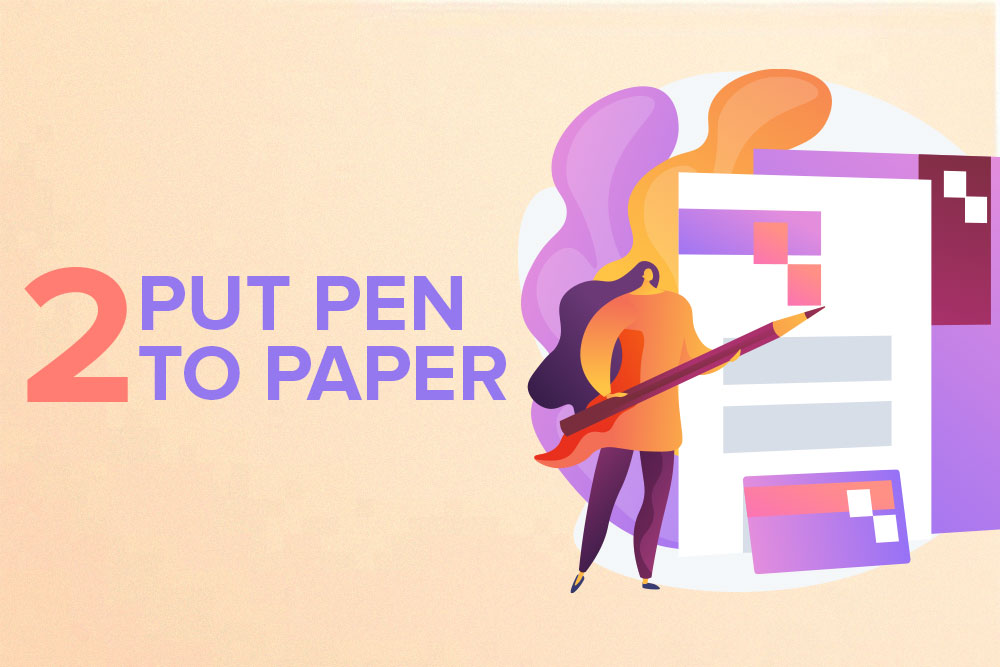 Or fingers to keyboard, more likely. Whatever it is, don't stop at just thinking about your goal of getting a job. It might surprise you, but science has actually shown that you're 42% more likely to achieve your goals if you write them down! The simple act of writing your goals down and seeing them on paper has a profound effect on how much you internalise your goals. It activates both the creative-driven right side of your brain and the logic-driven left side, as compared to when you only think about it, which only activates the right side.
What this does is, it helps you cement the goals in your mind — which translates into a sense of urgency, a clear focus and ultimately, to action.
You can even take it a step further and share your goal with someone. This forces you to be accountable to someone other than yourself. It's a commitment you make to making it happen.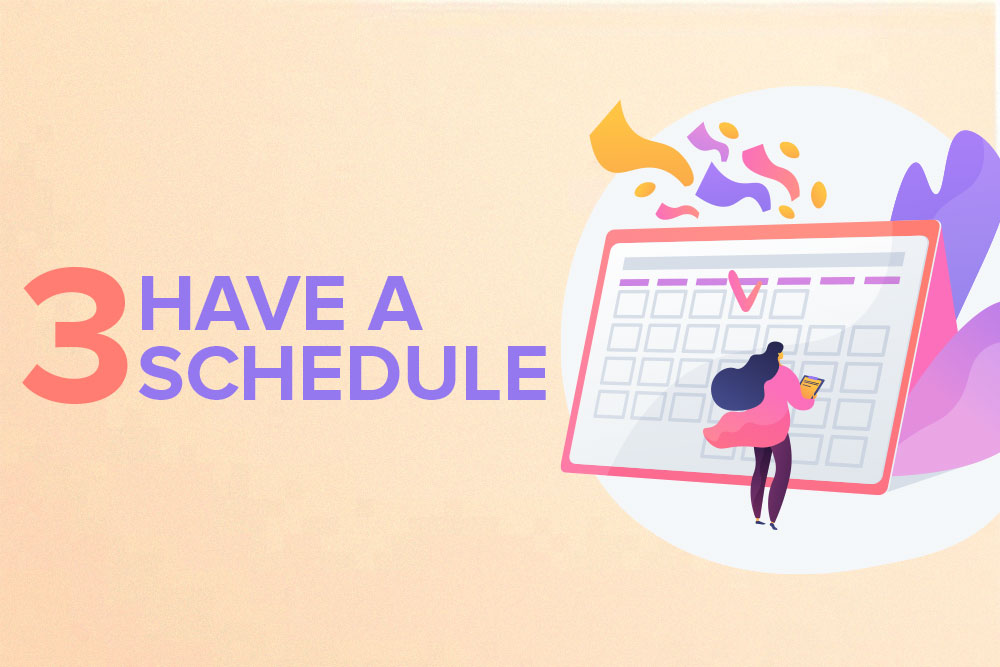 Distractions affect all of us — and they're everywhere. This means we need to take some steps to ensure we remain focused and disciplined. Planning and scheduling our day's tasks forces us to identify what we need to do and allocate specific times to do them. So commit to that morning workout from 9-10am, trawling job websites from 10-11am, and sending out applications from 11am-12pm!
In a sense, it's like making an appointment with ourselves. So when a distraction or the temptation to procrastinate rears its ugly head, you know what you need to do by when and can push everything else aside.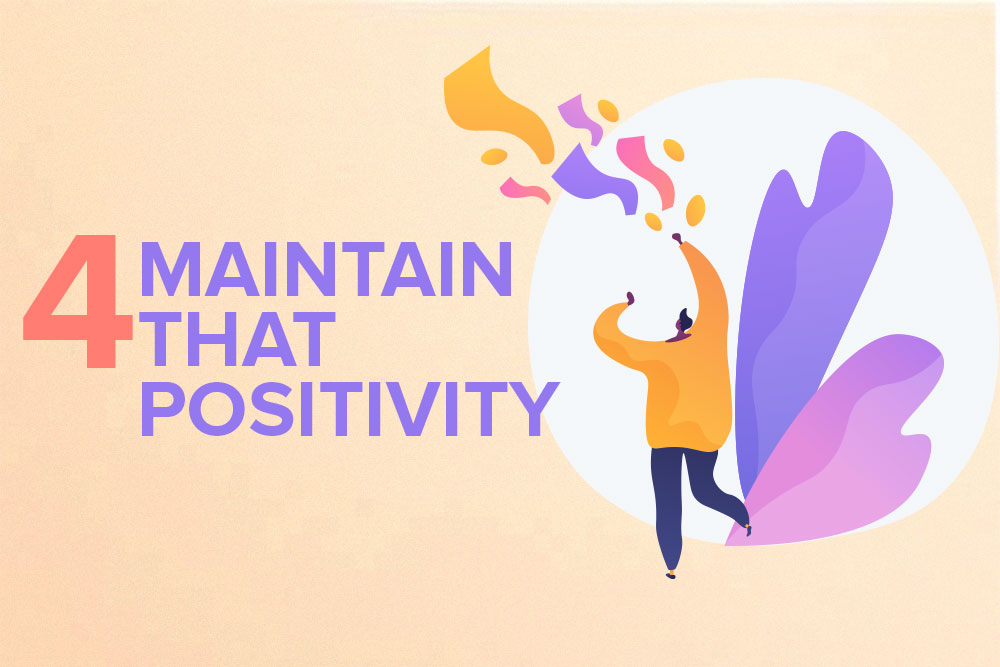 When you're out of work for a certain amount of time, sometimes you slip into negativity. These inner thoughts don't add anything of value to your job search and a bad attitude only makes the situation worse.
You might not know it, but positivity is something that also needs practice! It may not come naturally to everyone, so be mindful and learn how to encourage and reward yourself from time to time, stay away from people or actions that bring you down, and be grateful for the little things. When you choose to face this challenge with positivity, you react to things in a positive way and invite positive influences into your life.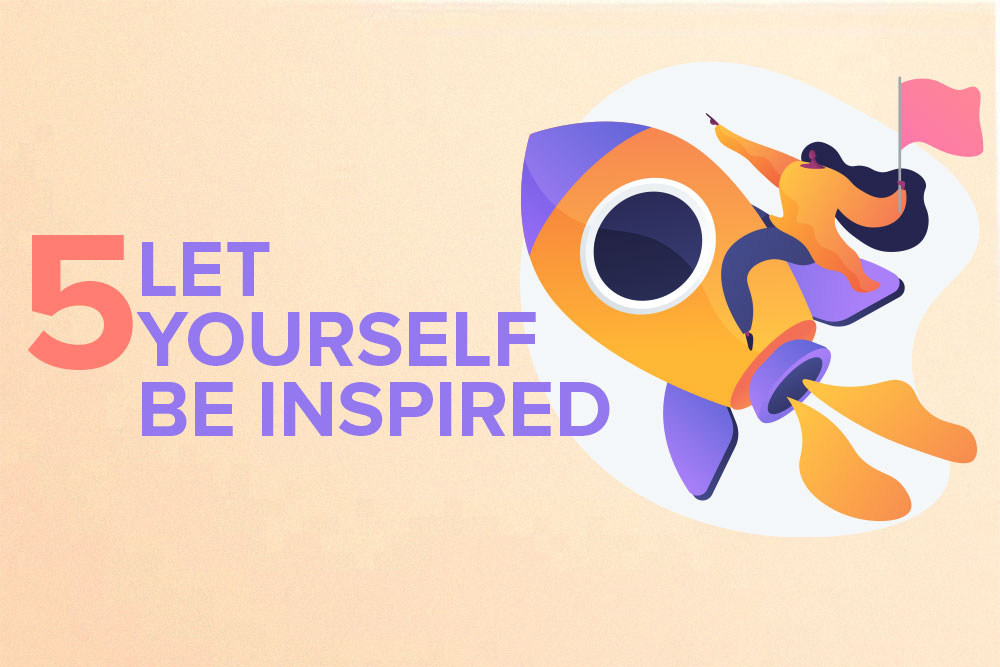 Lastly, but definitely not least, allow yourself to take a step back and simply be inspired. Save some energy for your hobbies. Build or create something from scratch. Follow a motivational blog or watch a video that gets your heart pumping. When you stop stressing out about the work situation and engage in something creative and carefree, it's energising and reinvigorating.
When it comes to attaining a major goal such as getting a new job, jumping into it without a plan might actually be unproductive. Take the steps outlined above and not only will you eventually find another job, but you'll be armed with a strong mindset that can have a positive impact on the other areas in life.
Good luck!
Great going!
Here's a simple quiz to review what you have learned.
This article is Topic 3 of Course 5 of the Career Guide on "Harness the Power of Positive Thinking".
Gain access to the complete Official Career Guide 2021
SIGN UP NOW or LOG IN to read the rest of the articles for FREE.