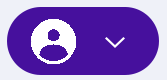 While Covid-19 has impacted every aspect of our daily lives, it's left an indelible mark on our employment landscape. If your job has been directly affected, or if you want to protect yourself against unemployment, it's important to be aware of your transferable skills. These are your skills, knowledge or qualities that are universally useful to employers, regardless of job or industry.
These skills may not be immediately obvious, especially to ourselves. Let's have a look at how you can identify them and turn them into strengths that you can demonstrate to potential employers.
Identifying your transferable skills
1. Use available tools
The Motivated Skills Card Sort is an easy-to-use, intuitive tool created by career development expert Richard Knowdell. Using a simple exercise, it helps you identify your transferable skills and motivated skills — skills you are not only good at, but also enjoy. These are skills you should take with you to your next job and that you want to bring to the fore, whether during an interview or on your resume.
2. Reflect on moments where you did well
There will have been situations throughout your career when you have been recognised for your performance and contribution. These are valuable learning moments that teach you about yourself. Examine what you did well in these particular situations, and what skills you used.
For example, perhaps there was a time when your supervisor was sick for a few days, and you stepped up and successfully guided the project to completion. Did you enjoy leading the team? What was your leadership style? What do you think you did to bring everyone together and get them to perform? Did you manage to solve a problem no one else could figure out? Ask yourself the right questions and reflect on the answers. These situations can even be included in resumes or recounted in interviews to demonstrate your skills.
3. Examine your job junctions
When you break down the requirements and responsibilities of the jobs you've had to date, they can add up to quite a lot! Take some time and think about all the skills and qualities these jobs required of you. Some skills may be more industry-specific, but there will be many that you can apply across industries and sectors. For example, people skills that you honed in a customer service role would be useful when transitioning to become a real estate agent. When applying for a specific job, it's important to know which skills are transferable to the role you're applying for, so you can demonstrate how you would apply these qualities in a different context.
4. Ask others you've worked with
We can be our own worst critic, so it's always worth getting an outside opinion. Talk to people you trust and who you've worked closely with to find out what qualities they see in you. They can be your peers, your clients, people from outside your industry, or even people who once were in a similar situation and have since transitioned to a different career. Some of your qualities might be more appreciated than you think! It might also unearth some less obvious transferable skills that you may have overlooked.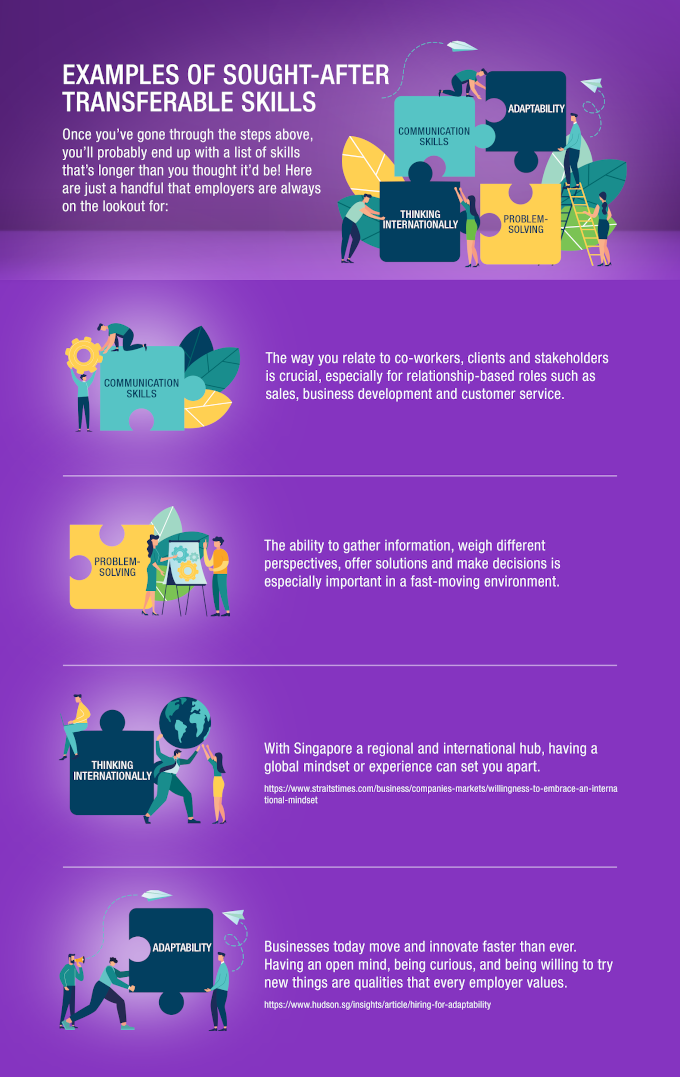 Great going!
Here's a simple quiz to review what you have learned.
---
✓
CORRECT ANSWER: All of the above
Awesome! You got the correct answer.
This article is part 3 of Unit 2 of the Career Guide on "Recognise Where Your Strengths Lie".
SIGN UP NOW or LOG IN to read the rest of the articles for FREE.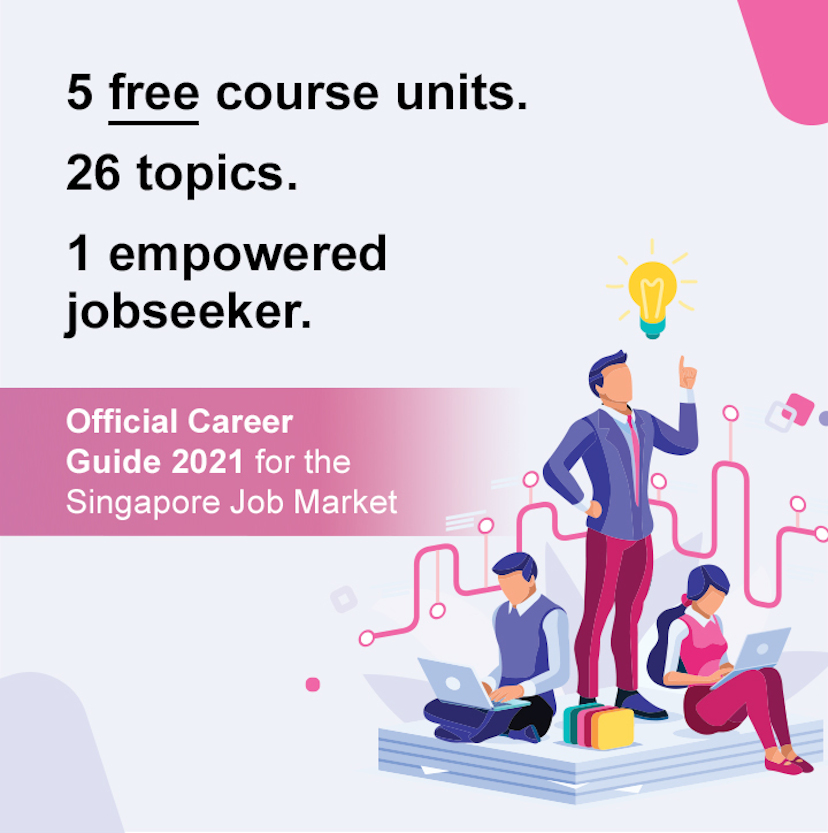 Explore the Career Guide today to increase your employment prospects.