It is crucial to know what is required to thrive in the competitive world of finance. This is why The Institute of Banking and Finance (IBF) and its industry partners have developed the IBF Standards, a skills development roadmap to meet the learning needs of both new and experienced financial professionals.
Young professionals, in particular, are encouraged to embrace these standards to equip themselves with the skills that they need to excel in their jobs.
Structure your professional development
Lydia Wee, CEO of IBF, recognises that one challenge for new recruits is in knowing what professional competencies are needed to excel in their jobs, particularly in firms without a structured roadmap for learning and development.
This is where industry standards such as the ones developed by IBF can help provide a clear framework for professional development across key roles in financial services. Wee says that these standards can be a useful reference for conversations around competencies and training with supervisors and human resources personnel.
"We have worked closely with industry leaders to articulate the competencies required for various industry segments. This will guide both new and seasoned practitioners in the development of knowledge and skills for specific jobs," she says.
In the context of a fast-changing environment, Wee says that the IBF Standards are flexible and can cater to individual and organisational needs, with both core and elective modules.
"We will continue to be very clear in terms of articulating the core competencies required for specific functions within the banks, but will progressively introduce more options for individuals and banks to acquire elective skills that they will need," she adds.
Have the right attitude
While the industry standards set out a framework for financial sector competencies, Wee stresses that new recruits must also bring a positive mindset and attitude to their jobs.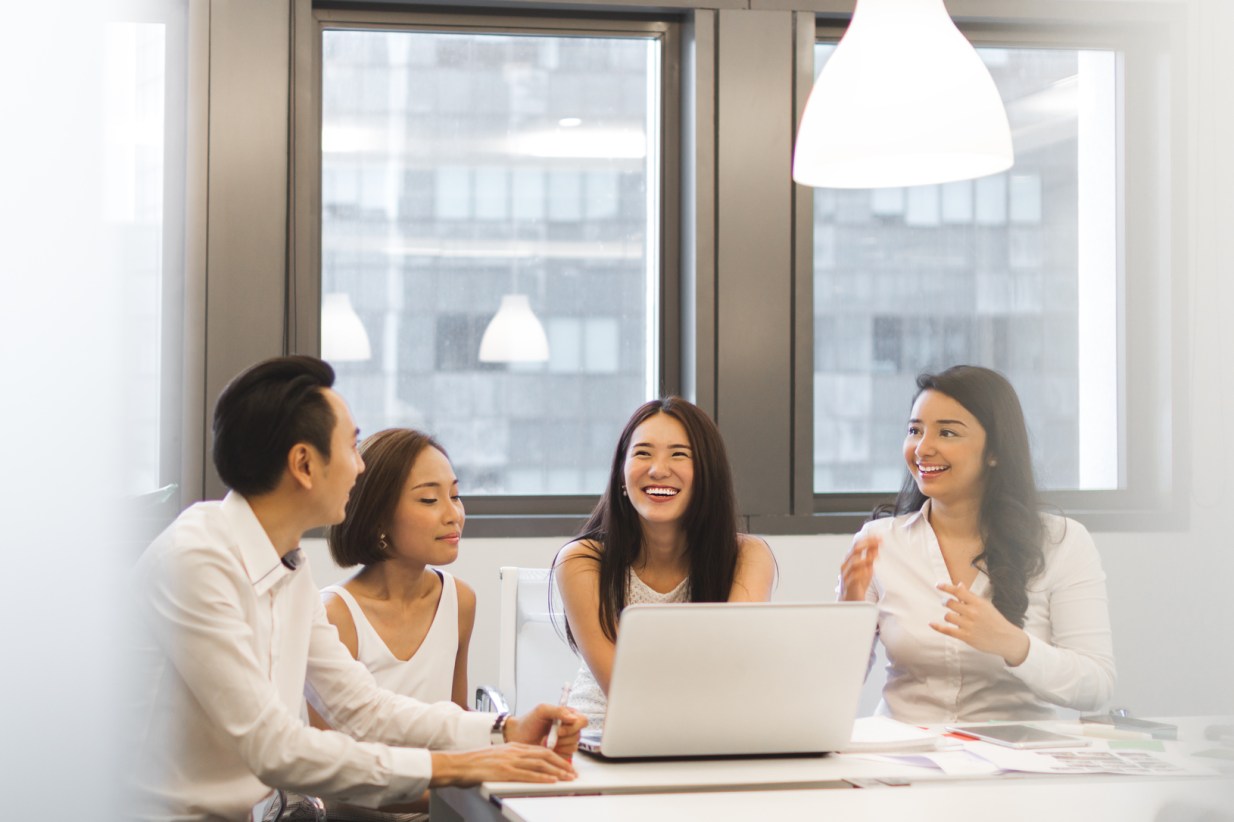 "Beyond competencies, it is the attitude that you bring to the table and the ability to be creative, entrepreneurial in your thinking and resilient under pressure, which will make a difference. There are no prescribed formulas for success, but being able to step out of your comfort zone take calculated risks and learn from mistakes are important attributes," she explains.
Adopt lifelong learning
Wee also highlights the need for continuous learning.
"The constant refrain you will hear is that finance is changing. So likewise, practitioners will need to keep learning and acquiring new competencies to stay relevant and take on new opportunities," she advises.
Consumer banking, for instance, is moving away from brick and mortar to become increasingly digital, underscoring the importance of acquiring new skills. Wee points out that practitioners need to keep an eye on future developments and be proactive in attaining the skills required to succeed tomorrow.
"Take small steps. Be open to learn things that you may not see as immediately relevant to your job role," she says. "It is also about being self-directed, taking the initiative to figure out what is needed to get you closer to where you want to be."