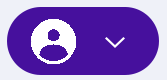 If you're a jobseeker, we recognise that job hunting can be a frustrating and painstaking process — especially if you've been recently retrenched or unemployed for some time. One common misconception that many might have is that simply sending out countless applications to potential employers will help get their foot in the door. In truth, it is a multi-pronged process which begins with a good understanding of yourself and the current labour market.

Help us understand your goals better.
Which is why it's important to not only be strategic about the job positions that you're playing for, but also to uncover your blind spots so you refrain from applying for the wrong jobs – lest you get disappointed time and again when no reply comes. So here are a few things you'll need to be mindful of when deciding if the job you're applying for is a good fit: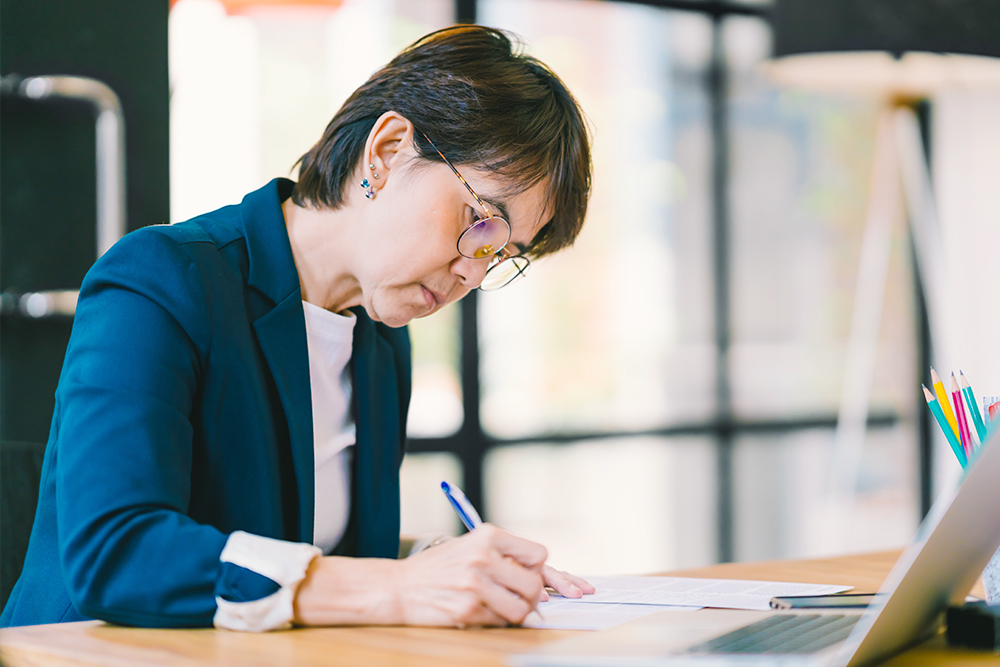 Recognise where your strengths lie
Nothing is more important than knowing the skills and abilities you possess and the value you can bring to a role and the organisation. Oftentimes, many people just apply for positions without assessing if they are really suitable for the role — a sentiment shared by Grace Tay, a professional career coach from WSG's Careers Connect.
"Some people will apply for roles haphazardly, thinking that they are suitable for any position. In reality, employers don't just hire because people need a job. Before they give a jobseeker an opportunity for an interview, they will want to know specifically what they can bring to the table in exchange of a job offer," Grace said.
"This is where jobseekers must be able to demonstrate their value and skill sets by customising their resume because what employers know of the applicant is based on the information that is shared with them," Grace added. "Hence, it is important for jobseekers to ensure their resume is qualitative and not quantitative in nature."
To figure out if a job would be a good match for you, it'll be useful to first carry out career assessment tests. And there are quite a few around that can help gauge your career interests, confidence at performing tasks and work values.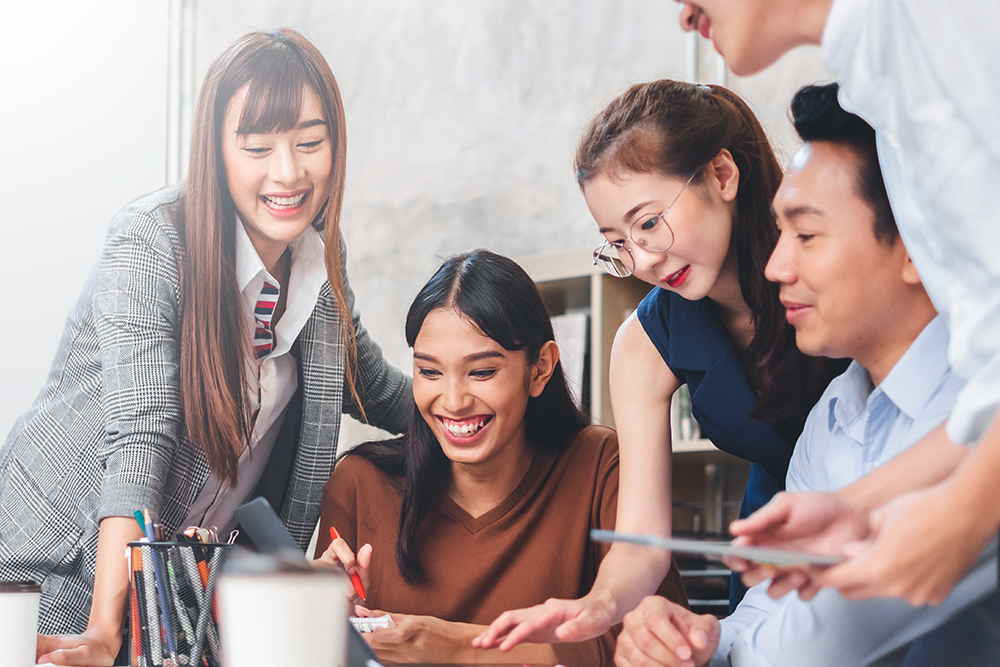 Know your environment
Figuring out what your daily work environment would be like is also an important consideration on whether or not the job is right for you. The definition of work environment means everything that forms part of your involvement as an employee with the work itself, such as your relationship with co-workers and managers, organisational and team culture, learning opportunities, career development and work benefits.
If you're a jobseeker, assessing the work environment is a crucial step you shouldn't skip. After all, this is the place you could be working at day in, day out. So you wouldn't want to be dragging yourself to work every single morning!
There are ways to identify if you fit into the organisation. One is to read the company's corporate website focusing on their mission, vision, culture. From there, you can get a better sense of the company values and its people. Another way to look at reviews about the company through websites such as Glassdoor, which could give you a sense of the environment based on the comments posted from people who might have worked there before and had gone for an interview.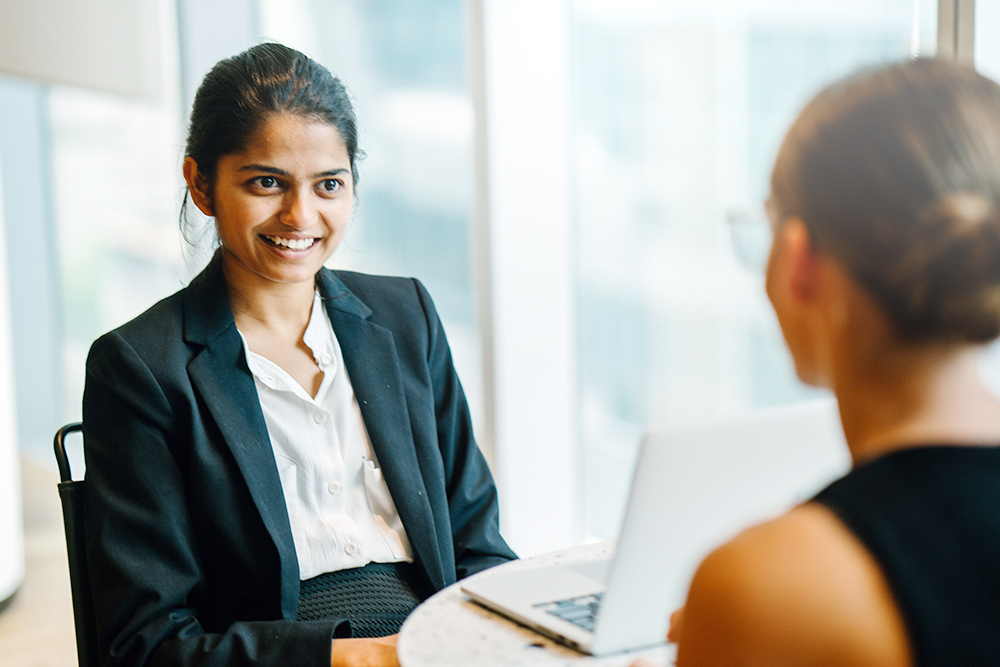 Speak to a career coach
Collaborating with a professionally-certified career coach to receive guidance in discovering your strengths can also be hugely beneficial. This will enable you to make informed decisions about which are the right jobs for you and how to realise your career goals.
"As a career coach, I'm dedicated to helping individuals become more employable by identifying their natural inclinations and interests, from which I can draw out their strengths and improve their job search and application techniques through one-to-one career coaching," Grace said
Jeff Lim, a former Head of Operations in the construction industry, has been unemployed for months, He felt lost and demoralised at one stage and wasn't sure
what opportunities were available to him. He then decided to approach WSG's Careers Connect where he met up with Grace.
"It was very demoralising (being jobless). I thought perhaps I was being left behind like many other Singaporeans. But Grace gave me the extra push, helped me to identify opportunities that match my experience and skills as well as gave me pointers to enhance my resume." Jeff remarked.
After two months of coaching and exploring new opportunities, Jeff took up a role as a Dormitory Operator at Surbana Jurong. Initially, the stint was for just for a month. However, Jeff's good performance landed him a permanent role as an Executive Project Manager in the company.
So with these three components put together, you now have a framework to better assess if the jobs you apply for are suitable for you.
This article is part 1 of Unit 2 of the Career Guide on "Recognise Where Your Strengths Lie".
SIGN UP NOW or LOG IN to read the rest of the articles for FREE.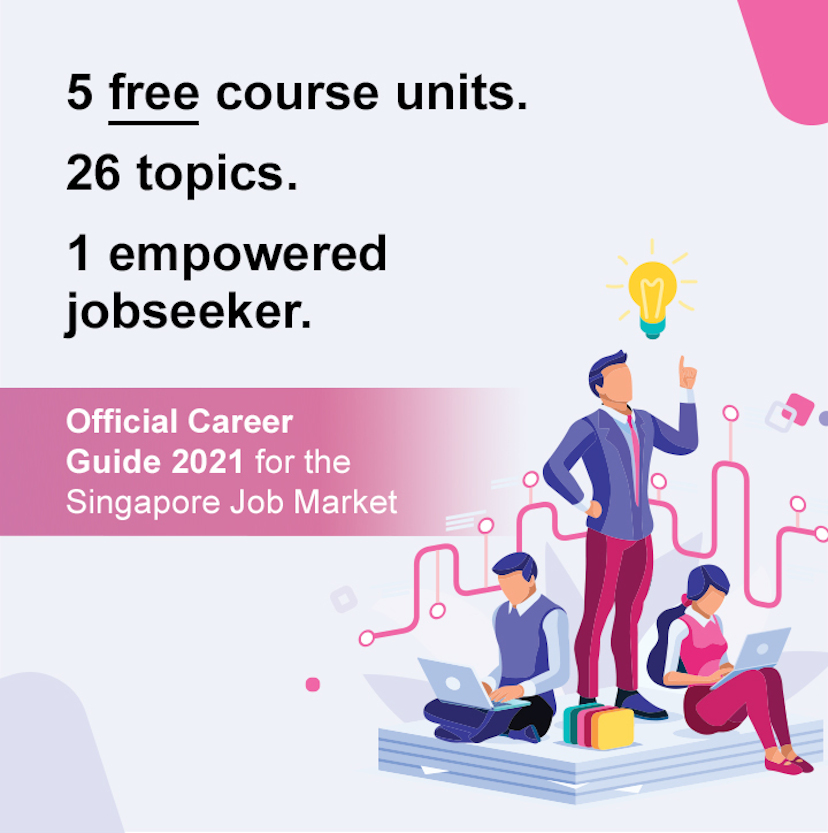 Explore the Career Guide today to increase your employment prospects.