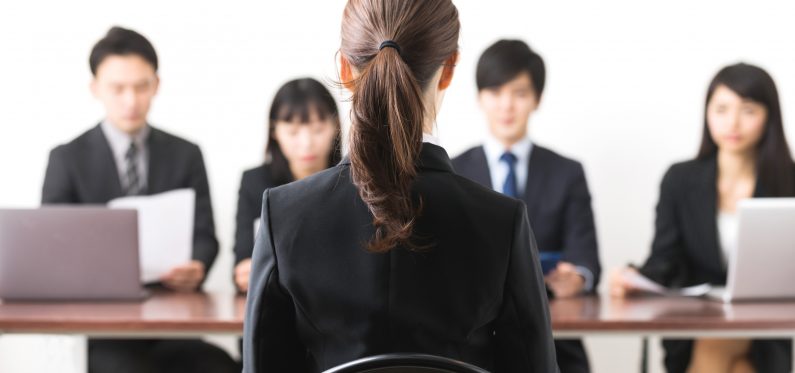 Course 1

Relook At Your Foundation

---

---

---




SIGN UP FOR FREE to get full access to other Courses of the Career Guide. Take the right steps to boost your employment prospects.
Course 2

Get Ahead of the Crowd



Course 3

Recognise Where Your Strengths Lie
Course 4

The Importance to Reskill and Upskill
Course 5

Harness the Power of Positive Thinking
Learn how to impress at interviews
Be ready to give an answer for why you want to work with them.