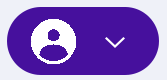 "Using all the features of this powerful online tool will help you paint a compelling picture of who you are in the real world."
— William Arruda, bestselling author of Career Distinction (Source)
Perhaps the ultimate personal branding platform, LinkedIn provides some of the best opportunities for you to increase your visibility while staying connected to a large network of contacts. By following these 5 simple steps, optimise your LinkedIn profile and be one click away from your dream employer.

Help us understand your goals better.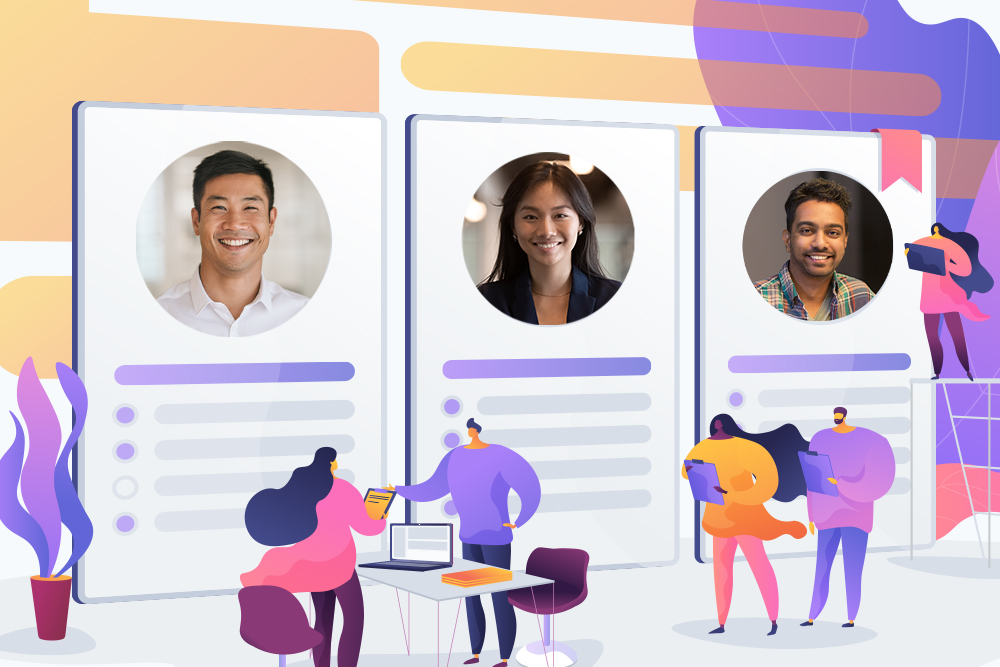 1. Display the right profile picture
A picture paints a thousand words and your profile headshot is no exception. Serving as your calling card on LinkedIn, it's how people form their first impression of you. Pick the right profile picture. Make sure it's a recent photo of yourself where your face takes up around 60% of it. A great tip would be to wear what you'd like to wear to work and of course, wear a friendly smile!
2. Write an enticing headline
Instead of just mentioning your job title, why not get creative and leverage the description at the top of your profile page with a memorable opening line? Think about how you'd like to position yourself in a way that will set you apart. For example, if you are a Project Manager who worked mainly in e-commerce, writing you are a "Project Manager | e-Commerce and Mobile Apps" can come across as more desirable than just "Project Manager".
List the details to tell your future employer a little bit more about how you view your job and why you choose to do what you do. Be personal and sincere, let your unique personality and job specialty shine.
3. Summarise your experience in a story
While it's most certainly helpful to list out your skills and job titles over the span of your career, it's just as important to bring it to life. What's your story? What makes you different from other professionals in your industry? Sum up your experience but more importantly, use this opportunity to highlight how your skills can make a difference to your work and your team. Use the summary field to market yourself outstandingly well.
Example:
Belief in people is why I do what I do
A dedicated data-driven HR professional with over 8 years of experience in partnering regional businesses (SE Asia). Equipped with the best practices across a full spectrum of HR functions (L&D, TA, C&B, Ops & Policy). I aspire to develop my interest in talent management and organisational development to help businesses move in tandem with the digital transformation. (Source)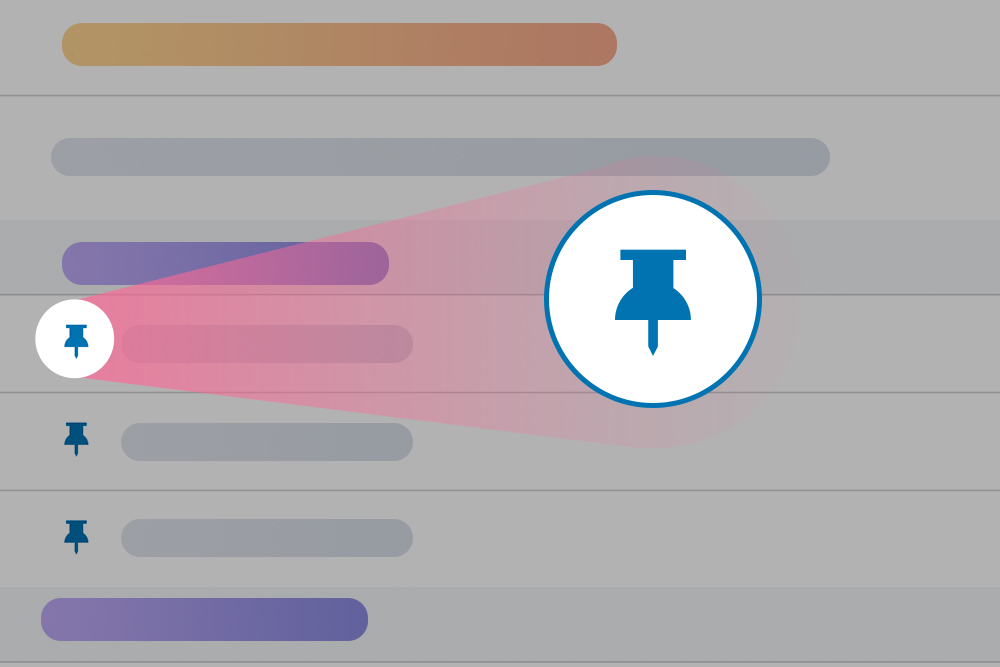 4. Highlight your relevant skills
How you list your skills on your LinkedIn profile will affect how you appear in search results. In order to appear in your desired search results, you must ensure that your skills reflect your strengths in your industry. One great tip would be to make use of the "pushpin" tool on the skills section, where you can pin the top three skills to accompany your profile in search results. Be sure to include both major industry skills as well as job title-specific skills.
5. Showcase your passion for learning
Did you know you can take online courses on LinkedIn Learning? What's interesting to note is that when you've completed a course, you can actually add a course certificate to your LinkedIn profile. Not only do you have this opportunity to upskill yourself, you also get to share what some of your complementary interests are. This is a wonderful way to showcase a more complete picture of who you are and what makes you tick. Besides, everyone likes a lifelong learner. Some examples of trending courses are Strategic Thinking, Learning Data Analytics and Excel Tips Weekly.
With endless digital trends to keep up with as a jobseeker, optimising your LinkedIn profile to attract employers is likely more than half the battle won.
Make time for it, it's worth it!
This article is part 3 of Unit 1 of the Career Guide on "How to Stand Out From Other Applicants".
SIGN UP NOW or LOG IN to read the rest of the articles for FREE.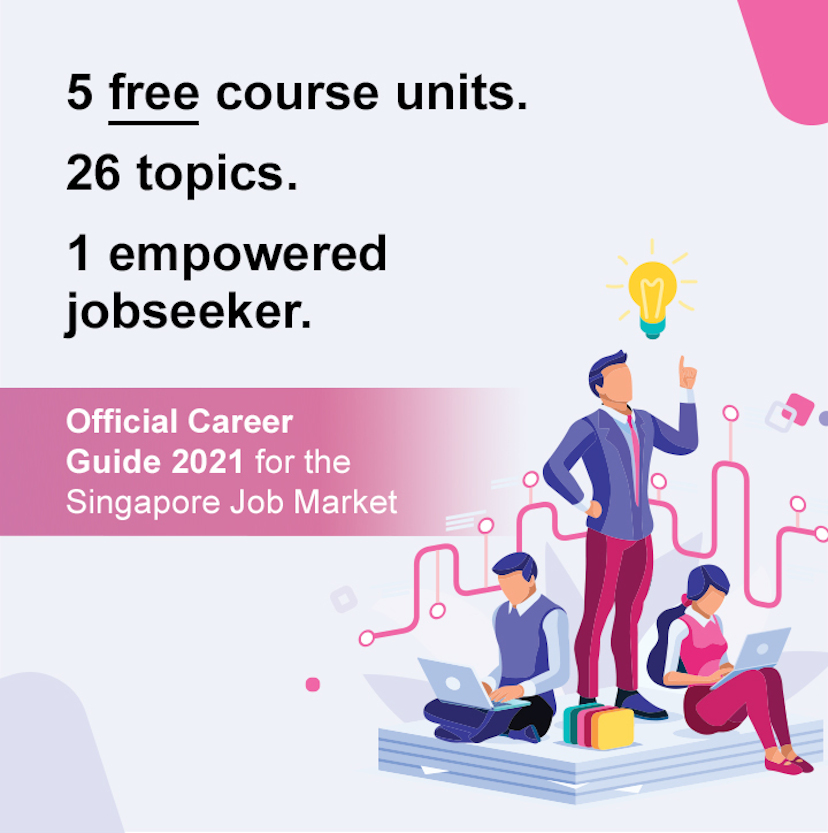 Explore the Career Guide today to increase your employment prospects.