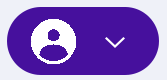 According to Forbes, 95% of recruiters are on LinkedIn looking for job candidates. So do pay careful attention to the 5 most important aspects when creating a LinkedIn profile:
1. Choose the right profile picture
A picture paints a thousand words and your profile headshot is no exception. Serving as your calling card on LinkedIn, it's how people form their first impression of you. Make sure it's a recent photo of yourself where your face takes up around 60% of it. A great tip would be to wear what you'd like to wear to work and of course, wear a friendly smile!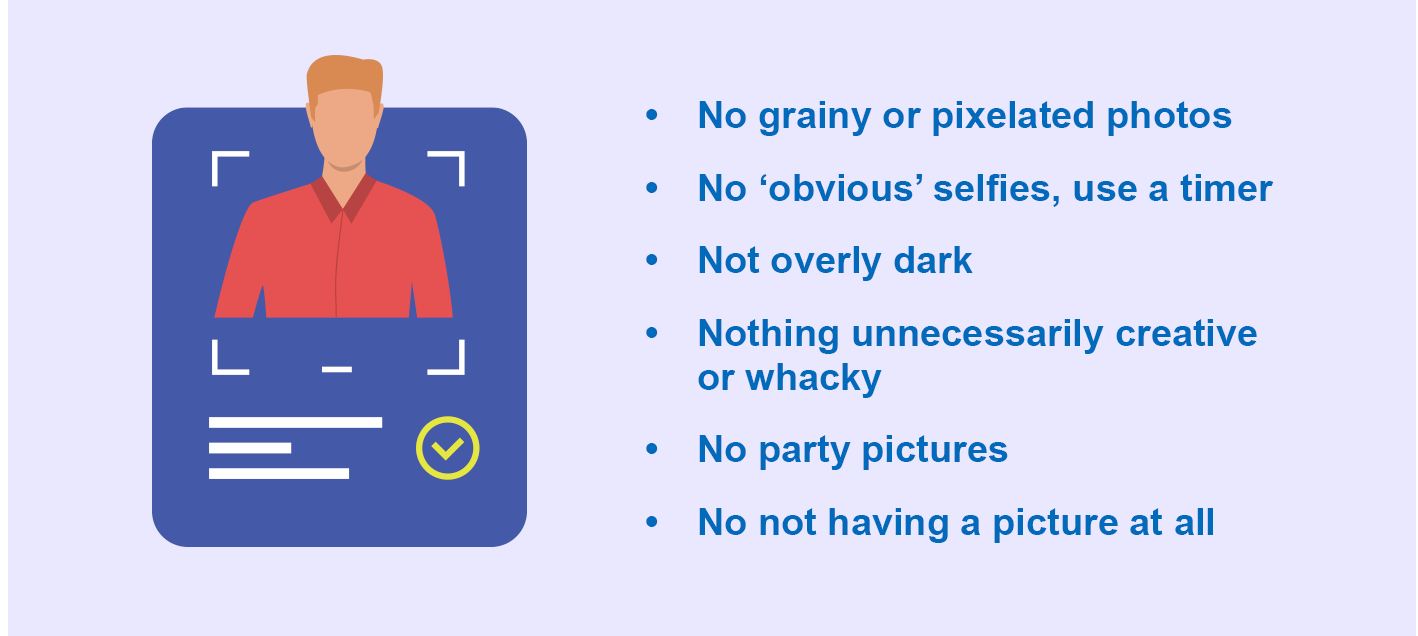 Check out more tips from LinkedIn on picking the right profile picture
2. Write a bold and confident headline
Your title is precious space that could be occupied with meaningful keywords instead of words that don't tell prospective employers anything valuable about you.
When choosing a title, think like an employer. You're not looking for someone who is 'looking for new opportunities', you're looking for someone who can help you achieve your goals.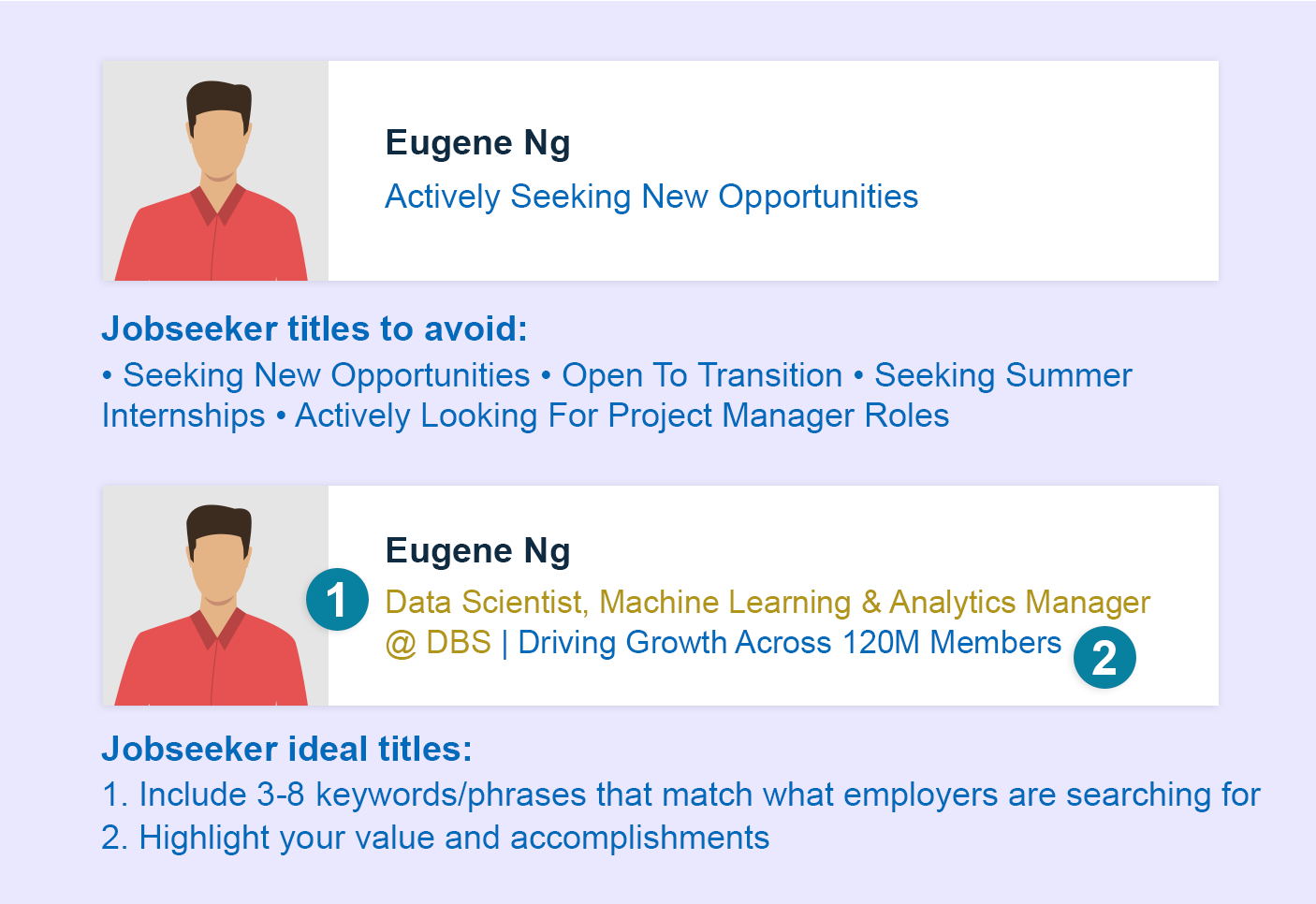 Check out this career coach's article that's full of great examples on how to identify the right keywords and choose measurable metrics that help showcase the value you bring.

Connect with a career coach today
Help us understand your goals better by answering the question below.
3. Create a summary that intrigues and informs
Your summary is a space to not just highlight your main accomplishments, but also to reveal your unique personality. It's the section of your profile that can help make up an employer's mind about wanting to meet you, so make sure you include a call-to-action that lets them know you're looking for opportunities. Unlike your title, this is the right place to call that out.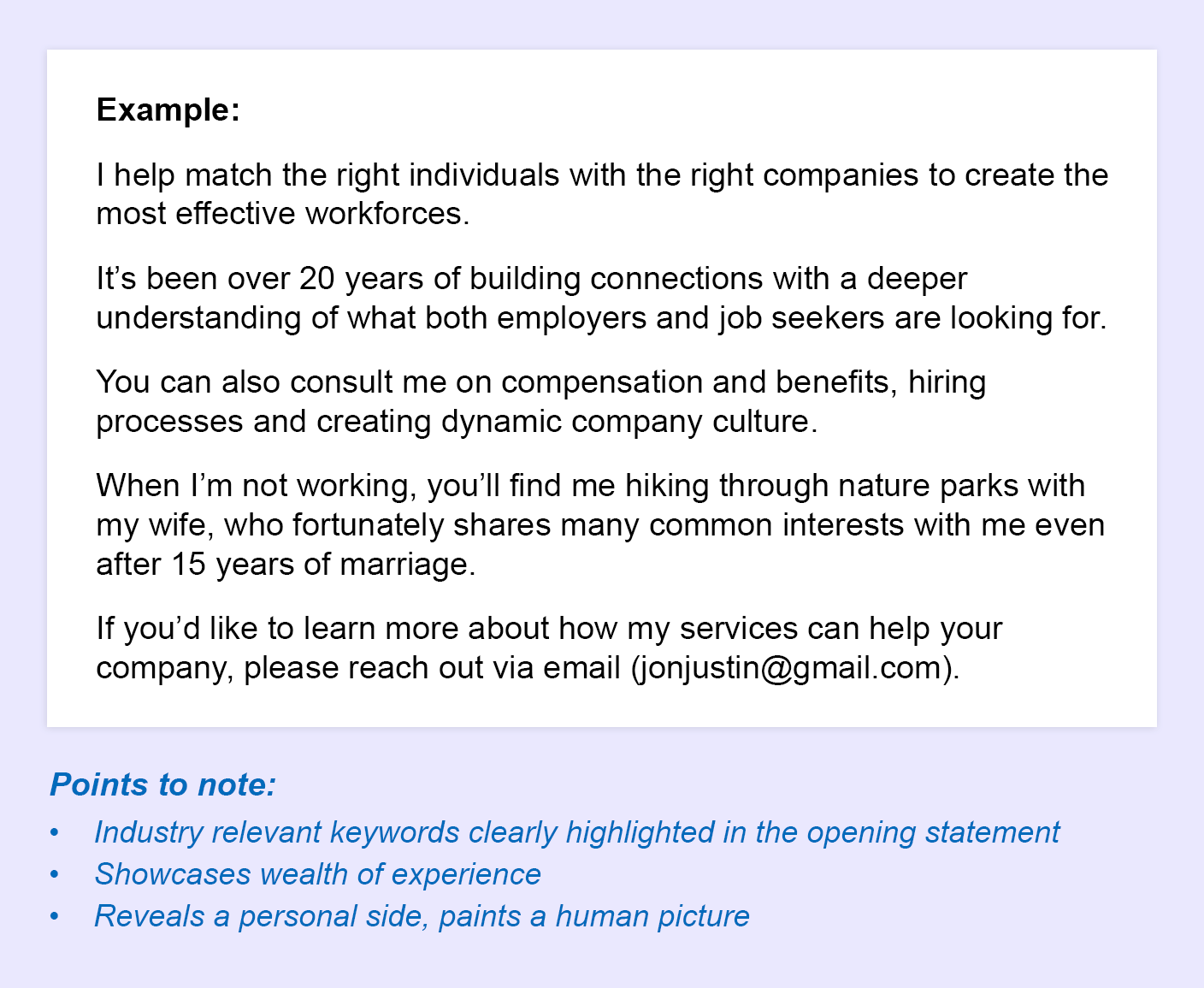 For more tips on what to say and how to say it, read this article by LinkedIn
4. Highlight your skills to show up in search
How you list your skills on your LinkedIn profile will affect how you appear in search results. In order to appear in your desired search results, you must ensure that your skills reflect the ones employers in your industry are looking for.
Go a step further and seek endorsements for your skills. The best way to acquire these is not by asking but by endorsing the skills of others!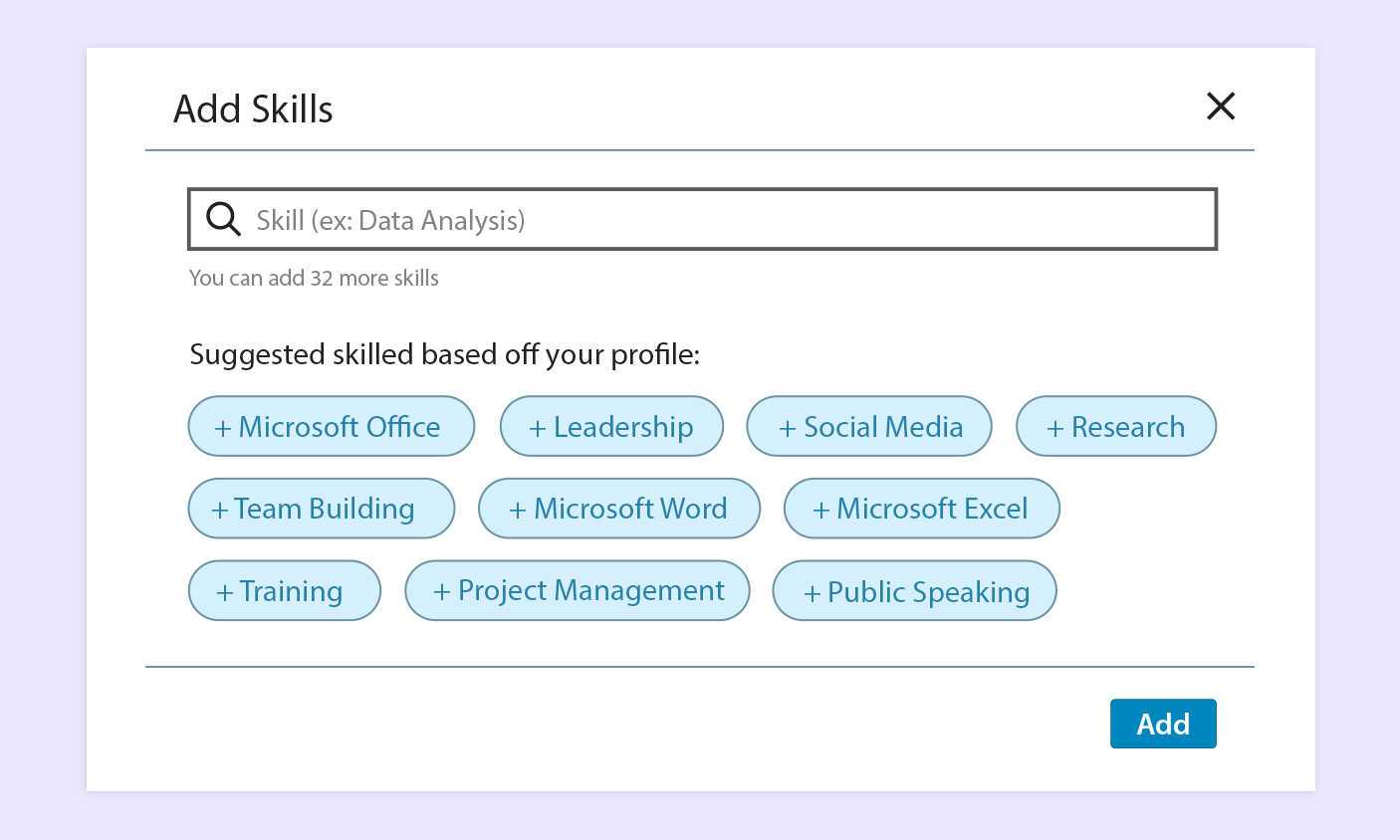 Read this to learn more about how to add skills on Linkedin.
This article is Topic 2 of Course 1 of the Career Guide on "How to Stand Out From Other Applicants".
Gain access to the complete Official Career Guide 2021

or log in to read the rest of the articles for free.
5. Showcase your passion for learning
Been busy upskilling to make yourself a more desirable candidate? Make sure to show it off by listing it under your accomplishments. Especially if those skills match the top skills employers were looking for in 2020.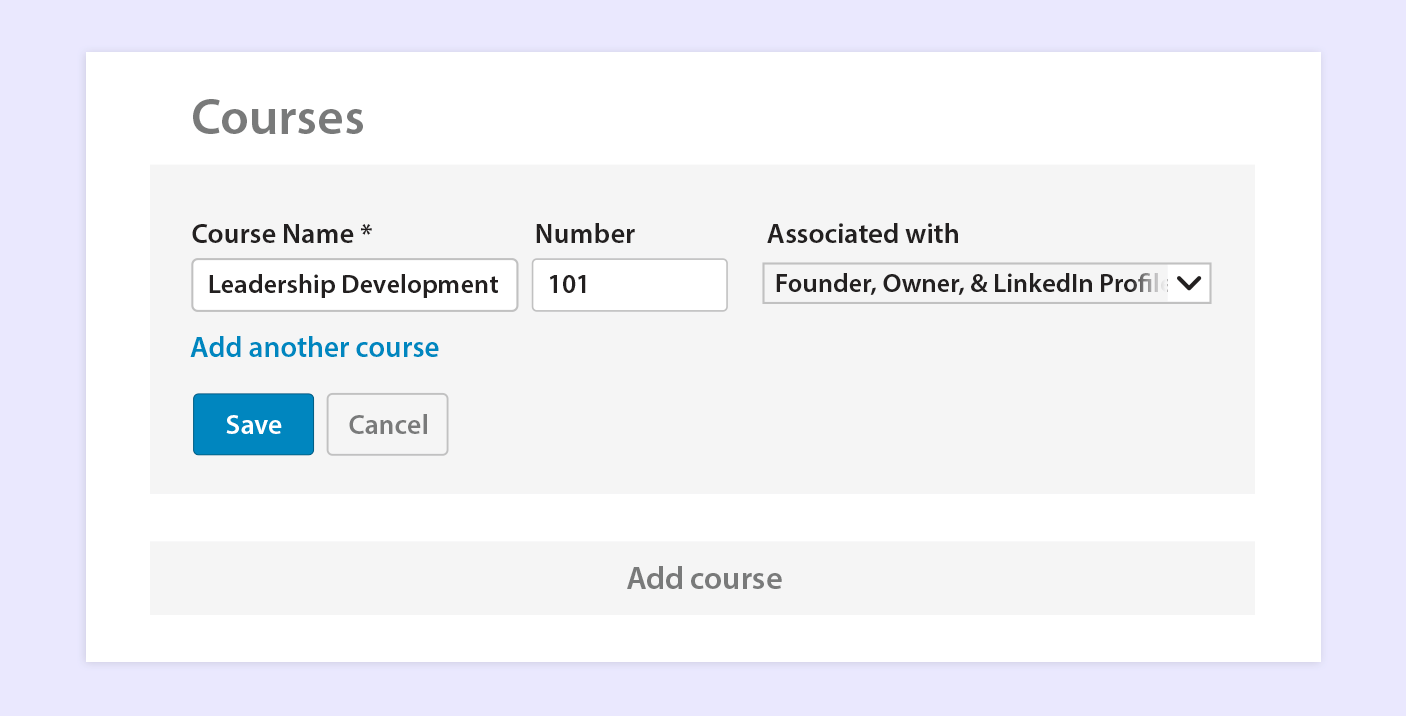 Go here to learn how to add courses to your profile
Here's a quick recap of what you just learned:
To optimise your LinkIn profile:
1. Be aware that 95% of employers used LinkedIn to search for candidates ✓
2. Your profile picture is your first impression, make it count ✓
3. Choose a title that shows how you bring value to your industry, be bold and confident ✓
4. Write a summary that showcases your accomplishments and your personality ✓
5. Be discovered through search by highlighting skills employers in your industry want ✓
6. Show off your courses if you've been upskilling ✓