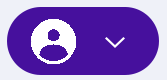 1. Don't be afraid of championing your soft skills
While hard, technical skills are needed for certain jobs and industries, they shouldn't be your only focus. When combined with soft skills such as creativity, critical thinking, and decision-making, you become even more valuable to potential employers, and make you a viable candidate across different roles and industries. After all, technical skills can be taught, but the right soft skills mean you're someone with the right characteristics who can adapt and hit the ground running.

Help us understand your goals better.
2. Tailor your application to the job you're applying for
Don't make the mistake of sending the same cover letter and resume to every job you apply for. Different roles require different skill sets, and you need to identify your relevant skills accordingly. Examine the job description, take note of the requirements, and then match those requirements to your skillsets in your cover letter and resume.
Pick out two or three key requirements of the job, and within your resume, demonstrate how you could add value to the company with the relevant skills. The CAR technique is one such way to show this. It involves stating the Challenge you faced, the Actions you took to overcome the obstacles, and the Results of those actions.
3. Consider changing the format of your resume
There are different resume formats that change the focus of your resume. A chronological resume might be useful if you're applying for a job within the same field, and allows you to showcase your experience. On the other hand, if the job you're applying for is in a different role or industry, you might lean towards a skills-focused format, which highlights your relevant abilities and qualities.
4. Show off your skills at the interview
This is when you can impress them in person. Commonly asked questions during interviews include "What can you bring to this job?" or "Why should I hire you?" The answers to these questions will allow you to show off the skills and qualities that make you a standout candidate. Use the STAR method (situation, task, action and result) to recount examples of how you've used your transferable skills in your past jobs. Similar to the CAR method mentioned above, it involves describing the situation you faced, how you navigated it and the results it achieved.
This article is part 4 of Unit 2 of the Career Guide on "Recognise Where Your Strengths Lie".
SIGN UP NOW or LOG IN to read the rest of the articles for FREE.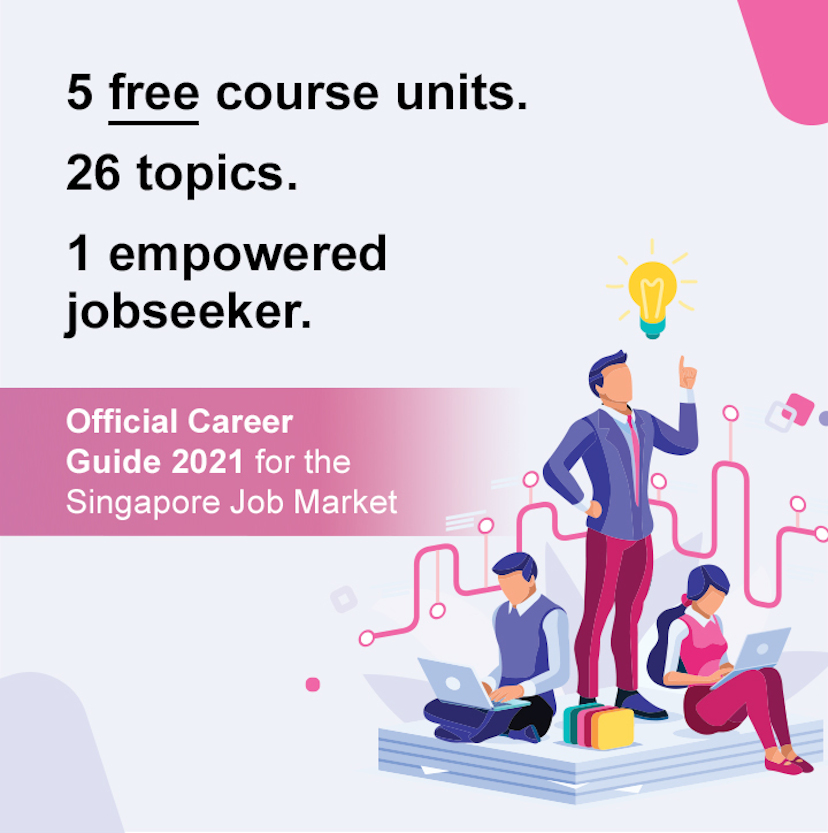 Explore the Career Guide today to increase your employment prospects.