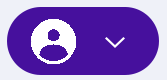 Upskilling is not a new concept to most of us. Yet, 79% of CEOs today say that the skill gap in their workforce is threatening their organisation's growth. This is compared to just 53% in 2012. Why the sharp increase? Simply put: the world economy has undergone a digital transformation. This has changed how businesses interact with their consumers, and the way goods and services are transacted.

Help us understand your goals better.
Traditional jobs are undergoing a major face-lift and some have already disappeared. In 2017, it was estimated that about 375 million workers, or 14% of the global workforce, would have to change jobs or pick up new skills by 2030 to stay relevant.
COVID-19 has hastened that need significantly. From telecommuting to moving brick-and-mortar stores online, the crisis has accelerated businesses towards new levels of digitisation.
While building technical skills is important, amping up soft skills is equally pertinent. In fact, LinkedIn has revealed that 57% of senior leaders regard soft skills, such as communication, leadership, and collaboration, as more important than hard skills.
So, here's what you can do.
Blockchain. Cloud computing. AI. If these terms sound familiar, it's because they're some of the highest trending hard skills of 2020.
You may not become a proficient coder, but being able to manage some up-and-coming technologies on the list may make the difference between you and another employee. For example, while big data analytics can help businesses uncover customer insights and identify opportunities, only an employee truly confident in managing and navigating the tools will be able to leverage the opportunities they present.
Check out these courses under the SkillsFuture for Digital Workplace initiative:
IBM Singapore Pte Ltd: Be introduced to IBM Watson and Cognitive Computing, and learn how you can use data to create business insights, and digital tools to transform insights into action.
Capelle Academy: Better understand cyber security, and learn more about the tools and apps that can improve workplace productivity and quality of life, and reduce wastage.
Rohei Corporation: Develop your digital confidence as the course takes you through ways you can use technology to spark creativity, connect with others, and protect against security threats.
When it comes to upskilling, not many will place importance on soft skills, that is, skills that enable you to work well with others. But LinkedIn posits that training these skills could be one of the best investments for your career.
Many times, hard skills are only made effective when coupled with adequate soft skills. A salesperson with poor interpersonal skills, for example, will find it difficult to obtain or retain clients, even if they do have expert knowledge of the product or market.
Check out these platforms that offer courses in soft skills training:
Coursemology: Credited by the Singapore Workforce Skills Qualifications (WSQ), Coursemology offers programmes spanning leadership, customer service, and business etiquette skills. SkillsFuture credits apply for some courses.
NTUC LearningHub: With a whole category dedicated to soft skills, this platform offers courses centred on strategic thinking, effective communication, and people management skills.
British Council: Strengthen your interpersonal interactions at work by learning how you can communicate in a more effective way that makes work more productive and enjoyable. SkillsFuture credits apply.
Most of us have become rusty at institutionalised learning. It's been years since we've sat through a 3-hour lecture, or perhaps the thought of "school" stirs up dreaded memories of homework, exams and grades. The good news is, you get to make the rules now, which means you decide how you learn. For inspiration, management magazine strategy+business recommends a 4-stage "learning loop" to make the process less about passive learning and more about activating a skill. First, start with the material, whether videos, articles, or workshops. Then, with the attendance of an expert, practise it and collect feedback. Finally, apply the notes and improve. Repeat the process until proficiency is achieved.
Ultimately, it's important to upskill in areas you find enjoyable and motivating — not what somebody chooses for you. This will help you find more fulfillment and increase your desire to contribute to your organisation over time.
The pandemic has been a catalyst for change. And if you've been waiting for the right time to sign up for that online course, or get started on that leadership video series, we say: stop waiting! This is your chance to reflect, reboot and reinvent. So that as the new normal comes rolling in, we emerge better than normal.
Great going!
Here's a simple quiz to review what you have learned.
Great going!
Here's a simple quiz to review what you have learned.

Click on reload button above to reload the Quiz form.
This article is part 2 of Unit 4 of the Career Guide on "The Importance to Reskill and Upskill".
SIGN UP NOW or LOG IN to read the rest of the articles for FREE.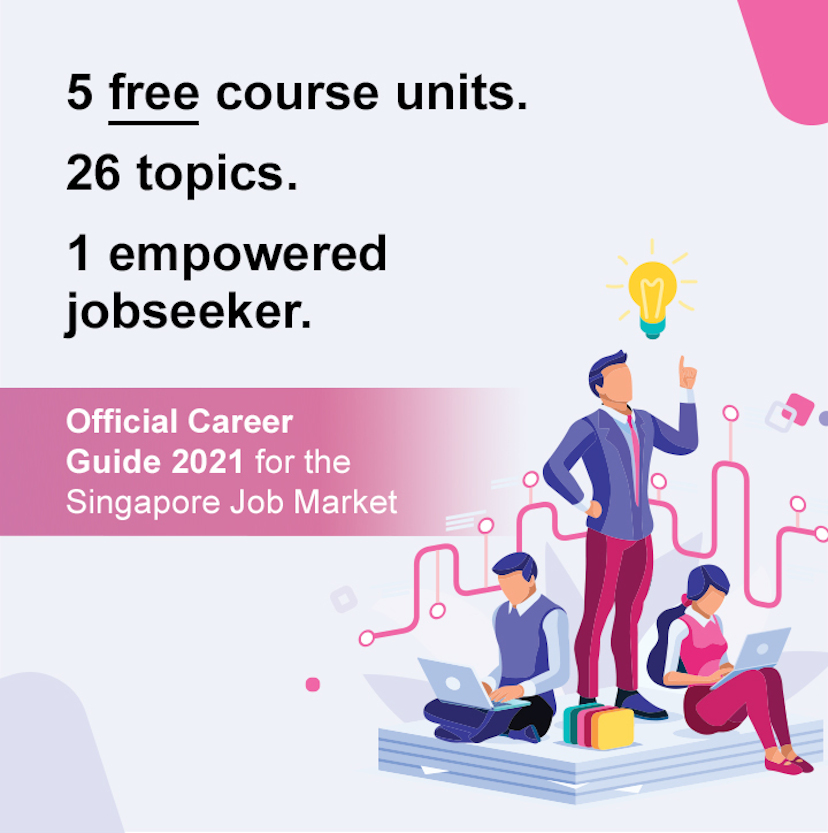 Explore the Career Guide today to increase your employment prospects.