Now that the economy has finally opened up again, small business owners can breathe a sigh of relief. However, to continue operating safely in these unusual times, it can't be business as usual.
As part of the new normal, businesses have had to put in place Safe Management Measures such as SafeEntry and adopting telecommuting as the default mode of working. Others include, utilising digital solutions such as visitor management, workforce management and e-payment.
However, these digitalisation efforts have been met with scepticism by some employers and employees – due to their perceived high costs and inconvenience.
Which begs the question: can digital solutions help SMEs ensure profitability and efficiency in such times of disruption?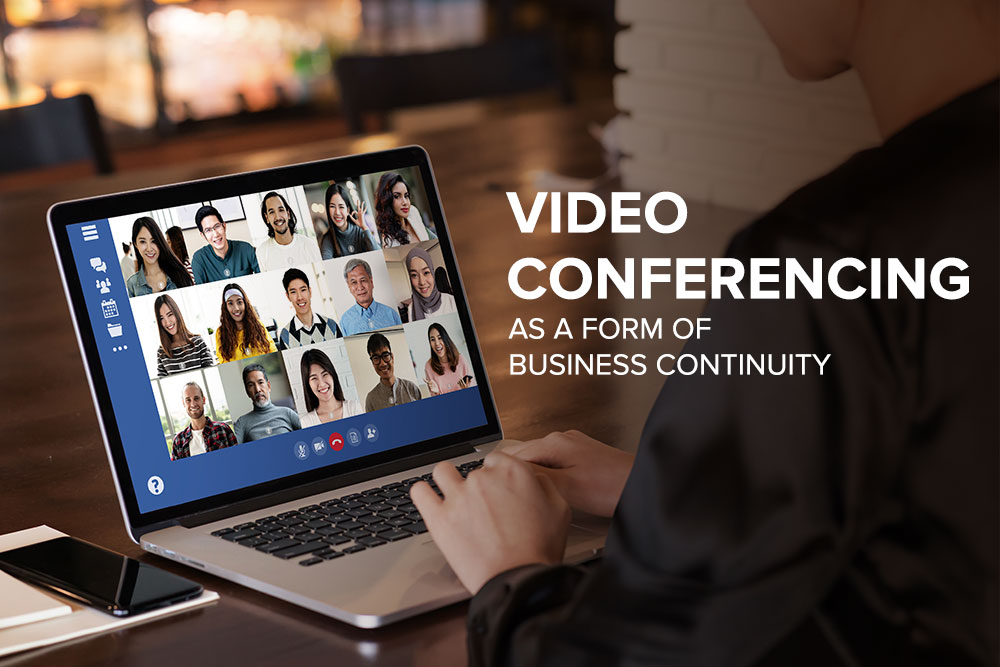 A 2019 study found that adopting digital tools can increase a SME's value-add and productivity by an average of 25% and 16%, respectively.
Local insurance brokerage firm, Promiseland Independent Pte Ltd, is a perfect example of that. Using video conferencing as its primary mode of interaction, the firm managed to continue engaging with clients while ensuring open lines of communication within the office.
"All sales during the circuit breaker had to be done virtually, so our advisors have been using Zoom to explain the various insurance products to clients," says business director Daniel Choo. "We've also been using video conferencing to conduct group meetings with management and staff."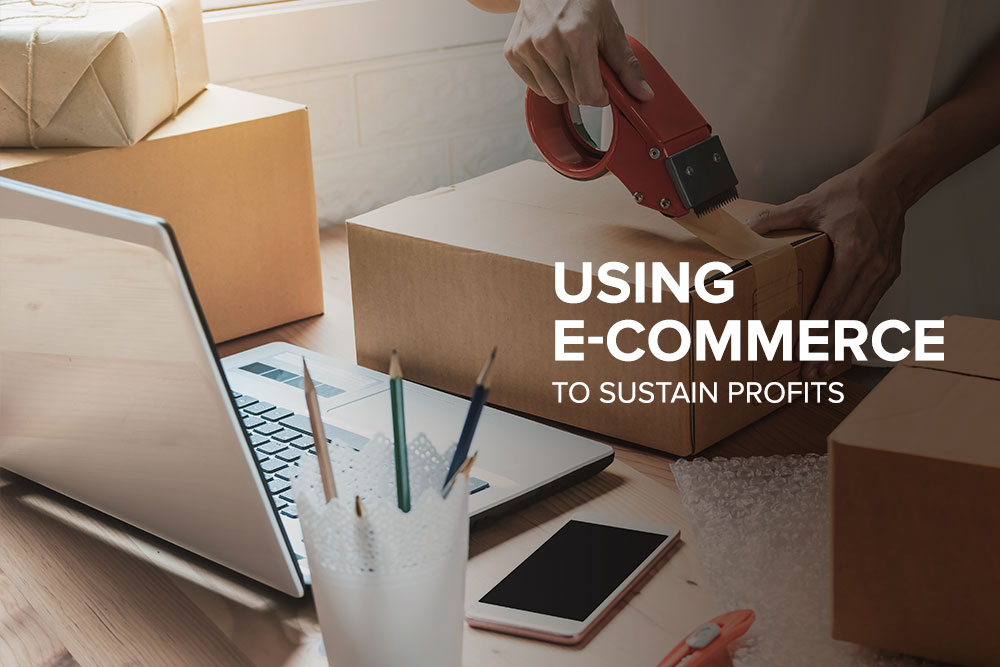 Given the current business uncertainties, many SMEs have had to rethink the way they operate in order to stay resilient. And those that continued to push ahead with digitalisation efforts have been able to tap into new revenue streams.
Candy House, a local candy floss and popcorn shop, previously operated out of a physical retail store in Downtown East. But due to the circuit breaker, its managing director Simon Bong decided to set up an e-commerce presence in order to stem potential losses. Tapping on the government's e-commerce booster package, he got on board Shopee to set up a digital platform to sell his goods. Now, online sales make up for more than 80% of its takings.
"We recognised the importance of employing a multi-channel retail strategy — especially during this time — in order to diversify our revenue streams. Given the restrictions on offline retail and events, we decided to bolster potential losses on physical retail by scaling up the sales of our pre-packaged snacks," Bong said.
Read Also: How Small Businesses Are Getting Creative to Survive the Circuit Breaker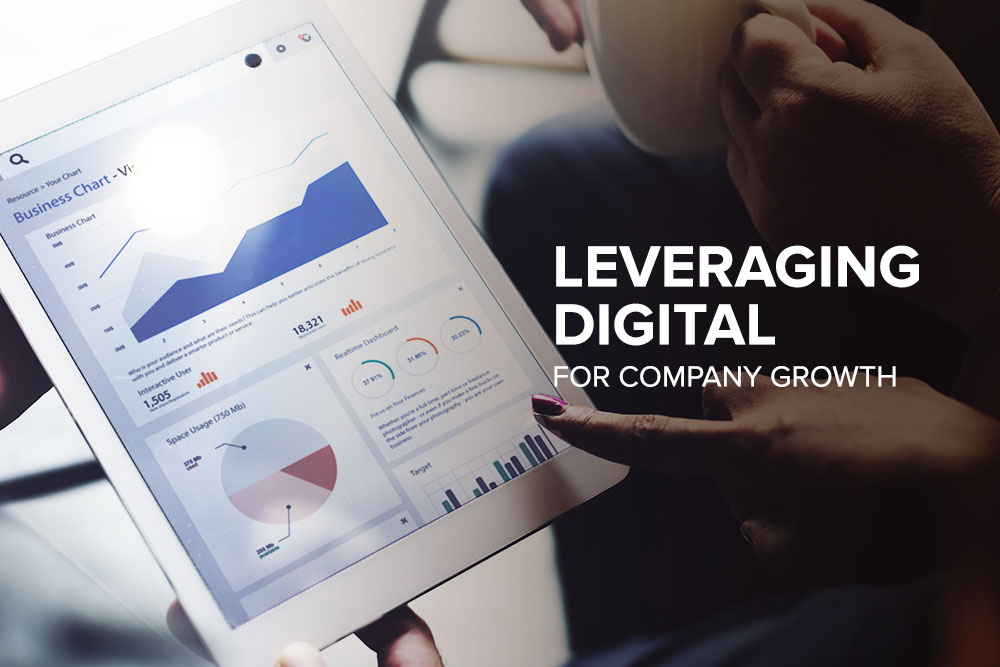 Small businesses should look to digitalisation not only as a means to operate safely, but a way of planning for the future. 
Take BreadTalk, for instance. From its humble beginnings as a SME back in 2000, the BreadTalk Group has rapidly expanded to become a distinctive household brand across 17 markets with its portfolio comprising bakeries, restaurants and food courts.
In the early years of the company, expansion into new markets would see different groups of people setting up their own HR systems, policies and standards. But recognising the importance of HR's role in their growth strategy meant having to adopt digitalisation to support the business. The result was the ability to streamline processes and consolidate systems onto the same platform to boost business efficiency and ensure scalability. 
BreadTalk's SVP Group HR of Admin and Training, Wing Git Chan, saw the need to "future-proof" its capabilities for the benefit of employees and the business. "The implementation of a number of these technologies has made the lives of BreadTalk's employees easier, improved the compliance and accuracy of their pay calculations, and improved the overall HR effectiveness by relieving the team from repetitive administrative work," he said.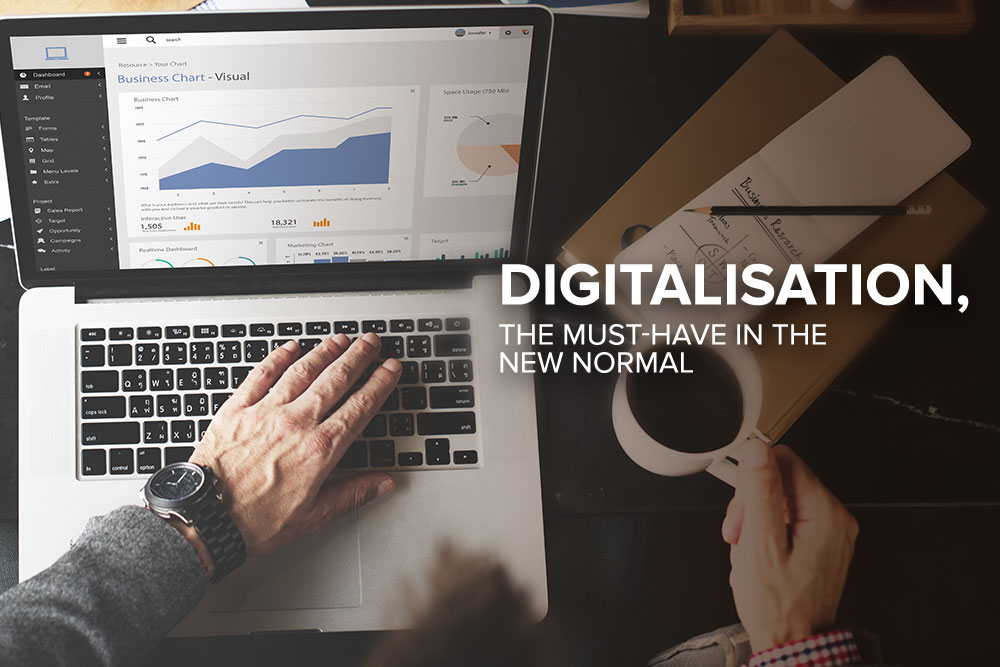 Without doubt, digitalisation has never been more crucial with the distanced economy. And the figures show it. Since the pandemic, there has been a 20 per cent year-on-year increase in small businesses pushing towards digital transformation.  
"The need to minimise movement and the safe distancing measures put in place have compelled some SMEs to accelerate the adoption of digital solutions, be it to optimise their processes, diversify their sales channels, or make it more efficient and safe to work remotely,' said Mr Ted Tan, deputy chief executive of Enterprise Singapore (ESG). "More than ever, digitalisation has become a must-have capability for businesses."
Reas Also: 5 Must-have Free Digital Tools to Help Boost SME Productivity
While many perceive the cost of employing digital solutions to be heavy, in reality it is not. IMDA and SGTech have jointly curated a directory of digital solutions for SMEs to tap on affordably. The government has also implemented helpful measures such as the Productivity Solution Grants (PSG) and the Digital Resilience Bonus (DRB) to empower small business owners to go digital.
So if you're a SME owner, now's the time to digitalise to reap the rewards for your business and boost the productivity of your employees.