The aviation industry has always been a passion of mine since I was young. I received my diploma in aerospace electronics in 2008 from Singapore Polytechnic and applied for a position in ST Aerospace and SIA Engineering. However, after seven months of negotiating for a position, nothing came through and tired of waiting, I joined Rockwell Collins as an avionics technician.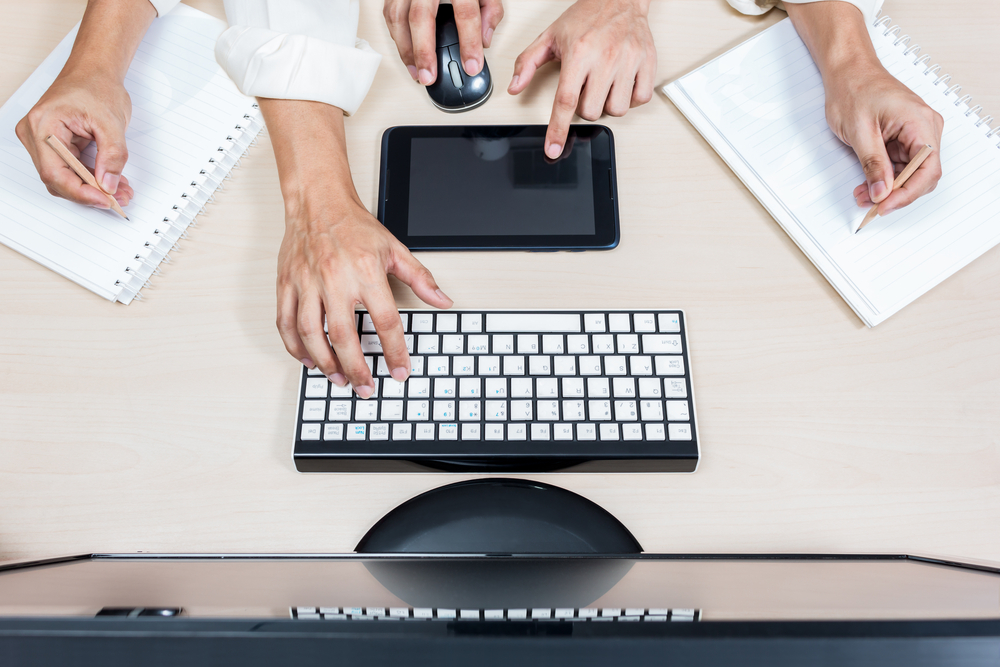 Dream Big, Work Hard
I held this title for five years, which is not unusual in this field — there are technicians who have remained in the same position for much longer. However, I wanted more for myself in my career and believed I could achieve this.
This is why I signed up for a part-time degree in Aerospace Systems at the Singapore Institute of Management (SIM) while in the first year of my job. Most technicians tend to be content with their basic diplomas but if you want to climb the career ladder, I believe a degree is important. The course took me five years to complete — the entire time I worked at Rockwell Collins. It wasn't easy because classes ended at 10pm, immediately after which I had to head to work for the night shift. I remember always being tired.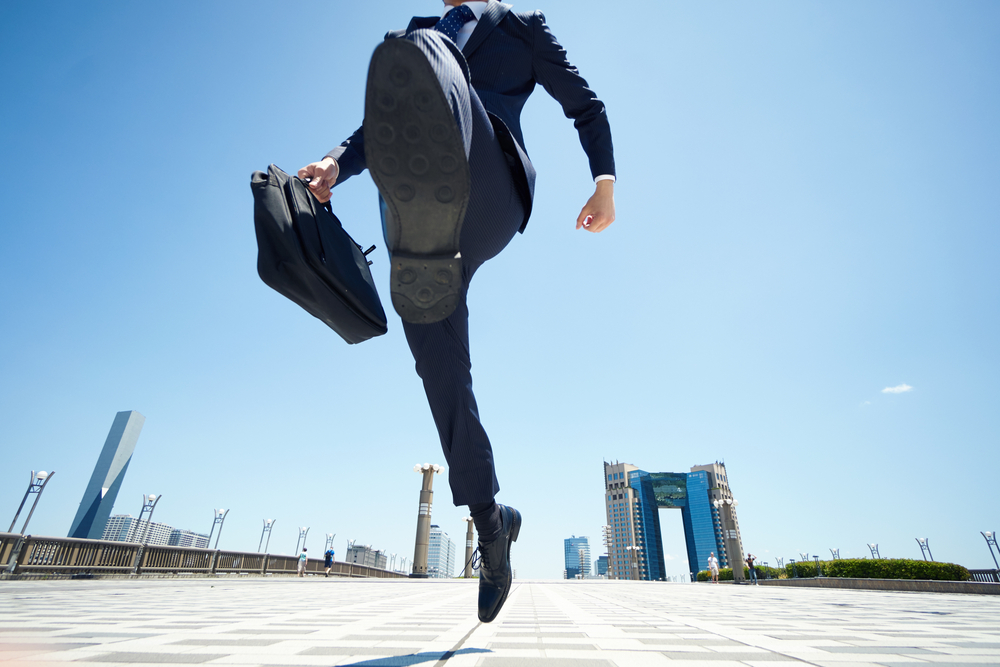 Don't Be Afraid of Making the Move Out of Your Comfort Zone
After five years of hard work and no promotion, I applied for a position as a Technical Specialist Grade 2 in another aerospace engineeringcompany, Thales Solutions Asia. I held this position for one and a half years working on aircraft cockpit display units before joining another team specialising in Radio Frequency (RF) product repairs. I knew this team was struggling internally and that taking on a position within it would be a challenge, but I still gave it a go. I had to familiarise myself with a whole range of products. However, my determination paid off and after a year, I was promoted to Senior Technical Specialist as a result of my outstanding performance.
In this position, I travelled to Phoenix, Arizona, US for two weeks where I received training on repair processes, test benches repair and products repair. Once I returned, I retrained existing technicians; in addition, I came up with a process to do this that was well-accepted as it greatly improved product reliability and customer satisfaction.
I believe the reason I did well was because of my experience with technical products in my former company. Even though I wasn't promoted while there, I don't regret my time there, as I learnt a lot. It made it easier for me to transition into the new team at Thales Solutions.
I held this position for another two years, helping to manage the team as well as creating new processes and improving existing ones. Two years later, I was promoted again to a team leader role. I now manage a team of nine technicians comprising technical specialists and senior technical specialists.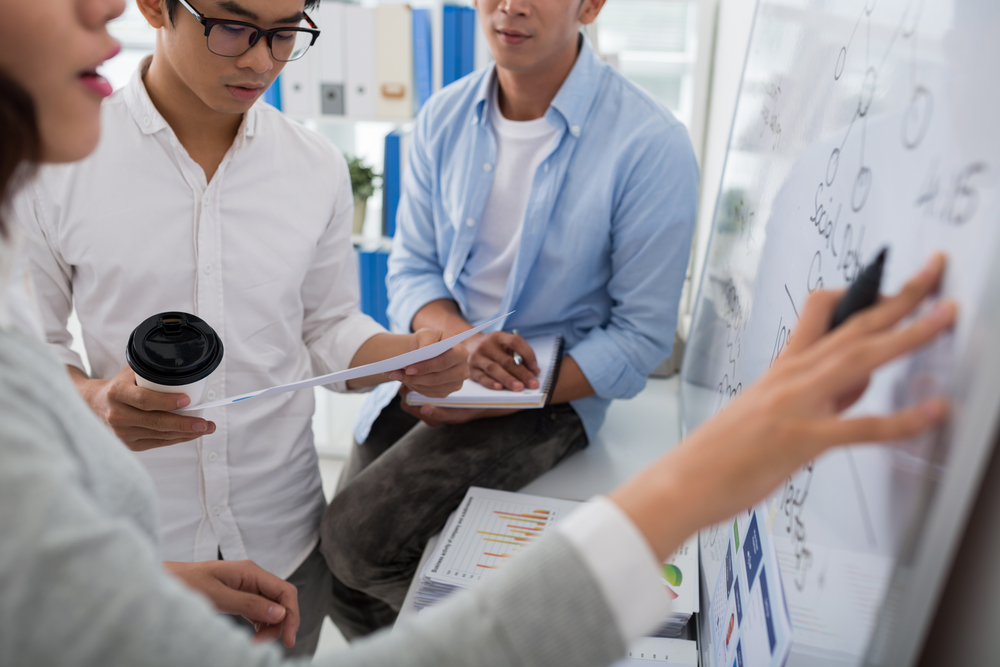 Embrace Challenges so You Can Keep Growing
I am lucky to have a good and supportive boss who leads by example and gives me advice. He allows me to make mistakes as long as I learn from them. For me, anything related to the technical field is easy and I have no problem. However, managing people is not my forte and is something I am working on. I consider myself to be a bit of a harsh taskmaster — I have high expectations of people within my team. I am learning how to better manage my expectations in a calm manner so that my teammates can perform even better in a highly stressful environment. I welcome feedback from team members and have learnt to take a step back to think before reacting. I am also attending courses about people skills. I believe this is an art that is important to learn before I can make my next career step, hopefully within the next two to three years.