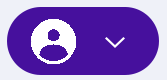 COVID-19 has caused a lot of upheaval everywhere, especially on our jobs and careers. There is a silver lining though — online courses are more popular than ever; and with the new normal of everyone spending more time at home, it's a good time to upskill yourself and become more marketable.
To help get you started, we've identified several online education portals and institutions, both local and international, that offer courses across a range of skills and disciplines. Many of the courses are free or subsidised and more importantly, you'll be able to receive a certificate (though some require payment) at the end of each course. Certificates can really set you apart in job applications. The culture of learning within organisations has increased since before COVID-19. And these certificates are not only proof of your skills, but also show your commitment to learning and self-improvement.
1. MySkillsFuture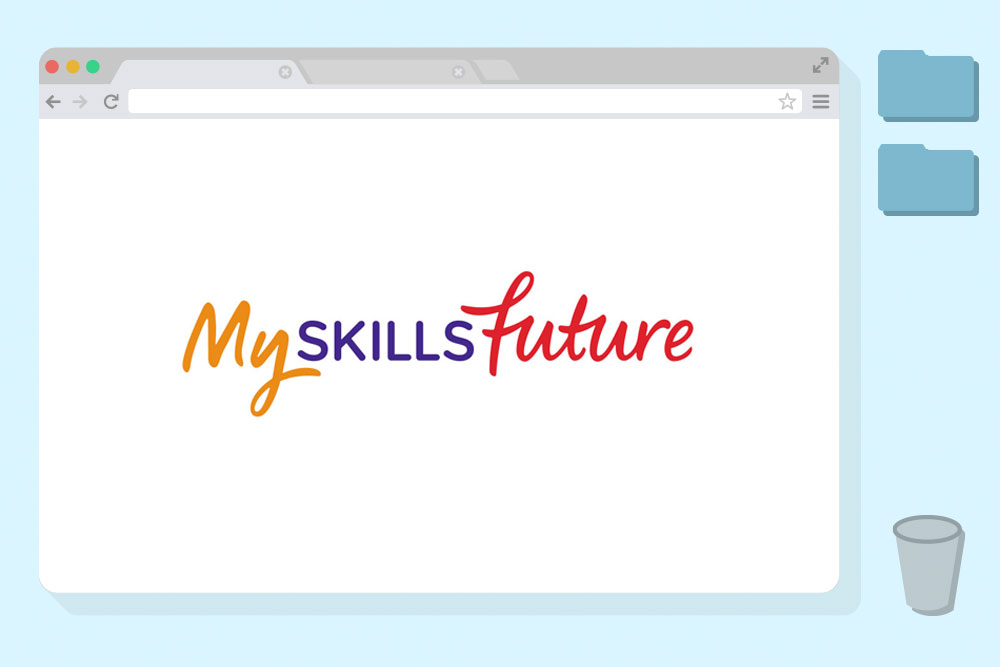 MySkillsFuture is a one-stop education, training and career guidance portal for Singaporeans. It aims to enable Singaporeans to chart their own careers and learning pathways. One of the most popular programmes aimed at upskilling Singaporeans is the SGUnited Skills programme, a full-time programme lasting six to 12 months, with courses delivered by the Continuing Education Training (CET) Centres. These courses cover the entire range of sectors, from construction management, to food services, to transport & logistics and more.
The great thing about MySkillsFuture is that the courses are subsidised by up to 70% for Singapore citizens and permanent residents. And if you wish, you can also use your SkillsFuture credits to offset the remaining course fees. Just in case you're not aware, these SkillsFuture credits are a sum of at least $500 given to Singaporeans who are at least 25 years old and above. And if you're 40 and above, you might even be eligible for more.
2. National University of Singapore (NUS)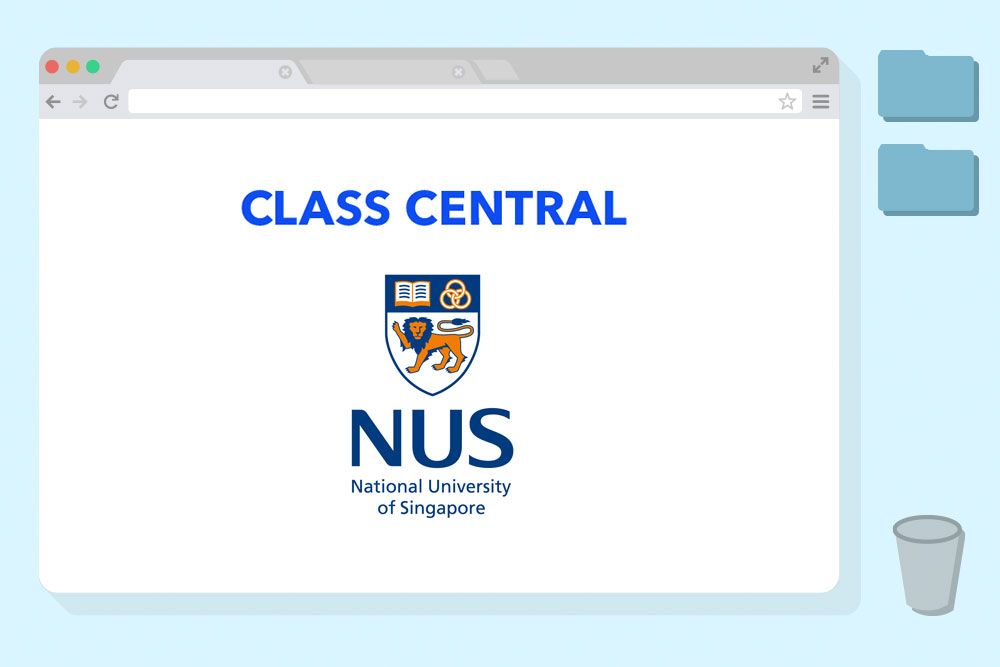 Our very own NUS also offers a range of courses online, available at Class Central. The courses cover a range of useful topics. There are short courses lasting just 3 weeks that touch on strengthening your soft skills, such as "Engaging in Persuasive and Credible Communication", to harder subject matter in "Data Science for Construction, Architecture and Engineering". Most of the courses are also certifiable for a small fee.
3. Coursera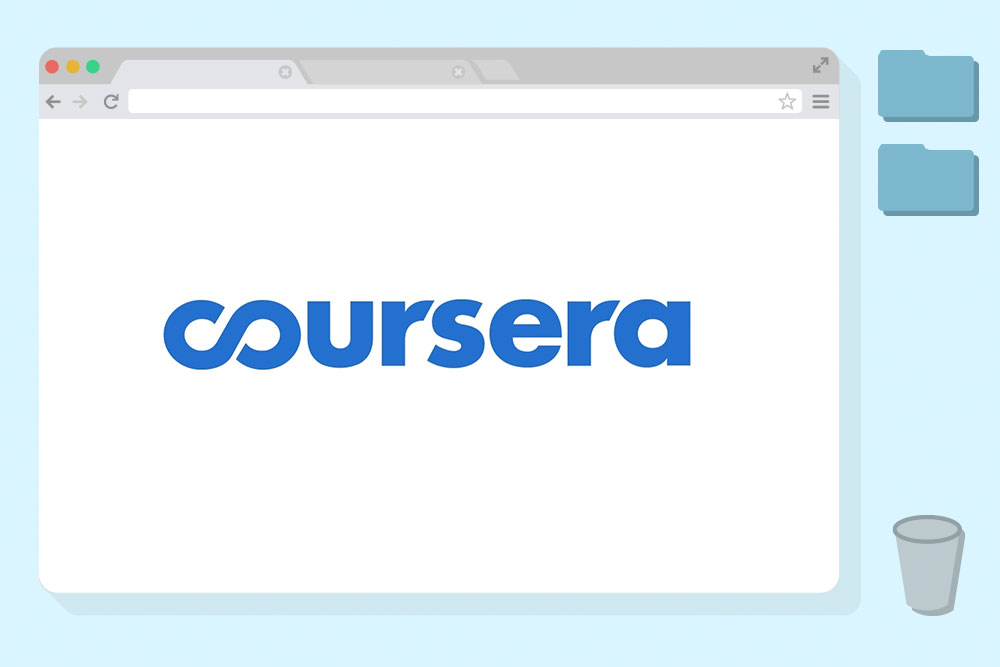 Coursera is one of the world's most popular online platforms for higher education. They partner over 200 leading institutions worldwide to offer thousands of courses, specialisations, certificates and degree programmes. You'll have access to top instructors from world-class universities such as Imperial College London and Stanford University, and companies such Amazon and IBM. Popular courses that offer online certificates are Applied Project Management, Spatial Data Analysis and Visualisation, and Construction Engineering and Management. 87% of people who studied a course for professional development on Coursera report career benefits like getting a promotion, a raise, or starting a new career.
4. Harvard University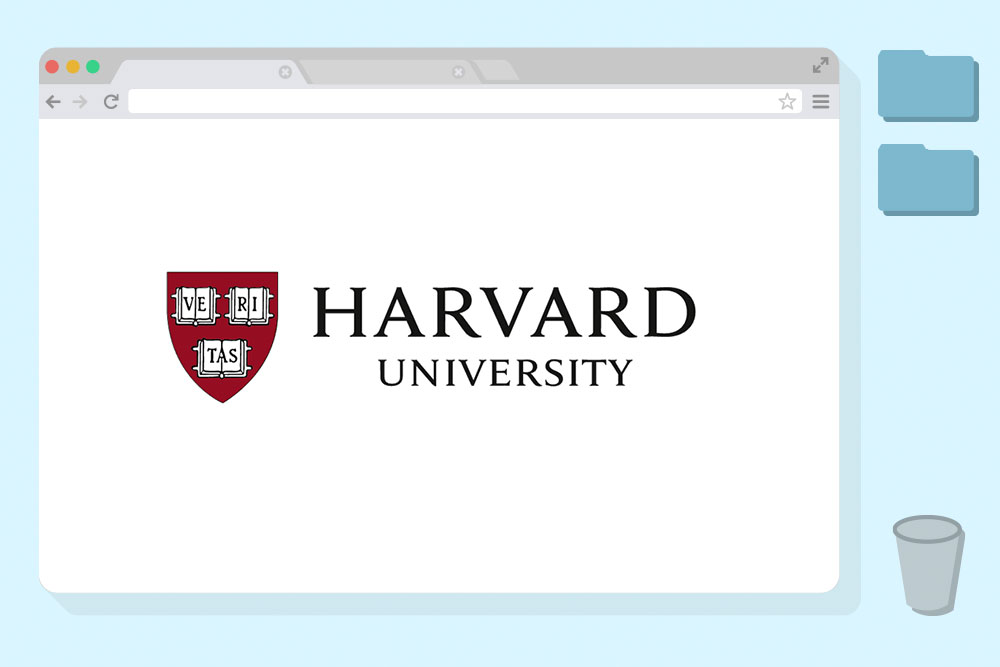 This renowned institution also offers a range of courses across its schools, available on learning platform edX. There are currently over 200 courses spanning all disciplines, of which 85 are free, although you'll need a small sum for the certificates. You can take "Entrepreneurship in Emerging Economies" from the famed Harvard Business School or even "CS50's Introduction to Game Development" from the Faculty of Arts & Sciences, if you're thinking about breaking into the gaming sector. The handy and intuitive filter at the top of the page lets you view available courses by subject area, start date, duration and even price — so you can easily find courses that are free.
5. Google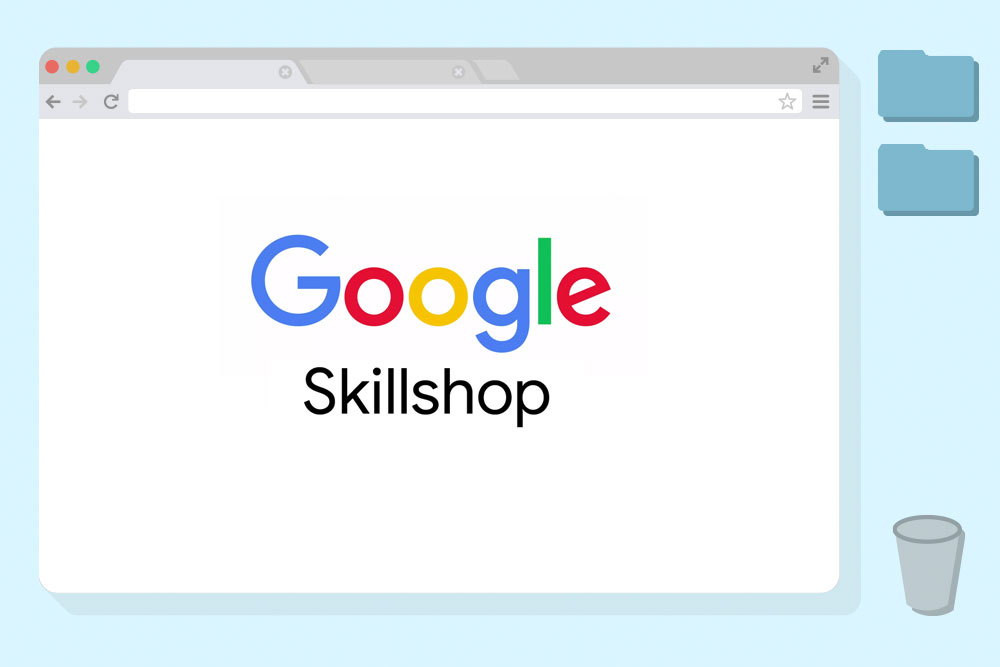 Google offers courses and certifications for those who use their suite of products and services for work, and who want to grow their expertise in these tools to maximise their potential. The courses that might interest you really depend on the particular role you're in, or want to move to. Marketers might want to get a Google Ads or Google Marketing Platform Certification, while content creators might be interested in YouTube-related courses. With these free courses on how to get the best out of tools that businesses everywhere use every day, a Google certification can give your career and skills a boost.
6. LinkedIn Learning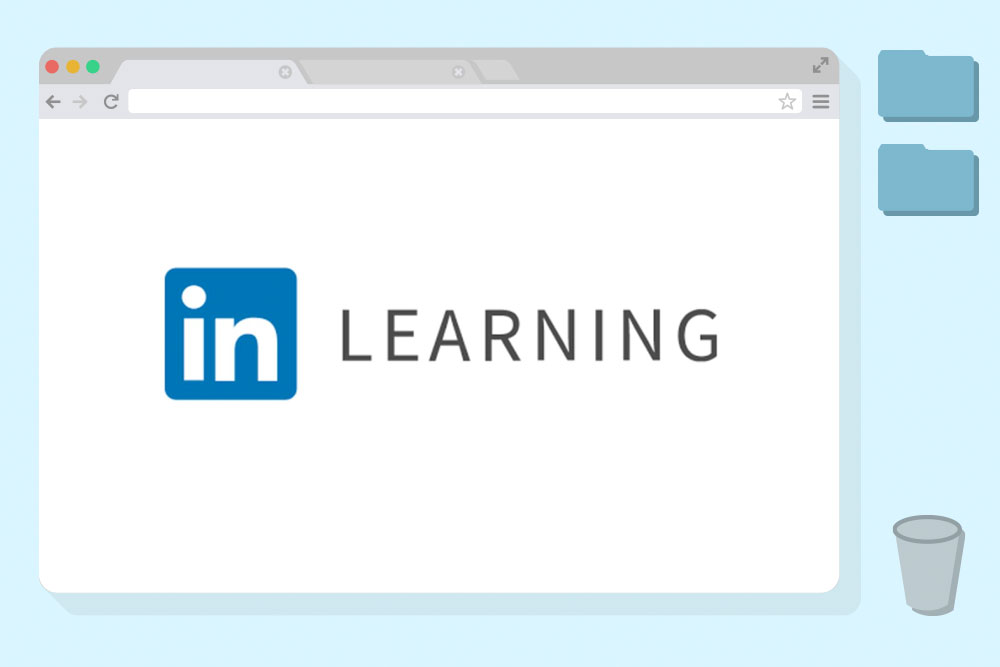 While other platforms allow you to sign up for free or only pay for the specific course you're taking, LinkedIn Learning uses a subscription-based model, where $24.99 a month lets you take any of their 16,000+ courses and receive a certificate at the end of it. It even has tools that give you course recommendations based on your learner profile. If you're not sure about spending on subscription fees just yet, don't worry — they're also offering a free one-month trial, so you can try it out for yourself. That gives you more than enough time to pick up some skills that are always valued, through courses such as "Strategic Thinking" and "Communication Foundations".
While the going might be tough for a while, enjoy the process of arming yourself with these new skills. They can only benefit you in the long run. And remember to add them to your resume!
This article is part 5 of Unit 4 of the Career Guide on "The Importance to Reskill and Upskill".
SIGN UP NOW or LOG IN to read the rest of the articles for FREE.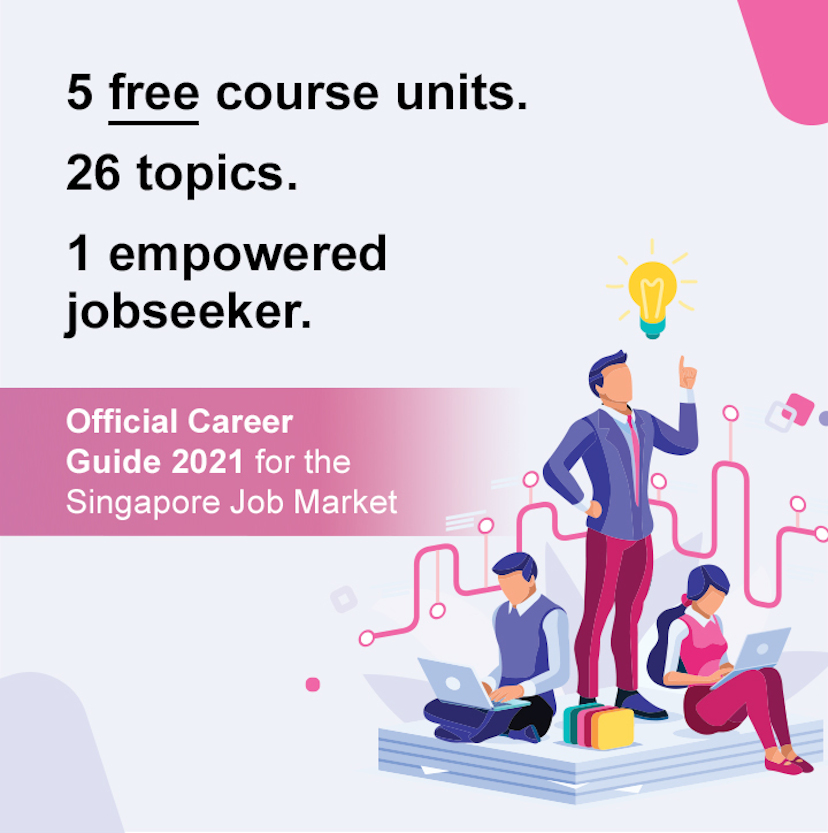 Explore the Career Guide today to increase your employment prospects.