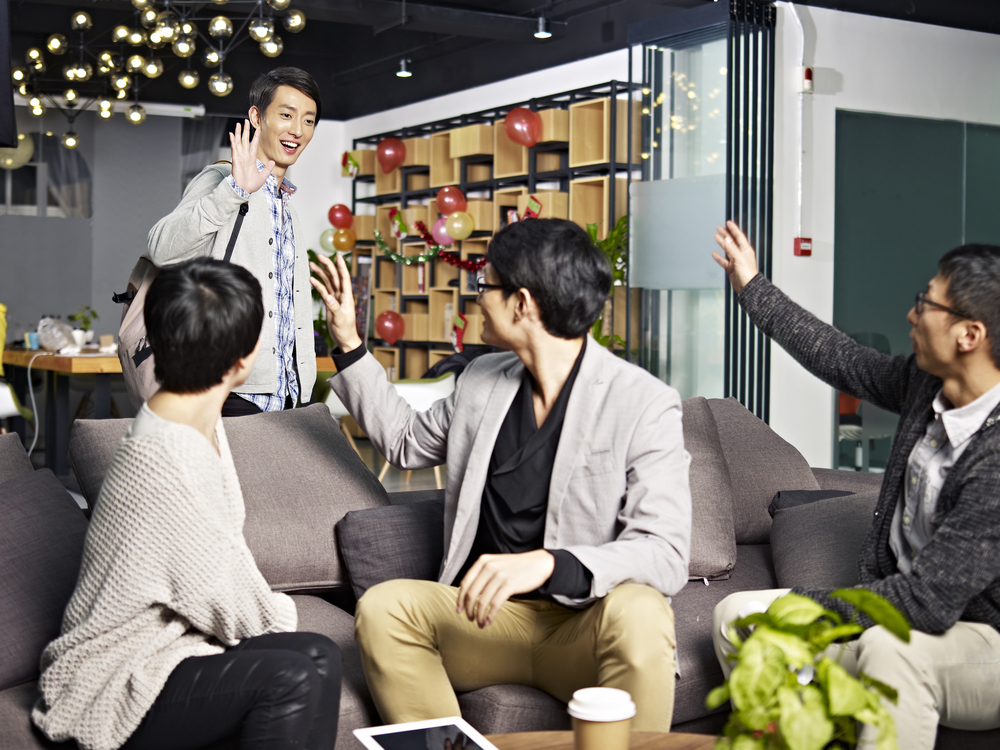 The 2019 Work-Life Balance Index revealed that Singapore was the second most overworked city among 40 others all over the world. Locals worked an average of 44.6 hours per week, with 28% spending over 48 hours. This is in stark contrast to Norway's Oslo where workers put in only 38.9 hours weekly.
Fast-forward to the situation in 2020; perhaps it is a tad different with more employees working from home. According to a survey conducted by UOB, almost three-quarters believe there could be improvements in work-life balance as they draw more flexibility in such an arrangement.
However, a caveat remains: close to 90% felt they need to work longer hours to avoid losing their jobs. This is one of the factors behind the phenomenon we know as 'WFH burnout'
What these statistics tell us is that work-life balance is always constrained by the demands of work or at least the expectations — be they perceived or directed — by employers. What many tend to forget is that work is only a small part of their lives, even as it pays them to have a comfortable living.
Get more career advice like this from WSG's events and workshops. Click to look through and register today.
Understanding the shift in importance
Work-life balance has never been given so much importance until only in recent decades. It is all about the shift in the mindset. Baby boomers who were born during World War II knew how difficult it was to gain stability in the workplace.
They valued being employed and never hesitated to work hard. Work-life balance was never a priority because they were focused on toiling longer hours and bringing in stable income to support their families. The children of these baby boomers, characterised as Gen Xers, noticed how the poor work-life balance of their parents affected the family.
They, therefore, craved something else — more time to spend with family. Work, while necessary, was never a priority over family.
The mindset of millennials is a little different. Paying off student loans and insurance premiums, caring for aged parents and having enough to marry and buy a house, has become a roller coaster ride. This is why millennials look at work or career paths that complement the lifestyles they wish to create and live for themselves.
When all the factors don't match, work and life feel tiring. It doesn't come as a surprise then if working millennials prefer to snooze longer over the weekends, which is a reality for more than eight out of 10 Singaporeans.
Burnout can happen at any stage. Read our guide on work-related mental health and how to take steps improve it.
Why you need to take charge of your own work-life balance
Longer working hours lead to burnout, which can trigger a spate of health issues, including death. No matter the number of perks your employer provides, ensuring you have enough time for yourself is your responsibility – that means actively creating a divide between your work and personal life.
This may seem difficult since we are only a call, text or email away, but with discipline, it is still possible to keep your mind off work. Here are quick tips to get you started:
Set non-negotiables: To ensure you have time for non-work related activities, set up non-negotiables or things that you will never fail to prioritise time for. Some of these include:

An avid hobby
Playtime with children
Lunch with parents
Weekly gym sessions
What this requires is having respect for the boundaries you set for yourself. "Many people give far too much of their focus and energy to their work," says US-based coach Jenniffer White.
"They believe if they can just make enough money or be successful in their careers all the other (difficult) parts of their lives will fall into place." This is often untrue – work is never the sole determinant of how your life pans out.
Focus on time management: If you want to set aside time for your non-negotiables, then having a firm grasp of your time is the most important strategy. That said, having a successful career with a good work-life balance is still possible. "Manage your own expectations first, be realistic with what you set out to achieve and ensure you communicate these goals clearly to both your supervisor and family," shares Michael Page Singapore's manager Eugenia Ng shares, who stops work at 6pm each day by squeezing in all the admin work, emailing and smaller tasks in between meetings.
Learn to say no: As much as you want to work hard for a company, it should not come at the expense of your health and personal time. It is a life lesson to abide by. When it is time to say no, say so.