Information and Communications Technology (ICT) is an exciting industry that provides everyone, from graduates to mid-career switches, with incredible career prospects. As the world becomes increasingly reliant on computers and digital technology, finding a tech-related job helps establish a rewarding future.
So, what do you need to know to forge a thriving career in Singapore's ICT sector? This industry presents fascinating opportunities for career progression, almost endless professional development and the chance to work around the globe.
Need personalised guidance in your job search? Register for a complimentary session with WSG's Career Matching Services today and get the support you need.
How do I start a career in ICT?
As you look to build a successful ICT career, it pays to think carefully about your future. From understanding how your skills align with your career aspirations to developing a talent that outmatches the competition, these quick tips will help you land your dream ICT job.
1. Research your preferred roles
While there are amazing opportunities across the information and communications technology sector in Singapore, not all will suit your specific career objectives. Therefore, researching the roles and positions that make sense for your particular aspirations is the best place to begin.
For example, workers with strong analytical skills might decide to become business analysts that help their organisation surpass its biggest rivals. However, those who want to enhance a company's technical standing might find immense satisfaction in working as an IT consultant.
2. Develop superior skills
You must develop a robust skillset that matches your passion for the ICT sector. As countless people are looking for work in the industry, those keen to reach the top of the sector must put in the effort to hone their craft and stand out to the leading organisations.
Depending on the path you choose, developing talent for network configuration, operating systems, hardware deployment and database management might give you the best chance of success. Meanwhile, don't underestimate the importance of soft skills like communication and teamwork.
Looking for a new role? Explore over 100,000 jobs available on MyCareersFuture now!
3. Become a strong coder
Even if you don't work a job in the ICT sector that demands expert coding experience, it's always a good idea to develop strong coding skills. As this skill helps you participate in more conversations across the business, you're likely to progress through the ranks faster.
Best of all, it's possible to learn most programming languages from the comfort of your home through online courses and tutorials. During the hiring process, showcasing this dedication can give you an edge over other interview candidates.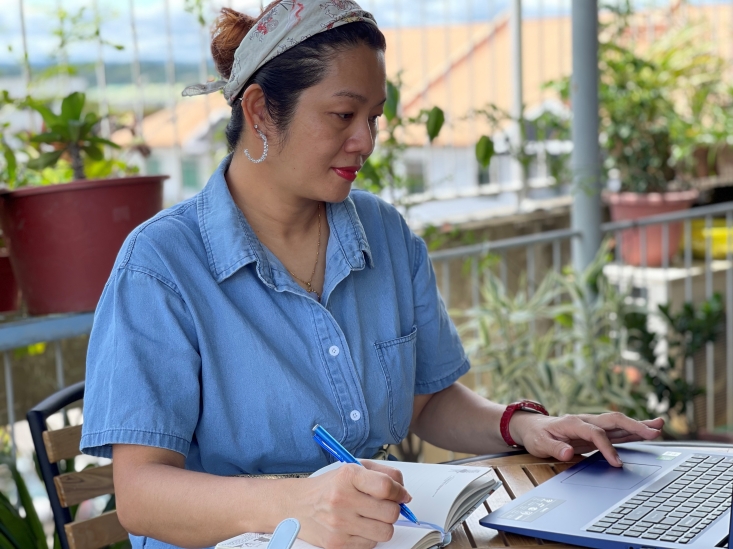 4. Gain experience
While there's no shortage of entry-level positions in Singapore's ICT sector, finding a way to gain experience is wise before making your move. Fortunately, many companies in the ICT space place significant value on candidates who have completed numerous certifications and worked on fascinating personal projects.
Meanwhile, you can also gain exceptional experience by working on open-source projects through varied online communities. Alongside internships, job placements and volunteer opportunities with respected organisations, demonstrating initiative and motivation in the ICT industry ensures you land a stellar role.
Seeking some quick career advisory? Connect with our officers virtually on your job search queries here.
5. Network effectively
Just about every career journey benefits from a powerful professional network. The ICT sector is no different, with budding professionals benefiting from tight connections with like-minded workers and influential voices. Fortunately, it's easy to establish and strengthen these relationships with the right approach.
For example, you might attend conferences where your main area of interest is being discussed by the industry's leading figures. You might also get active on social media like LinkedIn, where you can discuss the latest news and developments with IT workers across the globe.
6. Don't stop learning
Finally, ICT professionals that want to continue their career progression for the world's most innovative organisations should focus on professional development. By always pushing to learn more, you can develop a reputation as a genuine expert in your field.
Even after you've established yourself in the industry, you can complete new certifications, upgrade your qualifications or take on a new role that enhances your experience in a new direction.
Showcase your drive to reach the industry's pinnacle and establish the most successful ICT career. Good luck!