Does anyone read my cover letter?
The answer: Yes! While your resume documents your past experiences and achievements, a cover letter is a great way to showcase your enthusiasm and personality and highlight why they should hire you.
Most jobseekers make the mistake of writing their cover letters in a hurry, making them sound insincere or disinterested in the job role. Here are five dos and don'ts of cover letter writing to help your job application stand out.
(Tip 1) Don;t: Use generic salutations
Nothing makes your cover letter sound more insincere by using a generic "To whom it may concern."
Example: "Dear Hiring Manager" or "Dear Sir/Mdm"
Do: Address the hiring manager
Cover letters need to be personalised to the person reading it. Try to identify the Hiring Manager (or Head of Department). Using a name in your cover letter conveys your sincerity and effort in researching the job role.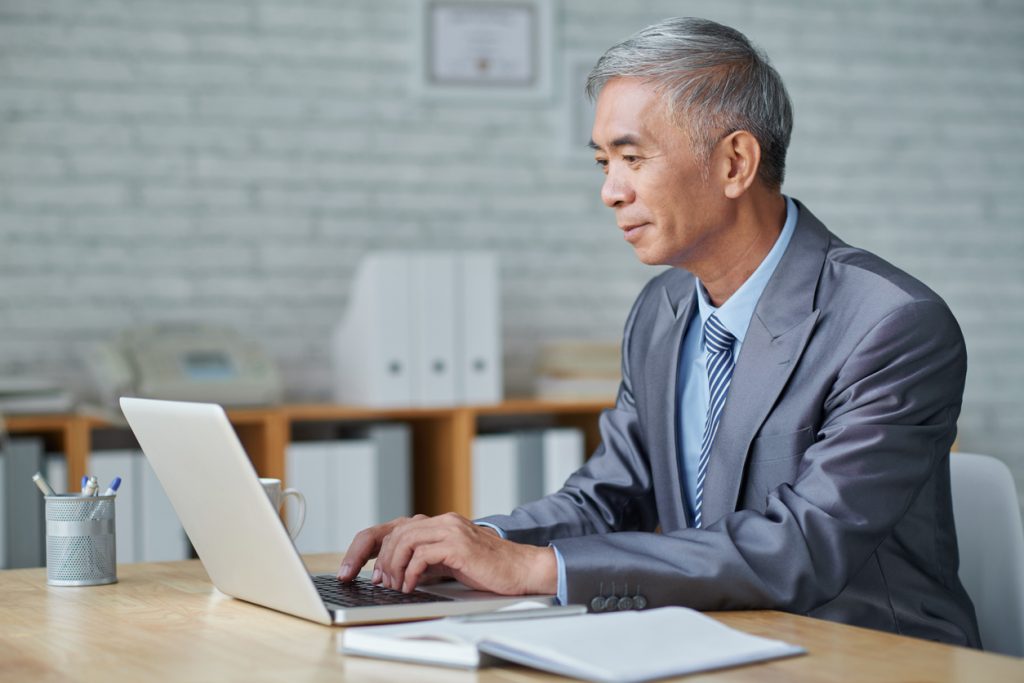 (Tip 2) Don't: Cut and paste your resume
Don't just repeat your resume. Jobseekers often make the mistake of highlighting the tasks and duties they did on the job.
Example: "Planned, supervised and coordinated the daily activities of the 3 junior analysts."
Do: Showcase relevant experiences, achievements and skills
Use the job description and pick out relevant skills and experiences that match with the job role. Try to elaborate on your work experiences and show why you are the right fit for the job.
Example: "As the marketing manager of XYZ company, I helped to deliver 15 email campaigns a month, growing new leads by 75%.
(Tip 3) Don't: Be overly formal
Using formal and bombastic words can sound forced and insincere. Try reading it aloud to see if there are areas of your cover letter that sound unnatural.
Example: "I wish to convey my interest in filling the vacancy at your esteemed establishment at ABC company."
Do: Be conversational and professional
A friendly and conversational tone shows your sincerity and personality.
Example: "I believe that my passion for cybersecurity and commitment to learning new intelligence systems will make me an ideal candidate to join ABC company.
(Tip 4) Don't: Use clichés / generic phrases
Everyone can claim to be "motivated", a "team player" and a "hard worker". Without substantiating with examples, these overused phrases appear as claims rather than facts.
Example: "I am a driven and conscientious worker who greatly values in being a team-player.
Do: Use power words and support with results
Use power words like "achieved", "improved", "managed" to show evidence of your skills, instead of merely listing them. You can download a list of action verbs from the resume and interview starter kit.
Example: "I took the initiative to streamline the records and file systems, which led to an improvement in the administrative office by 30%."
Looking for a job? Trying to ace that interview? Subscribe to our Telegram channel for useful career tips, resources and events!
(Tip 5) Don't: Make it all about you
The cover letter is not about you. Hiring managers are not interested in what the company can do for your career and resume.
Example: "The location is near my home, the salary is what I'm looking for, and I have always dreamed about working in your company."
Do: Share what you can offer the company
The hiring manager is evaluating if your skills and experiences can value add to the business. Talk about what you can do for the company and link it to the job description.
Example: "I am confident that my rich experience in web development for F&B and retail apps would be an asset to your organisation."
When written correctly, a cover letter strengthens your job application and compels the hiring manager to read your resume. As a final tip, remember to keep your cover letter concise (1 page) and proofread your cover letter before sending it out!