The effect of the pandemic on the economy means that everyone has been affected one way or another, especially in a financial sense. Many of us are job hunting, have been placed on no-pay leave, been affected by pay cuts or are just generally being mindful about how much we spend at the moment.
We know you're more than capable of thinking of the obvious money-saving solutions on your own. You're probably already eating out less, have switched to only taking public transport or might have even gone so far as to (gasp!) unsubscribe from Netflix. What we're here to do is introduce those less conventional cash-saving methods you might not have considered.
---
10 Fun and Innovative Ways to Save Money
Compromise on your coffee fix
Concoct Your Own Cleaning Solutions
Go on a food rescue
Start your garden growing
Rethink your grocery shopping habits
Challenge yourself to find free activities
Pay more when it makes sense
Go coupon crazy
Take part in paid surveys
Rejuvenate yourself with DIY beauty treatments
---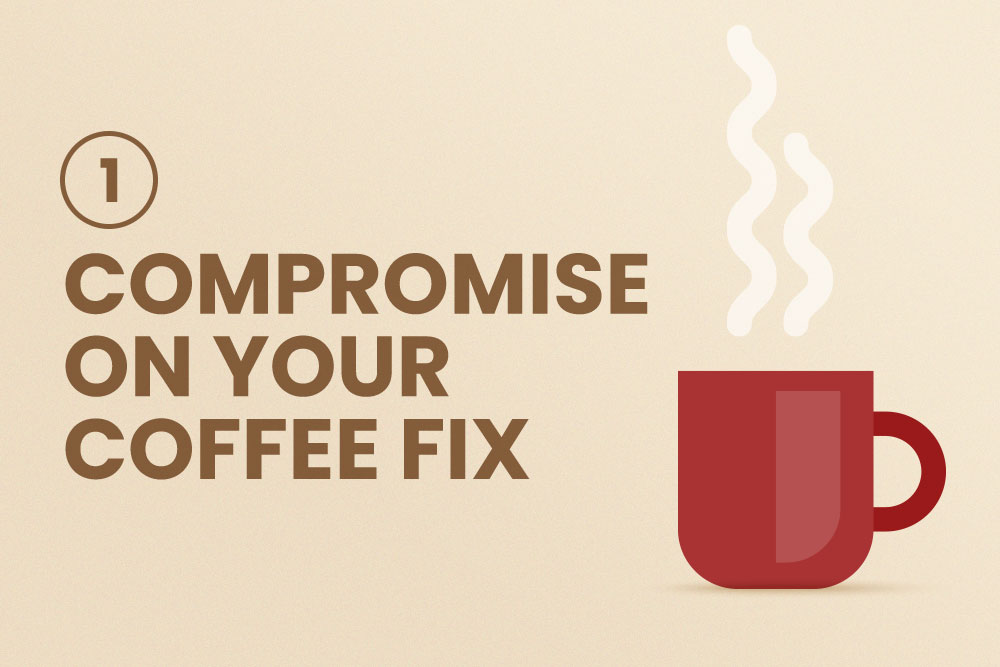 Let's start off on a controversial note. Yes, we know this might be an unpopular option but for those of you still heading to the office, grabbing that daily cup of Starbucks on the way in really does add up. A $6 cuppa sets you back $30 a week, which is $120 a month! There are plenty more affordable alternatives, such as local coffee from the coffeeshops near your home or food courts near the office for a fraction of the price. Or better yet, make your own coffee at home and give your day a boost right out of bed.
Find your next job on MyCareersFuture. We have over 80,000 job opportunities daily for you!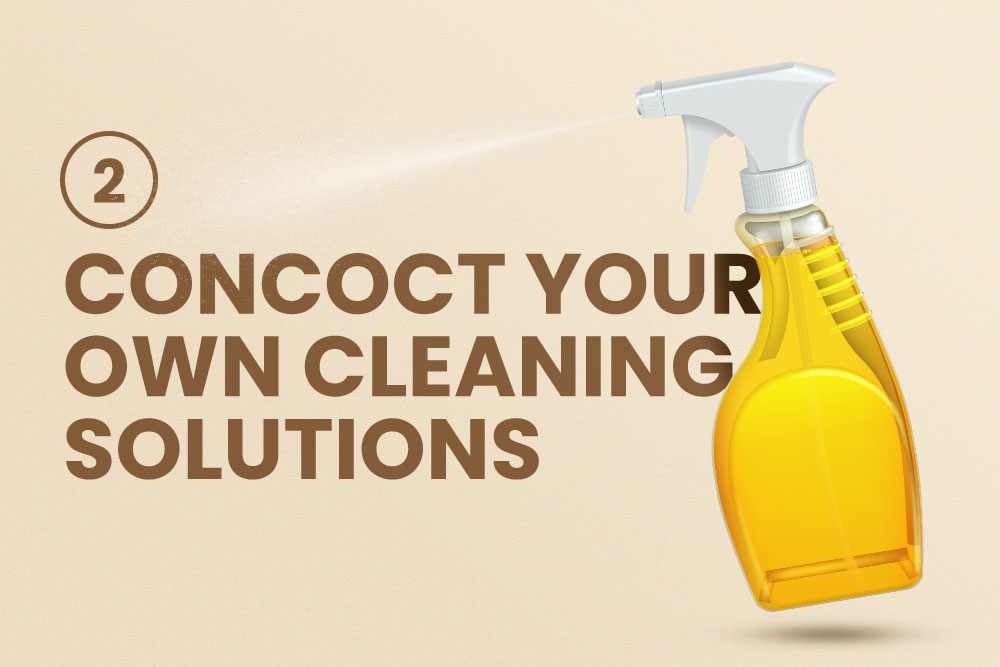 With lots of us still working from home, our presence there 24/7 means that we're also cleaning our homes more than ever! The good news is you don't have to spend so much on cleaning products. A lot of the common items we have at home are highly effective as cleaning agents. Baking soda, vinegar and even lemon juice are just a few that double up. Try making some of these cleaning solutions yourself, and see how easy it is.
If you are exploring career changes and need professional advice, register your interest and we'll be in touch.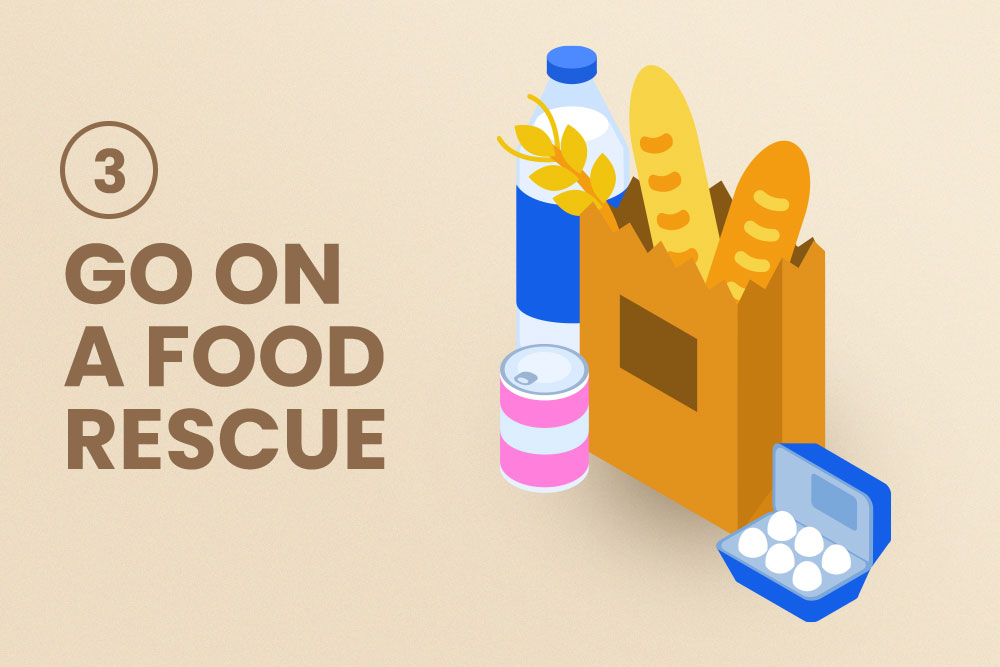 Did you know that hundreds of kilograms of fresh produce get thrown out each day before even hitting our shelves? There are many reasons why this happens. Some fruits just look weird or misshapen, so they get chucked out because people are unlikely to buy them. Sometimes, even though only a small portion of the basket or crate might be mouldy, the entire batch gets thrown out. Retailers just don't have the time to sift through the produce to sort out the good from the bad.
SG Food Rescue is a group that meets once a week and visits these markets and supermarkets to collect the produce that gets thrown out. They sort out the usable stuff and then donate it to organisations, people and groups that need the help. There's just so much food that everyone who volunteers gets to help themselves to whatever they want, and the rest are donated. So you get to do good while saving money at the same time.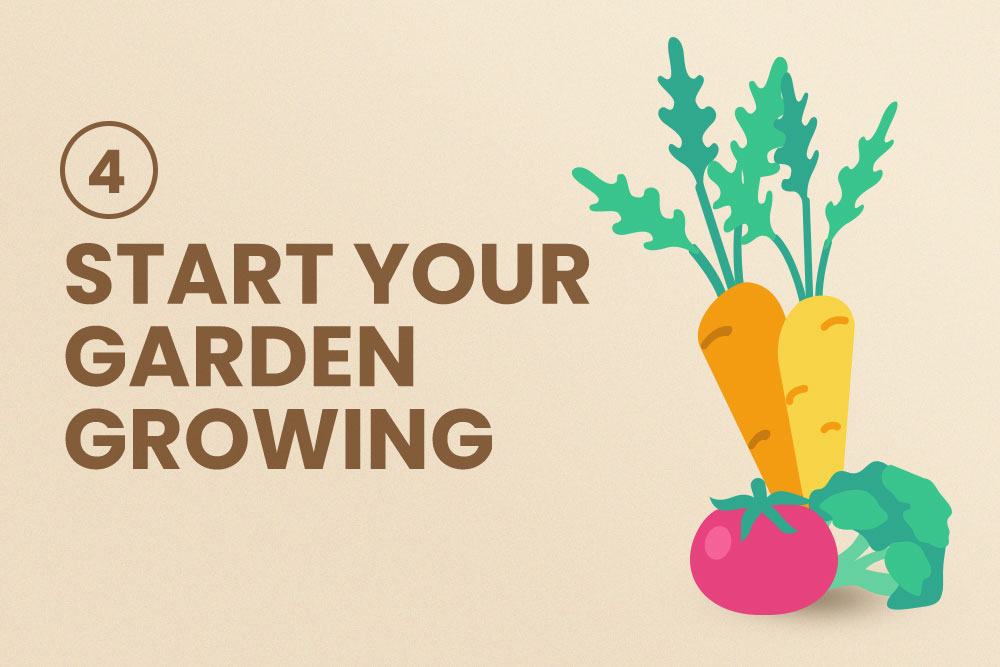 On the topic of fresh produce, have you ever thought about growing your own vegetables? These days, many of us have turned to home-grown pursuits – quite literally! Even NParks has recognised this and has given us a hand last year with the Gardening with Edibles initiative, where they distributed packets of seeds. Many HDB estates also have community plots for gardening enthusiasts, and these are expected to double in number by 2030. There are many things to like about it aside from the money-saving aspect — you pick up new knowledge and a new activity, it's very rewarding when you grow and eat your own produce, and the vegetables you grow also have the benefit of being organic.
Like what you're reading? Join us on Telegram to get real-time updates on job vacancies, upcoming career events, career-related tips and more!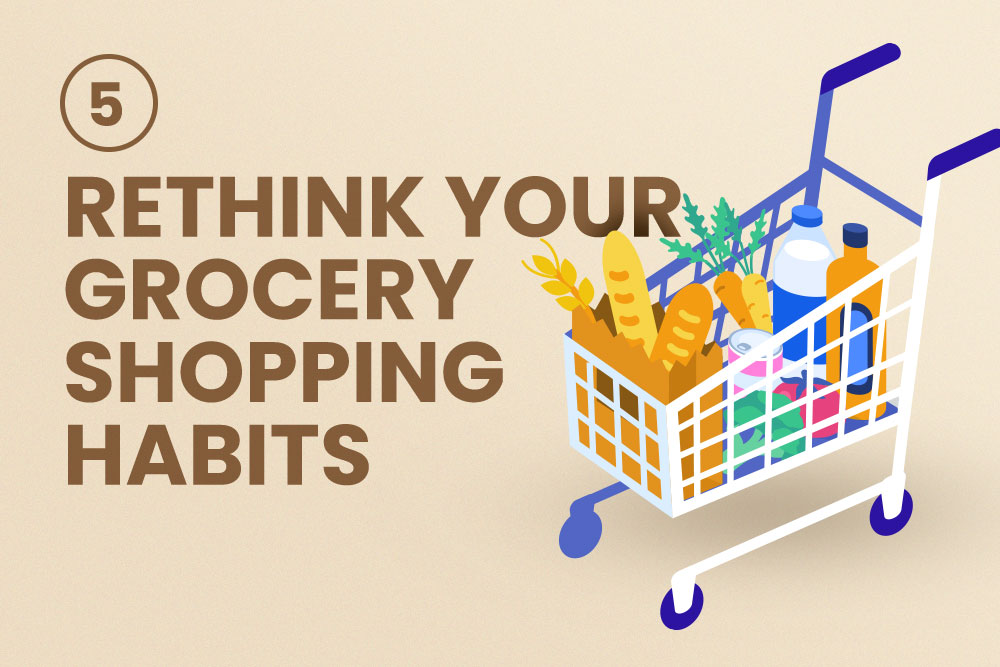 Shopping for groceries at your local convenience store or supermarket is something we do on autopilot. But if we take a step back and think about how we shop, we can definitely find ways to cut our spending here. For example, switching to house brands can save us a few cents per product. House brand products don't mean they're of lower quality. In fact, many of the ingredients used are the same as branded products, and some are even made by the same manufacturer, just with different packaging.
If you have a big family, you can also consider buying things in bulk. An NTUC Warehouse Club membership gets you substantial discounts on everyday products, with bulk packs, value packs and multi-packs at great prices. You can even get the neighbours in on it and save money together.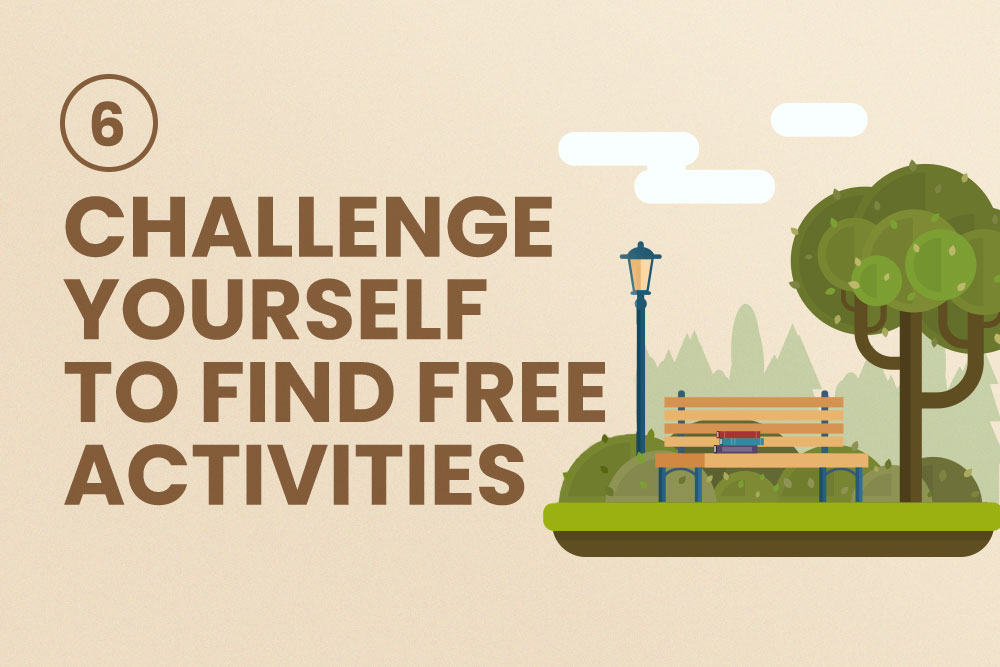 Having fun in Singapore doesn't have to be synonymous with spending. There are tons of free activities to get up to on the island – enough to keep every weekend occupied for the next year if you want! From exploring our 13 nature reserves and parks to art gallery visits to going on self-guided walking tours, you can challenge yourself to complete every single thing on these lists.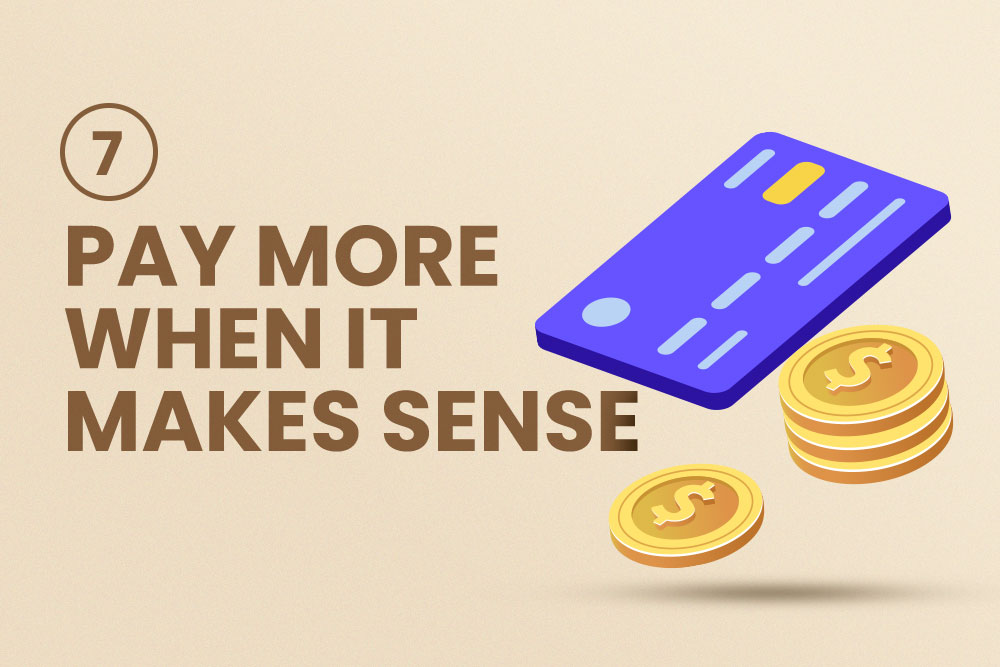 Saving money isn't always about the price you pay for a product upfront. In the long run, paying a little more for quality is a much more sound financial decision as it gives you better value. For example, you could buy a pair of shoes that's half the price of another pair, but that cheaper pair might fall apart fast and need to be replaced, or might even give you a longer-term issue if it doesn't support your feet properly. Review sites are great for finding out if a product is worth its price.
Attend walk-in interviews, virtual career fairs, workshops and more! Explore Career GRIT and find events and other resources best suited to your career journey. Check it out now.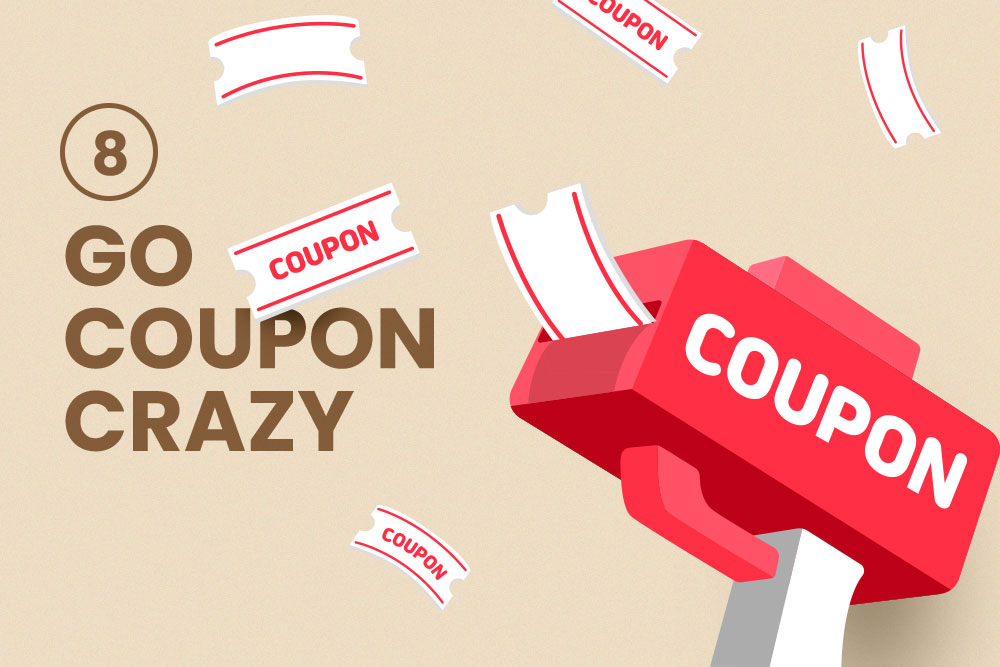 You might have seen the show Extreme Couponing, where people go to incredible lengths to save hundreds of dollars with their coupon collecting feats. You won't be able to match those achievements exactly, but there are a few sites that aggregate coupons and discount codes, such as Fave and Cuponation. These sites list the most updated discounts from thousands of merchants, so don't go overboard! Aside from coupon codes, an easy and painless way to save is by using Shopback, which lets you earn cashback with every purchase.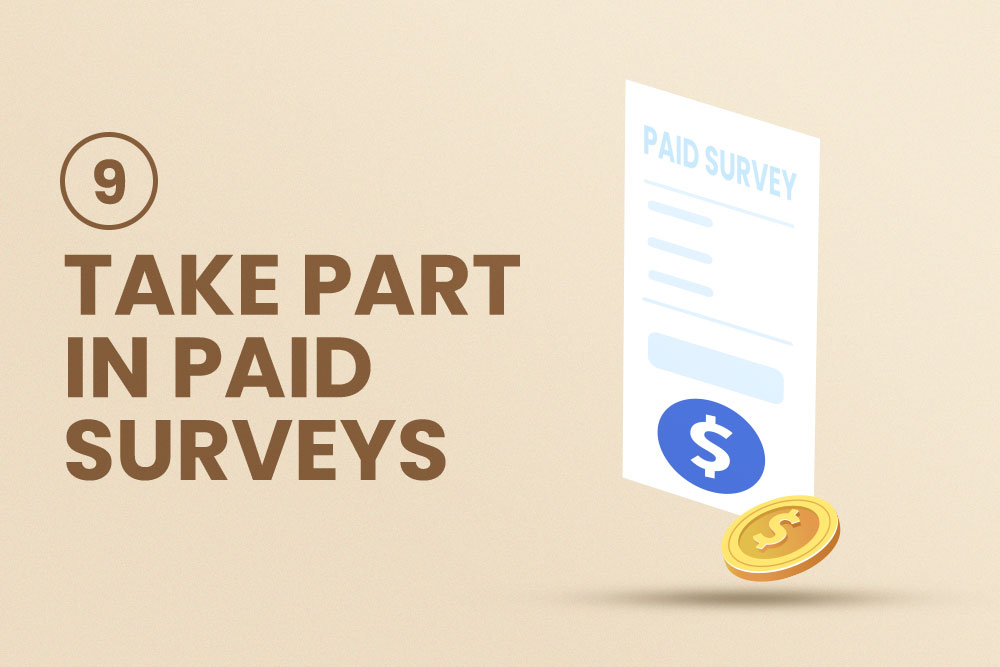 Everyone's got small pockets of time throughout the day, like when you're waiting for the food to arrive at the hawker centre, or when you're on the train or bus. Get paid to share your opinions and perspectives on anything under the sun by signing up with a survey website or app. These surveys may be Singapore-specific or global, and can be as short as a single question. You could earn some quick cash, points, or get rewards just by making use of your idle time.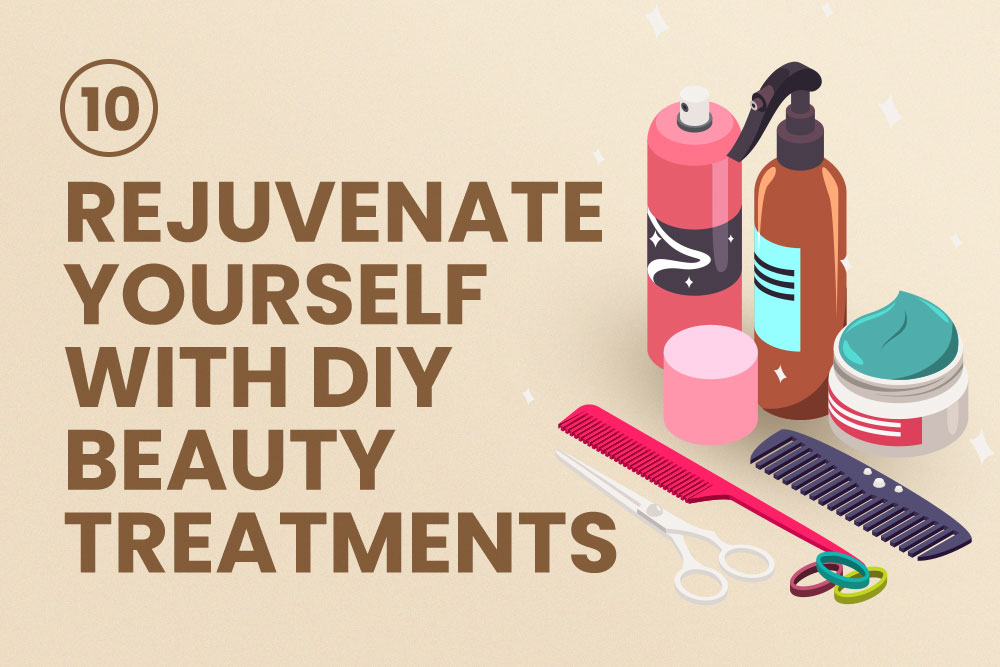 There's nothing like pampering yourself to perk up those spirits! The great thing is, you can do it yourself with beauty treatments and recipes at a fraction of the cost. And since you're spending more time at home, you can even multi-task with a mid-day face mask — just be sure to have your camera off during concalls! You can also grab your best friend and learn how to give each other manicures and pedicures.
The list can go on and on and on, and it all adds up. Hopefully, these ideas can help inspire you in your money-saving efforts!