Are you the detail-oriented type, obsessed with quality and consistency? Or maybe you love the idea of creating a product from scratch and overseeing its manufacturing process? 
If these traits resonate with you, you may be suited for a role in the field of engineering. The engineering industry is more varied and diverse than most people realise, as there are many fields and specialities to explore. If you are interested in becoming an engineer, read on to learn more about the different job opportunities available in the engineering industry and find your best match.
Precision Engineering
Needless to say, this job is definitely for the detail-oriented and quality-obsessed engineer. Precision engineering plays an integral role in the manufacturing of many applications and products in many industries like aerospace, automotive, medical equipment and more. There is an increasing need for aspiring engineers to fill this position across industries and this position is also open to those from an electrical, electronic, mechanical or optical engineering background.
Explore roles in engineering available now on the MyCareersFuture job portal. Start applying today.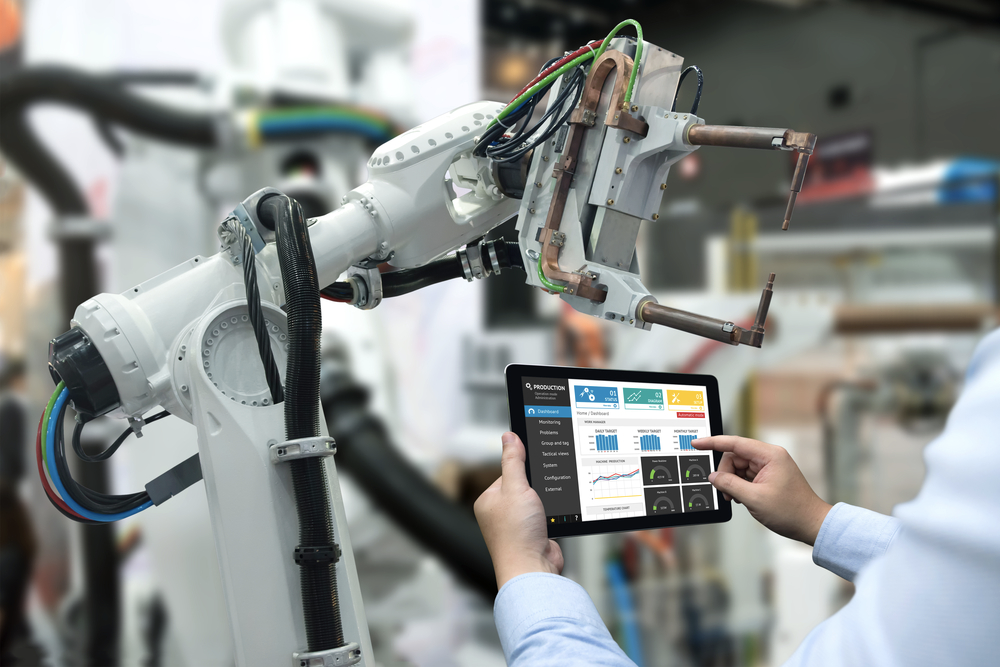 Robotics Engineering
 Are you a pro in robotics, or a robot whisperer by any chance? Most industries in Singapore would be actively hiring to fill the position of a robotics engineer as our country continues to invest resources to build a Smart Nation. This drives the need to have robotics experts in place to ensure the smooth operations of programmes and machines across our city. 
As a Robotics Engineer, you can expect to come up with new ways to implement the use of technology to build a more connected nation. Think drones, Artificial Intelligence, and the use of unmanned vehicles. With such an interesting job scope, the position requires a niche skillset of a combination of mechanical engineering, computer programming, and electrical engineering.
Need personalised advice on how to get into the engineering industry? Speak to our WSG Career Coaches and get the support you need now!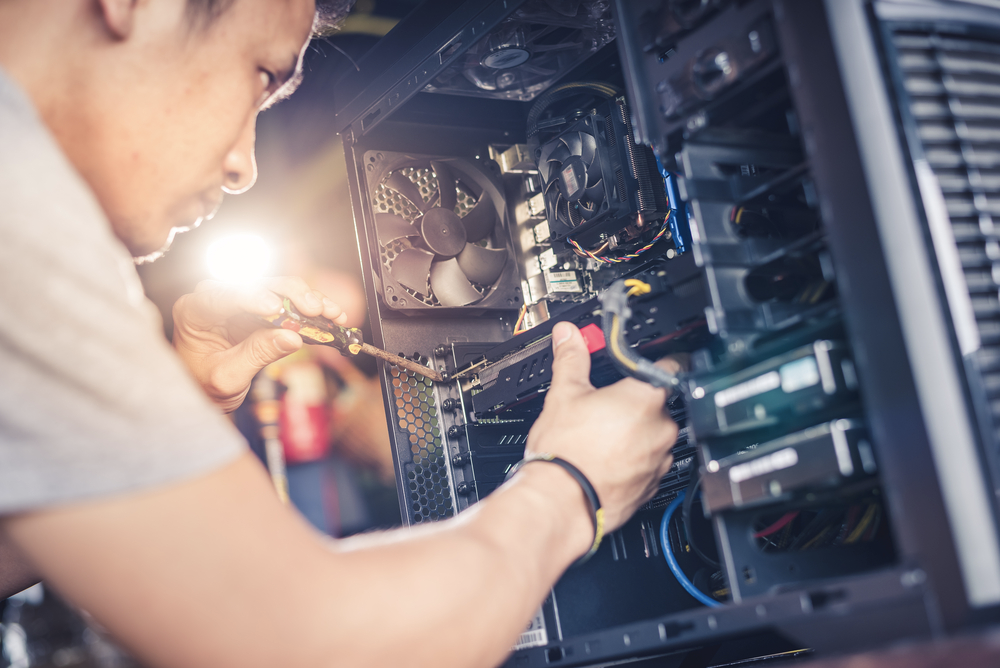 Electrical Engineering
Are you that IT geek that takes apart his/her computer's central processing unit (CPU) or the latest iPhone just to check out its swanky new motherboard in all its glory?
If this sounds like you, electrical engineering is definitely your thing! Electrical engineering positions are definitely the career path choice for computer-savvy individuals who have taken an interest in circuit boards, routers, and chipset elements.