A 2018 hiring study by Robert Half conducted on Singaporean financial senior executives shows that nearly all had made a bad hire at some point and that misalignment of attitude was a key reason they regretted hiring a candidate. More than just negatively impacting workplace morale, hiring a candidate who is an inappropriate fit can also cost you financially. 
To avoid hiring someone who has the wrong attitude, or worse, an attitude problem, Harvard Business Review recommends that businesses should "hire for attitude and train for skill". But how exactly can you go about doing that as an employer? Shinjika Shukla, Associate Director, Michael Page Technology, who consults on recruitment for technologically-related firms, shares insights on how employers can fine-tune their hiring process to bring onboard candidates with the right attitude.
Like what you're reading? Click here to receive more employer-centric content in your mailbox!
Focus more on the person than the credentials
While technical skills are important, especially for highly specialised roles, "the job landscape is changing rapidly," notes Ms Shukla. It can be more beneficial to hire someone with a good attitude who is receptive to learning and invest in their training, than a person with the exact skill set for the job, who needs little to no training. 
To determine if the candidate has the right attitude, Ms Shukla recommends using case-study interviews, where the candidate is asked to analyse a problem scenario commonly faced by the business and provide possible solutions; this allows candidates to demonstrate both their aptitude and attitude. For SMEs, three rounds of interviews that involve one industry-specific case study would be ideal.
The first round would be an introductory discussion of the case study and tests for general skills like critical thinking and comprehension. If the candidate performs satisfactorily, they are invited back for a second round, which looks at how they receive and implement feedback for improvement. The final round would be a more personal discussion to learn about the candidate's personality, including their presentation style and social skills.
Compared to interviewing for technical skills, "case-study interviews will show you a lot of personal traits and soft skills," Ms Shukla says. 
Read Also: 3 Ways to Attract the Right People for the Job
Use tools that help test for attitude
To effectively assess attitude, Ms Shukla recommends using a combination of behavioural- and situational-based questions when interviewing the candidate. "Most behaviours are situational," she explains, which is why assessing how the candidate responds to a variety of situations, such as stress, can show you whether they have a positive or negative attitude. 
There are many free resources online that list the types of questions to ask during interviews, as well as online tools such as the DiSC personality assessment, which aims to help evaluate the character traits your candidate possesses. 
Read Also: Top Job Interview Tips for Singapore Employers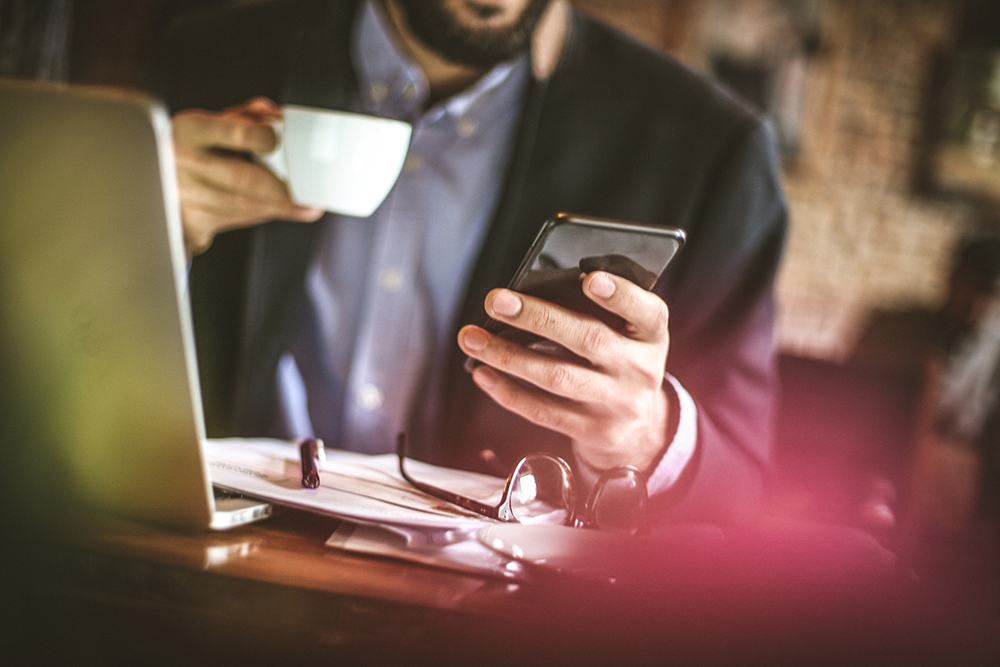 Be proactive in your employee search
Rather than wait for the right candidate to come to you, consider taking a more proactive approach when it comes to your candidate search. 
For more success in your search for a candidate with a positive work attitude, Ms Shukla recommends taking the following steps:
Define clear objectives of your job search. This includes specifying the role that you are looking to fill and its accompanying responsibilities.

 

Make the candidate aware that the search is a proactive one.
Convey clear expectations to the candidate and communicate that there is potential for growth.

 
Ultimately, if you opt for a proactive employee search approach, it may be best to involve a professional recruitment firm, as "a lack of clarity can result in communicating the wrong brand image," advises Ms Shukla.