Have you completed an internship or are leaving a company after a considerable number of years? Before bidding your employer farewell, it is wise to request a job testimonial like a recommendation letter covering your contributions to the company and how you can be an asset to future organisations you choose to work for.
While it is the employers' responsibility to provide an effective testimonial, it is important that you understand what goes into a powerful testimonial letter that will convince your future boss that you will be the right hire over other prospective candidates. With that, you may advise your current employer accordingly and even decide whether the testimonial you received is worthy of being shared with your prospective employers when applying for jobs.
Looking for career guidance? If you are exploring career changes and need professional advice, register for a complimentary session with WSG's Career Coaching today.
Here's a breakdown of a powerful job testimonial that portrays a realistic success story, explained through a detailed sample.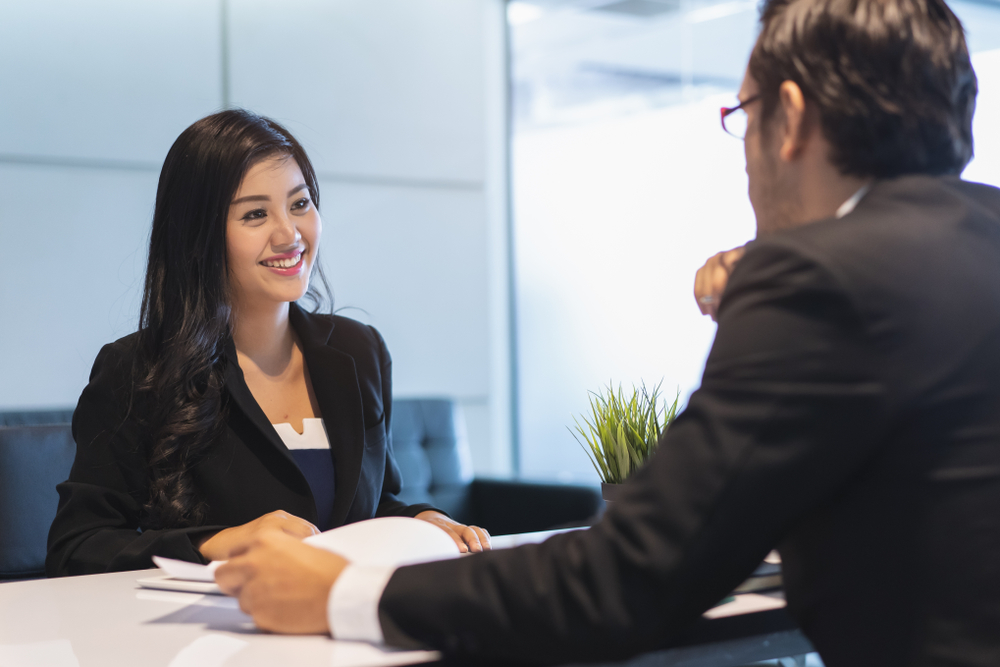 Testimonial sample
A good testimonial tells a compelling story and comes with a few vital components that will enhance your career growth opportunity:
Details about your referee
Any future employer wants to hear about their prospective employee from a credible source — a trustworthy referee — about your skills and experience thus far in your career journey. Therefore, the letter should specifically mention the following information about your referee:
Name
Title
Organisation
Contact (phone number and email address)
This is typically at the top left corner of the letter, then followed by the date and salutations.
There are over 100,000 jobs available on MyCareersFuture. Apply for your next job role here!
A quick introduction about your relationship with the referee
The best type of testimonial is written by those who have worked directly with you, whether as an immediate supervisor or a direct boss who could be the head of the department you were part of. Having worked with you for a specific duration, he/she will have personal experience of your skillsets, work ethics and other relevant attributes, as well as the quality of the relationship both of you share. These are important information for a testimonial that showcases a positive experience and working relationship.
Here's a sample introduction for your work testimonial:
I am pleased to write a letter of recommendation for Ms Siti Diana.
I first met Siti when she joined XXX years ago as a Marketing Specialist. As her direct supervisor and the Head of the Marketing team, I worked proactively with Siti for a large number of campaigns over the course of her employment with the company. She reported to me directly when she fulfilled her role diligently as project manager and coordinator, as well as a mentor for our interns when she became a Senior.
An accurate judgement of your skills & abilities
Now comes the most crucial aspect of a testimonial — your expertise. This is akin to a sales pitch and sells you as the perfect candidate for a role. Since your referee has worked closely with you, he/she will be able to offer some of the strongest illustrations of your capabilities and how your experience makes you stand out from the rest.
At times, your employer may request for you to provide him/her with a list of projects you have worked on or ask you to decide on those you'd like to have featured so as to speed up their thought process. Always choose and recommend your best accomplishments. The testimonial can also share how you adapted to the company culture or are a team player. The following sample gives an idea of what can be included in your testimonial:
Siti has demonstrated excellent communication skills in her delivery of pitches for a wide range of projects, for internal and external stakeholders. I was incredibly impressed with the way she executed one of our internal marketing projects to attract employees to sign up for our in-house wellness programme. Her responsibilities ran the gamut from event planning to emceeing. Upon completion, we were pleased to acquire 200% more sign-ups than what we had projected.
A final statement that endorses you for any trajectory you wish to explore
When summing up the testimonial, your referee should give a positive statement that endorses you for the path you are keen to explore as a job seeker. It serves as an excellent closure to your testimonial and reiterates your strengths. Here's an example:
Siti's stellar experience as a marketing practitioner sets her up for success in any career path she chooses within this field. Her expertise with XXX, coupled with her experiences prior to joining us, makes her a suitable marketing lead for any established brand locally and globally.
With that, a good sign-off is all that is left.