When it comes to choosing a company to work for, does size matter? For most Singaporeans, the answer is a resounding yes. In 2017, it was revealed that about 80% of local millennials prefer working in a multinational corporation (MNC) to a small and medium-sized enterprise (SME). Unsurprisingly, many SMEs have a tough time attracting and retaining talents. 
This could boil down to the perceived values and work culture that MNCs offer, says Ms Tricia Tan, HR Director – SEA, Robert Walters. "SMEs have to focus on their ability to articulate their employee value proposition; other than a good salary, what benefits can employees look forward to when joining your company?"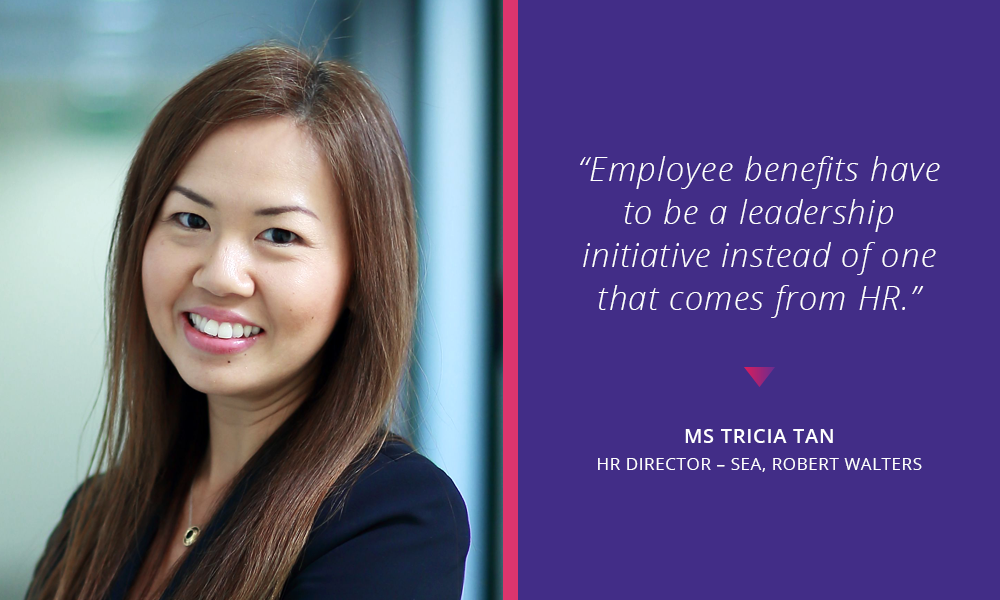 What steps can SMEs take to change this mindset? Ms Tan shares three employee perks that SMEs can offer to help create an enjoyable work culture — and which won't cost a fortune.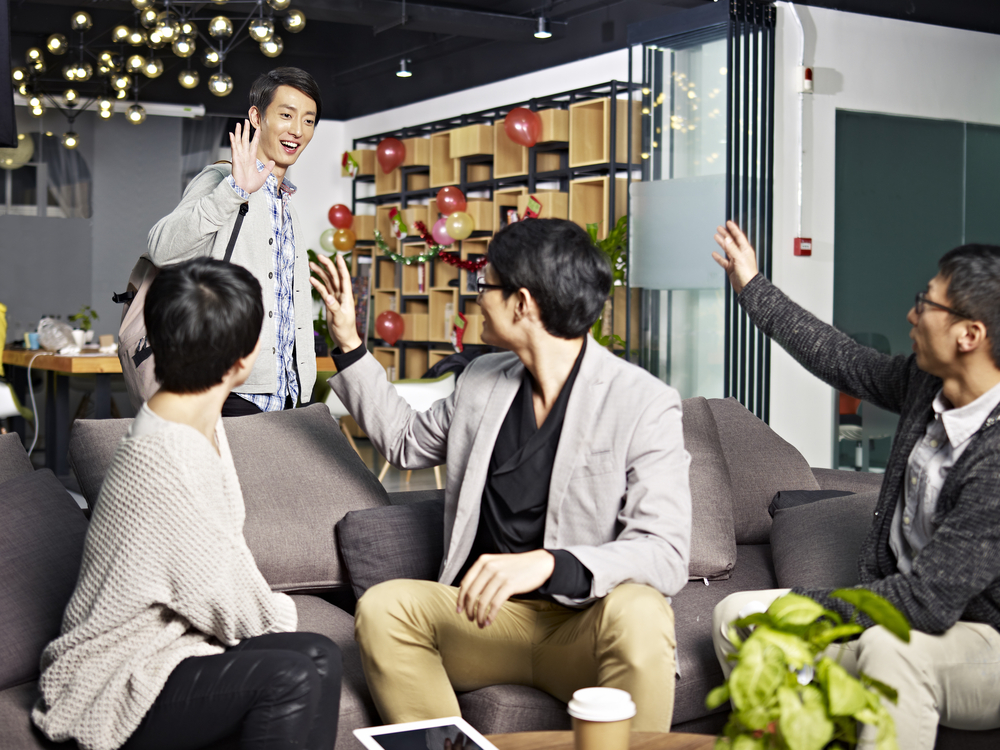 1. Flexible working arrangements
"A flexible and smart working arrangement is a big thing these days. Sometimes, people don't ask about it during first interviews, but in the back of their mind they're thinking about it," shares Ms Tan. More than just allowing employees to work from home on selected days, flexible working arrangements could involve giving employees the ability to start and end work earlier, and telework — especially helpful for those who have family commitments. 
"It's about focusing on the task at hand and not the time employees spend in the office," she explains. That being said, SMEs would have to ensure that they have the IT infrastructure to be able to facilitate remote work. 
An example of a home-grown firm that has adopted flexible working arrangements is Absolute Kinetics Consultancy (AKC). Employee benefits include flexi-work options such as working from home, opting to go part-time and allowing all staff to leave work early once a month. But doesn't this cause a manpower crunch? AKC combats this by cross-training staff so they can cover for one another. 
Like what you're reading? Click here to receive more employer-centric content in your mailbox!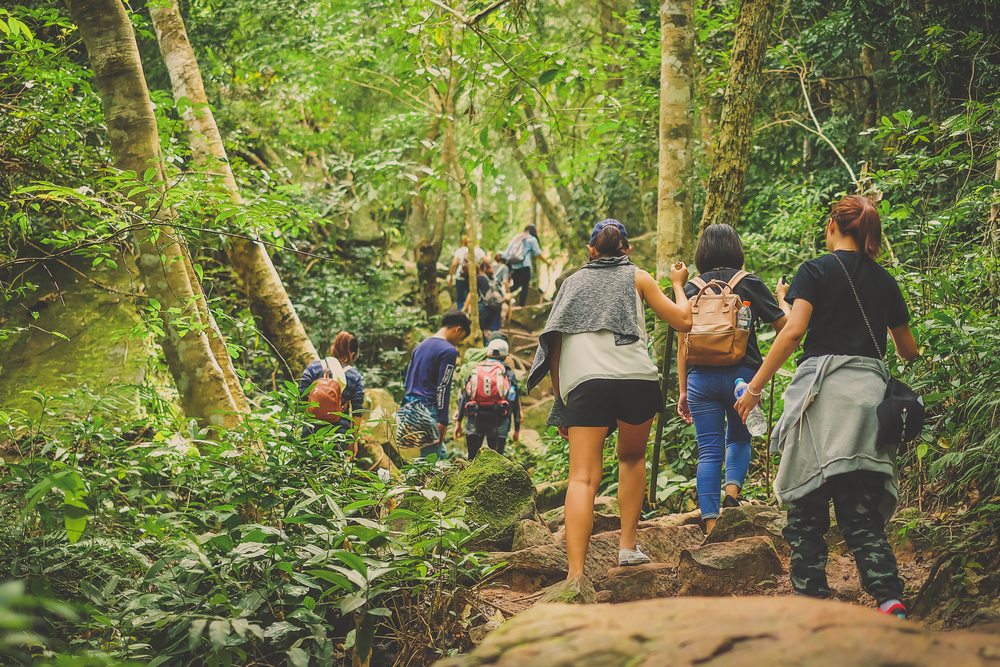 2. Mental and physical wellness
Another way that employers can create a positive work culture is by focusing on employee wellness. Some of the biggest companies in the world, including tech giants Google and Apple, are already integrating wellness into work by offering benefits like meditation sessions in a bid to reduce workplace stress and boost productivity. But how can SMEs provide similar benefits without high costs?
"It could be something as simple as taking the time to ask if people are all right rather than just focusing on work," Ms Tan notes. Organising a mass fitness workout, such as a walk in one of Singapore's national parks or trekking at Mount Faber or Pulau Ubin, could also be an effective way to boost morale and productivity, as well as facilitate employee bonding.
"We [Robert Walters] organised a run last year in our company and the turnout was great," shares Ms Tan. "We ended work earlier that day for the run, so it did not eat into our personal time."
Read Also: Wondering How to Retain Staff? Keep Them Happy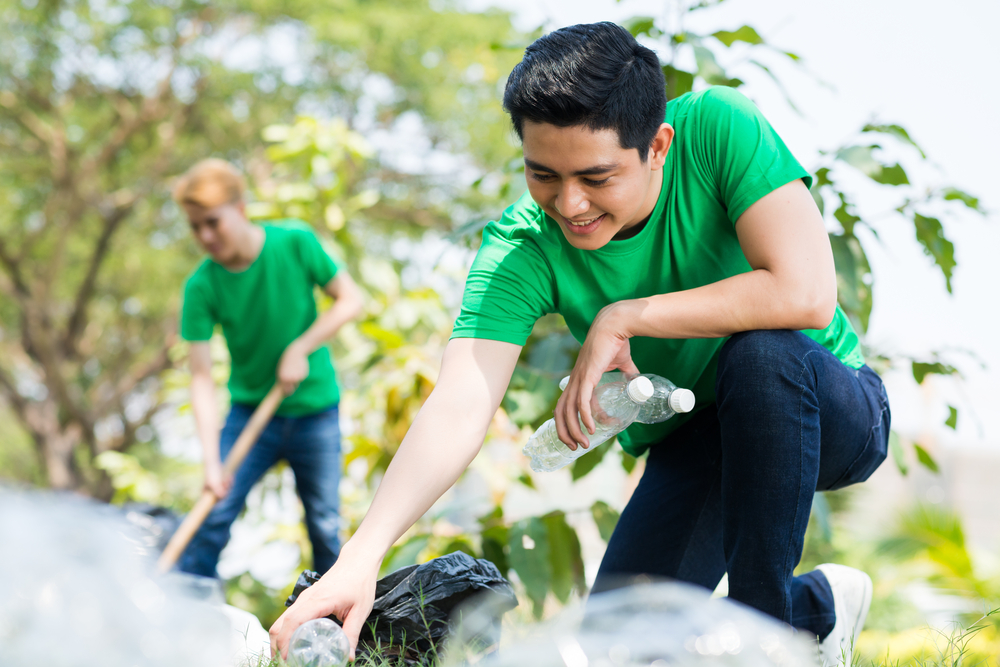 3. Time off for volunteering
Last but definitely not least, companies should examine their social responsibility efforts. While corporate social responsibility (CSR) programmes are nothing new, some companies are going the extra mile by ensuring that their employees are free to take time off each month to undertake volunteer work. "It's about empowering your employees, trusting them and giving them the flexibility and ability to give back to the community," says Ms Tan.
Many SMEs tend to avoid CSR due to the misconception that it's time-consuming and takes up valuable resources. However, this is a mistaken belief. In fact, CSR is a win-win situation for employers: Not only are they doing good by contributing to society, they could also be attracting more talents through their social responsibility efforts. Apart from monetary factors, candidates, especially millennials, are increasingly concerned about how the company they work for gives back to the community. At digital agency Happy Marketer, for example, part of its CSR efforts include pro bono training and offering digital consulting to various organisations including the Society for the Physically Disabled. 
Read Also: From Free Air Tickets to Unlimited Annual Leave, Here are 10 Singapore Companies with the Coolest Perks
All in all, perhaps the most important takeaway for SMEs, concludes Ms Tan, is the need for the founders and/or leaders to be fully committed to creating a positive work culture. "It has to be a leadership initiative instead of one that comes from HR," she adds. 
"All these employee benefits add up to create a positive work culture, but this is only possible if it is championed by the leaders within the company."