Anita
How did Careers Connect help Anita return to the workforce?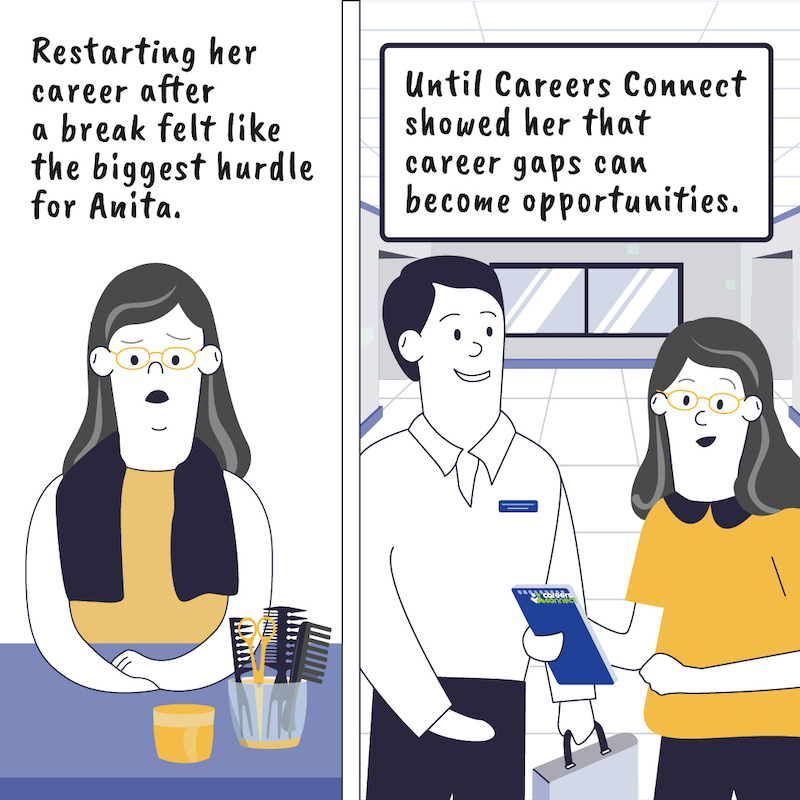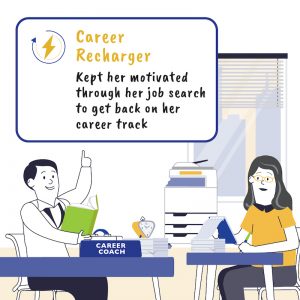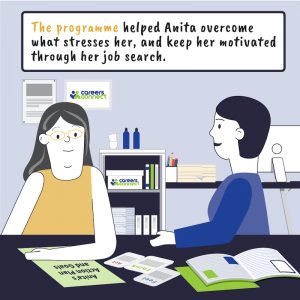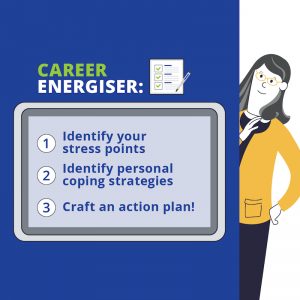 Daniel
Daniel wasn't sure how he could move ahead in his career. Here's how Careers Connect gave him the boost he needed.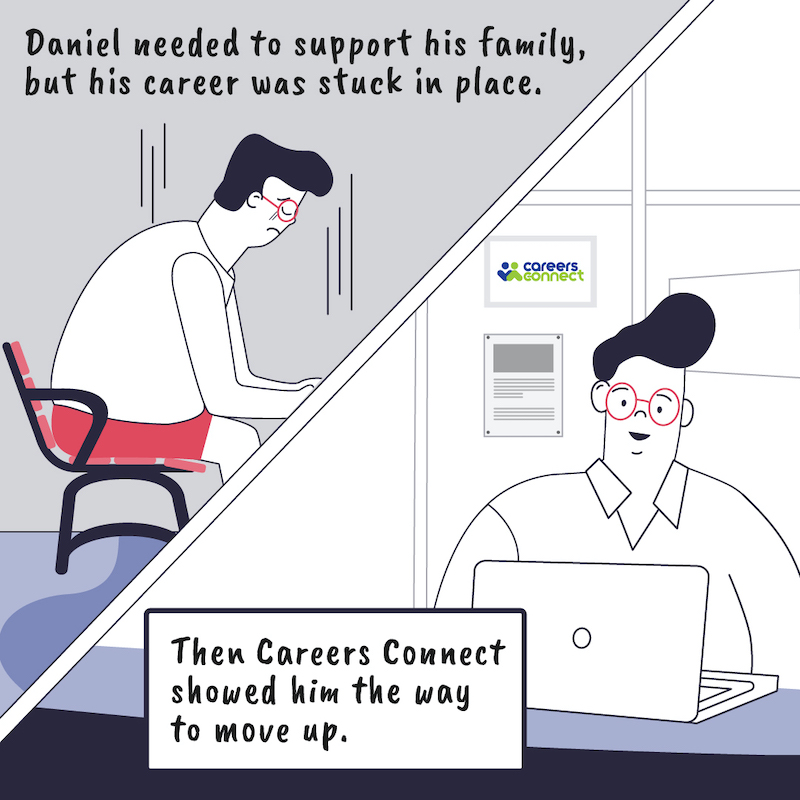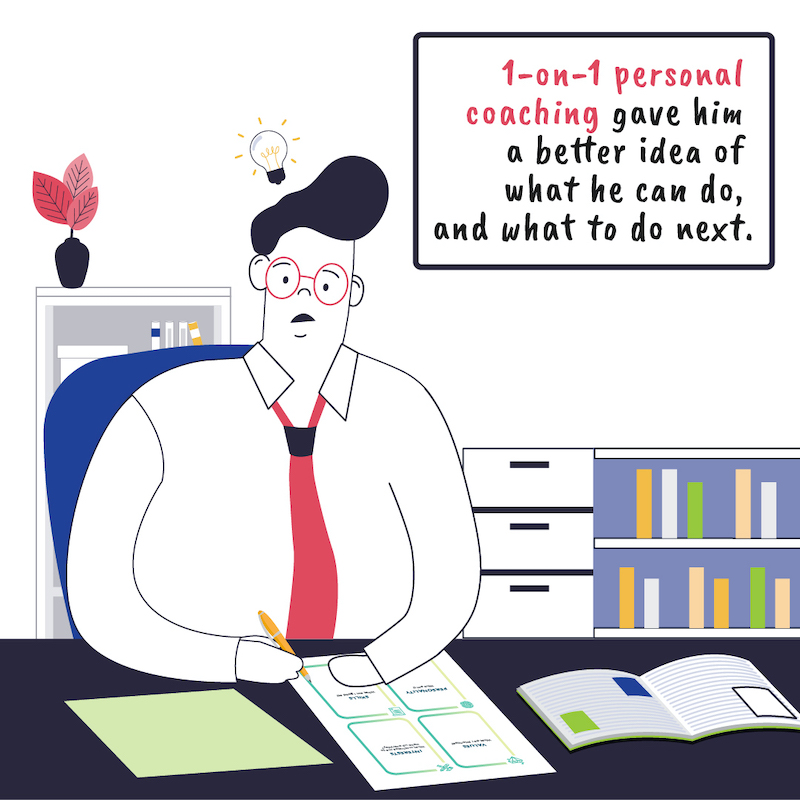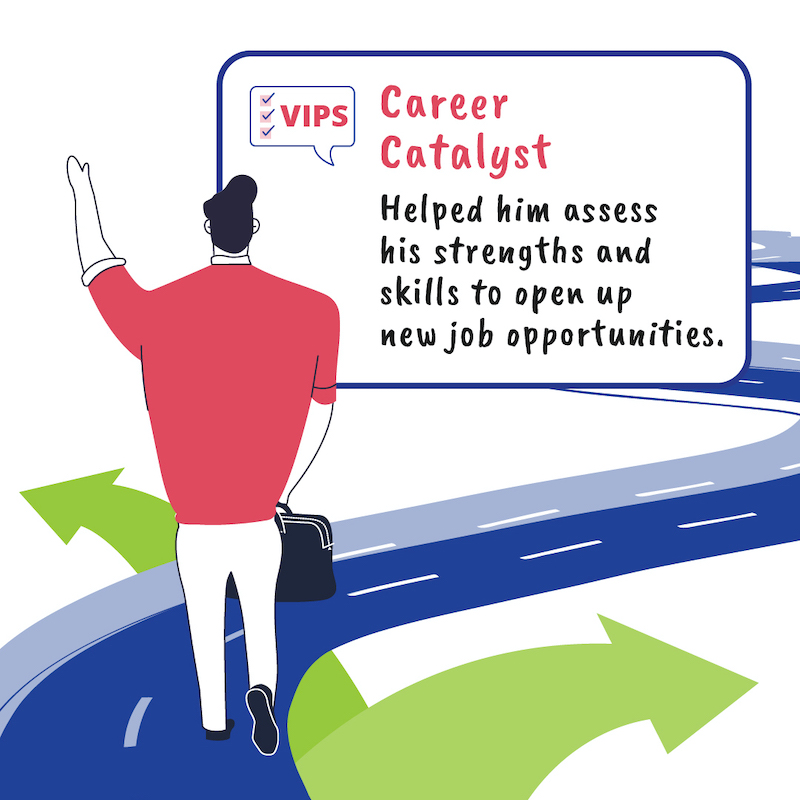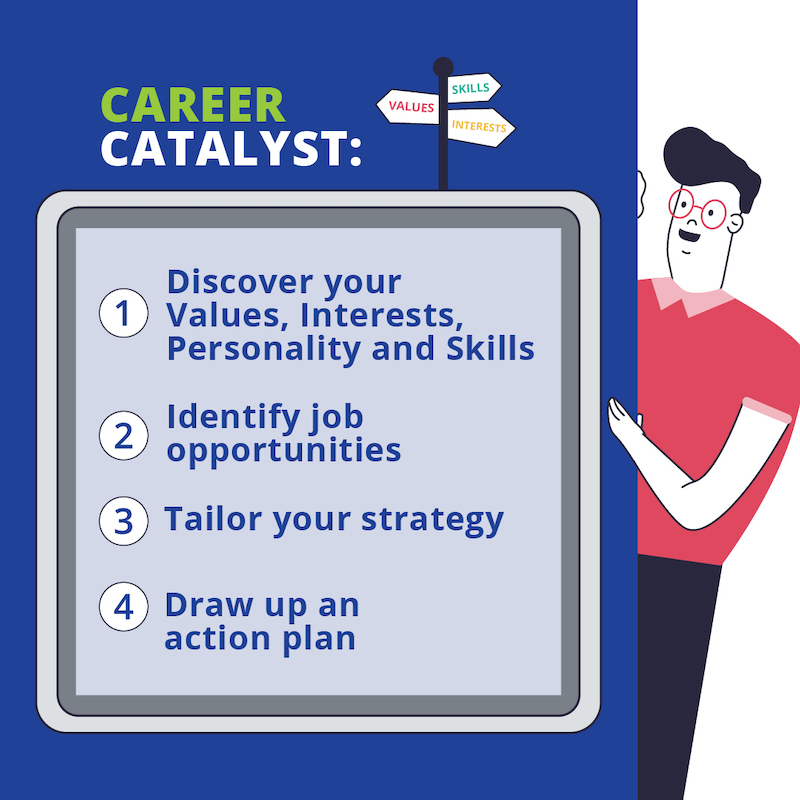 Nadia
For Nadia, she didn't know how to get her profile noticed by prospective employers. So she sought help from Careers Connect to get her resume to stand out from the crowd. Here's how.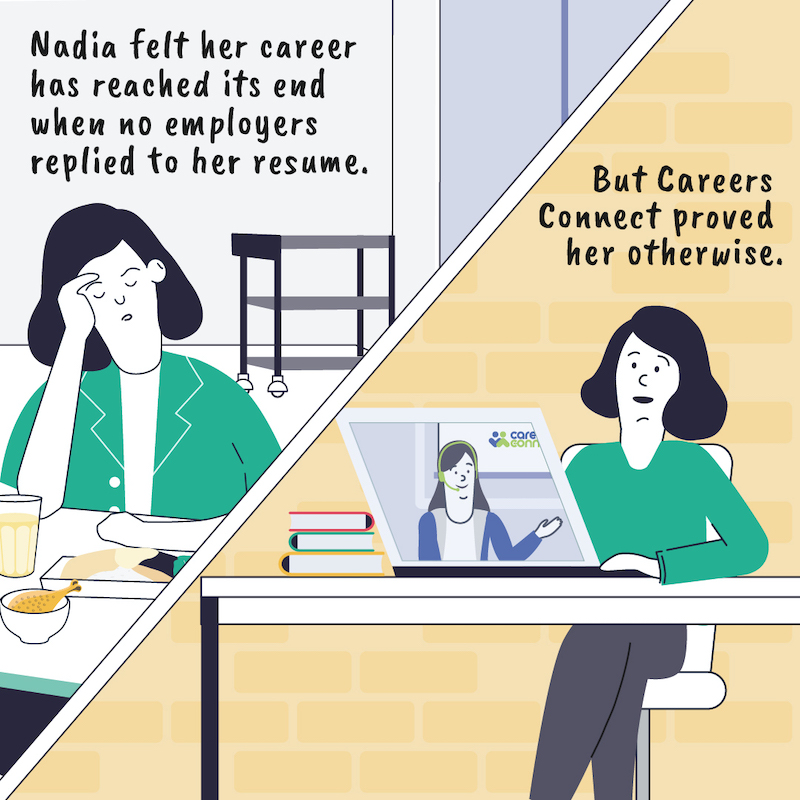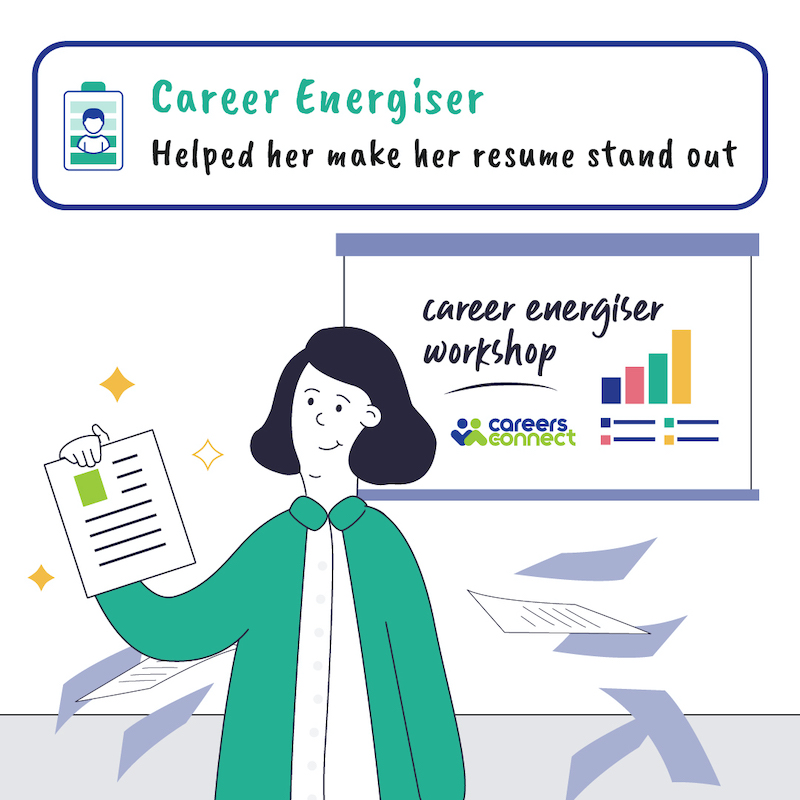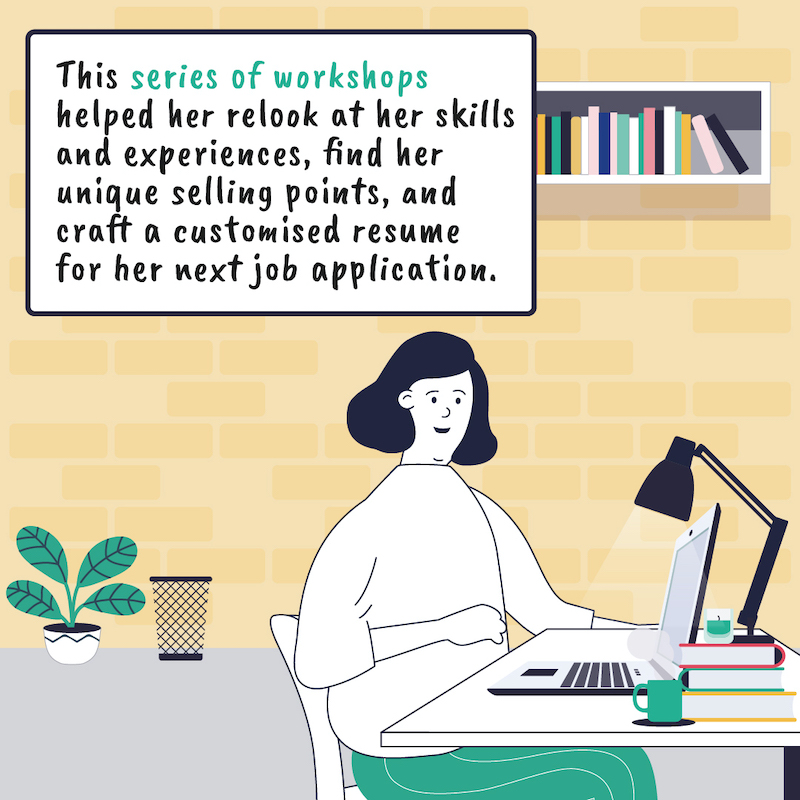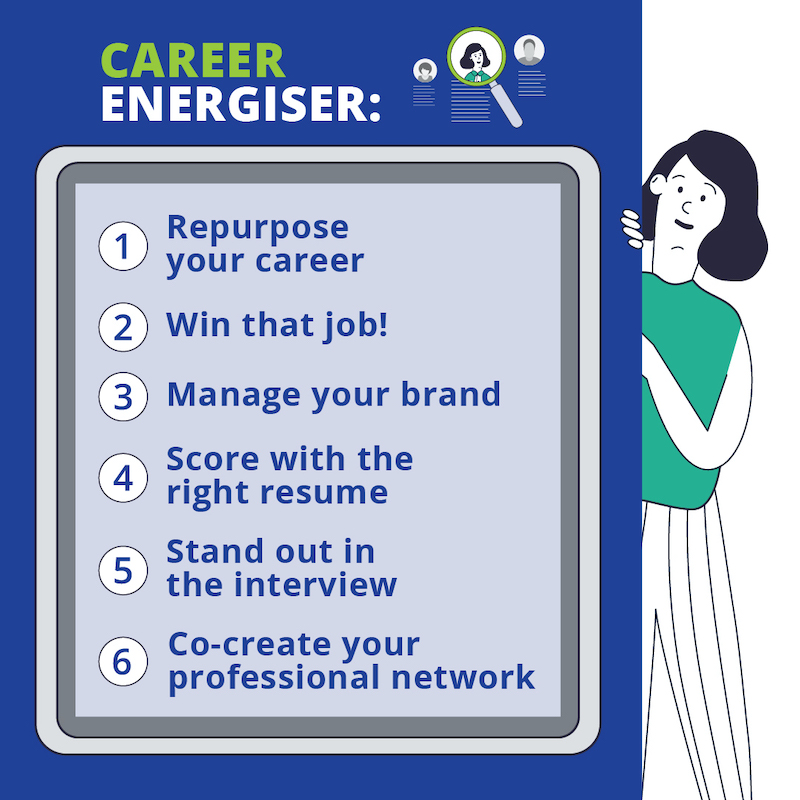 Find out more in this video.