Women may press the pause button on their career for a variety of reasons: Maternity leave, caring for children or elderly parents, or even study breaks. A survey by recruitment firm Robert Walters in 2016 found that 72% of women surveyed in Singapore have taken a career break at some point in their lives.
However, more women in Singapore are looking to go back to the workplace after one to two years of being stay-at-home mums, with more than 70% of them having had tertiary education, according to a 2017 NTUC U Family survey. With Singapore's tight labour market and ageing population, it makes sense for employers to relook their hiring practices and recruit more women who want to return to the job market.

We speak to back-to-work mum and entrepreneur Ms Elizabeth Wu, co-founder and chief operating officer of Trehaus, a co-working space with childcare and learning facilities, to find out the key benefits of hiring homemakers returning to work and what SMEs can do to woo these superwomen.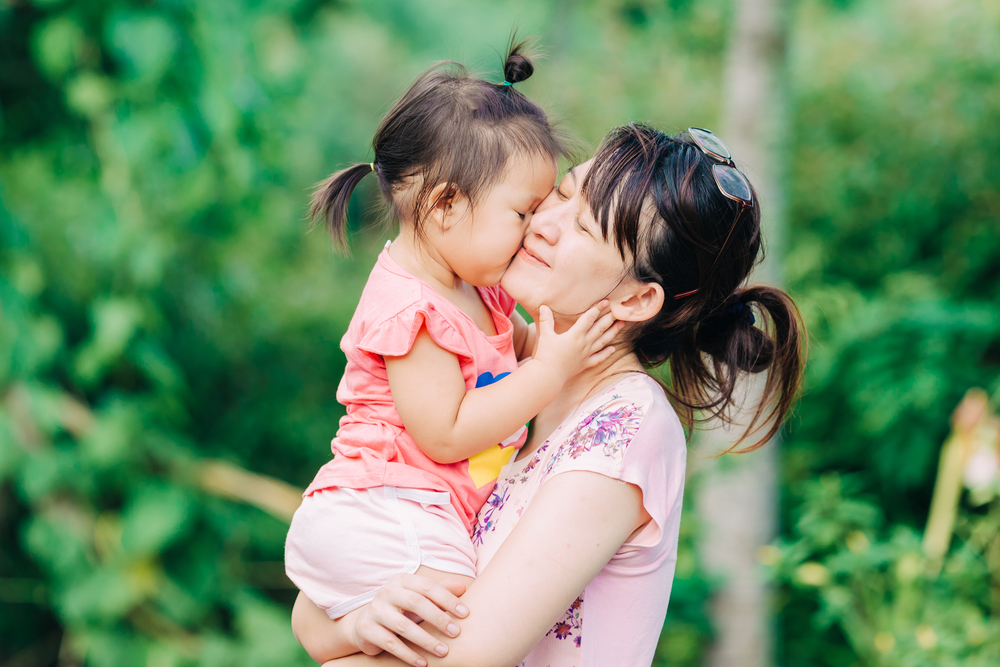 1. Grit and Resilience
Being a mum endows a woman with superpowers — tonnes of patience, resilience and a deep reservoir of inner strength to deal with the trials of giving birth, taking care of a crying baby or a sick child, doing chores during the day on too-little sleep and just being pushed beyond normal boundaries. It's this grit that helps separate the wheat from the chaff in the workplace.
"I like that kind of attitude in someone who wants to come back to work with the benefit of having experienced pushing themselves beyond their limits," Ms Wu says.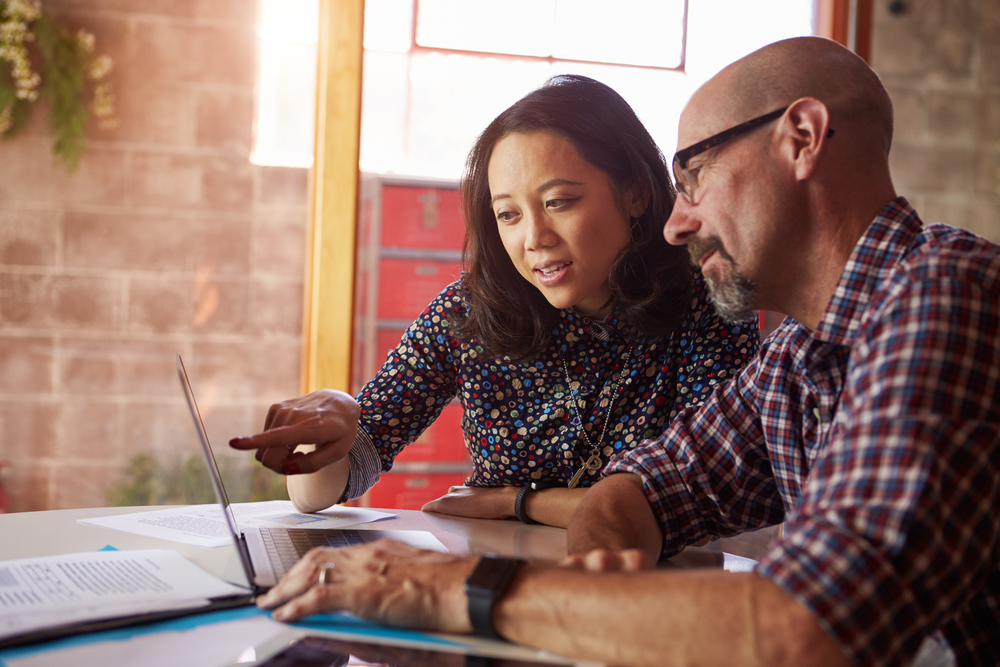 2. Willingness to Learn
Aside from monetary reasons, women professionals often rejoin the workforce to learn new skills and find fulfilment outside of the home.
Women who are returning to work often come back a little under-confident, especially if they're entering a field that is different from what they were doing prior to leaving the workforce. However, these women are very willing to learn, and keen to undertake training to acquire new skills, adds Ms Wu.
Her advice for women who want to get back into the workplace is to be in the know — whether it involves reading up on their area of expertise or field of interest; or just being on social media, especially LinkedIn.
Employers may also find it worth their while to think outside the box when looking at job candidates who are back-to-work mums. 
"We have a role in mind, but the role does not define who we hire. Who we hire defines the role. If we see a very good [candidate] who has the passion and the same vision that we have, and this person comes with a lot to offer in terms of experience, skills [and] ability to multitask, we work around that person's availability," adds Ms Wu.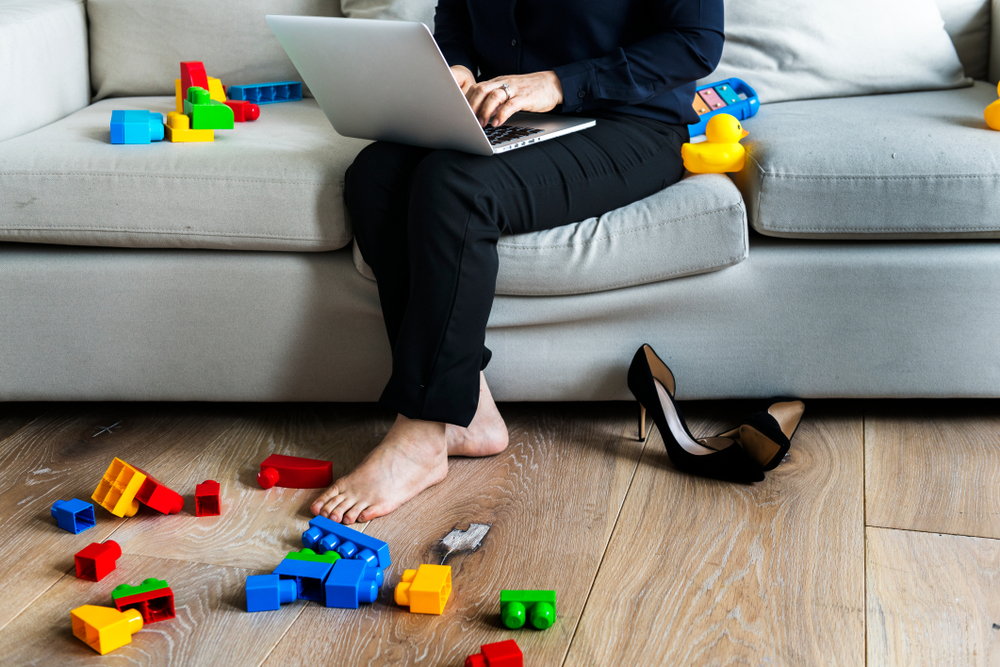 3. Ability to Multitask
Mothers and homemakers also have an incredible ability to multitask, and Ms Wu says she sees this in action every day among her staff who are back-to-work mums. 
"Mums who have stayed at home for a while have gotten into the groove of running a household, which is not easy. [They have] to be able to multitask, to be able to be very focused with their time, to know their priorities." 
A supportive work environment may give employers an edge when it comes to accessing a huge untapped talent pool of homemakers and mothers. However, a supportive environment doesn't just mean flexible work options.
It includes, for example, having pro-breastfeeding policies that include setting aside a nursing room and providing lactation breaks for working mothers.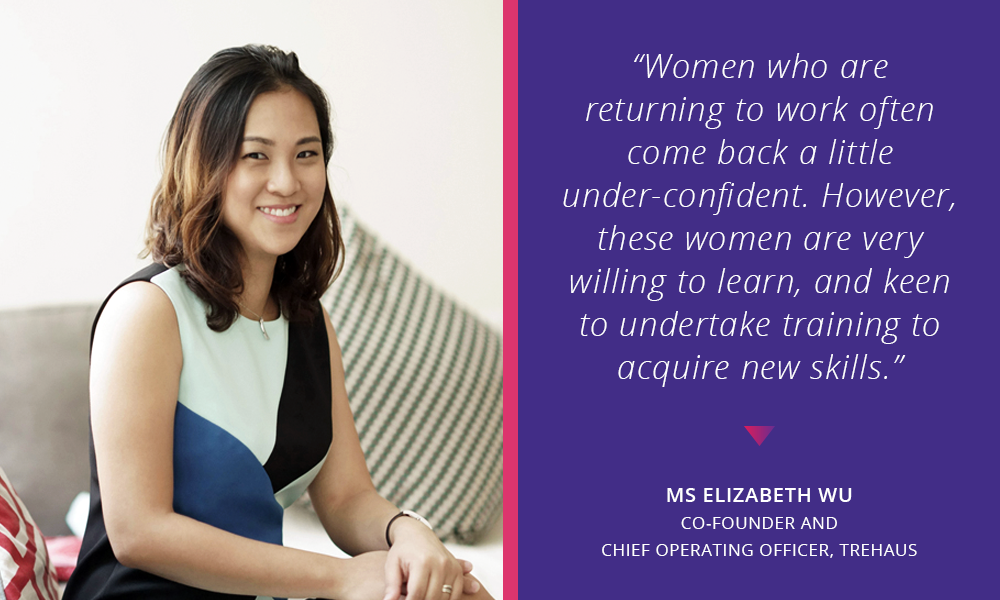 More importantly, a supportive work environment involves embracing a culture that understands the personal commitments of staff.  
Ms Wu says that her company "goes all out to provide options and support to get good people on our team". These options include reduced work hours and having other staff members cover for their colleagues at short notice, if needed.
"If this means that everyone on the team has to learn to multitask and wear multiple hats, then so be it," she says.