How To Move Work Industries: From Tourism To Information Technology
After years working in hospitality marketing, Candy Lim knew that redundancy was coming when the pandemic hit. She prepared herself as best as she could, but the reality of unemployment hit hard.
"I found job searching frustrating and lonely. I didn't know where I was going wrong. It can be a mentally and emotionally draining process," she explained.
She began actively looking for job opportunities, spending a lot of time sending out resumes and crafting an introductory pitch. However, as her job search stretched on with no success, she began worrying about dwindling finances. She started worrying about every dollar she spent, even on food.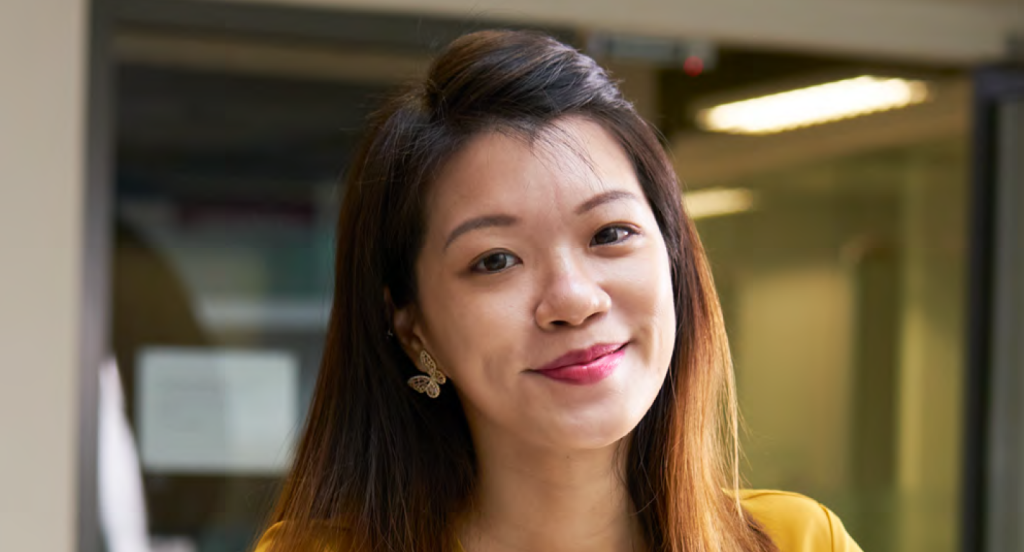 That's when Candy realised she needed help, and signed up for Workforce Singapore's (WSG) online Career Matching Programme with employment services company Ingeus. She was pleasantly surprised at the level of support provided.
"My Ingeus coach Regina Tay helped with my LinkedIn profile and with practicing my personal pitch. Before every interview, we would spend time practicing the commonly asked questions and sharing keywords or phrases to help me stand out," said Lim. "I no longer felt lonely. Regina would take time to check on my progress and my wellbeing. It was like having a personal cheerleader!"
When a new job finally came her way, Candy was excited to take on the challenge of bringing her marketing and communications experience to a respected IT training company.
Want to get personalised support for your job hunt? Register for a complimentary session with WSG's Career Guidance team and boost your job hunt today!
"This industry is a whole new ball game for me, and I'm always learning new things. My new CEO is very focused on marketing and is always open to ideas and discussions."
Thanks to the Ingeus career coaching programme, Candy's career is back on track. She now has a more confident, positive outlook on life.
"I learnt to be patient, positive and trust the job search process", she shared.
How To Move Work Industries: From Travel To Education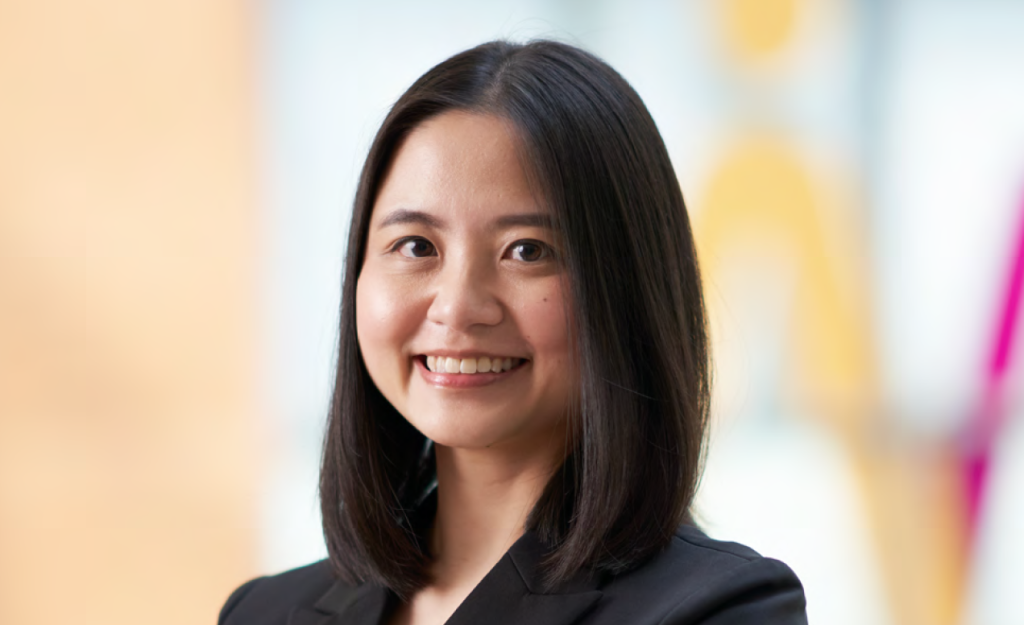 It was the same for Joanne Tay, who was a veteran of the travel industry for over 12 years. After leaving the workforce to care for her pre-matured born son, she found herself frustrated trying to find a new job in the midst of the pandemic.
She shared with Workipedia by MyCareersFuture: "Previously I was a travel consultant in a corporate travel agency. My role was to process and fulfill corporate clients' travel arrangements. I left the company in September 2019 (before Covid-19) to take care of my pre-matured son.
"I started to look for a job after my son went to childcare in July 2020.
"However, the travel industry was not doing well due to Covid-19. I was upset and felt uncertain about remaining in the industry.
"I tried to search and applied for various administrative jobs through job portals like Jobstreet and Linkedin, but there were no responses from the companies I applied!
"One day, I passed by a Careers Connect booth after sending my kids to childcare. I took the brochure and registered myself thru the Careers Connect website.
"I was upset and felt uncertain about the travel trade. I was getting no responses from the companies I applied to," Joanne recalled.
Want to increase your chances of nailing the job interview? Our virtual seminars can teach you effective job search strategies, enhance your personal brand, and more. Explore Career GRIT to learn more!
It wasn't long as well before her family's finances were affected, and she had to use savings for daily expenses. Thankfully, Joanne's husband was supporting the family and encouraged her during these stressful times.
Her job search took an upturn when Joanne began working with Ingeus in WSG's Career Matching Programme as well, though.
Ingeus' coach Rachel Cho talked Joanne through various opportunities and helped her prepare for job interviews.
"One day, I passed by a Careers Connect booth after sending my kids to childcare. I took the brochure and registered myself through the Careers Connect website", Joanne recalled.
"Rachel was friendly, caring and patient. She encouraged me and built up my confidence.
Together they found an ideal role for her after a month as a talent specialist with a major digital learning and talent platform with 50 campuses across Asia.
Get bite-sized career tips and stay updated on the latest job listings and career events via our Telegram channel!
"I am happy to find work which is so meaningful.
"The best thing about my new job is how it mirrors the support Ingeus gave me. This time I can help others to find a job," said Joanne.
As a talent specialist at Lithan Academy, she helps businesses find the right talent and supports trainees through their learning journey and into digital careers.
She concluded: "As a career switcher who was unemployed for a long time, I understand the pain people face. I share my own story with trainees and encourage them, just like how I was encouraged.
"Never try, never know is my motto. Don't limit yourself, and you'll see the light when you find a way out from your job search period!"