You've posted your job listing for an open role and now you're ready to start going through the applications so you can whittle down the candidates to your top choices and move on to the next step of the hiring process. However, you've combed through the stack of applications and realise you have only got lacklustre applicants. What do you do to get the right job candidates?
Looking to grow your team? Tap on our 500,000-strong talent pool of Singaporeans by posting your jobs on MyCareersFuture today.
As more roles transform and go digital, finding the right job candidates with the correct blend of skills including technical, communication, problem-solving and collaboration, is now more important than ever. Some tips to help you hire the right candidates for your jobs include:
Encourage employee referrals
The best referrals are your company's current employees so it's important that companies motivate their workforce to spread the word about their workplace. One way of doing this is by offering employees incentives for referring new hires. This can be done by incorporating a mix of monetary (e.g. cash prizes or a donation to your employee's favourite charity) and non-monetary (e.g. movie tickets, shopping vouchers or a wine-tasting experience) rewards. Local transport players such as SBS Transit and SMRT have such referral systems in place, where employees recommend people whose values are in line with the companies.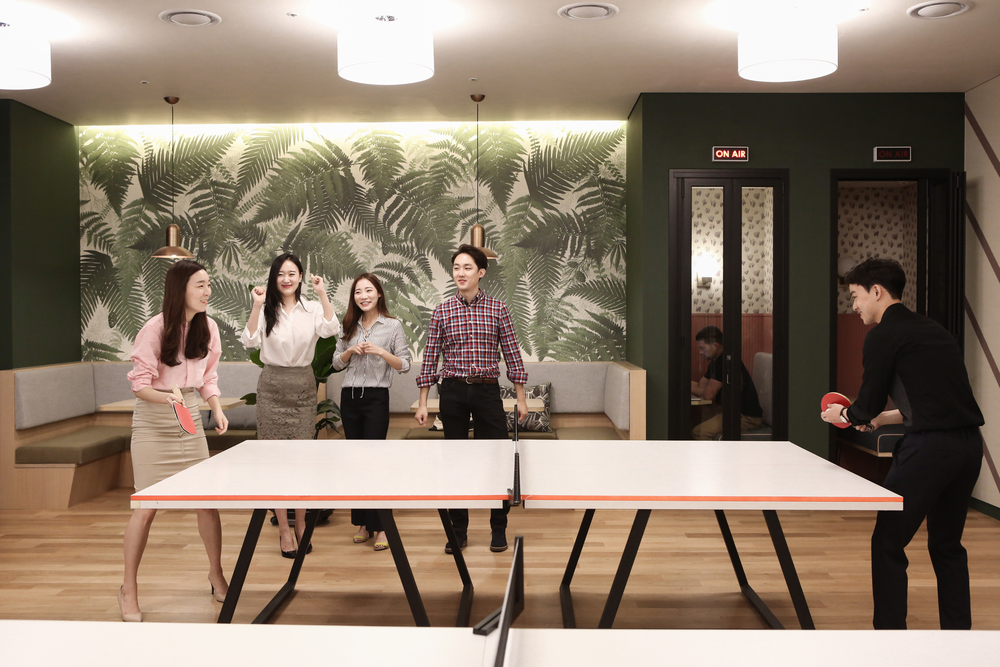 State your Employee Value Proposition (EVP)
An EVP is about defining the essence of your company and stating how it is unique so that employees feel proud and motivated in the workplace. It encompasses how your employees perceive your company brand and culture and includes the benefits employees receive in return for the skills, capabilities and experience that they bring, through to career growth opportunities and work-life balance.
The basic elements of an EVP that attracts top talent include:
Rewards — salary, benefits and annual leave
Work — job-interest alignment and work-life balance
Opportunities — career growth and training, and skills enhancement

 

People — company culture, manager and co-worker quality and synergy, and senior leadership's reputation
Organisation — the growth rate of the organisation, its market opportunities, product/service quality and corporate social responsibility
Looking for more candidates for your jobs? Our Suggested Talents feature allows employers to reach out to skills-matched candidates, who are open to opportunities.
Embrace flexibility
Office environments are changing. More companies are offering flexi-work options to better accommodate their employees' lifestyles as work-life balance becomes increasingly valued. The changing face of technology also means that your employees' workspace can be anywhere they are. A 2022 Randstad survey of Singapore workers found that 77% of Singapore workers prioritise flexibility in working location, while 4 in 5 of survey respondents value flexible working hours. Whether it is the option to work from home some days or allowing employees to move about in an open office environment, companies should consider how to give employees space and flexibility.
Read Also: Wondering How to Retain Staff? Keep Them Happy
Flexi-work too is seen as a core part of EVP, especially as younger generations of workers enter the workforce. Many millennials and Generation Zs tend to seek purpose over presence at work; employers will need to cater to this by providing flexibility in the workplace, so as to avoid losing potential good hires. To supplement this, employers will also have to be open to hiring contract and freelance workers. Other options for companies include attracting talent from different sectors (such as computer programmers being hired for jobs in fintech).
"As more roles transform and go digital, finding the right job candidates with the correct blend of skills including technical, communication, problem-solving and collaboration, is now more important than ever."
Use social media to your advantage
Social media allows your company to be more visible to others including potential new hires. It allows them to see what your company philosophy and culture are like as well as how your existing employees feel about your organisation. Bear these tips in mind when harnessing social media to find the right job candidates for your positions:
Keep your branding consistent over your different social media channels so that users can recognise your company easily, whatever platform they use.

 

Include photos and videos of your company culture — give potential job candidates an idea of what it would be like to work for you. Examples include images captured at off-site meetings, company events, team-building activities and volunteer programmes

 

Take advantage of video streaming — whether it's on Facebook or Instagram, make use of videos by posting short, impromptu interviews with current employees in similar roles or from the department with the current job opening, and your organisation's leaders. Showcasing your company and your team can help attract more potential job candidates.