Singapore has always had a legacy helping its citizens and foreign investors alike reach their entrepreneurial dreams. For 55 years the island always was and will be for the foreseeable future a hotspot for business.
Starting an enterprise in Singapore comes with a lot of support, resource and opportunity in the forms of strong trade and investment, a tech-minded talent pool and tax benefits to back them. 
But these business-friendly factors implemented to encourage growth are just small parts that should amplify the core ethos, culture and practices that set a company apart.
Let's look at 5 of Singapore's globally recognised companies and how their innovative approaches to growing their businesses have helped put and kept them on the global stage.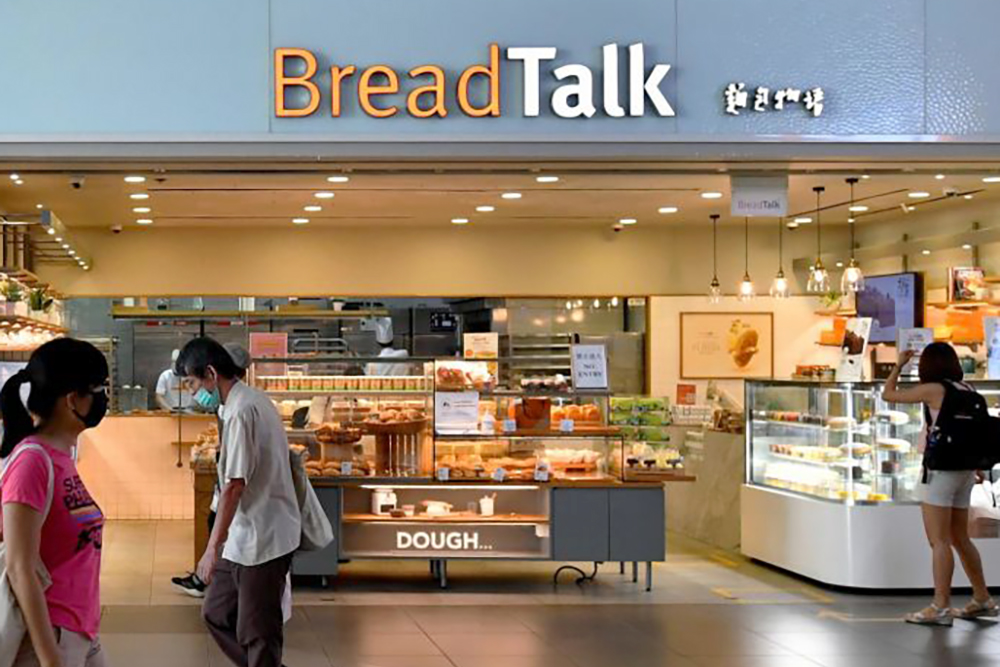 Breadtalk Group: Unify to expand
BreadTalk Group started out as a unique bread boutique back in 2000 but owner George Quek always had his sights set on a bigger future. Much bigger. Since then, BreadTalk Group has grown to 1,000 outlets across 19 countries, with a total of 8,000 employees. And the secret to this successful expansion? HR digital transformation. It deepened the group's understanding of their overseas markets and their HR operations, and from a clean slate, enabled them to create alignment and harmonisation.
Attend walk-in interviews, virtual career fairs, workshops and more! Explore Career GRIT and find events and other resources best suited to your career journey. Check it out now.
BreadTalk's employees benefited greatly too, with improved compliance and accuracy of their pay calculations. Moreover, the HR team was freed up from repetitive administrative work, so they could focus on the things that propel growth: engaging the business, engaging the workforce, and focusing on staff development and retention.
With George Quek's vision of setting up 2,000 stores by 2022, BreadTalk is taking these benefits and strengthening its foundation. Chan Wing Git, BreadTalk's former SVP Group HR of Admin & Training said, "We don't see it as a cost — it's really an investment for the future."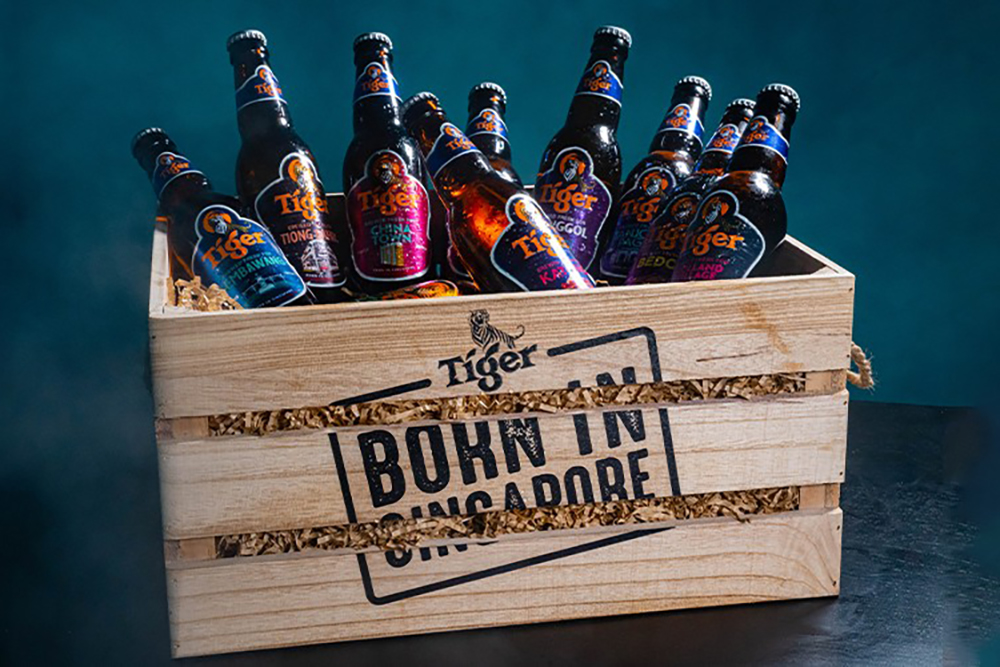 Tiger Beer: Be true to your name
They said Singapore was too hot to brew a good beer. But, true to its name, Tiger refused to be caged and defied the odds in 1932 by pioneering Tropical Lagering, a unique brewing process designed to refresh a nation. Today, Tiger is the world's fastest-growing premium beer, brewed in 16 countries and available in 50.
But building an iconic brand isn't just about a great product. The name matters. To keep Tiger part of the global conversation in a meaningful and relevant way, the brand is committed to saving wild tigers from extinction. It has embarked on a six-year global partnership with the World Wide Fund for Nature (WWF), starting with a US$ 1 million annual donation to support the organisation's tiger conservation efforts.
It also created Rare Stripes — a unique collection of garments that encourages people to consider the real animal behind the symbol. Tiger and WWF created the collection by partnering with fashion house KENZO and emerging artists from Malaysia, Cambodia, Singapore and America.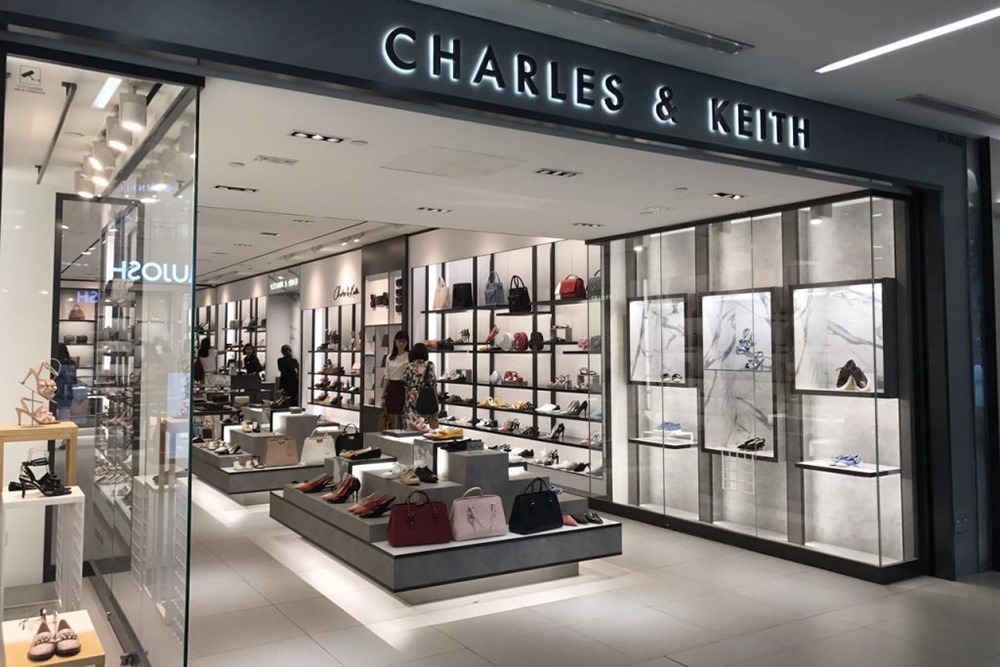 Charles & Keith: Make the most of every opportunity
Location. Location. Location. For a retail business, it's everything. However, smart decision-making and faith, matter more. Despite their youth and having been cheated in the past, Wong brothers Charles & Keith had the courage to turn misfortune into a fortune when the mall with their first store closed for renovation unexpectedly. Instead of suing the landlord, they took up the alternative space offered and continued business. As a result, the landlord gave them 6 extra months rent-free and 20 extra tables at no added cost. In 2 months, their stock was sold out, which gave the fresh-faced 20-something entrepreneurs the courage, and the funds, to open their second store during the 1997-98 financial crisis. And that's how Charles & Keith was able to build a humble shoe store into an international brand without borrowing from banks or investors!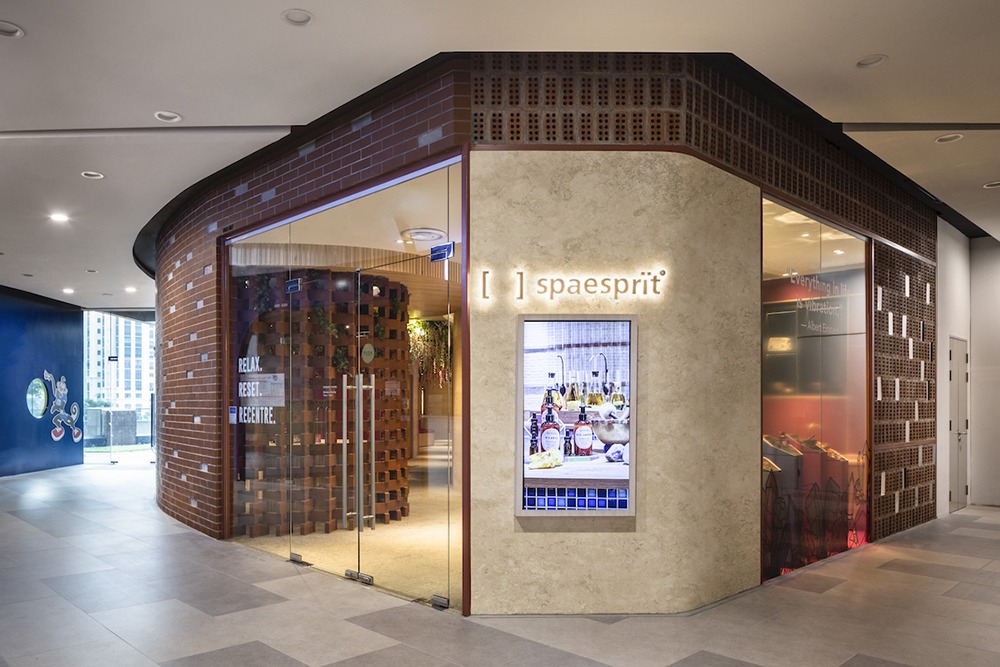 Spa Esprit Group: Don't be a cookie-cutter
It's one thing to be creative and artistic and quite another to successfully apply those traits to 18 brands across the beauty, lifestyle and food and beverage businesses, with over 100 stores across the globe. But the founder of the Spa Esprit Group, Cynthia Chua, is a formidable woman.
"Despite having numerous stores across the globe, we put in loads of effort to ensure that we offer creative, fun campaigns and a different interior concept for every store worldwide, providing the customers with an exciting experience at each visit. Every little detail counts, from the smell, look, feel and sound of the store. Not only does the treatment need to be amazing, the experience is also top priority," says Ms Chua.
Looking to grow your team? Tap on our 500,000-strong talent pool of Singaporeans by posting your jobs on MyCareersFuture today.
She took time and effort to fully understand the local market and turn her brands into some of the favourite local haunts of Singaporeans before expanding overseas.  However, she knew having a great concept wasn't enough to succeed globally. She says, "I learnt that resources are finite — having a great concept is not good enough to make a business work, whereas a strong team is vital. It is so important to be flexible; I had to tweak our business practices repeatedly to fit new environments."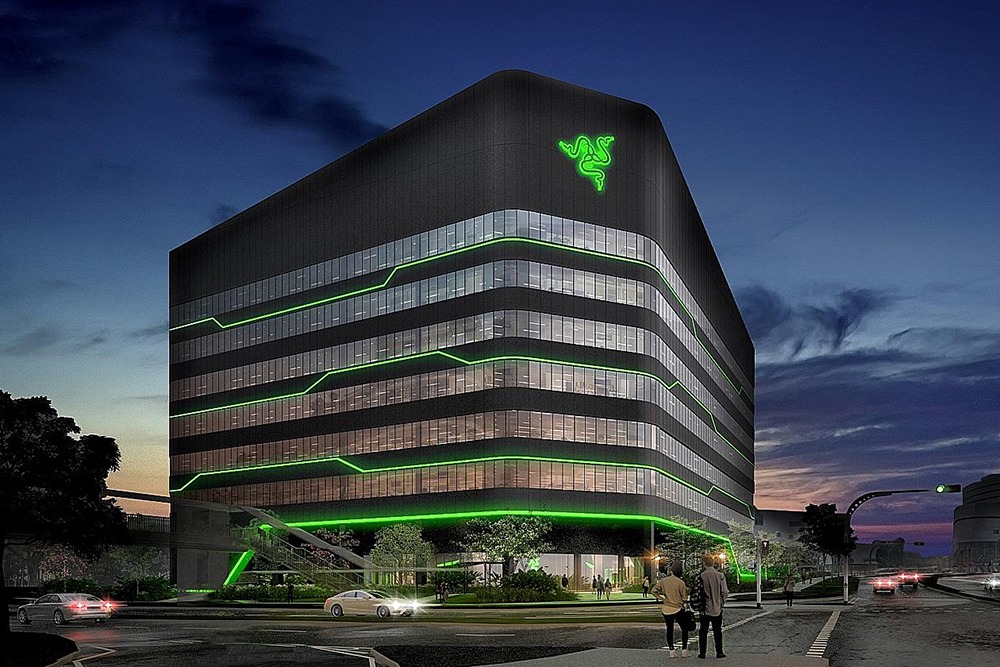 Razer: Do cool stuff 
Razer was the first brand that embraced the 'for gamers by gamers' attitude. It's the brainchild of avid gamers– Singaporean Tan Min-Liang and American Robert Krakoff. Now a cult brand with gamers across the world who name their babies Razer and change their official religion to "cult of Razer", of his success Tan says he never planned for any of it, "I just like to do cool stuff". 
A spirited leader with a keen eye for detail, Tan continually engages with the gaming community via social media platforms such as Snapchat, Instagram and Facebook. Keeping an ear to the ground of what serious gamers really want and need, is how Razer shot to fame in the first place. Tan shares the company's thinking at the time, "How could we build a better mouse, or in this case, the first gaming mouse in the world? … One of the most important weapons in a gamer's arsenal is the mouse … We pinged our friends and said, 'Who wants one of these?'… It was probably one of the earliest forms of crowdsourcing. It just took off." And that's how the world's first gaming mouse – the Razer Boomslang – was born in 1999.
Today, Razer has more than 1,400 employees. It manufactures its products in partnerships with companies in China, Taiwan and Vietnam. And its partners include Microsoft, Tencent and Google, with which it is building new cloud gaming ecosystems.
Stay proud, stay inspired
As we commemorate Singapore's birthday, we hope the distinct qualities of this nation's 5 proudest companies can help fuel your spirit of entrepreneurship and opportunity in your own endeavours. After all, whether you're starting up, expanding or looking for what's next, you don't need to look for inspiration too far from home.