While some companies experience a slowdown amidst the Covid-19 situation, others involved in Covid-19-related operations, and those impacted by manpower disruptions, are still looking for workers for their day-to-day operations.
To connect jobseekers to these job roles, WSG launched the SGUnited Jobs Virtual Career Fair (VCF) listing positions such as customer service assistants, social service officers, relief teachers and ambulance drivers that have immediate vacancies.
You may also visit MyCareersFuture to access a wider range of permanent job opportunities.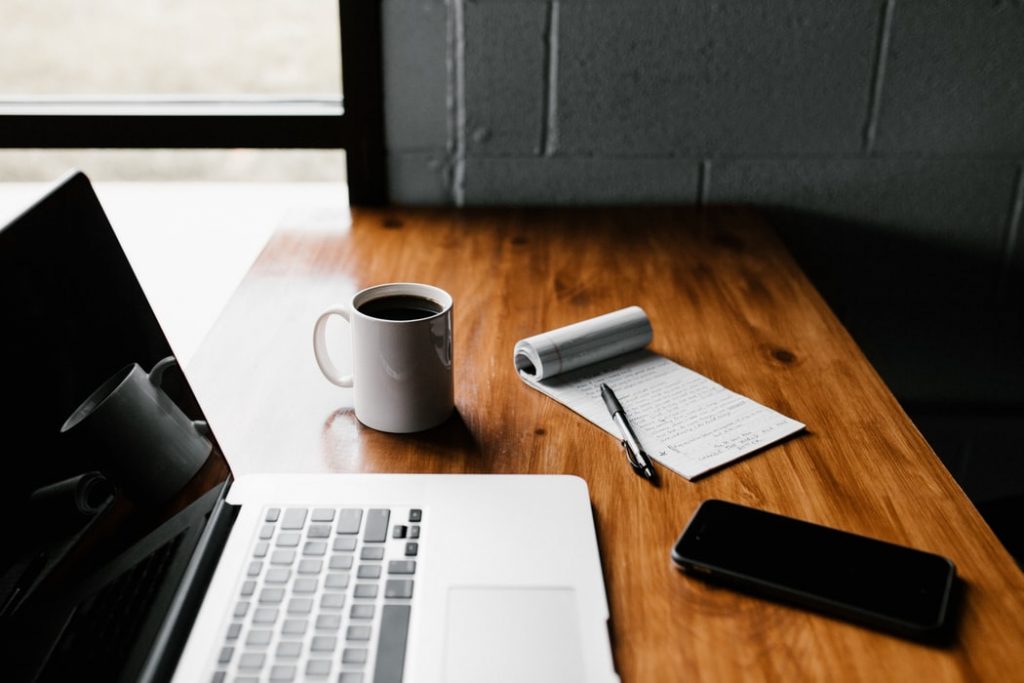 Another service that WSG has brought online is our series of career workshops. These include essential job search knowledge such as resume writing and interview skills, effective job search techniques and tips on building a professional network.
All of these will be important when the economy turns around. We will be conducting the workshops "Live" on a webinar where you can still interact and learn from our facilitators and fellow participants.
The Singapore government has rolled out a series of income relief grants and support schemes to help Singaporeans who have been affected by the Covid-19 situation.
Previously, with the extension of the Circuit Breaker, the government has put in place measures to further support our people and businesses during this period. Learn more about this additional support for individuals and businesses during the Circuit Breaker extension.

Now's the time to review and get some clarity in your career direction, so that when the situation turns around, you will find yourself ready and prepared for new opportunities.
We also find that seeking professional advice, especially when you are at a crossroads or thinking of a career change, will allow you to make better, informed decisions.
If you would like to speak to us, please make an appointment via our online form.
WSG remains committed to providing up-to-date, timely career advisory and coaching services to our clients and fellow jobseekers.
We will get through this challenging period by working together and keeping a positive mindset. Together, We Can Overcome!