Picture this: you've chosen the ideal candidate for a position in the company and now's the time for your new employee to start work. But there's one big difference from what might normally happen: there is no office to go to.
With remote working on the rise, companies face the added challenge of onboarding new employees virtually while creating and maintaining a strong culture. But why is culture so important anyway?
Put simply, company culture is what your employees would experience working at your organisation or within a team. It defines the personality of your workplace.
In a remote setting, culture becomes all the more essential for new employees to feel integrated within the company. So it's important to communicate your culture from day one. If left unaddressed, new employees may feel disconnected and unmotivated in wanting to make an impact.
In order to recreate a positive company culture virtually, consider these practical tips to assimilate your new employees to ensure they feel included, seen and involved!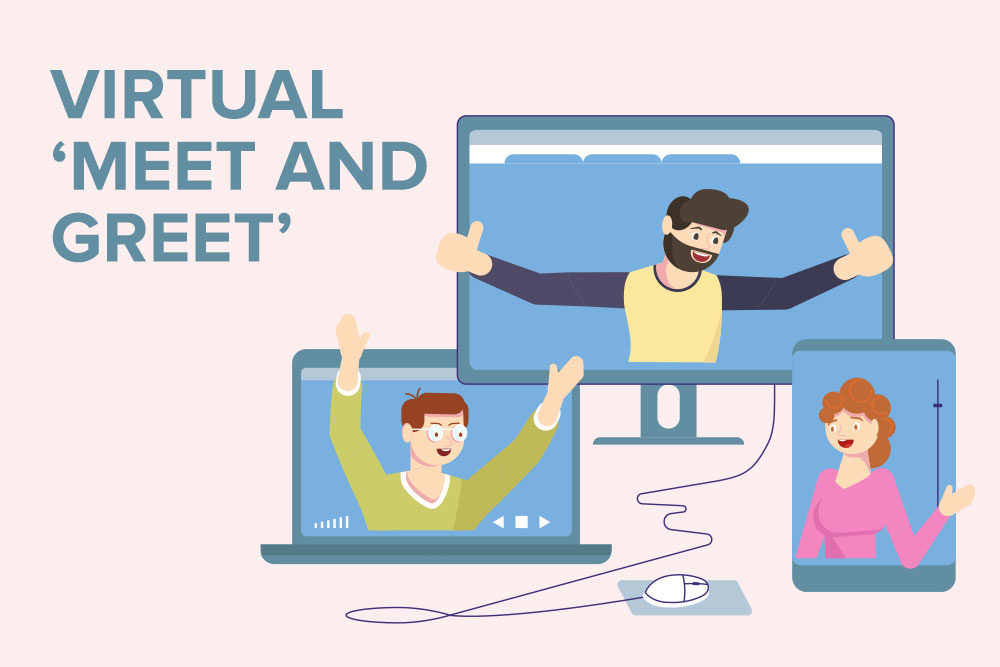 Thanks to video conferencing tools, your welcome introductions can be just as seamless and effective as they would be in person.
Start with casual intros to break the ice and make new employees feel accepted. Get immediate team members to share something personal about themselves, such as a quirk, a hobby or even a tour of their 'home office', and vice versa.
Next, arrange for them to meet people from across the organisation. As culture is all-pervasive, the more people new employees meet, the deeper understanding they have of the way your organisation works and the dynamics of interpersonal relationships.
Mr Jeremy Ng, a business director who recently joined the advertising firm Havas, shared his experience of how his remote onboarding process involved multiple sessions with various departments, giving him a sense of the agency's culture.
"My virtual onboarding took place via multiple Microsoft Teams sessions with different key personnel from various departments, while the HR team took me through a session covering the agency's values and culture in detail," he said.
Read Also: 5 Ways to Engage Your Remote Employees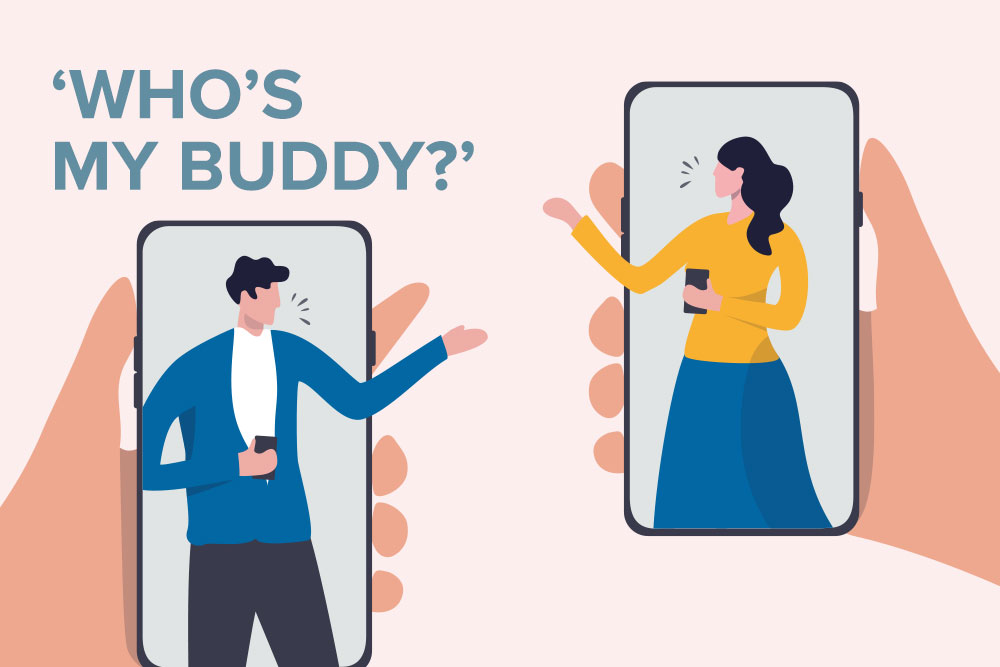 Consider assigning a "virtual buddy" to act as a mentor or help foster relationships.
According to a Forbes article, research shows that "39% of respondents feel the greatest sense of belonging when their colleagues check in with them, both personally and professionally." Furthermore, "when people feel like they belong at work, they are more productive, motivated, engaged and 3.5 times more likely to contribute to their fullest potential."
An advertising account manager, Miss Esther Shen shares her experience of how having a buddy helped her. "Going to a new workplace can be daunting, but what really helps is having a buddy assigned to you to guide you around the new environment, share the company culture and act as a bridge to help you expand your network internally," she said.
Mr Lin Zhi Feng, a senior analyst at a private equity firm, was only given an onboarding handbook when he first joined. In hindsight, he feels a buddy system would have been more effective in helping him assimilate into the organisation.
"We have a standard handbook that we give to employees, one that illustrates an end-to-end flow of business processes and daily activities," he said. "However, as someone who goes through this myself, to really get the hang of it, it still requires shadowing someone first. So I think a buddy approach is still the best way."
Read Also: These Best Practices Could Help Employees Work From Home Better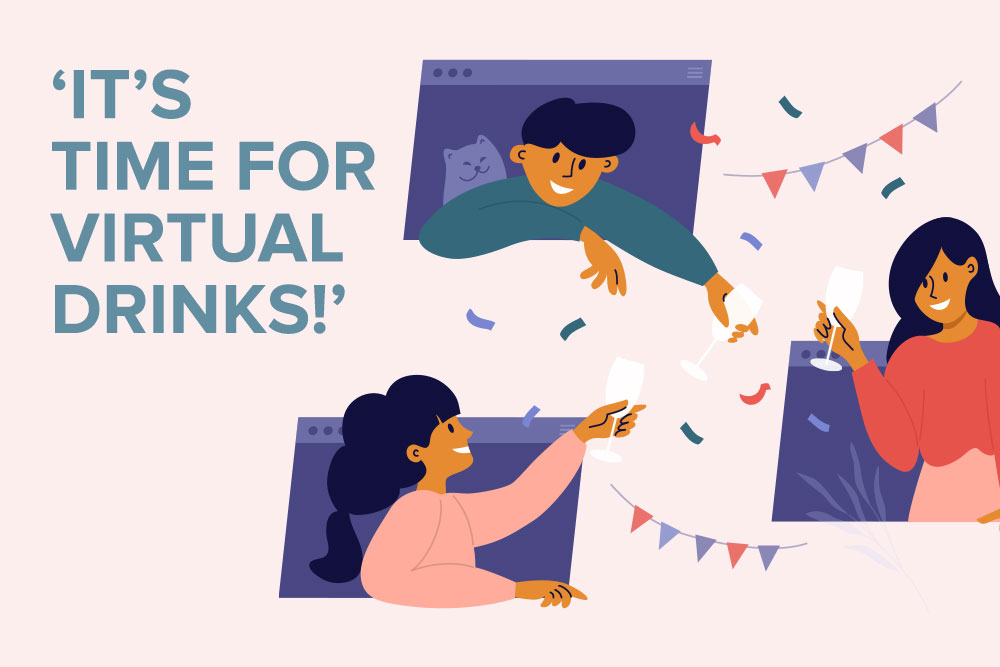 Informal catch-ups such as virtual happy hours or luncheons can also help to build an engaging culture. This is also a great opportunity for the management team to foster better connections with staff across the office while providing updates on new hires, business goals and company initiatives.
At customer relationship management firm HubSpot, remote employees can enjoy a drink or two after work on weekdays with colleagues via teleconferencing tool Zoom.
There are also virtual lunches and team games, among other initiatives. Some are company-led, while others are employee-initiated.
Mr Shahid Nizami, HubSpot's managing director for the Asia-Pacific, told The Straits Times: "As a company that takes culture incredibly seriously, it's critical to us that we create an inclusive and remarkable experience for all of our employees."
With the right tools and communication, it's not difficult to recreate a thriving virtual culture remotely – one that your new employees would value, even from a distance.