Hobbies, for some, may seem like a "waste of time" but research shows that it's quite the opposite. Our passion projects can help us learn and acquire "soft skills" that are increasing in demand globally. In fact, jobs that require interpersonal, management, and communication skills have grown 83% over the past 30 years.
Engaging in a hobby "gives you a sense of mastery", said Dr Kevin Eschleman, an assistant psychology professor at San Francisco State University, in his study on the link between hobbies and job performance. "You're developing new skills, new thought processes and really challenging yourself to learn something new and develop your skillset," he said.
More importantly, hobbies make us happy. And the one thing you can't argue with is the fact that, when we are happier, we are more productive. If this study is anything to go by, we are in fact 13% more productive. 
Like what you're reading? Join us on Telegram to get real-time updates on job vacancies, upcoming career events, career-related tips and more!
Let's take a look at some of the most popular hobbies and what we could learn from them.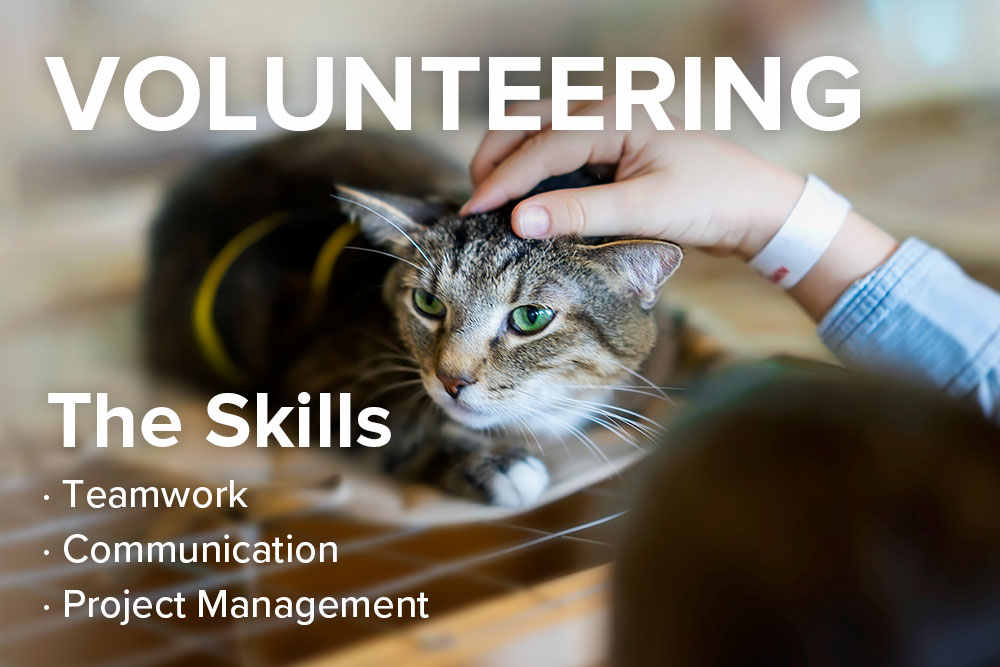 Want to pick up an activity that helps you learn new skills and make the world a better place? Then volunteering is for you. According to consulting firm Deloitte, this activity can play a big role in building skills that are considered as "must-haves" for successful leaders.
When it comes to volunteering in Singapore, some popular activities include helping out at local food kitchens, caring for animals, promoting environmental awareness, and more. Choose a cause you feel most strongly for and watch how it brings out sides of you that you hadn't seen before.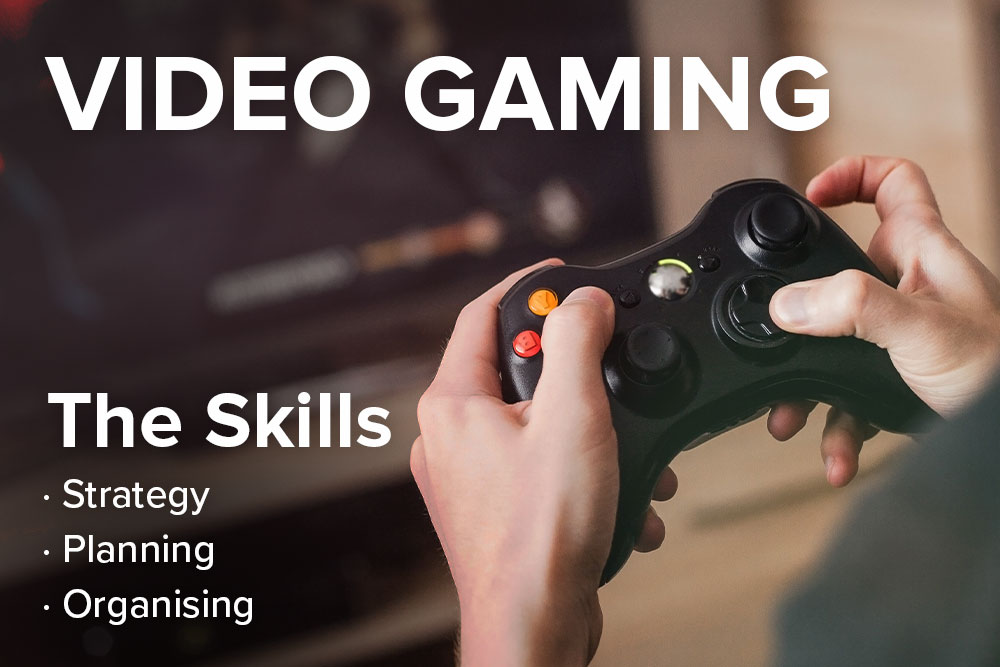 There's more to gaming than sitting on a couch and using a console to fight baddies. The right kind of games – think strategy, role-playing, or simulation – can help you pre-empt and plan ahead, solve problems creatively, and work well with others.
"It helps me understand that everyone has a role to play in a team and take note of each person's talents," said Ms. Linda Yeo, who works at wellness start-up Metamorphosis and enjoys playing the multiplayer World of Warcraft.
"I was the lead for some really tough projects and I realised as long as I put the right talent in the right place and empowered them, we would be able to achieve our goals together – just like in the game."
Read More: Upskilling Digitally: What Certifications and Courses Matter in Singapore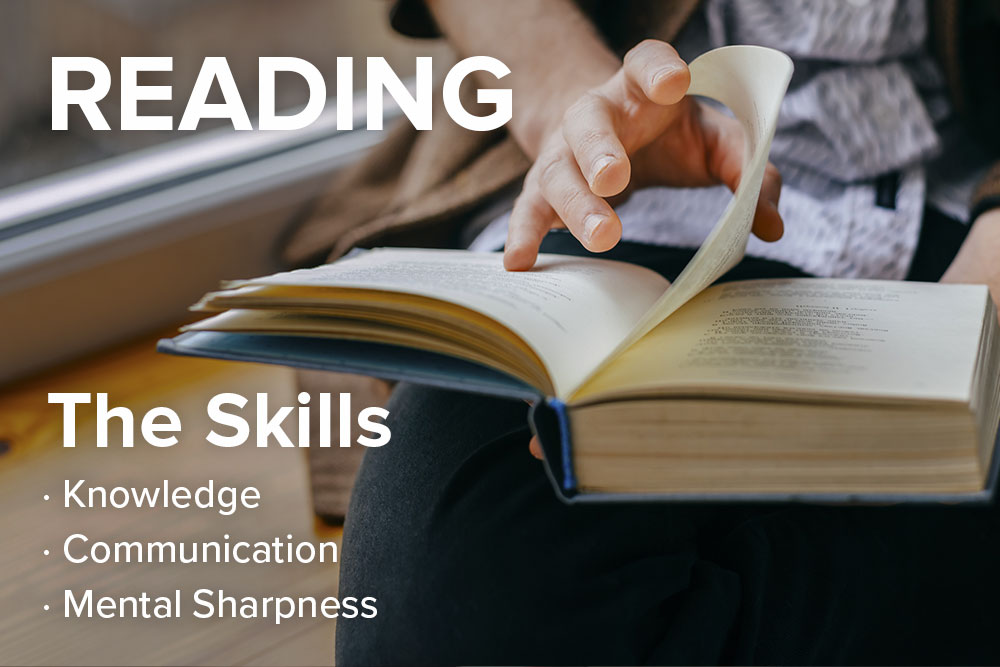 If you're looking for a hobby that has stood the test of time, then there's nothing better than reading. Picking up a book helps expand your knowledge, gain new perspectives, and better understand people. Plus, you also get to enjoy a good story.
"I use my hobby of reading fiction to connect with my clients on more than a professional level. Every time I share insight, such as how a character in a novel addressed a certain situation, it can give the client a sense of closeness and trust that helps me build better relationships with them" says Mr Shab Kumar, growth director at indaHash, an influencer marketing company.
There's an artist in all of us and tapping into our creativity could unlock a variety of skills. Sketching, drawing, or painting will get your creative juices flowing and encourage you to look at things differently. This comes in handy when you're solving problems at work.
"Art helps us to look at problems differently and find creative ways to solve them," said Mr Chankerk Teh, founder of My Art Space. "And it helps you overcome your fear of failure. Because there's no risk involved if something didn't work out." 
Receive more career tips directly in your mailbox by signing up for our e-newsletters today.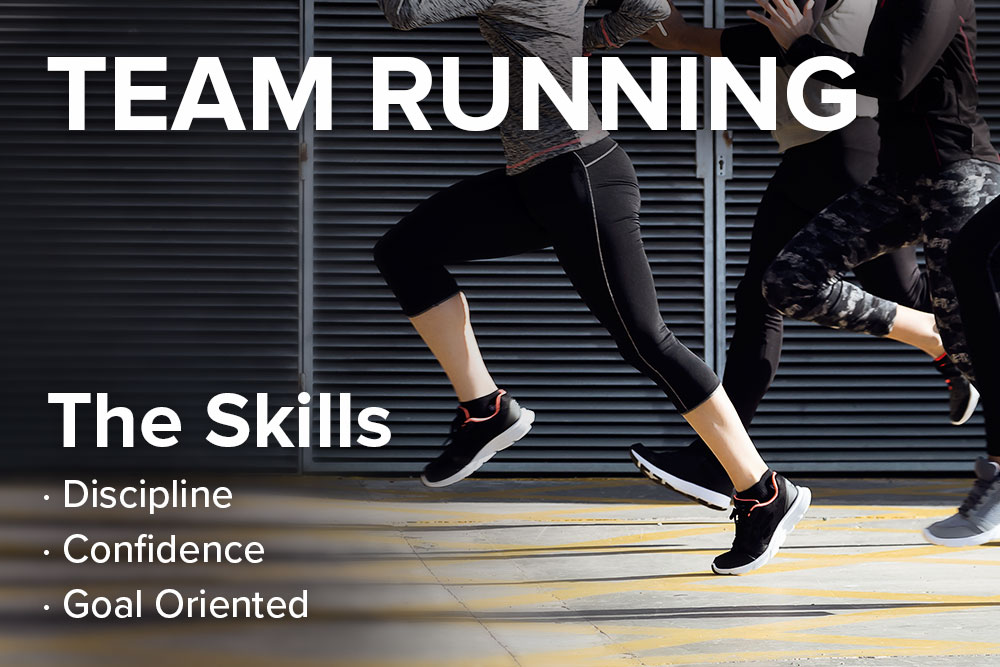 Group activities such as running is a great way to find motivation and push yourself to go the extra mile – like when it's crunch time at work. As with most sports, it also helps build discipline and confidence to achieve your goals while on the road or in the office.
"Running teaches me discipline and accountability. I know I'll be letting down my group if I don't show up for our weekly run," said Ms. Stephanie Lukito, a design strategist at Grab, who runs with CBD Run Club. "It's also inspiring like when I see a 60-year-old running better than me."
Play & work 
While there are many activities that you could pick with ease, go for something that will allow you to keep practising regularly and improving. A good place to start would be at your local Community Centre for arts, crafts, cooking, music, drama, fitness and more.