It's not the first time we're experiencing the impact of a global financial crisis. Yet, our coping strategies survive only as long as the crisis survives and then it's back to business as usual. While SMEs do their best to firefight the effects of Covid-19, perhaps one of the worst outbreaks in history, it's also a good time to think about how to future-proof businesses for a post-Covid world. 
Given that SMEs are a key pillar of the Singapore economy, contributing 48% of its GDP, employing about 65% of its workforce and constituting 99% of all its enterprises, it's quite clear the nation depends on them. And while the government has offered a slew of budget measures amounting to S$55 billion including rental waivers, wage support, tax support, rebates, and more, SMEs must still innovate in a way that best suits their unique business models.
Singapore Business Federation CEO, Ho Meng Kit said: "We urge our companies to make full use of these measures not only to ride out the crisis with confidence in the near to medium term, but also to relook at their business strategy and retrain and retain their workers to prepare for the eventual recovery."
Here are some strategies to consider, if you haven't already when it comes to future-proofing your business.
Digitalise!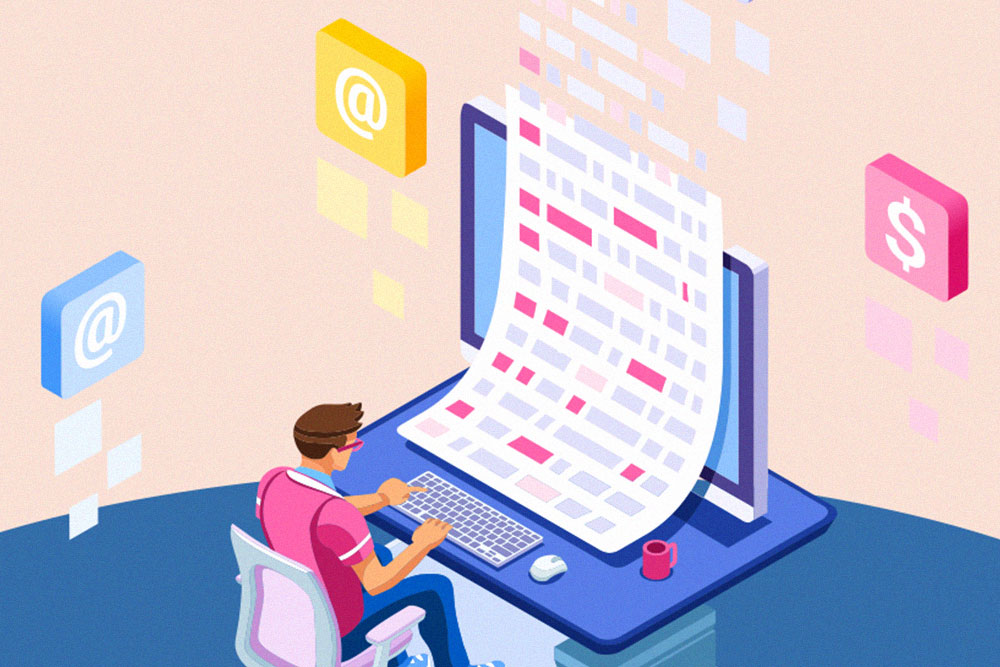 If you've been putting off automation, now's the time to kickstart your digital transformation journey. IMDA's Go Digital programme provides industry-specific measures in an easy-to-action format. You don't have to invest in high-end solutions that may break the bank. Simple steps to automate processes can also help improve productivity and turnover. To make adoption easier, you can tap on the Productivity Solutions Grant (PSG) which, thanks to the supplementary budget 2020, has maximum funding support levels raised to 80% from April 1 to Dec 2020. 
An inspiring example of a local business that transformed its fortune early in the game by going digital is Ademco Security. When it adopted cloud and wireless systems over 10 years ago, the industry questioned managing director Toby Koh's decision. But it's that decision that placed the company well ahead of its competition. "In a case like the Covid-19 right now, every single one of my team can work from home," said Koh.
Bring in the cash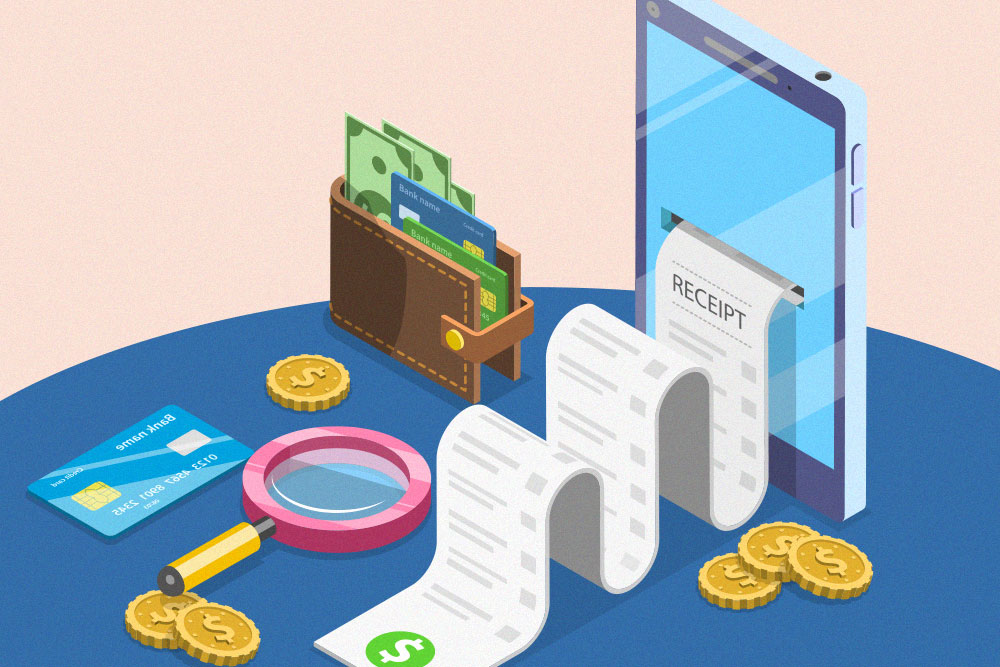 While there are several finance options available like Enterprise Singapore's SME Working Capital Loan and Temporary Bridging Loan, SMEs can still find opportunities to generate more cash, independently.

Collect what's due: The survey of 200 finance and business managers, conducted by RIABU, shows late payments are a growing problem. More than 82% of Singapore finance managers surveyed say late payments are an urgent issue for them, with 61% saying the situation is getting worse. To survive the Covid crisis, companies need to make urgent changes to the way they collect payments. Rather than assuming customers have an avoidance mindset, or that it could damage relationships by asking for payments, or making collection just the finance department's problem, companies need to build on their relationship with their customers by smoothening out any kinks in their collection processes and, more importantly, by making collection everyone's responsibility in the company.
Tap on customer loyalty:  Just because it isn't business as usual, it doesn't mean customers have stopped caring about the small businesses they've also depended on. Now's the time to cash in on customer loyalty and look for innovative ways to garner their support and build on the relationship. After all, those are the things that endure.
The Projector, Singapore's only commercial arthouse cinema, for example, has a fiercely loyal customer base. In an effort to keep them invested in the brand and generate cash flow for the business, it successfully launched an online merchandising campaign to urge supporters to buy memberships, bags, movie and venue-hire vouchers, and adopt-a-seat plans.
Anthony Yeoh, the chef-owner of local eatery Summer Hill, shared he's been moved by the support of his "amazing" customers. "Our regulars turned up for us in a big way during our 'Fried Chicken Weekend', it brought a tear to my eye," he said. "They supported, yes with their dollars and ordered their takeaways. But they also stopped to ask how we were and made it a point to tell us they weren't going to let us shut down."
Don't just retain, reskill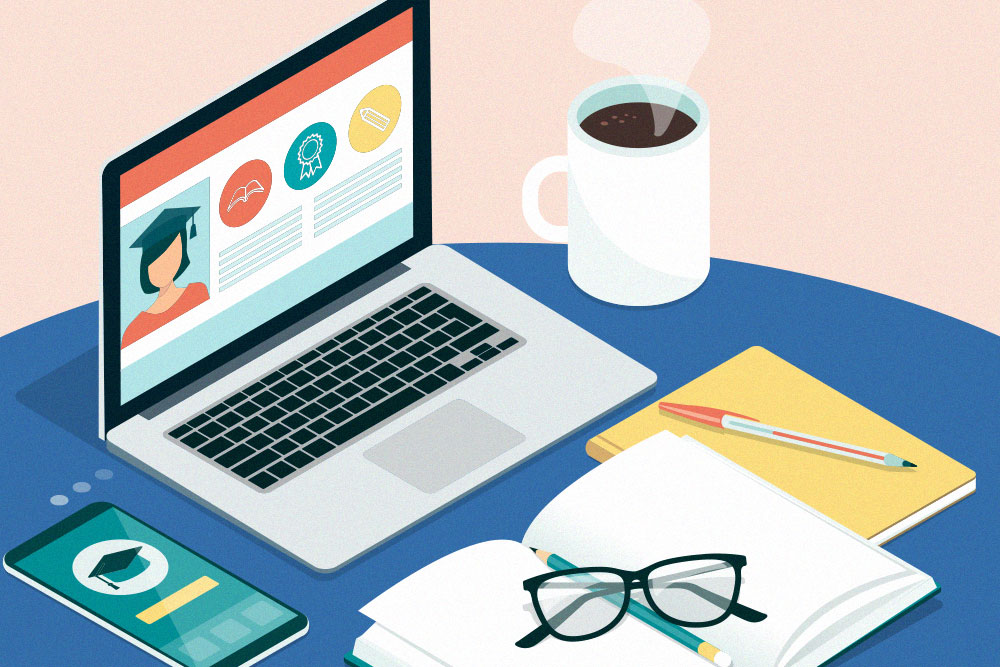 Another key differentiator, apart from digital transformation, that could determine the future of SMEs is workforce management. Given how expensive it can be to rehire and retrain, many companies are choosing to retain staff and, with the support of the Solidarity Budget, it becomes a little bit easier.
However, with the mindset of being future-proof, take stock of the kind of talent you need in your organisation for future survival. Do your employees have an open, adaptable and can-do attitude in this uncertain business climate? Do they have the right skills to cope with organisational changes?
Then-Manpower Minister Josephine Teo acknowledges that it can be tough for employers to think about training employees when they have cashflow pressures, but she believes, "It is the smarter thing to do because when the recovery comes you want to be able to catch it quite quickly." To support SMEs in this regard, Workforce Singapore's programme provides wage subsidies and helps plug capability gaps through training and development. 

Build networks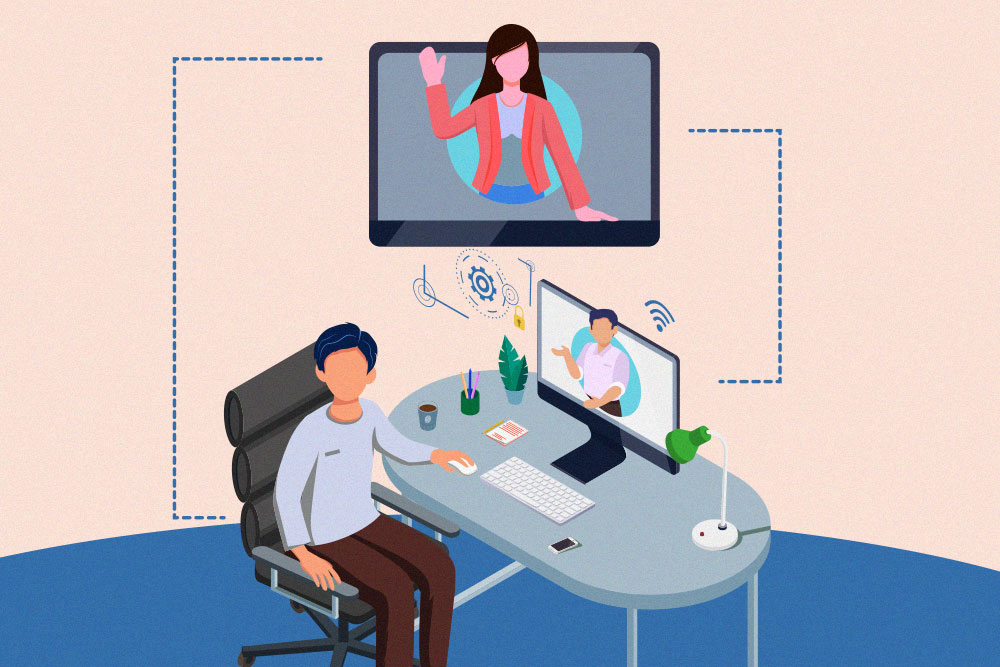 Use this rare downtime to build your network with like-minded people from your industry and gain insights and innovative ideas on how they are planning for their future. Reconnect with a LinkedIn contact for a virtual coffee, set up a virtual group discussion via the meetup app, or make use of the DBS business class app specially designed for SMEs to connect directly with a network of industry experts, venture capitalists, entrepreneurs, and DBS SME Specialists. 

While the Covid crisis has had devastating effects, SMEs need to put on their creative hats and think of ways to come out stronger rather than giving in. Tapping in on trends, reskilling, relooking at age-old ways of doing things, and strengthening relationships and networks, are strategies that could help your business not just thrive in a post-Covid world but be ready for when the next crisis hits.