Work from home is not a new phenomenon in Singapore — it was just not widely practised. However, global events in recent months forced desktop employees to the confines — and comforts — of their study and living rooms.
Having had the taste of working from home, employees gradually envisioned the possibility of flexible work arrangements with which they can choose where to station themselves and get their daily tasks done. This expands the definition of work from home to rather work from anywhere but the office.
What is important to note here is that working from home as the sole option is not so much desired as having that choice to do so. In Singapore, nine in 10 employees want to work from home to some extent. Only a small portion wanted it to be a permanent arrangement.
How can such flexibility be a perk for new hires?
Looking to grow your team? Tap on our 500,000-strong talent pool of Singaporeans by posting your jobs on MyCareersFuture today.
Flexibility breeds creativity
Change in a workspace can help foster creativity and innovation in employees. Having the freedom to choose the type of workspace they need to think creatively can give employees a sense of ownership, independence and satisfaction. This would especially entice candidates who are freelancers looking for more stable employment.
Already used to the freelancer lifestyle, rigid workspace arrangements may hinder their creativity levels, causing them to feel more unproductive than they have been as a freelancer.
If your organisation needs the skills that such candidates can bring to the table, offering them the work environment they need would attract them. You can also enhance your work-from-home policy by acquiring hot desks at coworking spaces in Singapore for employees who need a creative den to complete their tasks outside of the office.
Employees can work alongside practitioners from other organisations or independent entrepreneurs in these spaces. Such networking opportunities on top of the flexibility can serve as an attractive employee perk.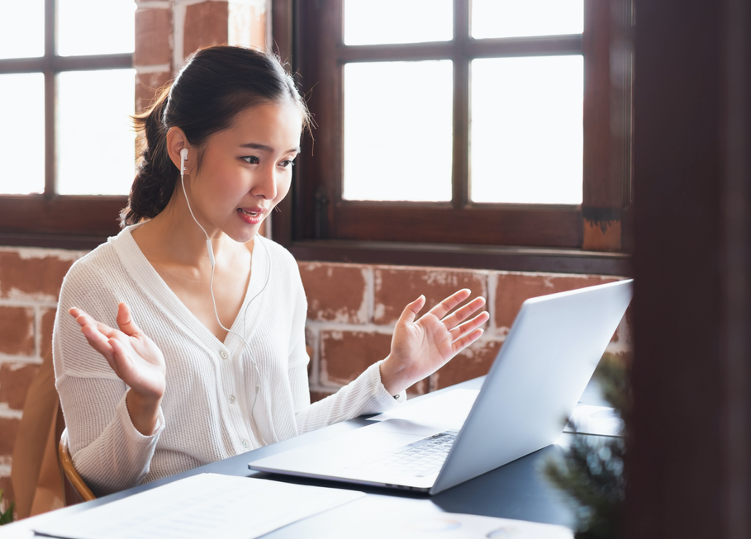 Flexibility eases stress
Work stress is not only rooted in the day-to-day tasks but also in the larger phenomenon of overworking. According to the 2019 Work Life Family Index, Singapore is the second most overworked city, ranking 32 out of 40 globally for work-life balance. This has far-reaching implications on mental health and employee productivity.
How can flexible work arrangements help?
As much as maintaining a balance between work and personal life is an individual's responsibility, employees want employers to make work bearable. Any employee can attest to the need for better stress management at work itself. Knowing that you can stay home, or sit in a quiet café or the library to plough through an intense to-do list in your own comfort space lessens the tension drawn from the impending deadlines.
This can speed up work output, accompanied by a sense of fulfilment, knowing that work has been completed as due and it is time to switch off. Providing employees with the choice to clear important work more productively in their own space beyond the office benefits not just them but also the organisation.
Familial responsibilities are also a contributing factor to stress. For families with young children, managing a full-time job and parenting is an arduous task. Couples who cannot afford a helper or do not have grandparents and other relatives to take care of children while they are at work find it more challenging and stressful.
Having at least one parent at home to care for the children on required days, for instance, keeps the couple at ease and this is what working from home allows. This goes the same for caregivers of the elderly and family members who cannot be left alone at home.
Want to stay in the know? Receive hiring tips directly in your mailbox by signing up for our e-newsletters today.
Even as working at home can get distracting for such groups, it is better to be with their loved ones when they need them than having to think about what is going on back home while struggling to complete work in the office.
The latter impacts their productivity levels and inadvertently adds more stress.
Catering to the needs of such groups in return for their commitment renders it a productive perk for any candidate.