Tough times don't last, but tough people do.
You've seen this quote somewhere before. A post by one of your colleagues while you were scrolling through the dozens of influencers on Instagram, or maybe even a status update on Facebook by one of your former secondary school classmates.
Since it was first released as the title of a book by Robert H. Schuller more than 30 years ago in 1984 (36 years to be precise!), this quote has been used in a variety of trying situations for all kinds of individuals.
And it's never been more relevant today.
Singapore and its people are facing tough times in a truly unprecedented situation.
Never has our country seen entire industries frozen, her roads empty, once crowded stores shuttered, events suspended, and its people losing jobs.
If you are someone who's been made redundant or excess to requirements during this pandemic, there is help out there.
For more tips on how we can manage our emotions and mental well-being during these difficult times, visit www.sgunited.gov.sg/stay-strong.
Here are 3 steps to "recovery" during these trying times, and remember, you are not alone!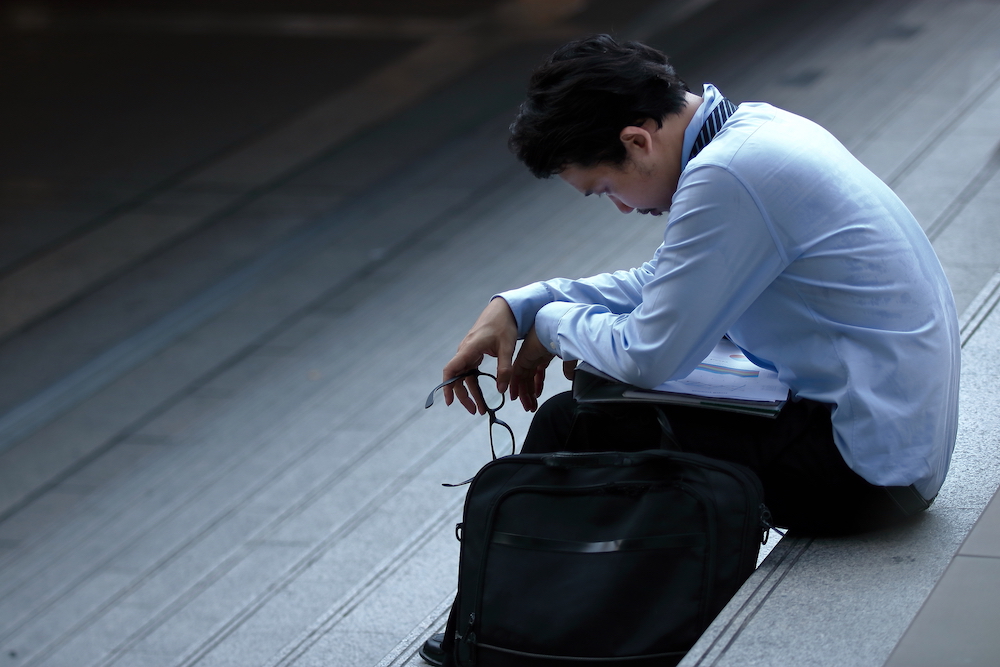 1. You are stronger than you think you are
Take for example the inspiring story of Soon Huat Bak Kut Teh at Simpang Bedok.
The first thing you'd see on the walls as you walk in: "Hard-core criminal turned entrepreneur".
Jabez Tan is a man who spent 12 years in jail for drug and theft-related offences.
With no formal skills or training, he started off his life in the kitchen as a dishwasher in Changi Prison. But he dreamed and strived to be someone greater.
Attend walk-in interviews, virtual career fairs, workshops and more! Explore Career GRIT and find events and other resources best suited to your career journey. Check it out now.
From the lowest of lows in prison, he is now a free man and the proud founder of the Soon Huat chain of eateries.
It took immense perseverance, discipline, and a willingness to learn, all of which allowed Jabez to pick himself up and lead him to the success that he is today.
You too, with the right attitude and belief, can achieve great things.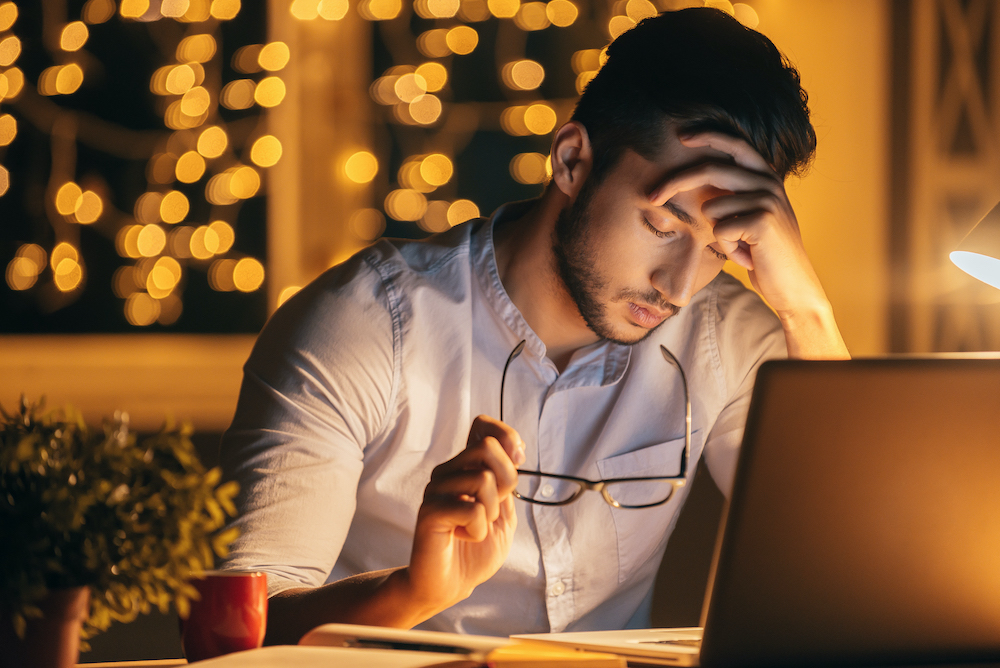 2. Wallow in sorrow OR Adapt, overcome and improve
The story continues as we focus on 52-year-old James Giam, the head chef of the aforementioned eatery chain.
Like Jabez, he was in Changi Prison for drug-related offences, and in his own words:
"There are many things we can't change. I have a criminal record, I have made mistakes. But if I keep focusing on that, I will never move on in life."
Get bite-sized career tips and stay updated on the latest job listings and career events via our Telegram channel!
It won't be easy, it will take time, but the first step in recovering from any bad situation is moving on.
Take the time to acknowledge your emotions and situation, put an effort in consolidating the next steps you would like to take and look forward to better days.
"You can't change the past, so focus on making a great future."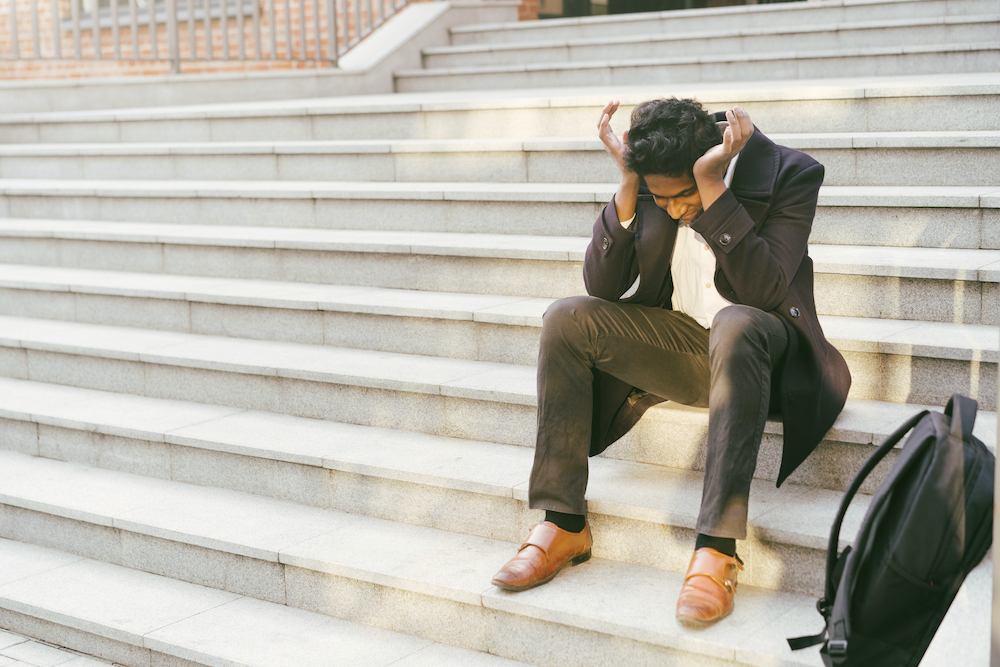 3. Remember, there IS help available out there, you are NOT alone
The SGUnited Jobs Initiative would be a good place to start.
If you are a jobseeker or worker affected by the current COVID-19 situation, SGunitedjobs.gov.sg will link you to companies looking to fill vacancies created by the spread of the virus.
Read Also: 4 Ways to Cope With Retrenchment
And if you know what you want and believe that you possess the talents to pursue those dreams, then MyCareersFuture.sg will be perfect for you.
You can search for the most suitable jobs based on your skills, and increase your chances of pursuing that dream career.
Tough times don't last, but you will.