I'm going to start off by being completely honest with you, in the last month or so I've spent more time staring into my mobile phone than I have with my family.
It's not my fault though is it? We're supposed to #stayhome to curb the spread and flatten the curve.
I finished a record number of levels on Candy Crush… in fact, I completed it faster than the time it takes for me to conclude a normal workday.
What is a normal workday anyway? This Covid-19 has made me "surplus to requirements" in the office… I'm stuck at home, with no pay, and no work.
The most productive thing I've done all day was to scroll through and comment on every one of my old friends #stayhome photographs on Facebook; brought the biggest smile on my face, until I read an article on my phone while I was in the bathroom…
"Did you know that Isaac Newton discovered and worked on theories of gravity and optics while stuck at home during the plague in 1665?!"
The only theory I've worked on is the best dishes to order when eating Nasi Lemak! (Chicken Wing, Potato Cake, Fried Egg and Extra Sambal)
So herein lies the big question… Are you wasting your time at home? Or is this your time to shine?
Attend walk-in interviews, virtual career fairs, workshops and more! Explore Career GRIT and find events and other resources best suited to your career journey. Check it out now.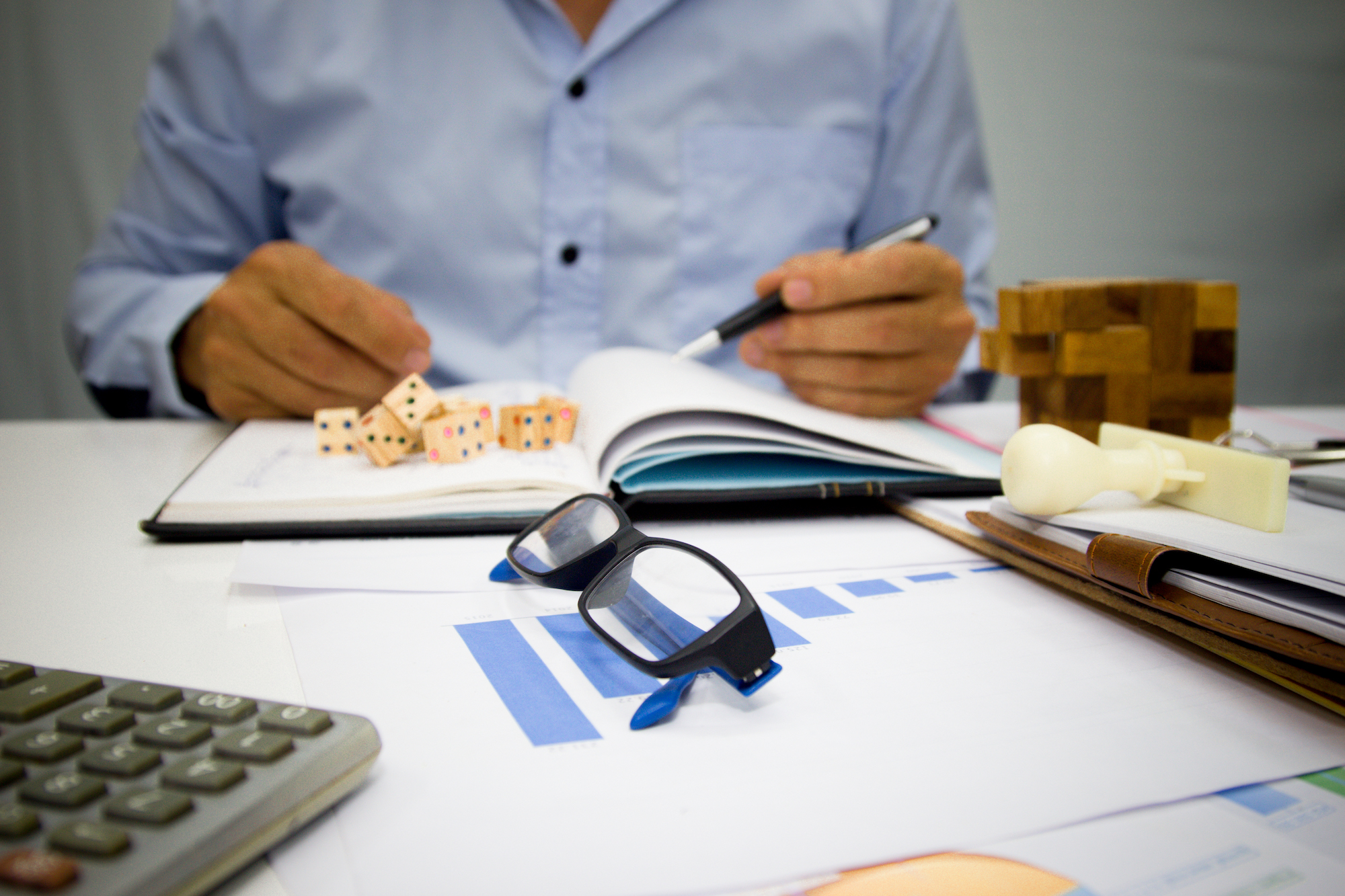 1. Clear your mind
This is truly the best time to let go of work stress. Try meditation or yoga, get in the kitchen and cook! There are many ways for you to finally release all that tension.
With Covid-19 forcing almost the entire population of the globe to #stayhome, many online portals and websites have made their resources free of charge for you to enjoy!
myActiveSG has a variety of free virtual workouts from Yoga to Boxing to allow you to practice from the comfort of your own home (without any of the judgemental looks from fellow hypercritical classmates.)
If skills are what you're after, there's nothing more "current" than coding — and you can enjoy free introductory coding classes via Stanford University.
No matter what you choose to do, don't be afraid to make mistakes! Your goal is to take the time to let go of whatever has been on your mind and weighing you down.

2. Get creative
Creativity helps us with stress relief, problem solving, freedom and expression; helps us grow personally and professionally. During this #stayhome, try out an activity that you've never dared to try, or haven't practised in years. From simple things like reading to playing the guitar, to painting or learning a new language! Whatever you choose, make sure it makes you happy!
In fact, this article by Scientific American shows that creativity could actually result in a longer life for you. Not only does being creative decrease your negative emotions, but it also reduces stress and anxiety, important steps in helping you thrive during these tough times.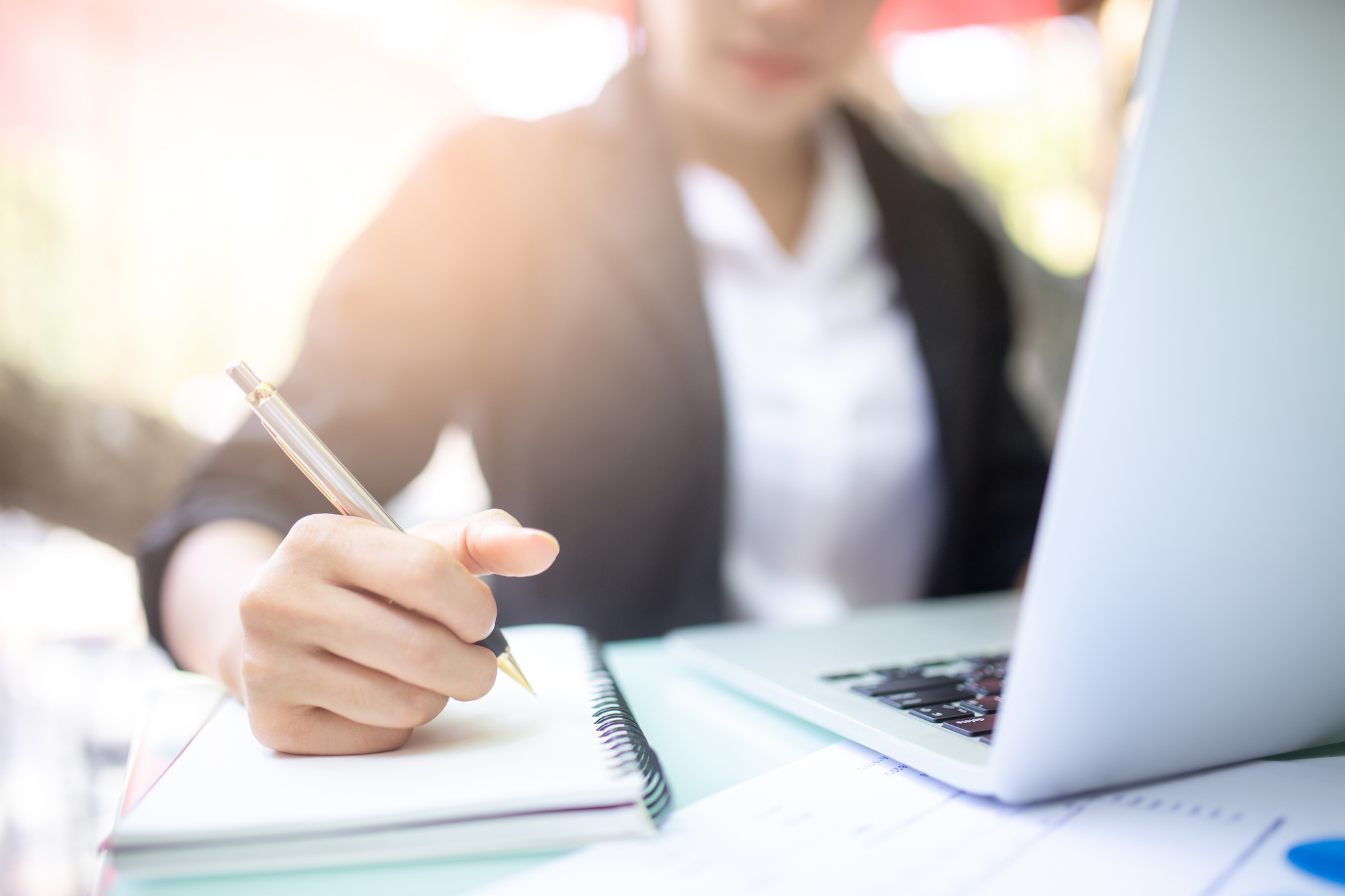 3. Plan your next career move
When you've finally cleared your mind, let go of those negative thoughts and feel like you're finally ready to return with a bang… then take the next big step!
Attend free courses or make use of your SkillsFuture credits to upgrade yourself. You could also make an appointment to see a career coach on WSG's Careers Connect.
If you're looking for roles in customer service, data analysis, project management, recruitment, supply chain and sales development, LinkedIn's new Skills Path service allows you to upskill with free courses, and validate these skills with assessments, to help you become more noticeable to potential employers. With the support of the National Jobs Council, LinkedIn will also help Singaporean companies evaluate and hire candidates based on their skills, instead of traditional criteria like education degrees, designations and networks. Get linked up to this LinkedIn service here!
A portal where you'll be able to receive career guidance and advice, at no cost! There's also career coaching, where a Career Coach will guide you in discovering your strengths and interests to help you realise your goals.