Singapore's economy has been hit badly by Covid-19 in 2020.
According to data from the Ministry of Trade and Industry, for the first three months of this year, our economy contracted by 10.6 % from the previous quarter.
Singapore's growth forecast for 2020 has also been downgraded to between -4% and -1%.
There are two rescue packages — first, the S$4 billion Stabilisation and Support Package to help workers stay employed through wage support and reskilling, and the second, a S$48 billion Resilience Budget to save jobs, help households cope with the situation, and assist companies under pressure.
Despite these, there are still many Singaporean workers whose jobs are still affected by the said pandemic.
All is not lost though.
In every dire situation, there is good.
In every cloud, there is a silver lining.
Been job-hunting? Make an appointment to use our suite of Career Matching Services.
You may have been hit badly by the economic impact of Covid-19, but instead of longing for the past, this may be your chance to explore new meadows and broaden your horizons.
Here are 4 key industries that are essential, still growing, or not affected by the pandemic; why not explore a potential journey into a brand new career in one of these fields?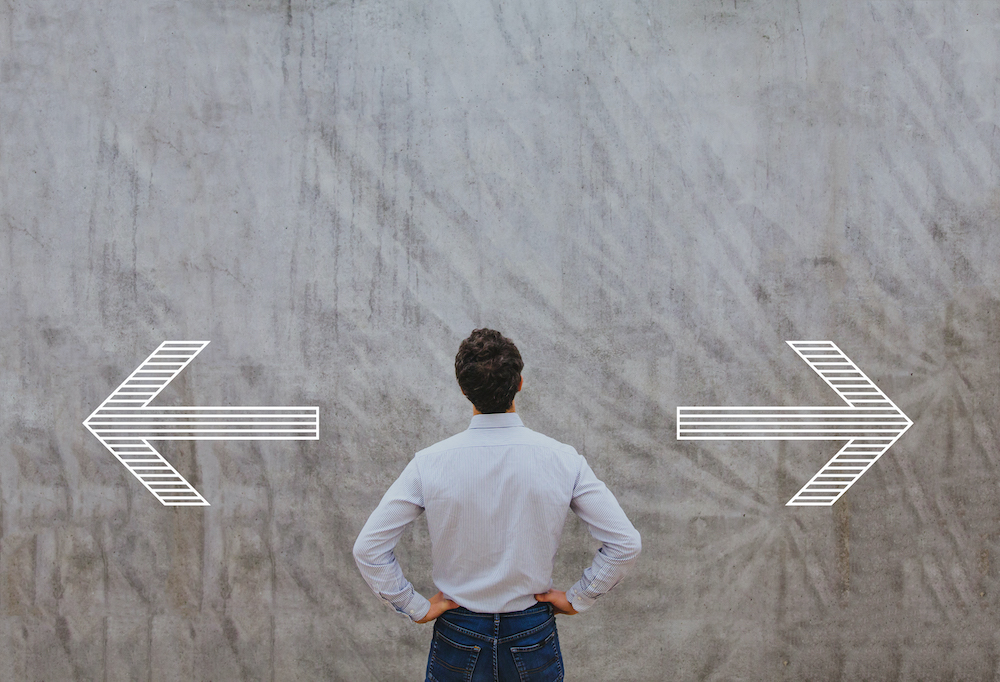 1. Logistics
As we #stayhome during this CB period, the logistics industry is in extraordinary demand for more and more workers. People like you and I are ordering more and more things online.
Groceries, meals, makeup, workout equipment, electronics… you can buy almost anything and everything online these days.
The industry has always been surging but right now even more so. If they're looking for people, and you're available, why not give it a try?
Read Also: Learning Has No Age Limit: I Picked Up a New Career Skill at 56!
But before you think it's all about driving vans, wait! The supply and logistics industry is much more than that!
From supervisors to managers, schedulers to planners, and everyone in between; there's something special for you waiting in the wings.
2. Food Supply
If there is one sure thing that we can all agree about Singaporeans (besides the fact that we love queuing), it's that we have a strong and unbridled passion for all things food.
As a small country with no natural resources and a reliance on imported goods, the global pandemic has taught us lessons.
Similar to why Total Defence is commemorated every year on the *15th of February. (*the day Singapore fell to the Japanese in 1942, reminding us that we alone should be responsible for our own defence)
With a brand new $30m grant launched to speed up local production of eggs, vegetables, and fish, now is perhaps the best time to join the local food production industry.
After all, everyone needs to eat.
Like what you're reading? Join us on Telegram to get real-time updates on job vacancies, upcoming career events, career-related tips and more!

3. MedTech
Did You Know? In recent times, Singapore has attracted the largest total number of venture capital deals in digital health in Asia, apart from China and India!
In fact, a Singapore-based medical technology firm has developed a rapid test kit for Covid-19 that will be able to detect the disease in less than 10 minutes.
With so much focus and success in Singapore healthtech start-ups, it's no surprise that it managed to attract 105 million US dollars' worth of investment in 2018!
From virtual healthcare platforms that allow you to video-call a doctor, to virtual healthcare solutions, laboratories, and more, the MedTech industry is one that will always be growing.
4. Transportation
With nearly $100 billion set aside to build road, rail and active mobility projects over the next decade, according to Budget 2020 statements, Transportation is an industry that is always looking for workers of all types; from drivers to engineers and everyone in between.
No matter what your skillset or work experience, there are platforms available for you to level up.
So how would you take advantage of this situation?
Why not upgrade yourself or seek a career elsewhere in one of these industries?