When it comes to Singapore's ICT sector, we probably can guess what you're thinking right now: Is it slowing down?
If this is the question you have in your mind right now, we understand. The news of layoffs of major tech companies such as Amazon, Shopee and Twitter seemed to signal a dimming outlook on the sector's growth trend.
However, there is more than meets the eye. Workipedia by MyCareersFuture puts together four reasons why you shouldn't write off the ICT sector just yet. 
From sales and marketing roles to software and data engineers, explore thousands of exciting careers in the ICT & Media sector now!
Four reasons why you should still consider a career in the ICT sector
1. The ICT sector is wide-ranging
As it stands, the ICT sector consists of many sub-sectors, such as fintech (financial technology), edtech (education technology), proptech (property technology) and legaltech (legal technology), to list a few. In addition, emerging technologies like blockchain, artificial intelligence and augmented reality also contribute to the continual expansion of the sector.
Speaking to the Business Times, Jaya Dass, Asia-Pacific managing director of permanent recruitment at Randstad, shared: "Within the tech sector, there is still strong demand in emerging areas such as greentech and medtech."
Therefore, the layoffs of a few companies, even big ones, do not necessarily mean that the entire ICT sector is on a downward trajectory.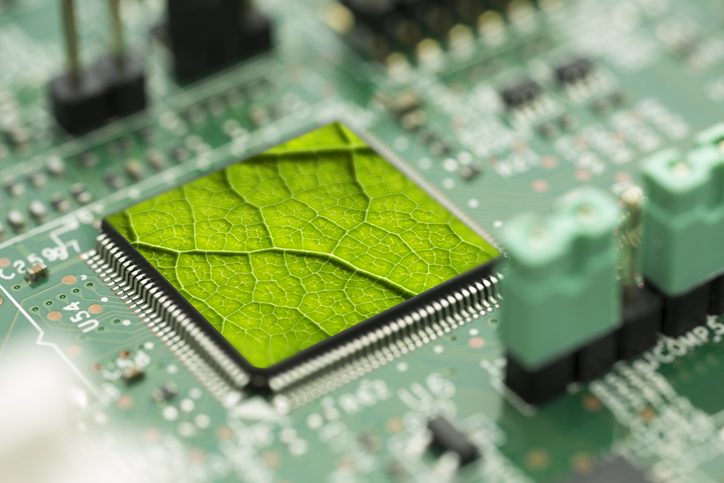 With the sector being multi-branched, and tech being adopted in various operations in myriad ways, there are still plenty of job opportunities available.
2. Tech talents are also in-demand in non-tech companies 
Jobs in tech can be found outside of tech companies. With digitalisation, many non-tech companies seek to widen and deepen their digital capabilities. 
Even in other businesses, such as banking and financial services, tech talent in areas such as cybersecurity and data analytics will be in high demand. Besides that, banks are searching for experience in environmental, social, and governance (ESG) efforts.
Wong Wei Meng, chairman of SGTech said: 
"Tech solutions, skills and talents are no longer confined to any single industry, but essential for every company that wants to participate in a rapidly evolving digital economy."
Even for tech talents laid off, plenty of employers would still seek out talent with their skills.
Speaking to CNA, Assistant Professor Ng Weiyi of the National University of Singapore (NUS) Business School said, "There's a potential mobility shift for companies that want to reinvent themselves to pursue the top tech talent that would otherwise not be available."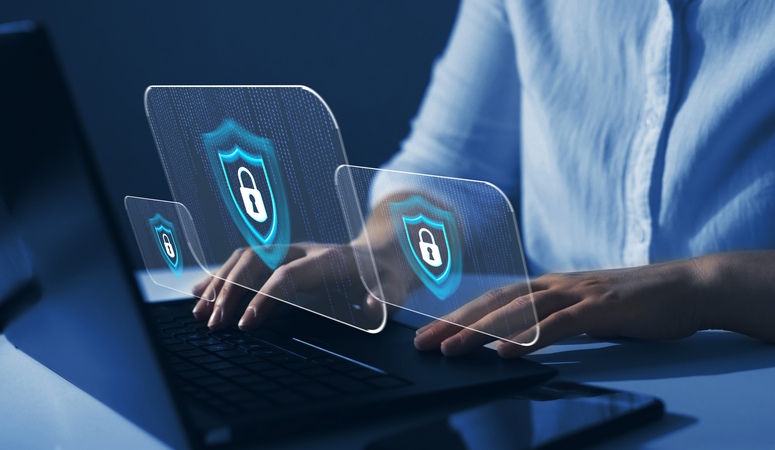 "Now you are seeing an opportunity to recruit top tech talent that has otherwise been lured away by the very juicy compensation packages that were offered by the venture-backed companies," said Weiyi.
The public service sector is also looking to bring more tech talent on board. The tech vacancies come under Tech for Public Good, a new government initiative to fill roles in the public sector.
In an update on the number of job vacancies, Open Government Products (OGP), a division of the Government Technology Agency, said the 700 roles are across all government institutions and agencies.
Speaking to the Straits Times, OGP's spokesman said: "It is not about absorbing layoffs, but rather getting the best people working on these critical problems."
She added: "There are still many ways we can improve our citizens' lives through tech, whether it's healthcare, anti-scam technology or securing Singapore's critical digital infrastructure."
Attend walk-in interviews, virtual career fairs, workshops and more! Explore Career GRIT and find events and other resources best suited to your career journey. Check it out now.
3. There is still a strong demand for tech talent
While the ICT sector is a popular industry for jobseekers, the fact still stands: The number of tech talent in Singapore is not catching up to the sector's fast growth rate. 
Apart from tech companies, other companies from other fields are also searching for tech talent, especially within Science, Technology. Engineering and Mathematics (STEM). However, a recent census revealed that the number of Singaporeans exploring careers in this industry is very low. 
In 2020, the percentage of graduates in engineering sciences, information technology and natural and mathematical sciences in Singapore accounted for 44.5% of the degrees among male graduates, down from 51.6% in 2010. For women, this figure measured at 20.2%, down from 25.1% a decade ago.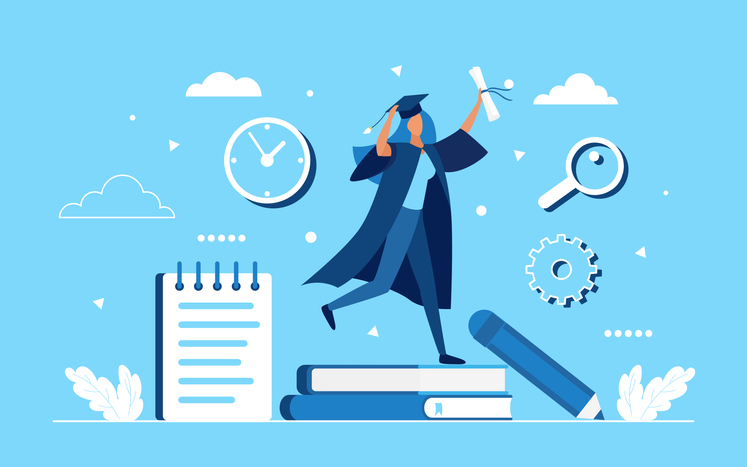 Meta's Singapore managing director, Damian Kim, said: "Singapore is home to 80 of the world's top 100 tech companies and over 3,800 tech-enabled startups, yet one of the nation's biggest challenges that persists is a talent shortage." 
"It is also estimated that the Infocomm technology sector in Singapore will need 60,000 professionals over the next three years, yet there are less than 9,000 graduates in this same time frame coming out of university and higher education programmes."
On the MyCareersFuture portal, there are still plenty of job postings for tech roles. The top ten in-demand are as below: 
| | |
| --- | --- |
| Role | Salary Range |
| Account Manager | $3,200 to $6,500 |
| Business Analyst | $4,000 to $6,000 |
| Campaign Manager | $4,000 to $6,200 |
| Chief Technology Officer | $12,000 to $20,000 |
| Cloud Engineer | $5,000 to $8,500 |
| Data Analyst | $4,500 to $7,000 |
| IT Support Engineer | $3,000 to $4,800 |
| Product Executive | $2,700 to $5,200 |
| Software Engineer | $6,000 to $9,500 |
| System Analyst | $4,500 to $6,500 |
4. There are plenty of opportunities for career conversion and upskilling
Even if you lack formal ICT training or professional ICT experience, there are plenty of opportunities to prepare you for a career in the sector. In fact, many tech companies have been hiring people from non-tech sectors and reskilling them.
A report by Equinix, a company specialising in digital infrastructure, revealed that 42% of tech companies are bolstering their workforce by reskilling their recruits from unrelated sectors.
Jobseekers or mid-career switchers keen on joining the ICT sector can up their chances of landing a job by upskilling themselves with WSG as Career Conversion Programmes (CCPs) with On-the-Job Training. 
Some CCPs offered for roles in Infocomm technology are as below:
Read More: Career Conversion Programmes – Employers Are Taking Them Seriously, and Why Jobseekers Should Too
Make an informed decision about your career journey
Making a mid-career industry switch can be daunting regardless of the economic climate. Therefore, it is important to do your research for more informed decision-making. If you need professional advice on navigating your career journey, register here to speak to a career coach.