No matter what stage you are in your career in Singapore, your confidence levels make a huge difference in your job search process. Here are some simple tips to build your confidence.
In the midst of job hunting? Make an appointment to see a career coach for professional advice.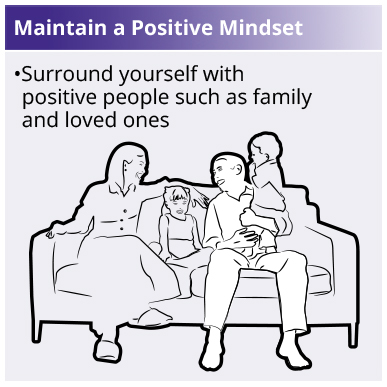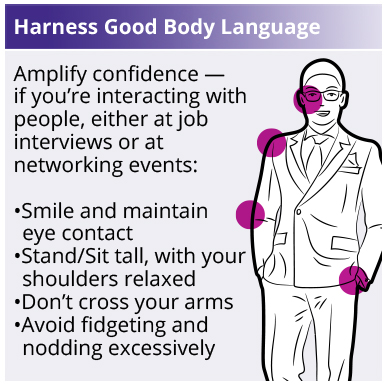 Read Also: 4 Tips to Boost Your Confidence and Employability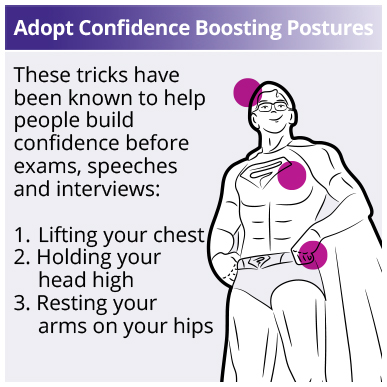 Keep updated on the latest jobs on the WSG Jobs and Career Advice Telegram!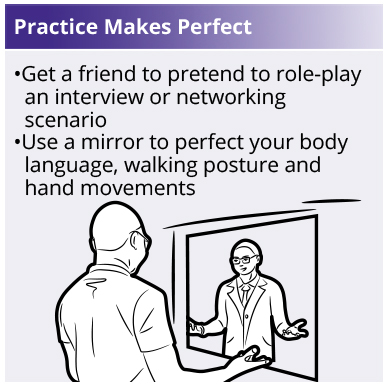 References:
The Business Insider, 15 July 2016 — https://www.businessinsider.sg/body-language-tricks-to-use-during-a-job-interview-2016-7/
American Express Open Forum, 11 December 2017 — https://www.americanexpress.com/us/small-business/openforum/articles/4-ways-your-body-language-can-project-confidence/