Congratulations! You've survived a challenging year amid the pandemic with a gazillion changes to adapt to at work. As you give yourself a pat on the back, have you ever thought that none of this is possible if you're not in great shape mentally and physically?
With 2022 looming just around the corner, it's time to gear up for an exciting year ahead by investing attention, time, and resources that will see you performing at your professional best again! 
Prepare the well-being checklist!
Having a well-being checklist can help you assess your preparedness to take on another year of challenges. 
This checklist doesn't need to be exhaustive or intrusive. A simple wellbeing checklist comprises basic, common-sense questions and answers, and takes only a few minutes of your time to complete.
Do you know that WSG regularly organises career-related events and workshops to help with your employment needs? Check out our events and other career resources on Career GRIT now!
If you're not sure how to craft the checklist, here's a sample that we've put together for you! You may create your own to suit your requirements and preferences.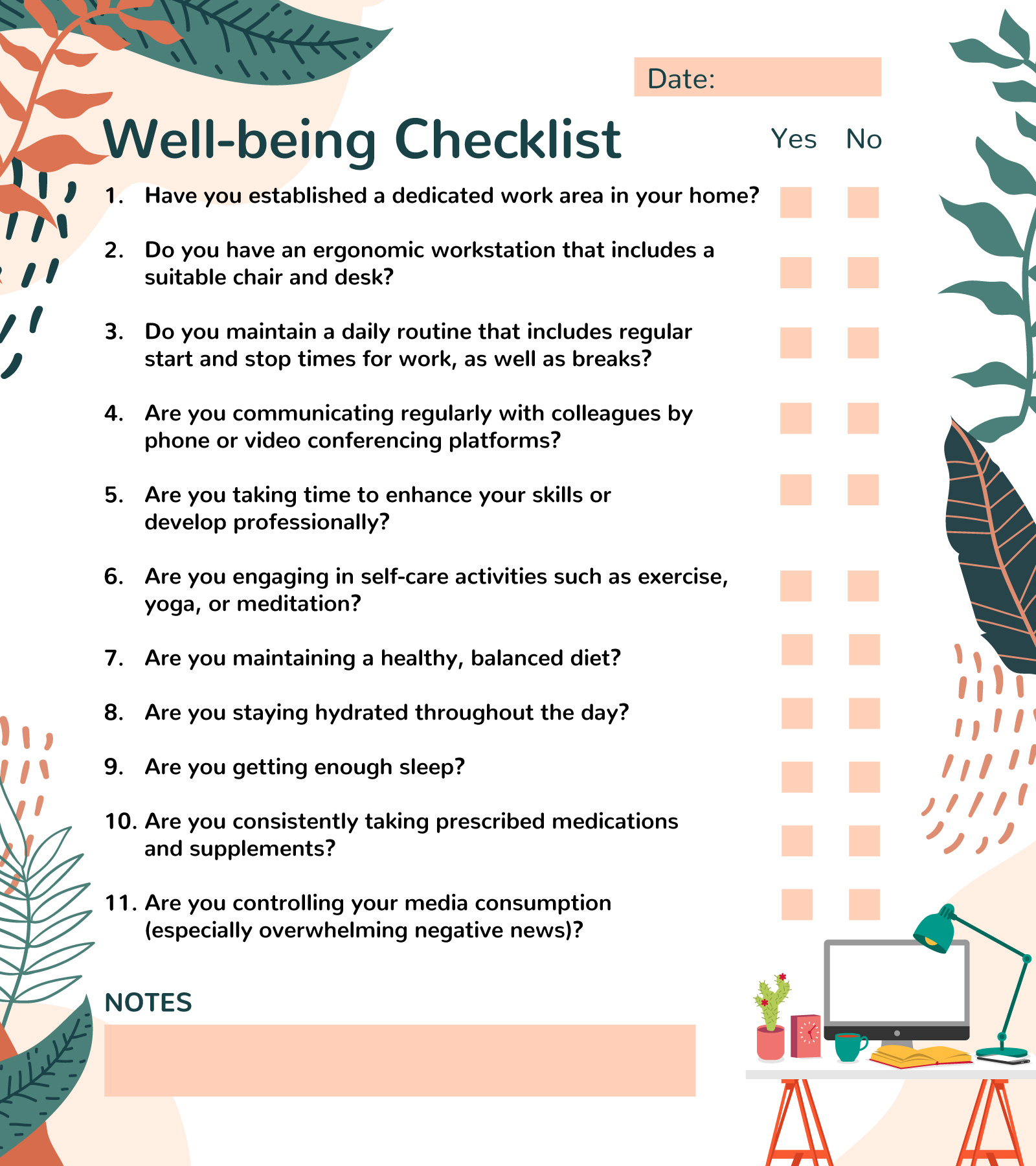 Employees well-being checklist for employers
If you're an employer, you can use the below checklist to establish policies and practices that support the physical and mental health of your employees. If you answer "NO" to any of the questions, it may indicate there are additional steps that need to be taken to prioritise the health of your employees.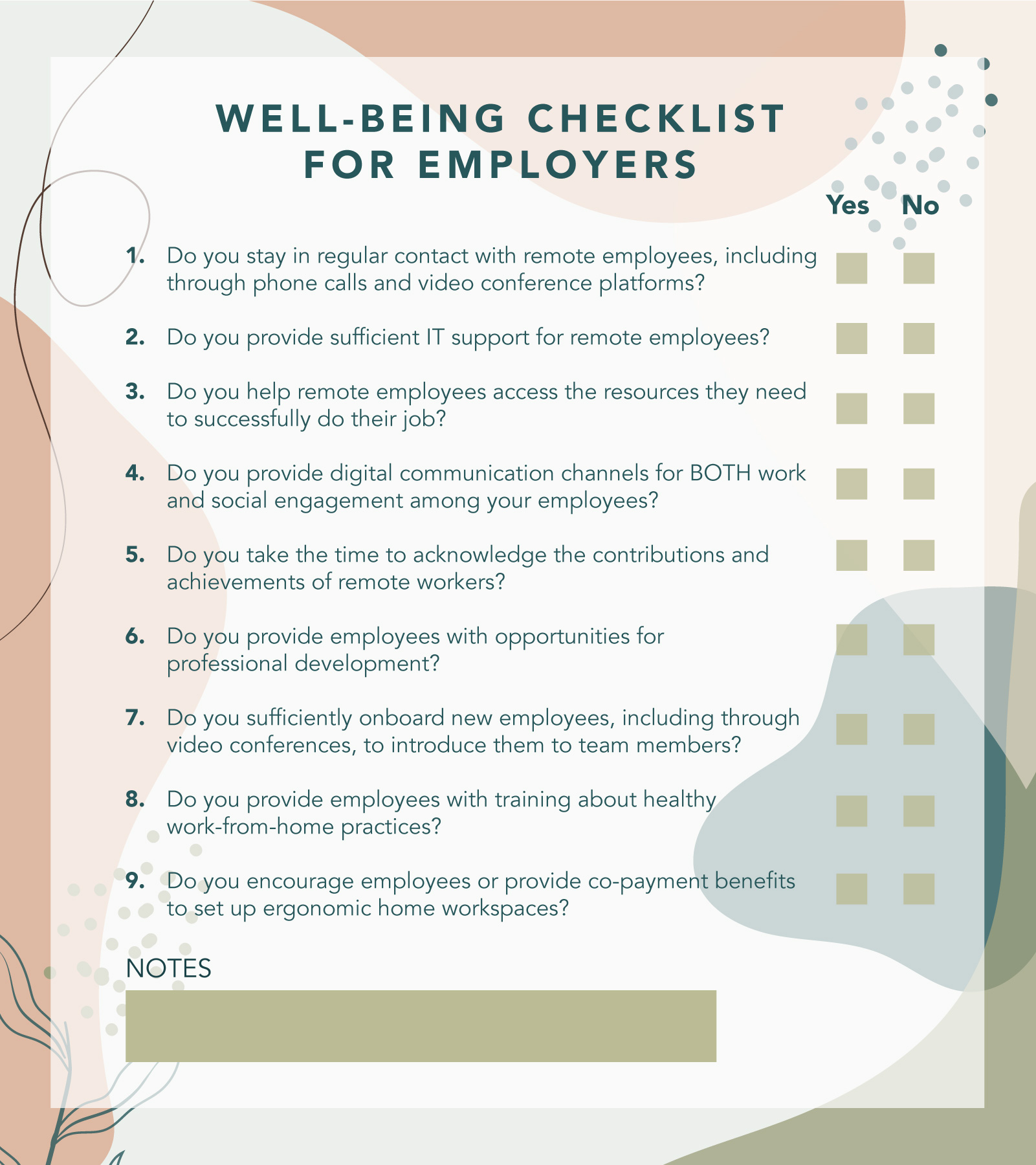 Work hard but take care of yourself
Checklists are a good starting point for you to be more proactive in taking care of your well-being. However, it is important to be consistent in your efforts! A healthy body and mind will go a long way to achieving career success. 
If you're looking for more professional advice to enhance your professional life, speak to a career coach. Have a great new year ahead!
Read more: Exhausted From Remote Working? Here Are Some Options to Recharge