For anyone looking to join the cyber security sector, it pays to know what type of skills you will need. Of course, these skills are sought after in any industry you head to, in Singapore or worldwide. The bottom line is how these skills are applied.
Knowing what it takes to be a cyber security professional, whether as an engineer, analyst or tester, helps you understand whether your desired role is right for you.
Let's explore some of the core skills that cyber security experts display and how they pan out in their day-to-day tasks.
1. Perseverance
In cyber security, you will learn to recognise security threats and issues, and how to solve them.
Suppose you begin as a Security Engineer. With a sound understanding of applications and computer systems, you will learn how to implement and monitor security protocols every day so you can protect sensitive organisational information.
Penetration testers, who are responsible for accessing the vulnerabilities of any system (website, software, internet network etc.), will have to consistently look out for loopholes so that systems remain minimally compromised.
Looking for a job in cyber security? Explore available jobs on MyCareersFuture job portal now!
Whether you work for companies requiring outsourced security services or are part of an organisation's IT department, these daily tasks are critical to any business operation.
Such roles require you to regularly learn new technologies and how to safeguard them from external threats. With the digital world being a massive playground, being exposed to more technologies as you go along is common and necessary.
If you like the constant challenge, can adapt to new changes and will do whatever it takes to solve new issues, perhaps a cyber security role is one for you.
2. Creative problem solving
Perseverance is one. Creativity is another.
As a cyber security expert, companies rely on you to come up with the best possible solution to any given problem. There are multiple solutions to any single problem, and you'll need to figure out which works best. There may also be issues that you've never encountered before.
You will be expected to know where to find the information needed, what to sieve out, how to put them together and offer your solution.
Security test analysts, penetration testers and even network support engineers are some of the roles that require you to think outside the box.
Like what you're reading? Join us on Telegram to get real-time updates on job vacancies, upcoming career events, career-related tips and more!
3. Active communication
Because of the nature of cyber security, you work with risks all the time. Hiccups, though uncommon, have to be kept at a minimum. You will need to work closely with your team and have information passed down consistently and accurately.
Cyber security engineers on the client-facing side, including security analysts and cyber security consultants, have to listen attentively to client problems and relay information to them in layman's terms.
As you may work with people who are not well versed in cyber security, ensuring they can understand you is important so you can successfully propose and implement a solution as quickly as possible. Having good language skills is thus necessary on top of your technical capabilities.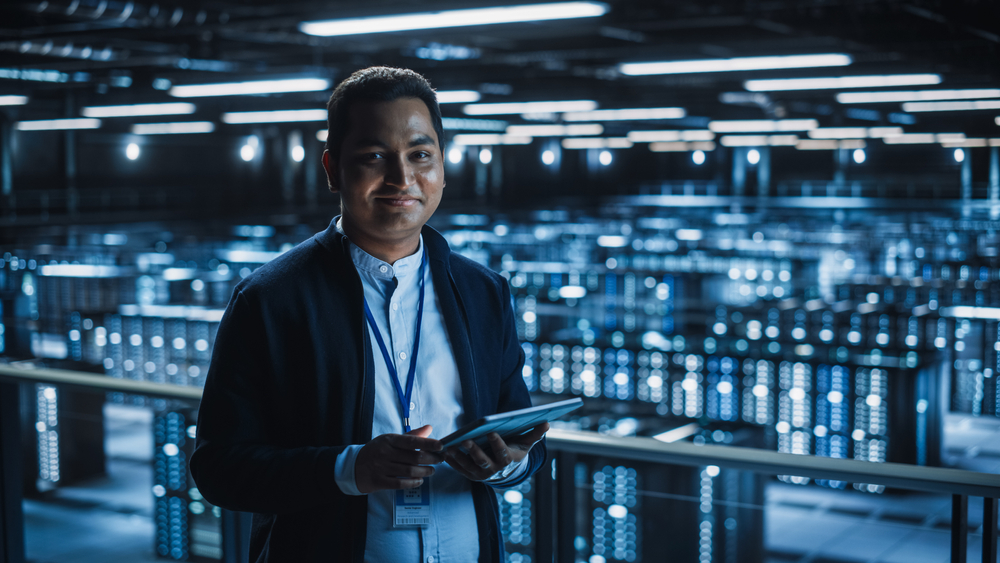 Get certified to acquire knowledge & skills
Having the necessary cyber security qualifications is essential to join the sector. If you are a fresh graduate with a computer science or an information technology degree, landing an entry-level position in cyber security companies or as an in-house professional will be much easier.
However, employers today are also looking for candidates with greater depth of knowledge, which advanced certifications can offer. These certifications go beyond terminologies and concepts by providing practical knowledge that keeps up with changing technologies.
If you are a mid-career switcher without a STEM-related degree or IT experience, you are advised to first take up a foundational IT course. A  can help you gain a footing in the field too.
You can then begin exploring qualifications in cyber security. Consider those from certification bodies like CompTIA, (ISC)² and Global Information Assurance Certification. Planning your mid-career switch goals is one way to make the change a successful one
Ready to explore a rewarding career? Get started today!