"Brands and shoppers alike are now thinking about what kind of future they want to create moving forward", said sustainable apparel expert Kohl Crecelius.
If there's one upward trend in Singapore, it'd be the fact that "many people are becoming more environmentally aware, especially younger consumers who place an emphasis on a brand's sustainability practices in their purchasing decisions."
With this growing sentiment, it's only natural for more local companies to rise to the occasion and promote a greener lifestyle.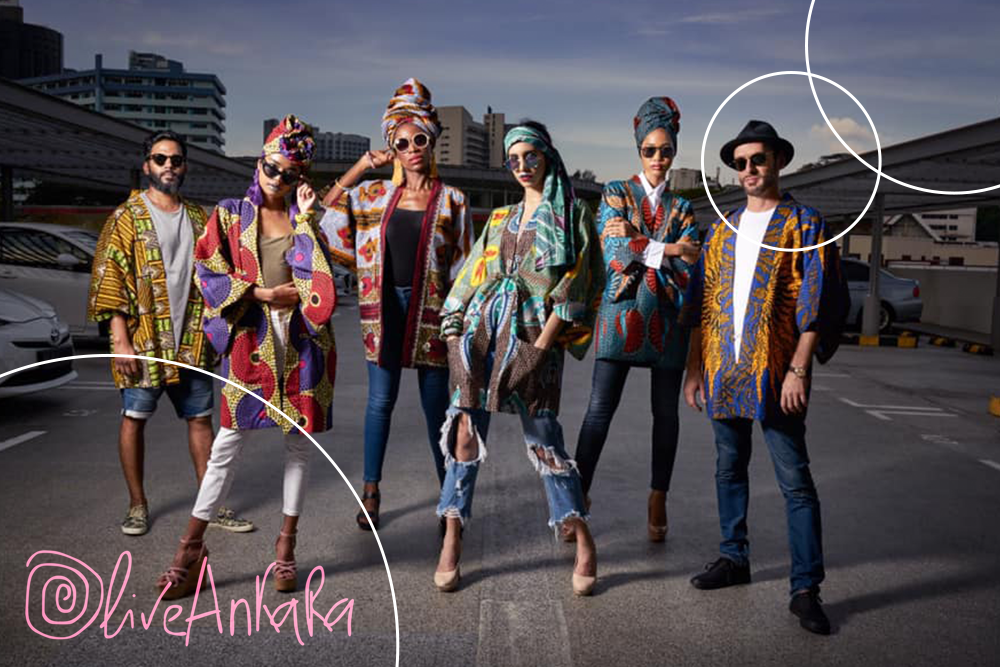 1. Fashion: OliveAnkara
By now we know it's possible to be stylish yet friendly to the environment. Revolving around two main concepts, OliveAnkara aspires to be a slow fashion brand prioritising quality and uniqueness, and to reduce waste close to zero by repurposing fabric scraps into earrings and scrunchies.
"I wanted to be able to connect with the seamstresses and be able to talk through small adjustments face-to-face," said founder Ify Ubby.
New ways are also being explored to make the apparel sustainable starting from the fabric source.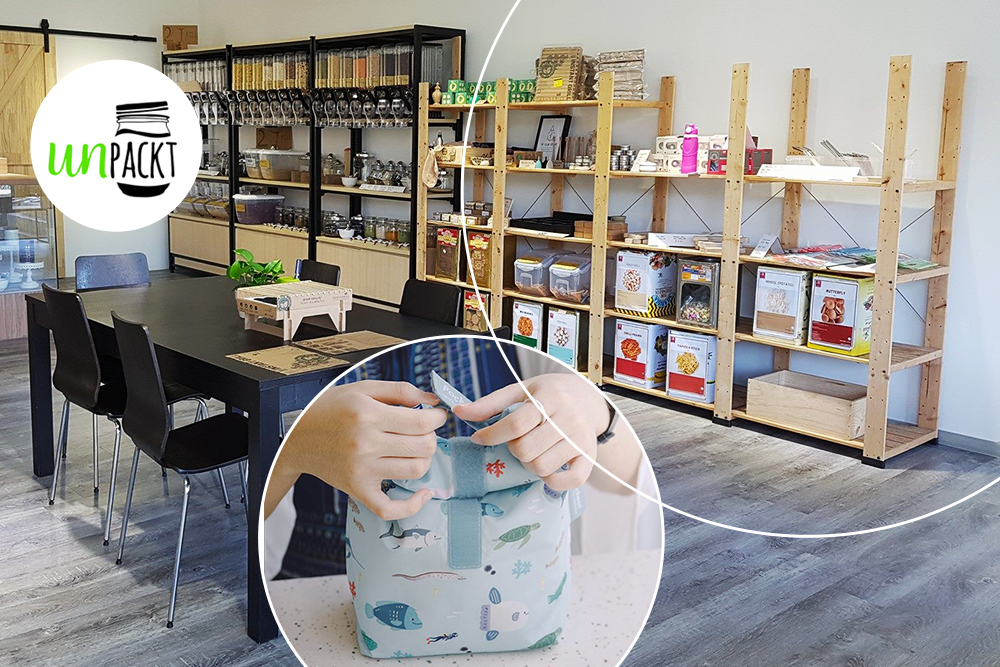 Attend walk-in interviews, virtual career fairs, workshops and more! Explore Career GRIT and find events and other resources best suited to your career journey. Check it out now.
2. Grocery: Unpackt
A unique grocery shopping experience to have is at Unpackt, one of Singapore's first packaging-free stores where consumers bring their own jars and bags, or pick up one of the store's recycled containers to fill them with items they want.
"We encourage you to come with a shopping list so that you only buy what you really need. But if you do forget or see something else that you need, pick up one of our recycled containers and we hope that you will continue to use these containers or even bring them back", said Ms Florence Tay, co-owner of Unpackt.
(Source: ChannelNewsAsia)
The mindful planning of your shopping list is to help curb impulse purchases so as to reduce waste. This zero-waste concept is something the owners are working towards and they hope more Singaporeans can join them on this journey.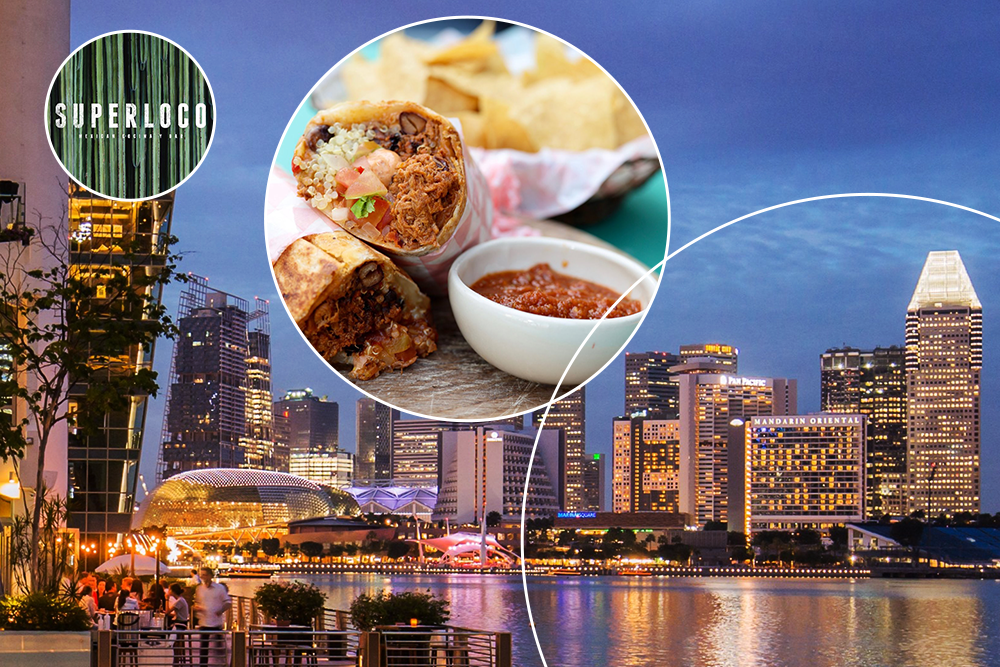 3. F&B: Super Loco
We've seen how F&B establishments in Singapore have taken steady steps towards sustainability in recent years. Super Loco is a restaurant group that has sought to integrate sustainable practices throughout its business, reducing its carbon footprint. One of its ways includes using sustainably sourced locally farmed barramundi and installing in-house filtration systems, where still or sparkling water is filtered through.
"Everyone I know in the industry has learnt or figured something out on their own. But if we could make it easier for everyone to collaborate, it would help us magnify our impact. We're only four restaurants; if we're going to have a bigger impact, it's from influencing other people," said group general manager Will Leonard.
What's extra inspiring is that The Loco Group has also brought together 11 other companies to form Singapore's first F&N Sustainability Council, walking the talk and taking collective action to tackle environmental challenges facing the industry.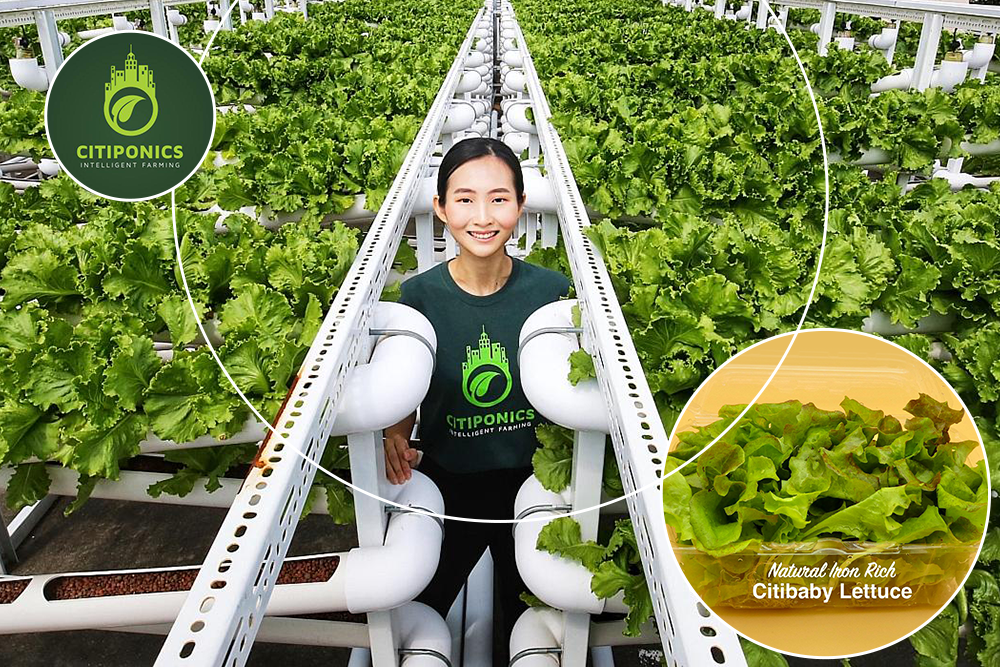 4. Agriculture: Citiponics
As the first commercial farm to be piloted on a multistorey car park rooftop in Singapore, Citiponics produces up to 4 tonnes of leafy greens monthly, where its produce is sold at selected NTUC FairPrice supermarkets. 
"Residents can look forward to fresh vegetables that are produced by the community, in the community, for the community," said then Senior Minister of State for Trade and Industry Koh Poh Koon.
The farm also provides agriculture education programmes to students, encouraging young ones to hone their urban farming skills and cultivate an interest in green technology.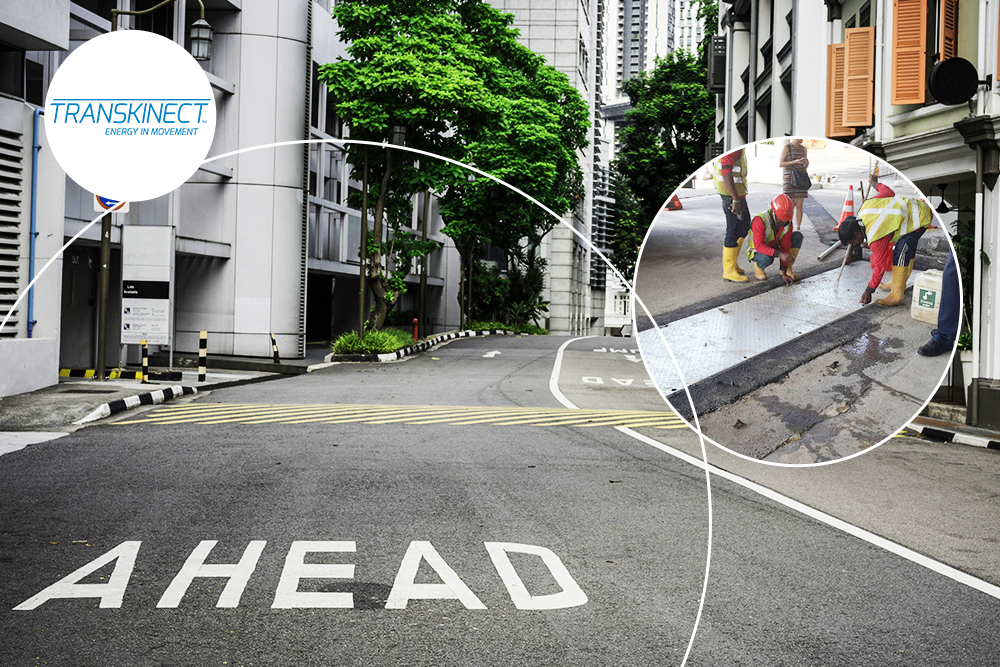 5. Technology: Transkinect
Headquartered in Singapore, Transkinect developed a revolutionary smart hump technology called Movnetic, which is an innovative take on the traditional speed breaker that captures energy from braking vehicles and converts it into electricity.
The Movnetic smart hump is installed at any place where vehicles usually decelerate, such as at traffic lights or parking lots. When a driver hits the brake in this low-speed zone, the electrical and mechanical mechanisms of Movnetic will harness this kinetic energy to then generate power.
A green city is a smart city, and it is the brand's aspiration to transform every road into pathways for sustainable power and reduce the world's dependence on natural sources. 
Now, having explored some of these homegrown eco-friendly brands, why not take some time to consider how you can play a part in our city's sustainability? 
"More companies in Singapore are climbing onto the green bandwagon with initiatives like reducing plastic bag use or doing away with packaging altogether, a move that marketing experts say makes good business sense as there is growing consumer support for such strategies."
Perhaps you're a small business owner or you might even be thinking of going your own, rethink how you can implement changes to support sustainability. Even simple ways such as using eco-friendly office supplies or encouraging the use of recycling bins are good starting points. There's never a better time to go green than now. 
Little by little, we can shift towards a sustainable Singapore, slowly but surely.