Being focused on your current role and doing well in it can make it easy to lose track of your overall career path. Nailing your performance at your current job and keeping an eye out for new opportunities can be done at the same time.
With the new year fast approaching, it can be a good time to take stock of your plans for growth and development professionally. As noted by Shane Green, founder of training and consulting company SGEi, "Companies complete budgets in October and November, and will post new jobs in December, expecting to hire in January and February."
The desire for change in the coming year is prime for you to turn those what-ifs into reality. Here's how you can make it happen.
1. Review your goals 
Your top priority should be on gaining clarity on what you want professionally. Over the course of the year, your career goals and plans may have shifted. Likewise, reviewing them this way can give you a direction in which to steer towards. Not having a plan can deflect your best efforts at making career moves.
Start by thinking about what you're content with and otherwise. Consider the following questions:
Are you happy with your current job?
If not, what would you like to change about it?
If yes, what would you like to improve or do more of?
Are you working towards a promotion?
Do you want more responsibility in your current role?
Be honest and realistic about what you want and make that your goal. Once you have a goal set, you can then craft your action plan. The best way to approach this is by breaking it down into smaller steps.
Identify the steps you need to take and plan a timeline. Include different skills you'll need to learn as well. Check off small milestones as you work towards the big goal.
Have a job but want to level up? Achieve career excellence, develop your skills, and expand your knowledge with resources from Career GRIT. Check it out now!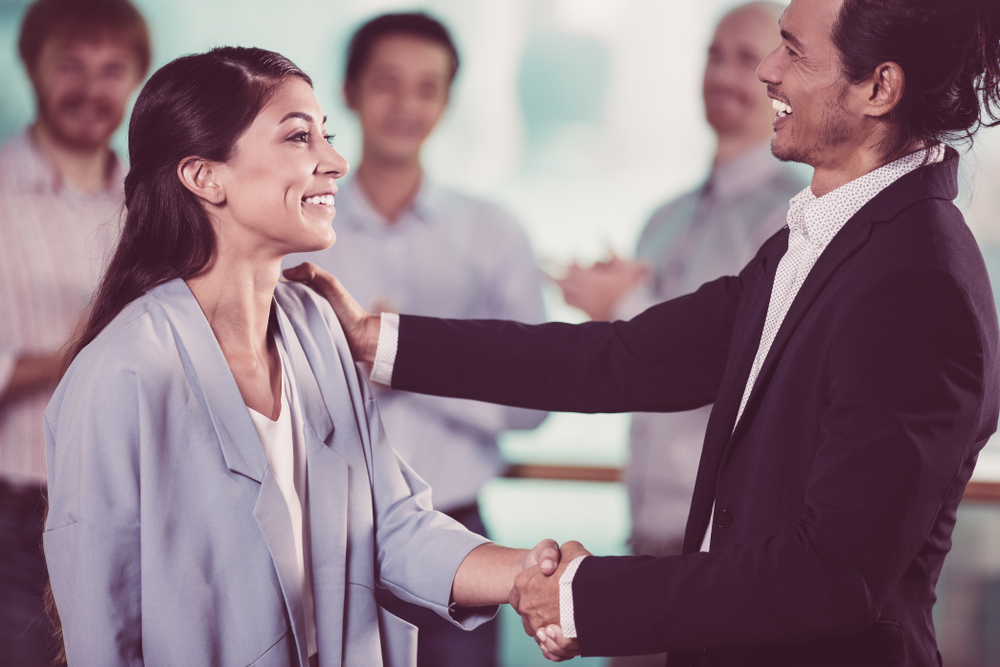 2. Do more for professional development 
One of the biggest ways you can improve your chances at career progression is to invest in your professional development.
Not only does learning new skills improve your capabilities at work, but it also keeps you engaged and motivated. There is no right or wrong way to learn. In the digital era, the opportunities are endless. Choose from webinars, self-led online courses, books, podcasts, and coaching programmes.
Focusing on your professional development allows you to add new skills to your resume, which sets you up for success when applying for a promotion or a new job in your progression plans.
3. Network with more professionals 
"Networking is a lot like nutrition and fitness: we know what to do, the hard part is making it a top priority," notes Herminia Ibarra, professor of Organisational Behaviour at London Business School.
Networking is about building relationships over time. It's important to treat the relationship as a mutually beneficial one where you meet new people and nurture existing connections formed on a basis of trust.
Building a strong network requires consistent effort. When re-establishing the relationship, ensure that you make it about them first. You can do so by checking in on how they're doing or sending them relevant articles they might like.
Seeking some quick career advisory? Connect with our officers virtually on your job search queries here.
Join community groups on LinkedIn or Slack channels to get in touch with like-minded professionals beyond your workplace.
Make career progression plans a priority this year — even a small action can leave a lasting impact. Whether it's a mid-career change or simply taking on a big project at work, developing yourself can bring you far. A little introspection and planning can turn those dreams into reality.