If you are actively searching for a new job, turning down an offer to interview seems out of the norm. Feeling this way is common, especially when you just began sending out job applications, networking and interviewing for new job opportunities.
When you are early in the flywheel of job search, interviews present you with the opportunity to learn more about the job and employer. They also allow you to gain more experience in managing job interviews as a whole. After several rounds of the interview process, you could have a clearer idea of what you are looking for in a job.
When you are no longer interested in the role, you need to know how to professionally turn down the job interview invitation. What are the right reasons for declining an interview invitation and how can you do so without burning bridges or future opportunities?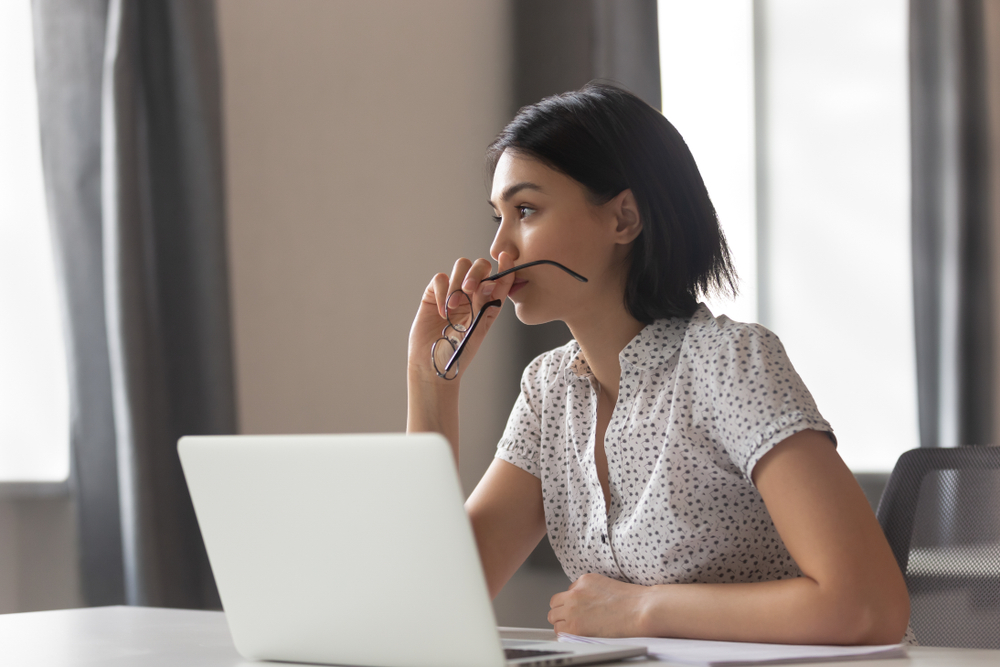 Why decline a job interview?
A lot can change in your job search process between submitting a job application and being invited to interview for a position. Just as you would have your reasons for resigning from your current position, you should have the right ones for declining an interview opportunity early in the hiring process after careful consideration. Some of those can include:
You have already accepted a job offer somewhere else, either due to interest, time or suitability with qualifications.
Upon further research, you have discovered a misalignment between your goals or career path and the company's mission.
A change to your schedule makes you unavailable for what the job requires.
You have come to learn about the poor company culture from several people working there.
Still a little lost on how to start? Here's a quick guide to set you on track.
Need personalised guidance in your job search? Register for a complimentary session with WSG's Career Matching Services today and get the support you need.
1. Make an informed decision
When you have turned down an invitation to interview, there is no going back. So, be confident and assured in your decision before you email the hiring manager. Weigh your available options and reasons for and against going for the interview.
Interviews are not the same as job offers — they present job seekers with opportunities for conversing skills, a chance to learn more about the company or role and potentially gain new network contacts.
Changing your mind after turning down the interview request can make you seem unprofessional, indecisive or unreliable. You may also not as easily get another chance at future interviews with the same company, so ensure you understand the job description, salary expectation and company before turning down the interview invite.
2. Respond promptly with professionalism
Once you have made your decision to not go forward with the interview, you should respond quickly. The hiring manager will be interviewing other potential candidates like you for the position.
By promptly rejecting the interview, you are being mindful of the hiring manager's time and efforts, and maintaining a positive relationship.
In your response, state your reasons in a polite and professional manner. This prevents you from burning bridges you may need to cross later on — you may never know, you might be vying for a senior role in this company in a few years' time.
While sending an email to the hiring manager is best, you can take a two-fold approach by also giving them a call to inform them of your decision. This can also add to creating a more positive impression overall.
Looking for a job? Explore a range of career opportunities with Career GRIT. Connect with hiring employers at various career events such as walk-in interviews, virtual job interviews, virtual career fairs, and many more!
3. Keep your email polite and succinct
On the note of the email, it should be concise and sincere. As the purpose of your email is to let the hiring manager know that they can move forward with other candidates, it is unnecessary to divulge details.
Simply thank the hiring manager for their valuable time and convey that you are respectfully declining the interview. Indicate your interest in moving on and state your reasons tactfully.
Sample Interview Thank You Email Template
[Subject] Invitation to interview for [job position]
Dear [name of hiring manager],
Thank you very much for considering me for the [job position] with [company name]. However, I would like to withdraw my application for the position as I have secured a role that is more aligned with my career aspirations.
I appreciate your taking the time to review my application. I hope to connect with you on possible opportunities in the future.
Thank you once again for your time and consideration.
Sincerely,
[Your first and last name]
[Email]
[Phone number]
Always proofread your email before sending — ensure you have input the right email address, spelt the addressee's name correctly, and checked for grammatical and spelling errors.
Although there are valid reasons for turning down an interview, there is a lot to gain from them too — especially if you are young in the workforce. They provide an avenue for you to polish your interpersonal skills and gain confidence.
So before you reject an interview, be sure to give it some thought!