When looking for a job, you can either look for one that matches your skillset or your purpose. When you do either, you have better chances of finding a successful long-term career.
In recent years, employees are looking for jobs elsewhere in search of purpose, higher salaries, or a change in work experience. There are many benefits to being certified, such as career growth and salary increments.
Even if you're not thinking of taking the jump, a professional certificate can also help you advance your career within your company. Maybe just one is all it takes to get that promotion you never thought about.
However, with many types of programmes available, it can be tricky to choose the right one. If you're struggling to decide on which kind of certification to pursue, we let you in on some of our tips.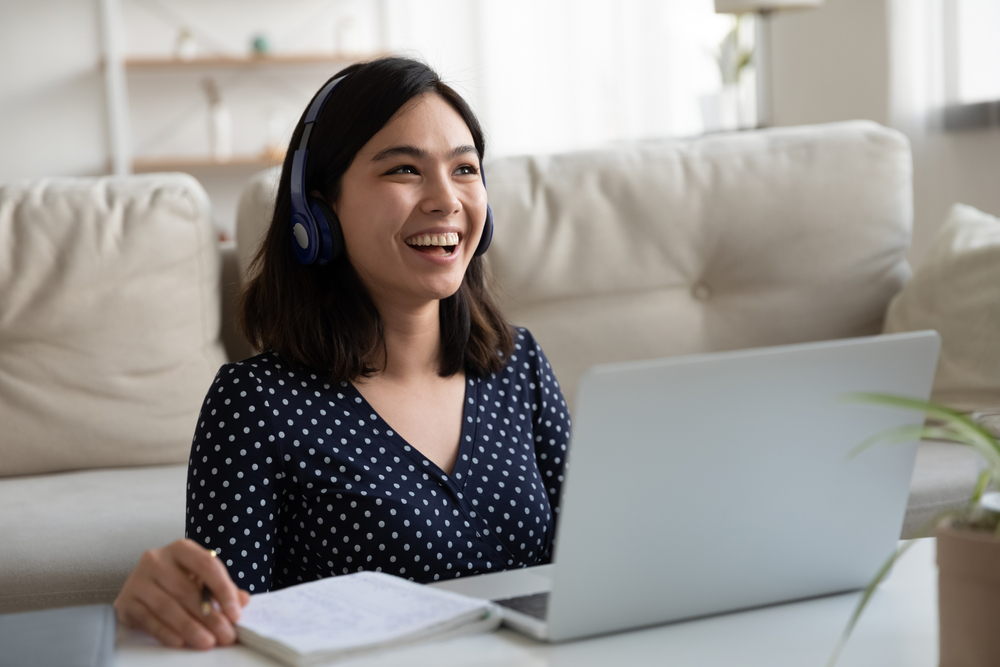 1. Determine the purpose of professional certification 
Firstly, it's important to determine the reason you're taking it up.
As reported by The Straits Times, the proportion of university graduates jumps to 33% as of 2020, demonstrating that more are getting certified with tertiary education or specialised courses.
More often than not, most people look for certification for additional credibility in the workplace, especially if you're a fresh graduate or are looking to apply for more senior roles in the industry. Additionally, this professional credibility also brings about a wide range of aforementioned perks.

2. Research the different providers and certifications 
However, before deciding on an institute and immediately jumping in, it's important to do both personal reflection and research on the programmes you're considering. By doing so, you can put together more balanced insight into the pros and cons to make an informed decision.
Consider the following questions:
How much does the course cost? Is that a figure you are comfortable spending?
Does doing this course satisfy your personal endeavours, as well as provide you with opportunities for growth in the workplace?
What are some positive and negative reviews for this course?
Is the institution well-recognised for its curriculum?
Do you have the opportunity to choose between an online and offline classroom experience?
Does the institution help you look for a job after you complete the course?
Want to increase your chances of nailing the job interview? Learn effective job search strategies, enhance your personal brand, and more with Career GRIT. Register for our Virtual Seminars today!
3. Review the versatility of the certification for progression 
Lastly, make sure to assess how versatile the certification you're pursuing is. This is especially important if you are planning to work (or are currently working) in a niche industry, as it can define how your career progresses.
For example, certain courses, such as a Bachelor's Degree in Communication, provide you with all-rounded industry knowledge that lets you apply for various media roles both in the industry and outside of it.
However, more specialised industries may see you tied to a specific role based on the skillset you originally adopted. For these industries, it's important to choose the right type of certification that gives you either flexibility or security, based on your preference.
Pursuing professional certification is an effective way to be recognised in any industry. It provides you with opportunities for success in your career, whether it's for a mid-career switch or a new role. As Benjamin Franklin once said, "An investment in knowledge pays the best interest."