Following the pandemic's impact on various industries such as aviation and tourism, many Singaporeans have found themselves exploring alternative career paths. Initiatives such as the SGUnited Mid-Career Pathways Programme are designed to create greater opportunities for this group of individuals to boost their employability and enable seamless career transitions.
Indeed, mid-career workers have a greater responsibility in preparing themselves before they make a switch. However, companies are also encouraged to play their part in including such candidates in their hiring strategies. Take Prudential Singapore as an example — their talent management programme is not only aimed at helping fresh graduates but also mid-career individuals to fast track their careers in insurance with all the technical know-how. DBS has been doing the same, having trained about 1,200 such professionals since 2016.
Looking to grow your team? Tap on our 500,000-strong talent pool of Singaporeans by posting your jobs on MyCareersFuture today.
The question begs — what are some notable attributes of mid-career workers that set them apart in Singapore's job market?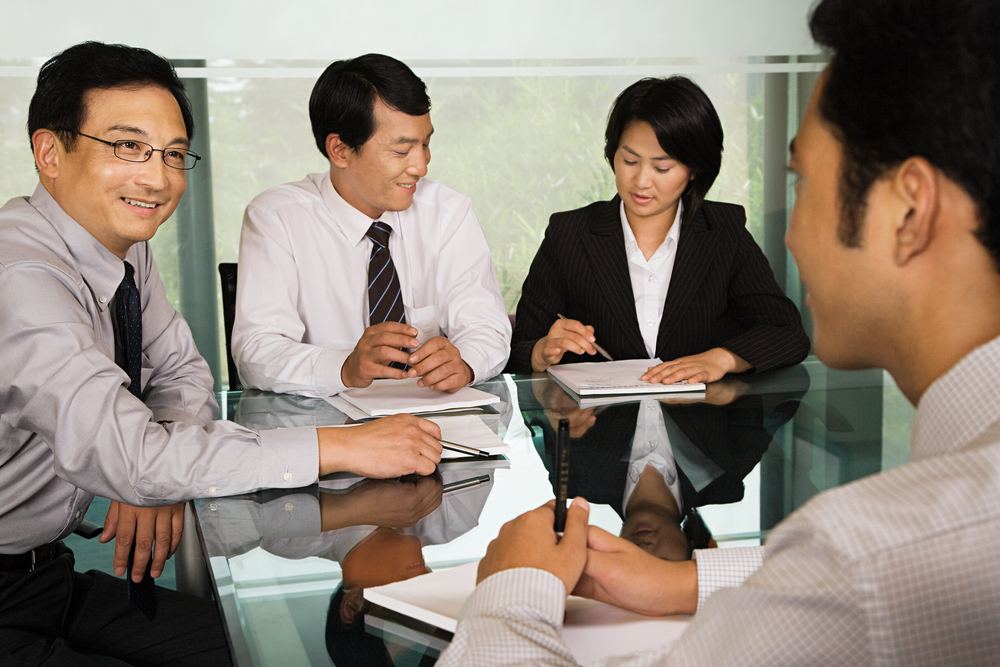 1. Experienced learners
Any professional would know that learning never stops. For mid-career changers, learning — or perhaps relearning — is what they will find themselves doing as they embark on a new professional track. Feeling certain that the fresh skillsets they acquire are beneficial to their progress, they are mentally ready to put in the effort to make that work. Having gone down a similar path in their previous career, these professionals come with sharper minds and know how to maximise every second of their time learning on the job. While this does not mean that fresh graduates will not display similar qualities, owing to the level of professional experience, you can expect mid-career hires to pose more thought-provoking questions and delve deeper into various aspects of the tasks to fully grasp what is being taught to them.
What's in it for the employer?
The level of maturity exhibited by mid-career candidates helps them to quickly gain confidence in managing tasks on their own. In other words, employers need not handhold them for a long period of time.
2. Cross-industry perspectives
Mid-career professionals combine the relevant skills they have earned in their past vocations to enhance their learning journey. These can range from hard skills such as technological literacy to soft skills, including communication, people management and problem-solving. By applying what they have learnt to their present roles, they can offer fresh perspectives to current processes and be more innovative when executing tasks, in ways not fathomed by existing employees.
What's in it for the employer?
These professionals can inspire their peers to think out of the box and learn new ways of execution. Ultimately, these contribute to productivity, which is key for business success. In addition, the valuable connections they have acquired as a professional can offer the company better growth opportunities, by way of knowledge-sharing or revenue streams.
3. Higher emotional intelligence
Mid-career workers have already acquired a great deal of experience engaging with different people of various backgrounds. These add up to their level of emotional intelligence, which considers how one deals with his/her emotions and that of those around them. This makes them better equipped to understand how they and others may behave in times of stress, display empathy in situations that call for it and reduce tensions for improved team dynamics. Therefore, mid-career changers can deliver exceptional acumen, which lets them perform beyond expectations as fresh entrants.
What's in it for the employer?
Such candidates can be groomed to be managers more efficiently, which sets them up for leadership roles within the organisation.
4. Focused on their goals
Taking a mid-career switch is a decision that requires deliberation and not one made overnight. Especially for professionals who have worked their way up in previous vocations, only to hop onto a new track, making a switch requires them to relook into their career goals and plan again. Since goal setting and following through is not an arena they are unfamiliar with, these professionals can effectively map out their short-term and long-term plans and know what it takes to remain focused, motivated and resilient.
Want to stay in the know? Receive hiring tips directly in your mailbox by signing up for our e-newsletters today.
What's in it for the employer?
Employers can feel confident that those mid-career hires who have shown their commitment to making a switch are in it for the long haul. These can be ascertained from the candidates' proactiveness in attaining knowledge in the field, such as by attending courses and acquiring certifications in a field that is completely new. Some trainee or internship experience before getting a full-time role is also a good indicator. The benefits of investing in their growth within the company will spill over to its success.
From the transferability of skills to their level of resilience and aptitude for leadership, mid-career candidates surely have more to offer as fresh entrants to any new industry. To reap the benefits as employers, having an open mind is necessary.
*The SGUnited Traineeships (SGUT) will cease by 31 March 2022.