It looks like hybrid working is likely to become more prevalent.
The majority of respondents in a 2021 survey conducted by digital security company, Entrust, said their company is currently under a hybrid work model, or is fully remote and is considering a hybrid model.
These respondents comprised 1,500 business leaders and 1,500 general employees across 10 countries, including 300 respondents from Singapore.
Another study by workforce strategy and consulting company, KellyOCG, concluded that  Singapore has the highest proportion of executives planning to offer their staff hybrid work arrangements, even after the pandemic ends.
While this move may be welcomed by workers as they can save on commuting time and have greater flexibility to balance their work and life, employers need to figure out how to deal with the challenges of hybrid working so that their staff can thrive in this new normal.
Tackling the challenges of hybrid working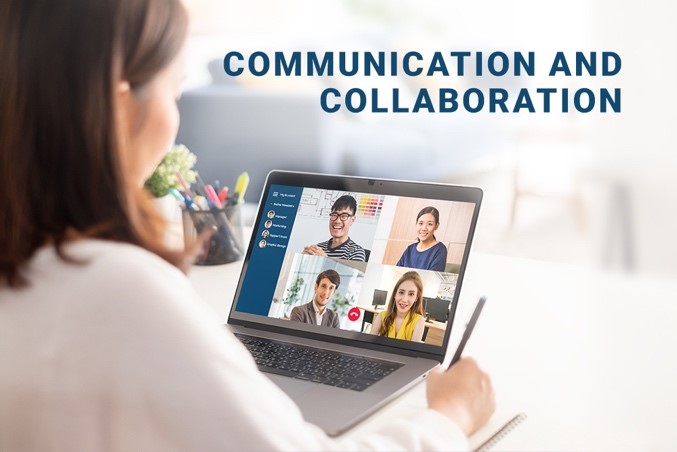 1) Communication and collaboration
How does a company facilitate communication and collaboration among staff who are working remotely? That was the question on Roger Yuen's mind when businesses had to adopt remote working during the circuit breaker.
Roger, 63, is the founder and CEO of Clozette, a digital advertising and marketing firm based in Singapore. The company employs 165 staff, spread across Singapore, Philippines, Indonesia, Japan and Malaysia.
Elaborating, Roger said: "While virtual communication may be adequate for task-oriented exchanges, it's not conducive for brainstorming."
He added that the richness of communication is lost, since the staff does not have non-verbal cues to gauge their colleagues' responses during discussions.
To tackle this issue, Roger encourages his workers to use video calls as much as possible. "This promotes interaction and a sense of connection rather than just listening to voices," Roger said.
And when Clozette's staff are meant to work from the office, their schedules are designed in a way that allows members of the same team to meet for brainstorming and to enable interaction across departments.
Want to learn more about how to adapt to the #NewNormal? Sign up for our career-related events and workshops and get helpful advice to boost your career journey.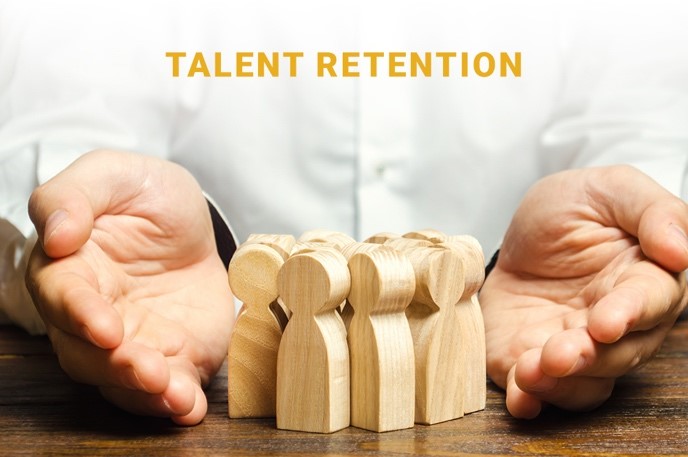 2) Talent retention
Dealing with a crisis like the COVID-19 pandemic has prompted many workers to re-evaluate what is important in their lives and what makes them happy. This epiphany has caused a worldwide trend known as the "Great Resignation".
Singapore employers are similarly affected by this wave of resignations. Microsoft's 2021 Work Trend Index report showed that more than 49% of Singapore workers surveyed are considering quitting their jobs this year.
What this means is that employers need to figure out how to enhance their workers' experience to retain talent.Singapore University of Technology and Design (SUTD), for example, created a COVID Care Fund to support staff and family members affected by the pandemic, as shared by Dr Jaclyn Lee, SUTD's Chief HR Officer. It also offers free counselling to staff who are struggling.
Dr Lee says such measures are important as they show staff that the university is genuinely concerned about their wellbeing.
Is your lack of motivation at work going beyond just salary matters? Click here to visit our guide on how to regain your zest career-wise!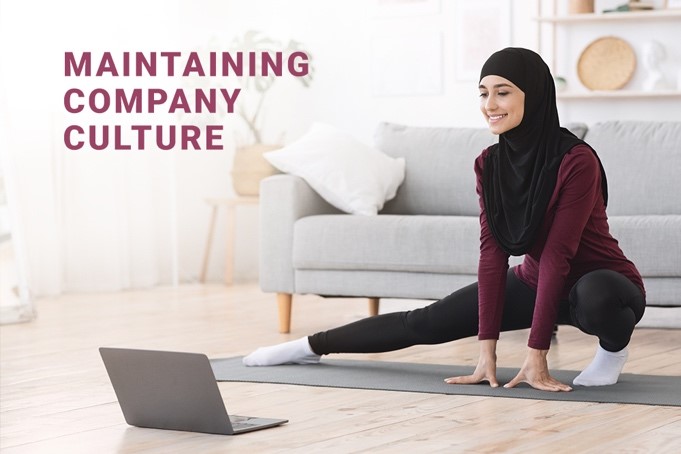 3) Maintaining company culture
With little to no face-to-face interaction among workers, it can be challenging to keep the company's culture alive.
A 2020 Gartner Inc survey found that 30% of business leaders were concerned about maintaining corporate culture, as compared to 13% who were worried about productivity.
During such circumstances, employers can choose to reinforce their existing culture or forge a new culture amidst the new normal.
If employers choose the former, they can consider encouraging regular team bonding through virtual activities such as participating in online fitness classes as a team or even having a meal together over Skype or Zoom.
Besides that, companies can also be inspired by social media agency JC Social Media's idea of setting fun challenges for its workers daily, such as sharing a teenage photo or answering a question about their personality and interests. Doing so unites the team while building camaraderie.
Employers who are keen to reset their company's culture need to figure out what type of culture they want and communicate it through their actions.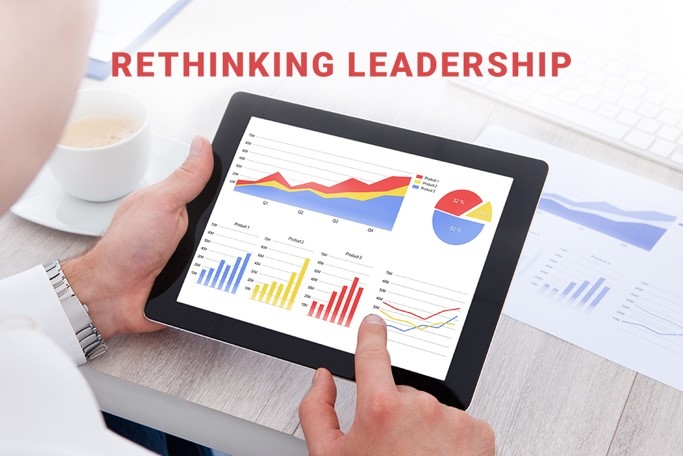 4) Rethinking leadership
It's harder for employers to observe their workers when they work from home. So, it becomes necessary to focus on results instead of trying to keep track of the hours spent on a job.
Tokimeku Pte Ltd's director of electrical manufacturing, Chia Xin Ling shares that her team implemented a performance matrix with measurable targets for all work functions, so everyone had a clear idea of what to do.
Since supervisors may not always be present to help their team members, Forbes magazine contributor Roger Trapp suggests that employers need to In practice, this means giving staff the power to make decisions and manage their teams remotely based on the data they have at hand.
At the same time, employers also need to help their staff acquire the necessary soft skills to manage their teams when they work from home.
For example, employers can consider using digital tools such as Time Doctor and TransparentBusiness to manage their staff more effectively. Such tools measure and analyse how employees spend their time and help supervisors figure out which employee may need guidance.
While hybrid working has changed the way employees work, some basics remain unchanged. For instance, staff need to feel supported and trusted to continue delivering great work.
Companies that learn to balance the need for productivity, along with empathy and more decision-making power for workers, can better thrive in this new normal.