The global workforce has been significantly impacted, unlike anything else in history, as the world has adjusted to the pandemic over the past two years. Phenomena such as the Great Resignation and the Great Reshuffle led to a global talent shortage and more current trends like 'quiet quitting' and the expansion of remote workplaces.
The silver lining is that from an operational perspective, the pandemic taught companies to be flexible and agile to remain effective. Post-pandemic, the world of work is seeing significant shifts as employers step up on hiring and realign their corporate values.
Workipedia by MyCareersFuture highlights five upcoming HR trends to look out for in 2023 and beyond.
Looking for more candidates for your jobs? Our Suggested Talents feature allows employers to reach out to skills-matched candidates who are open to opportunities.
Five HR Trends to look out for
1. Offering remote and hybrid work arrangements 
In a recent Institute of Policy Studies (IPS) report, 52% out of 2,000 Singapore workers felt that flexible work arrangements (FWA) should be the new norm. The general sentiment is that hybrid or remote working allows them to juggle personal and work commitments better. 
Thankfully, most employers know that one-size-fits-all policies are no longer effective and relevant. Although no longer constrained by safety regulations, many companies still provide on-site flexibility with hybrid and remote working choices.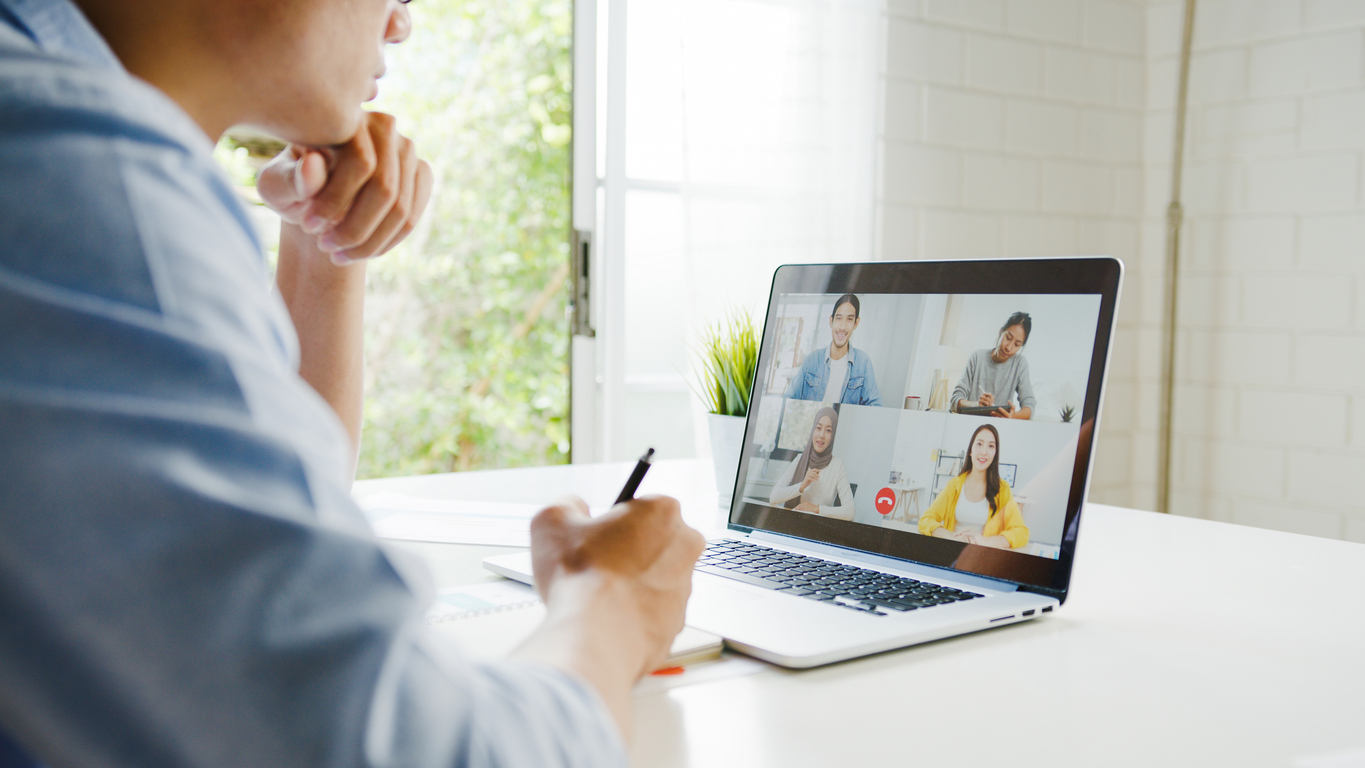 Joanna Lim, Modern Work and Security Business Group Lead, Microsoft Singapore, said: "As businesses adapt to the disruptive change, business leaders must recognise that long-held assumptions no longer hold true with their employees. They must now make choices that will impact their organisations for years to come."
2. Fostering mental health and well-being for employees 
An important lesson learnt during the Great Reshuffle was that many employees have no qualms about leaving their jobs for less stressful ones, even if they have to take a pay cut. 
According to an inaugural study, stress-related illnesses have far more significant implications – costing Singapore's economy about S$3.2 billion a year and forming about 18% of the country's total health expenditure.
To combat the rising cases of anxiety and stress, employers are increasingly implementing a more proactive strategy to promote staff well-being. Monetary benefits aside, many companies today also offer activities and programmes that promote staff's physical, mental, and financial well-being.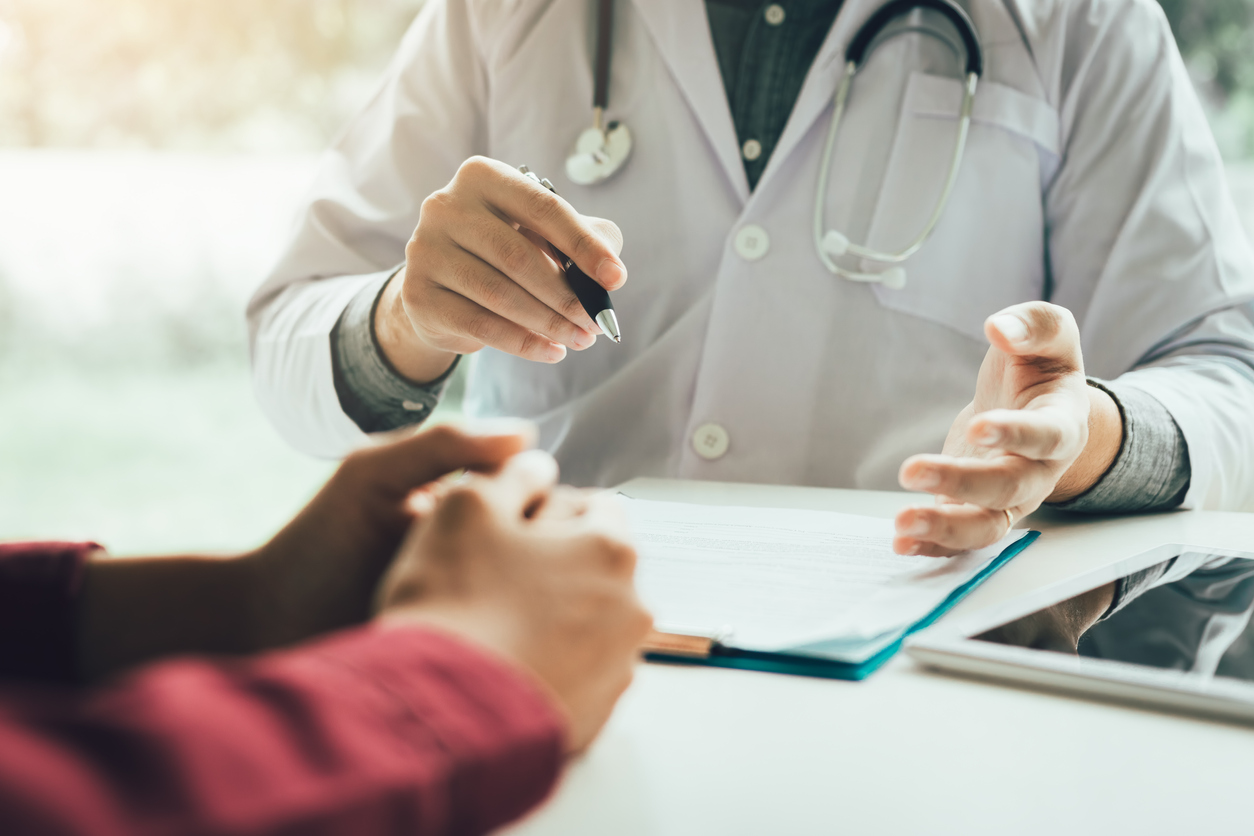 Jaya Dass, Managing Director of Permanent Recruitment, Asia Pacific at Randstad, said: "Companies are making provisions in the workplace to take a more holistic approach on what it means to employ a person," she said. "To keep (people) engaged and employed and producing wealth over a longer period means that (they) take an active care in (their) personal lives."
Read More: Job Perks: 4 Companies that Take Caring for Employees to a Whole New Level
3. Providing upskilling and learning opportunities 
According to LinkedIn's 2019 Workforce Learning Report, 94% of employees say they would stay at a company longer if it invested in helping them learn. 
With digitalisation at the heart of it all, many companies are leaning towards establishing a work culture that promotes and facilitates the open sharing of knowledge, insight, and experience that benefits employees and drive a company toward important strategic goals.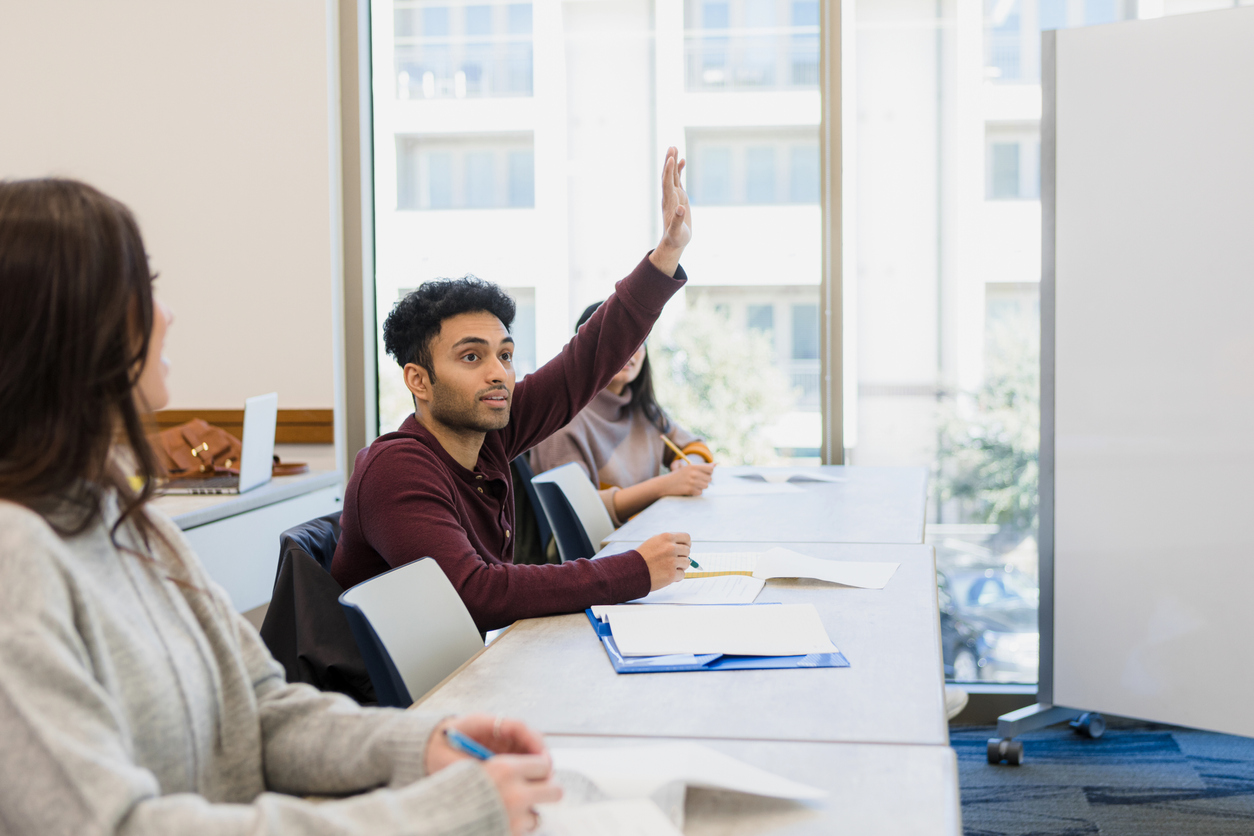 Jaya said: "Companies that invest in upskilling their workforce will have a more productive and skilled workforce. Organisations will also be more capable of attracting and retaining talent who seek development opportunities to grow into value-added and meaningful jobs."
4. Addressing quiet quitting
One of the most recent workplace buzzwords is quiet-quitting. For those unaware of the term, quiet quitting refers to doing the minimum requirements of one's job and putting in no more time, effort, or enthusiasm than absolutely necessary.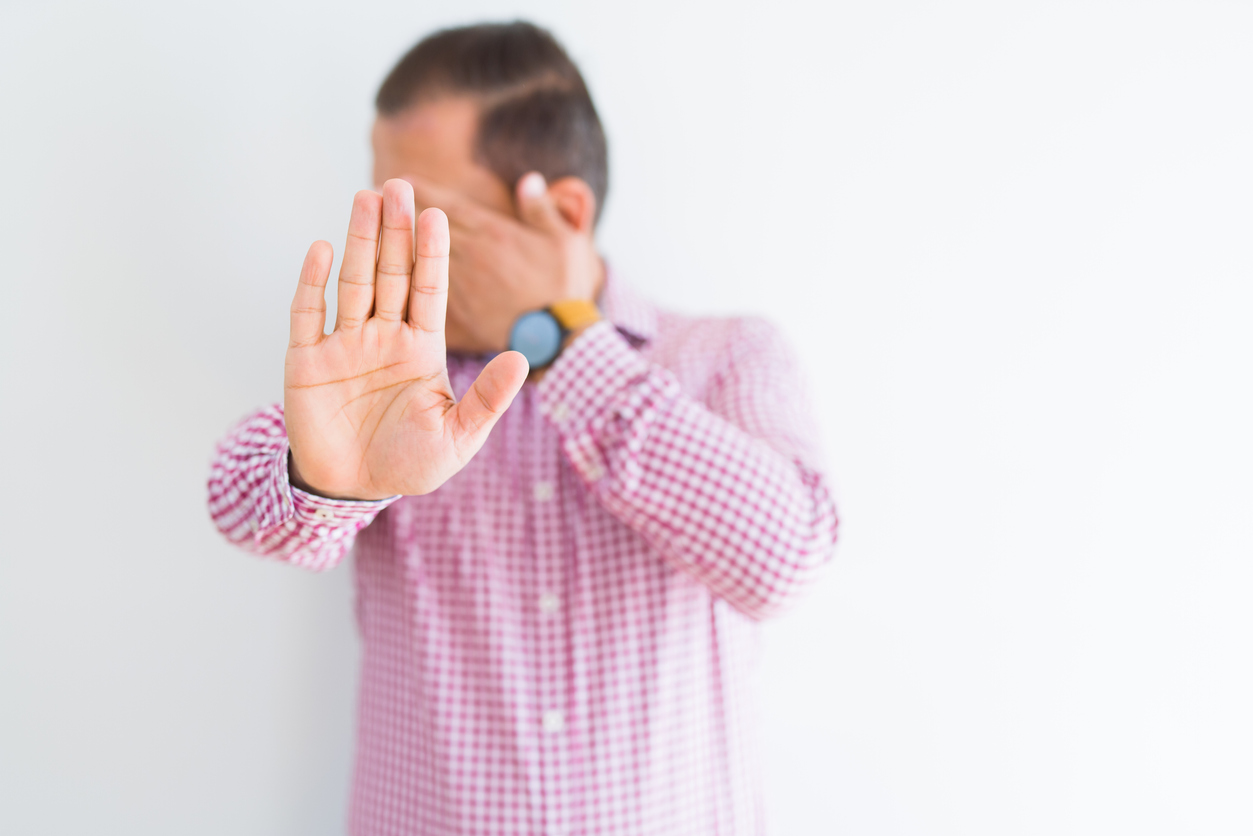 Shweta Verma, Country Manager Singapore at Slack, said: "The reality is that many Singaporean professionals are burnt out." 
A recent study by Deloitte pointed out that younger employees are increasingly seeking flexibility and purpose in their work and balance and satisfaction in their lives. Hence, many are rejecting the live-to-work lifestyle.
"Leaders have an obligation to address this – not least for the wellbeing of their employees, but also to drive the productivity of their organisations," added Shweta.
Want to stay in the know? Receive hiring tips directly in your mailbox by signing up for our e-newsletters today.
5. Increased focus on Diversity, Equity, and Inclusion (DEI)
Most employers understand that employees from different backgrounds, culturally and otherwise, bring varying perspectives and ideas that may help grow the business.
Companies that uphold equal opportunities are also better perceived as good employers to jobseekers and employees. 
A survey report by the Singapore National Employers Federation and Kincentric found that 71% of employers recognised the positive impact of DEI on company culture, and 55% recognised its impact on employee engagement.
The report also found that about 62% of the employers surveyed have made a head start towards incorporating DEI as a factor in their hiring and promotion.
The Singapore government is also looking to support persons with disabilities in their job search, with the Enabling Masterplan 2030 (EMP 2030) providing initiatives for employers to support persons with disabilities in the workplace.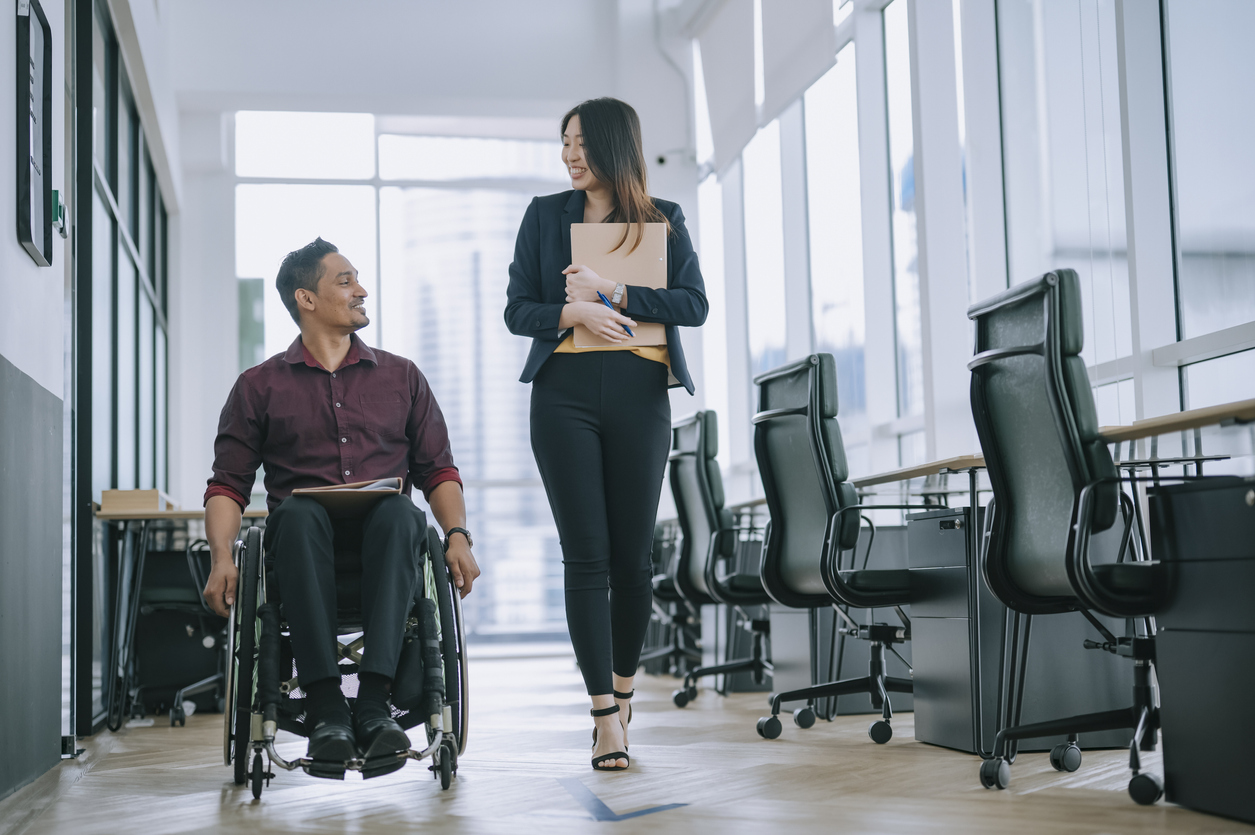 The plan targets to have 40% of working-age persons with disabilities employed by 2030 with the help of alternative employment models such as micro-jobs or temporary tasks, up from about 30% in 2021.
The world of work is never static
HR specialists are facing greater challenges than ever. Because of the quick changes in workforce patterns, there is an urgent need to re-evaluate and look at new and improved approaches to recruiting, retaining, and cultivating top talents. 
To learn more about how and why employers are pivoting, below are some articles for your reading!

5 Ways to Engage Your Remote Employees
Job Promotions: What Really Matters to Singapore Employers?
Virtual Team Building Activities to Foster Relationships Remotely
Silent Assets: Harnessing the Deep Value of Introvert Employees
3 Ways to Help Workers Navigate Work-life Balance During Change
How to Make Better Manpower Planning Decisions in Times of Crisis
Covid-Friendly Christmas Party: 6 Virtual Activities to Up the Festive Fun

Diversity & Inclusion: The Importance of Work-life Integration
Caring for Employees: How 6 Companies Do it Amidst Covid-19
In Good Company: 5 Ways HR Can Foster a Culture of Trust at the Workplace
Caring for the Caregivers in Your Company: Why and How Employers Can Show More Support

Working From Home? Here's How You Can Onboard New Hires
Which HR Practices in Singapore Need to Evolve to Meet the New Needs of Jobseekers?