When 24-year-old Ms Kam Ser Wei interviewed for a marketing position at a local SME, she told the interviewers a story about how she raised funds for charity.
"At the interview, I shared how a group of friends and I designed merchandise based on a popular Korean boy group to sell to fans, after which the proceeds would go to a charity. I was responsible for designing the merchandise, the social media collaterals and managing our social media account for this initiative," said Ser Wei.
This strategy proved instrumental in helping her to distinguish herself from other applicants and the interviewers called her on the same day to offer her a position.
Learn how to stand out from other interviewees from our professional career coaches. Click to register for WSG's Career Matching Services.
Elaborating on the effectiveness of her story, Ser Wei shared: "I believe this helped me stand out from other applicants as most marketing students didn't dabble in design back then. Most of us were taught how to apply business concepts and strategies through case studies, and less focus was given to designing and creative execution."
Hearing her story also successfully piqued the interviewers' interest to see her design portfolio — giving her a chance to showcase an additional skill that she had even though the job description did not include designing. The interviewers also complimented her on her initiative to learn design and her design portfolio.  
"After viewing my work, they even told me that I could also help with some designs within the company if I was interested," Ser Wei added. 
Read Also: 3 Steps to Creating an Elevator Pitch
The impact of stories
According to the employer review website Glassdoor, each corporate job receives an average of 250 applications.  If you are one of a handful of candidates selected for an interview, how do you nail that interview?
This is where storytelling comes into play.
Stories can move you to tears or help you feel passionate about an issue. Similarly, it has the power to sway you to a particular point of view. It is also a technique often used by speakers and leaders to make a point or build rapport with their audience. 
Research shows that stories are 22 times more likely to be remembered as compared to data, facts and figures since they are more engaging than rattling off numbers. This makes stories the perfect way to capture your interviewers' attention and convince them that you are well-suited for the role.
Mr Robert Hellmann, the president of Hellmann Career Consulting, encourages jobseekers to prepare two to three stories to share during interviews. 
According to him, the stories should "demonstrate your track record and versatility". There is no need to prepare more stories since one story can be used to answer different questions. 
Citing the example of his client, Robert shared that his client used a story on how he acquired a new account to answer questions about his greatest strength, his work achievements and how he handled a difficult employee — effectively killing three birds with one stone. All his client needed to do was to adapt his story slightly to answer the questions. 
Some commonly asked interview questions where you can prepare stories include examples of successes, failures or setbacks and behavioural questions such as how you deal with situations such as conflicts or managing a team.
As much as you want to impress your interviewers, your stories should still be factually accurate as your potential employers can always check out the facts with your previous employers.
Get professional advice on how to land your next job with WSG's Career Matching Services. Make an appointment now!.
Elements of A Good Story
When you are formulating your story, consider the following points.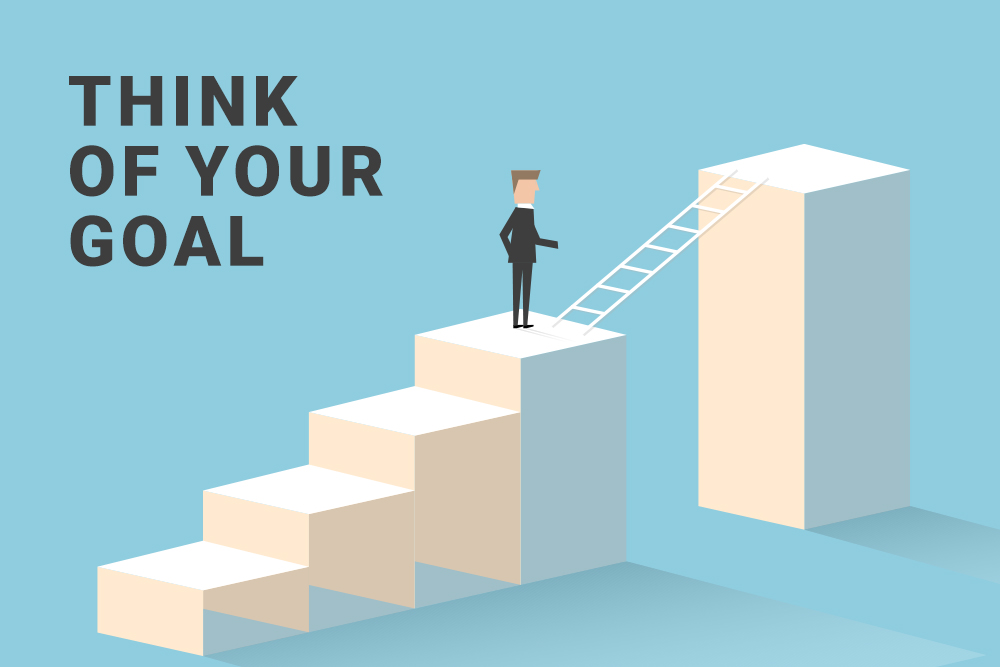 As Mr Stephen Covey, the author of The 7 Habits of Highly Effective People, once said: "Begin with the end in mind."
The same applies when you are telling a story. 
You don't want to tell a story for the sake of telling one. After all, the purpose of your story is to influence your interviewers, so think carefully about why you are telling the story – is it to highlight your leadership qualities or showcase your organisational skills?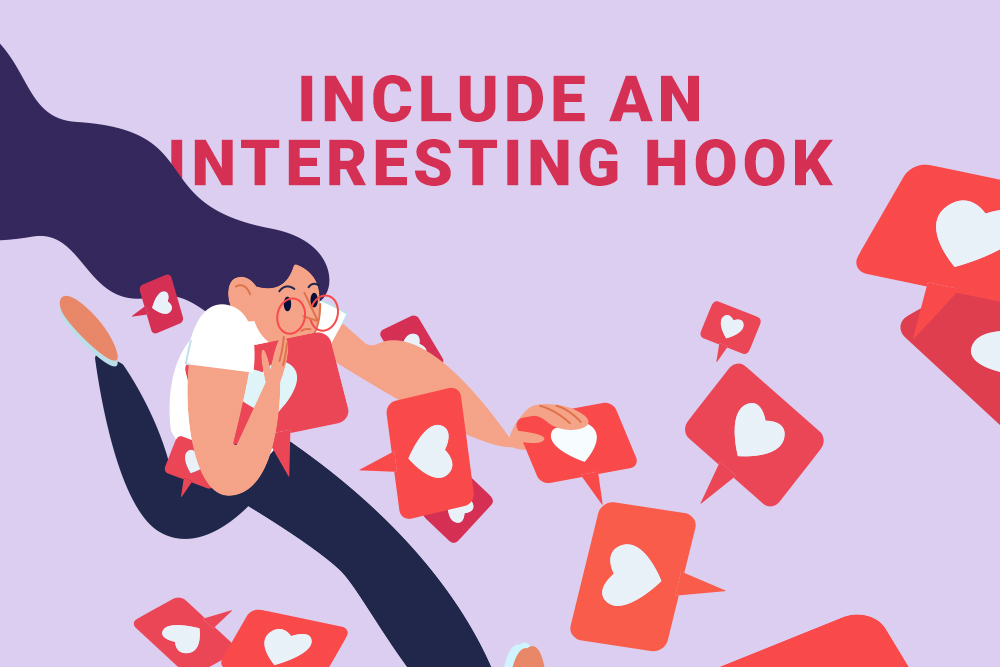 Good storytellers grab their listeners attention with a hook. A hook is something that entices the interviewers to listen to your story. It could be interesting little-known facts or surprising information such as how you managed to turn around a project within a very short time or with a limited budget.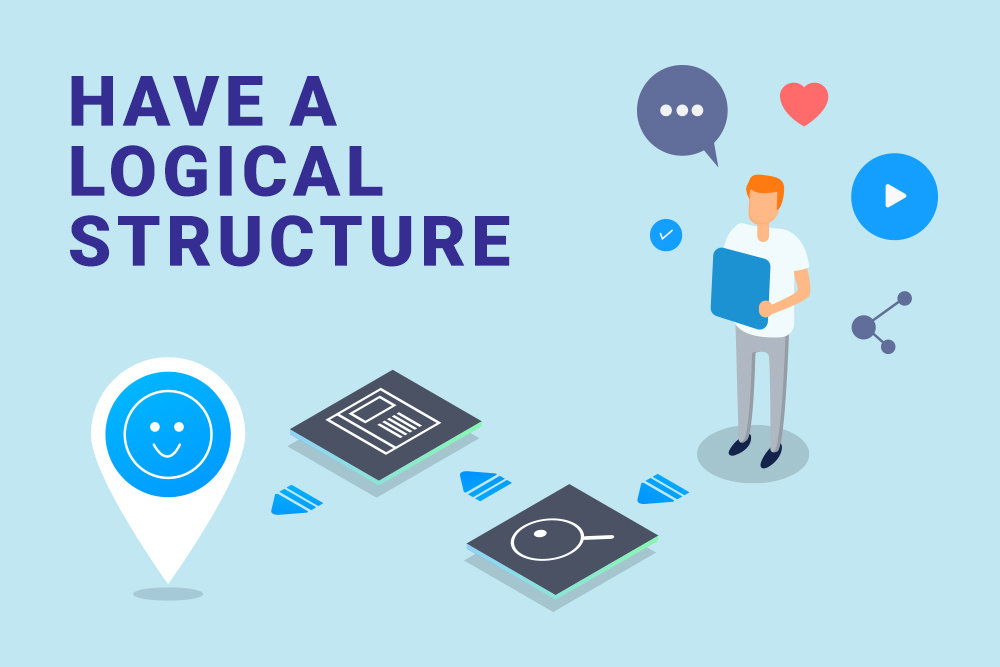 When you are telling your story, follow the situation, task, action and results (STAR) format so that the interviewers have a clear understanding of your role in resolving the situation.
Like what you're reading? Join us on Telegram to get real-time updates on job vacancies, upcoming career events, career-related tips and more!
The first step is to start by sharing the context or the challenge briefly. 
Using Ser Wei's example, she shared her experience raising funds for Mummy Yummy, a ground-up initiative that provides free food for the needy. The charity needed the funds to cook and deliver vegetarian meals to their beneficiaries weekly. 
Then describe the tasks you needed to do. 
This is where Ser Wei talked about how she and her team members thought of the initiative of designing merchandise of a Korean pop group to raise funds to help the charity.
The next step is to share the actions you initiated. 
In Ser Wei's case, she volunteered to design the merchandise and social media collaterals. She also managed the social media account for their newly created initiative to increase awareness about the good work it does.
Lastly, talk about the results you achieved. 
At the end of the initiative, Ser Wei and her team raised $1,800 for the charity. 
As shown above, this format provides a structured approach to showcase your competencies and initiative. It also prevents you from going off-topic. 
After you have written your stories, don't forget to practise, practise and practise! Try telling it to someone to get their feedback to improve.