Are you struggling with unemployment? Temporary, part-time and contract jobs are usually perceived as being less valuable since we live in a culture that drives us to strive for full-time, permanent employment.
However, in the new normal, there are many advantages to jobs like these, as both professionals and non-professionals across industries face a job loss, salary freezes and redundancy due to the Covid-19 crisis. 
As a support measure, the government is helping to create 10,000 new jobs under the SGUnited Jobs Initiative and, unsurprisingly, many of these aren't necessarily permanent full-time roles as companies hold off permanent hiring until eventual recovery, or have short-term manpower needs due to disruptions in labour supply.
But, let's focus on the positive: Companies are still hiring!
Before we take a closer look at some of the companies you could approach for jobs ranging from contract dengue-control officers to part-time data technicians, let's take a moment to consider the benefits of such roles.
Temporary, part-time and contract jobs help boost self-esteem; widen your professional network; allow you to try different roles and learn new skills.
They also help bring back a sense of community; give you a better chance at being converted to full-time; reduce gaps in your resume, and the most obvious — bring in much-needed income!
Keep an open mind as you explore opportunities either at our Virtual Career Fair, on our career portal, and through other recruitment firms. Because you never know how one thing can lead to another. 
Without further ado, here are some companies at the Virtual Career Fair that are looking to hire for both permanent full-time jobs, as well as contract and temporary positions. Jobs listed under #SGUnited Jobs are targeted at ICT professionals (13 Apr-3 May) and Essential Service Roles (20 Apr-3 May).
DBS Bank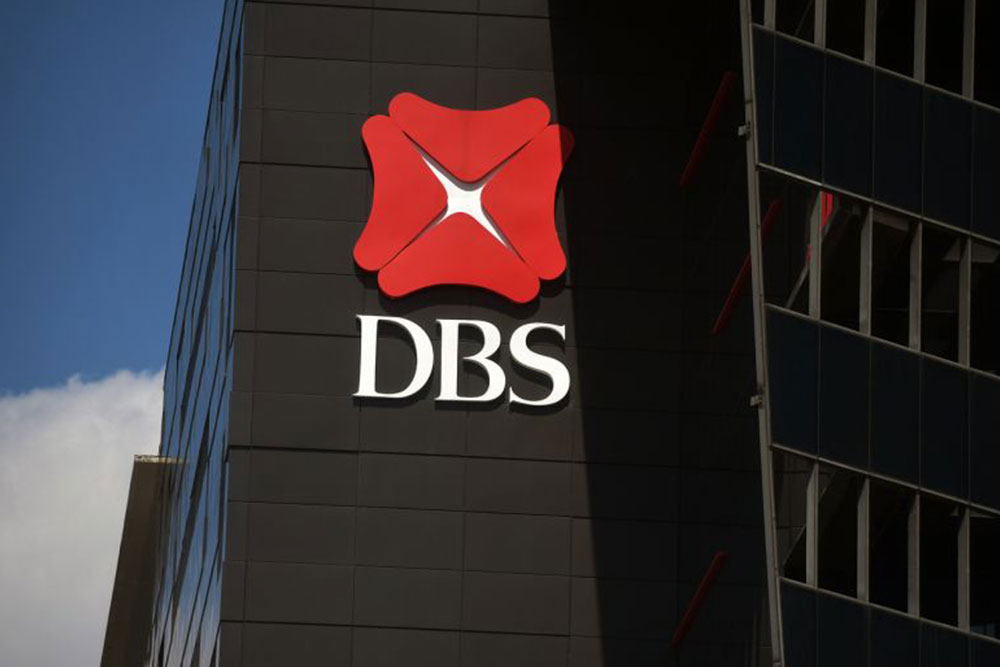 As a leading Singaporean banking and financial services corporation, DBS Bank needs no introduction. In a statement, Piyush Gupta, CEO of Singapore's largest bank DBS, said: "Given the resilience of our franchise, we do not envisage having to undertake any retrenchment exercise because of the Covid-19 situation."
DBS is currently hiring for 210 positions* including part-time, temp and permanent roles.
Attend walk-in interviews, virtual career fairs, workshops and more! Explore Career GRIT and find events and other resources best suited to your career journey. Check it out now.
Micron Semiconductor Asia Operations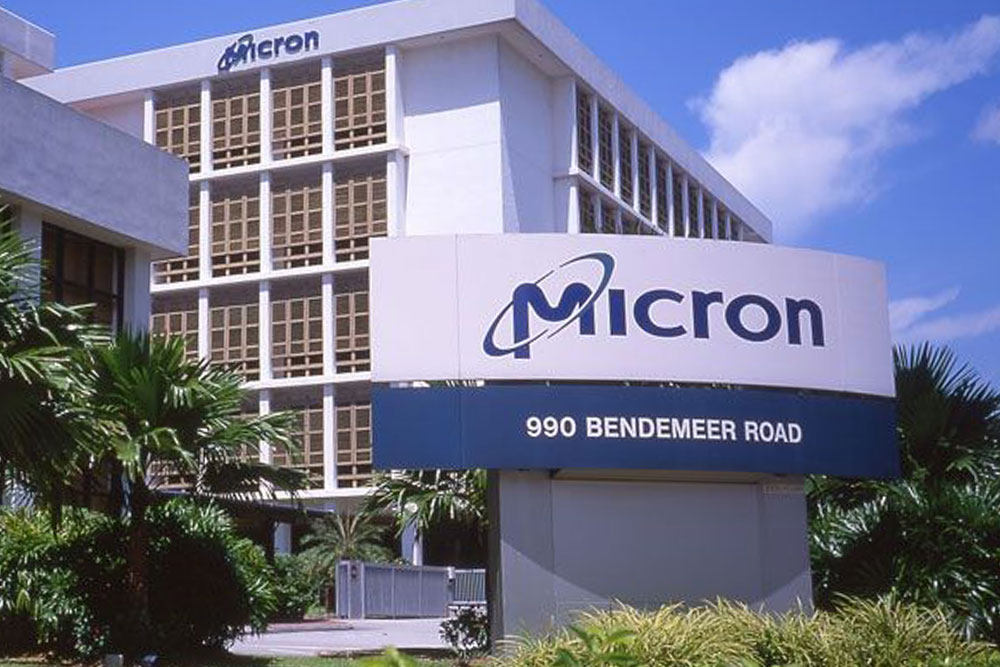 A world leader in innovative memory and storage solutions, Micron technologies help turn immense amounts of data into valuable insight – redefining how the world uses information.  It ranks 9th on the 2019 Singapore Best Workplaces list.

Micron is hiring for 33 positions* including part-time, temporary and permanent roles.
Singapore Press Holdings (#SGUnited Jobs)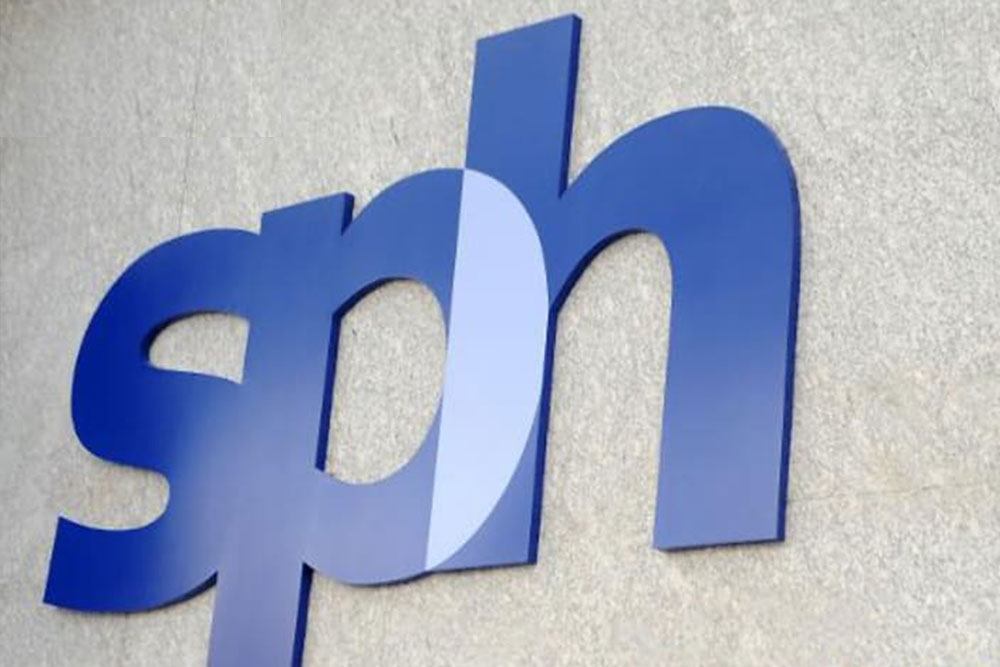 Singapore Press Holdings (SPH) is Asia's leading media organisation, engaging minds and enriching lives across multiple languages and platforms. Its core business is in the publishing of newspapers, magazines and books in both print and digital editions. It also owns other digital products, online classifieds, radio stations and outdoor media.
Under the $8 million fund launched by the Infocomm Media Development Authority (IMDA) to protect the jobs of media professionals, organisations like SPH are commissioning short-form content for their digital platforms through a call for proposals. An opportunity for media firms and talent to put together their proposals and start production work when restrictions are lifted.
Under the #SGUnited jobs initiative, SPH is currently hiring for 11 positions* including contract, part-time and permanent roles. 
Like what you're reading? Subscribe to our eDMs to get updates on job vacancies, upcoming career events, career-related tips and more!
Salesforce Singapore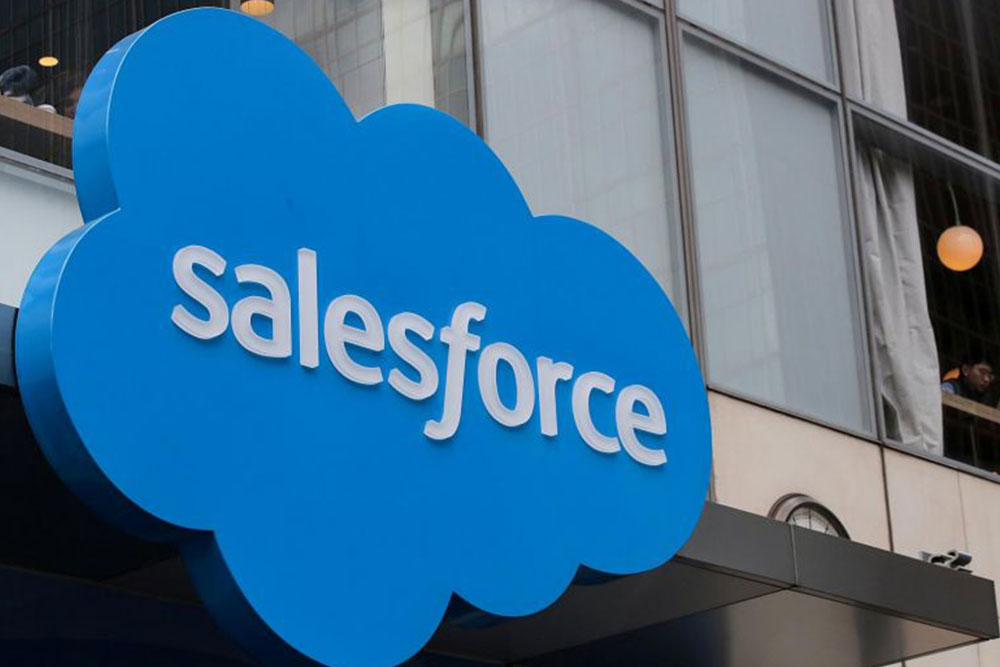 Cloud computing company Salesforce, known for its "Ohana" workplace culture, ranks 2nd on the 2019 Singapore Best Places to work list.
Salesforce is currently hiring for 41 positions* including contract, part-time and permanent roles.
Cold Storage Singapore (1983) & NTUC Fairprice Co-operative (#SGUnited Jobs)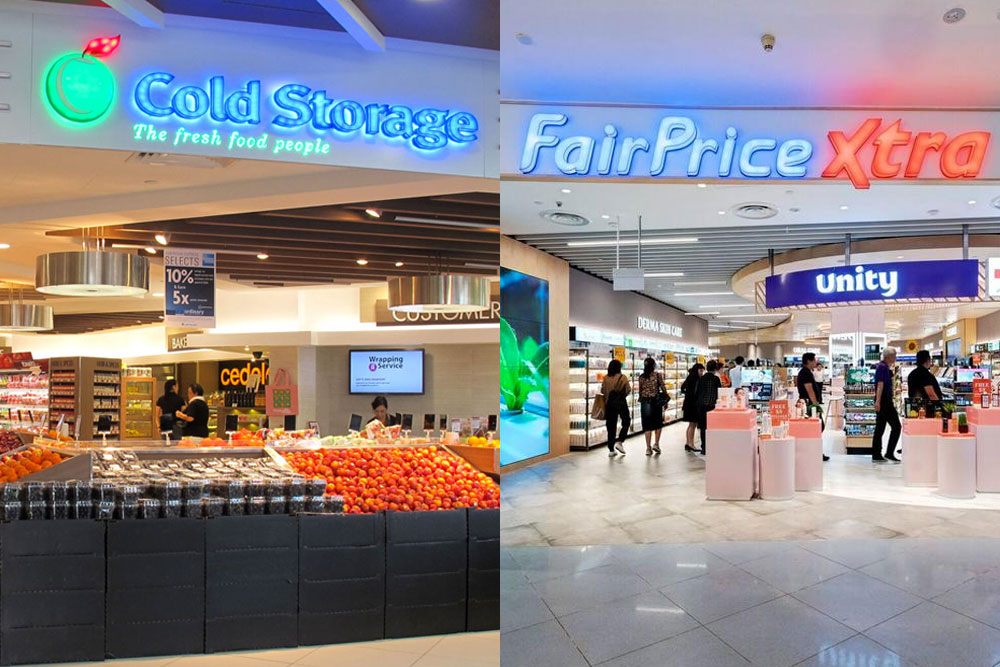 Stores like Cold Storage and NTUC are every Singaporean residents' lifeline – especially today. It's no surprise then that there is a growing need for manpower to support the increased demand and higher headcount of customers visiting every day.
Under the #SGUnited jobs initiative, Cold Storage is currently hiring for 5 and NTUC for 9 positions* including part-time and full-time roles.
Job roles at Cold Storage include cashiers, retail and sales assistants, store managers. Job roles at NTUC include Cashiers, drivers, wellness/beauty advisors, retail assistants, shop supervisors. 
People Advantage (#SGUnited Jobs)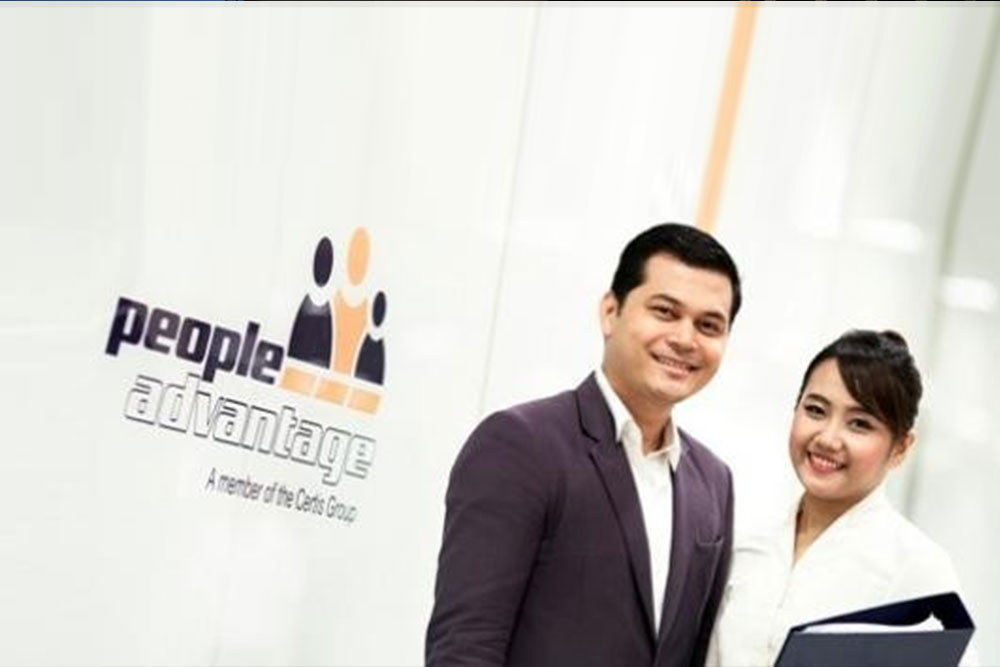 People Advantage is a subsidiary under Certis Group, providing customer service, employment agency services, and recruitment and business process outsourcing. 
Under the #SGUnited jobs initiative, People Advantage is currently hiring for eight positions* including contract part-time, full-time and Flexi roles.
Job roles include dengue officers, call centre operators, field surveyors, school operations support, and more. 
*the number of jobs available as seen on 16/04/2020 and are subject to change.